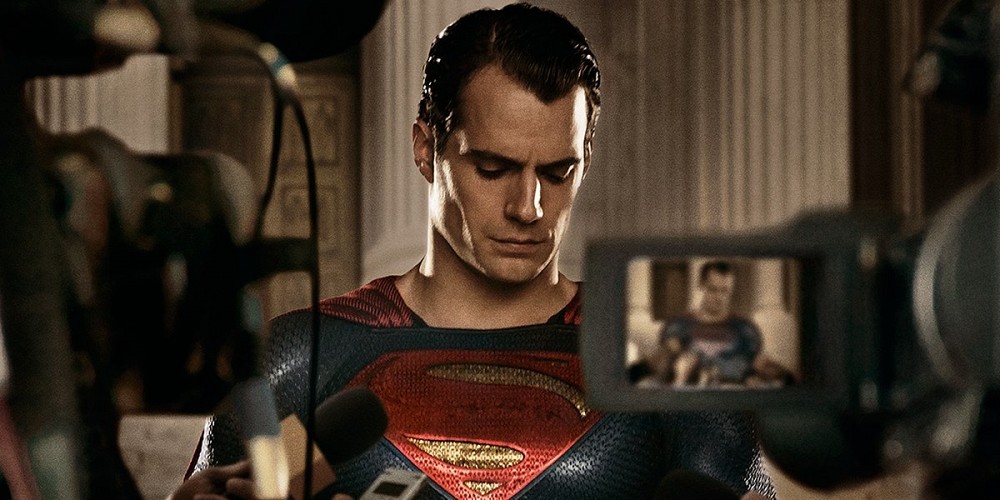 Well, Superman is not that goody as it seems and comic books have genuine reasons for him being a douche-bag. He is considered as the symbol of justice, supreme power and epitomizes as the powerful superhero of the DC comic book force. No doubt he is one of the greatest superheroes of the whole comic book force, but he is a massive crap weasel. Check out five instances where Superman was the worst superhero.
He destroyed the homes of innocent people
Showing authority over losing a friend in an accident is just absurd. Superman seriously came up with all the guns blazing and hopped madly over the death of his friend. He went on to destroy cars. Once he believed that the poor were responsible for the criminality on Metropolis. He set the poor people's houses on fire. Such a jerk.
Extremely offensive relationship with Jimmy Olsen
Despite having good terms with Superman and Lois Lane, Jimmy Olsen was supposed to be the important guy to the Man of Steel. The abusiveness behavior ruffled the feathers of Olsen. It all started when a psychic told Superman that he would kill Olsen someday. Just after that, Superman decides to adopt Olsen. But then he turned rude to every gesture of Olsen, not accepting gifts and destroying them.
 Kills his wife and child
In Injustice: Gods Among Us video, when Lois lane was kidnapped by the Joker lodging a detonator of a nuclear bomb inside her heart. Not only this, Joker uses Scarecrow Gas, a fictional Kryptonite-laced gas, which makes him think he is combatting Doomsday. As Superman punches Lane to the outer space, the bomb detonates deteriorating the whole Metropolis.
 Worked in a porn movie
We wonder what kind of superhero he is who can't even stop an alien pervert from New Gods from being controlled mentally. One of the members of the New Gods controlled the mind of Big Barda, wife of Mister Miracle, to get her ready for a porno movie. Superman banged Barda and Miracle failed to appear in time.
 He tried to kill The Dark Knight
There have been several moments in the history of Superman when he tried to kill his own friends. How come villains control his mind in spite of having undeniably strong powers? In one of the strange tales, Superman was again controlled by a force and that's when he tried to kill Batman from his heat vision.