Movies
Here's How Pepper Potts is Deadlier Than Tony Stark for MCU Villains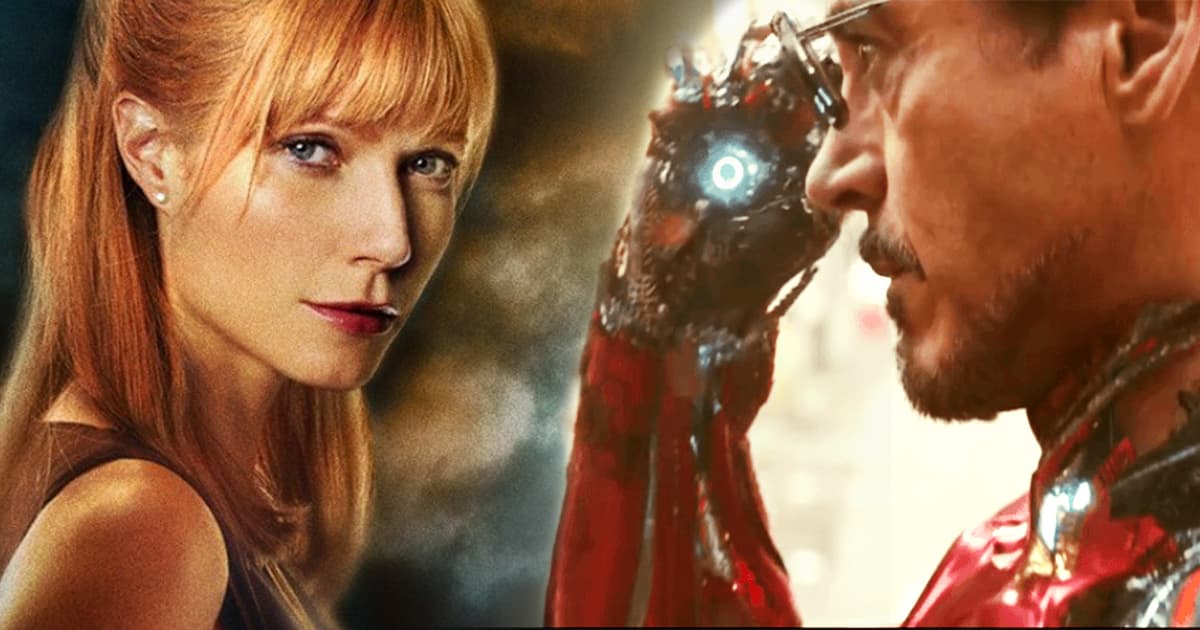 Tony Stark is the most important Avenger around whom the entire narrative has been built. The MCU officially began with Iron Man solo movie in 2008 and till now Tony is carrying the entire weight of the franchise on his shoulders, along with the rest of the superheroes. Well, there has been another MCU character who has undertaken a long and hard journey along with Tony and it's Pepper Potts (Secretary turned fiance) who has seen it all.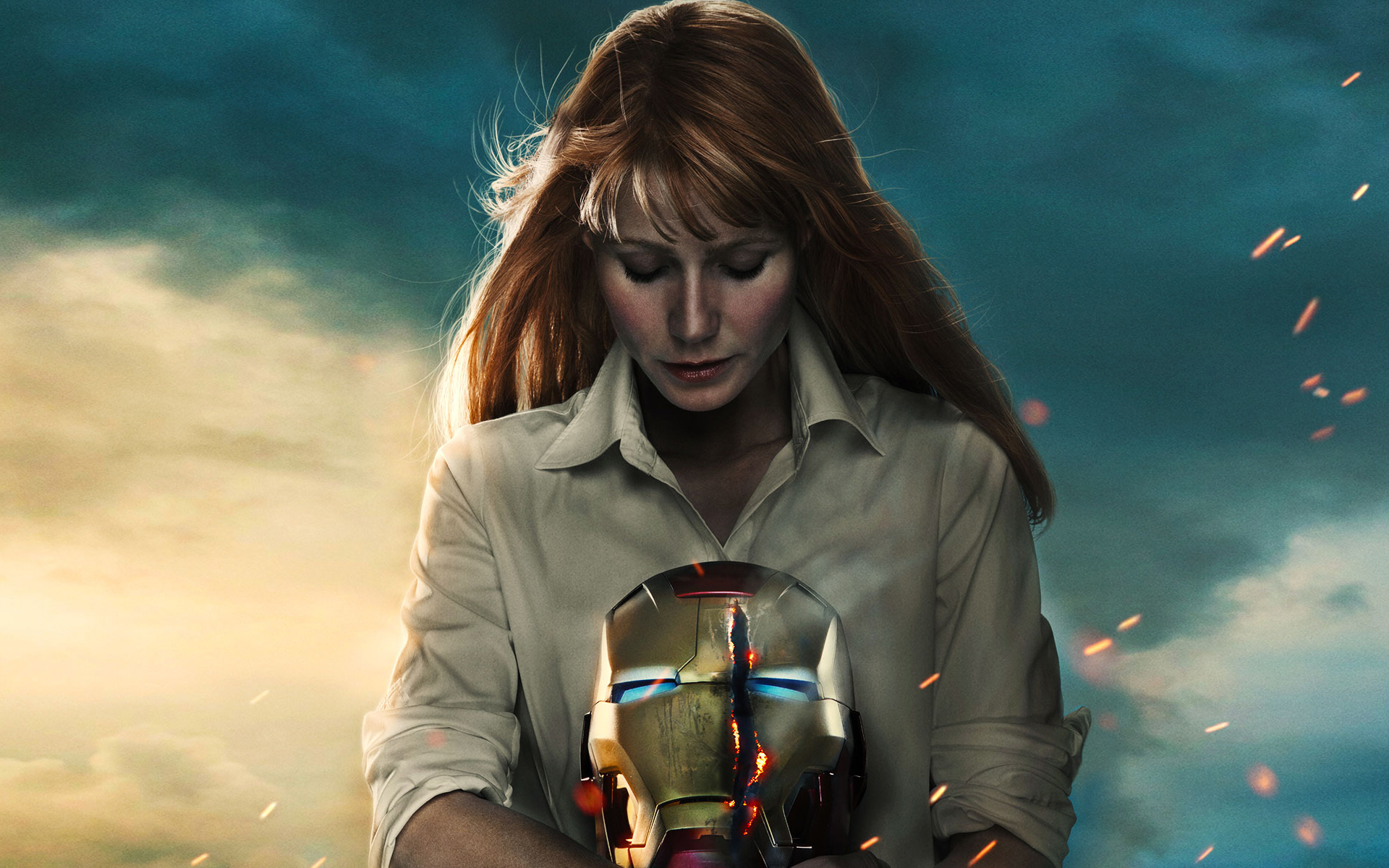 A Reddit thread floated an idea that except Wasp and Spider-man, every other superhero has a kill count, although Ebony Maw's death should be credited to Spiderman. But anyways, one of the users pointed out that Pepper Potts has more kill count than even Iron Man. She is responsible for the death of two of Iron Man's villains while Stark hasn't killed any of the bad guys.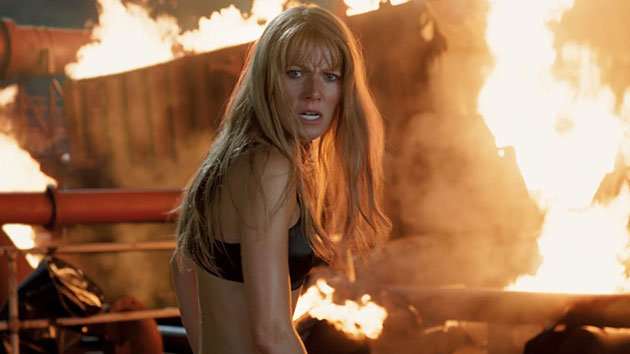 In Iron Man (2008), Pepper electrocuted Obadiah Stane which led to him falling on the arc reactor. In Iron Man 3, Pepper Potts killed Aldrick Killian using a deadly bomb. The Iron Man 2 villain Anton Vanko killed himself.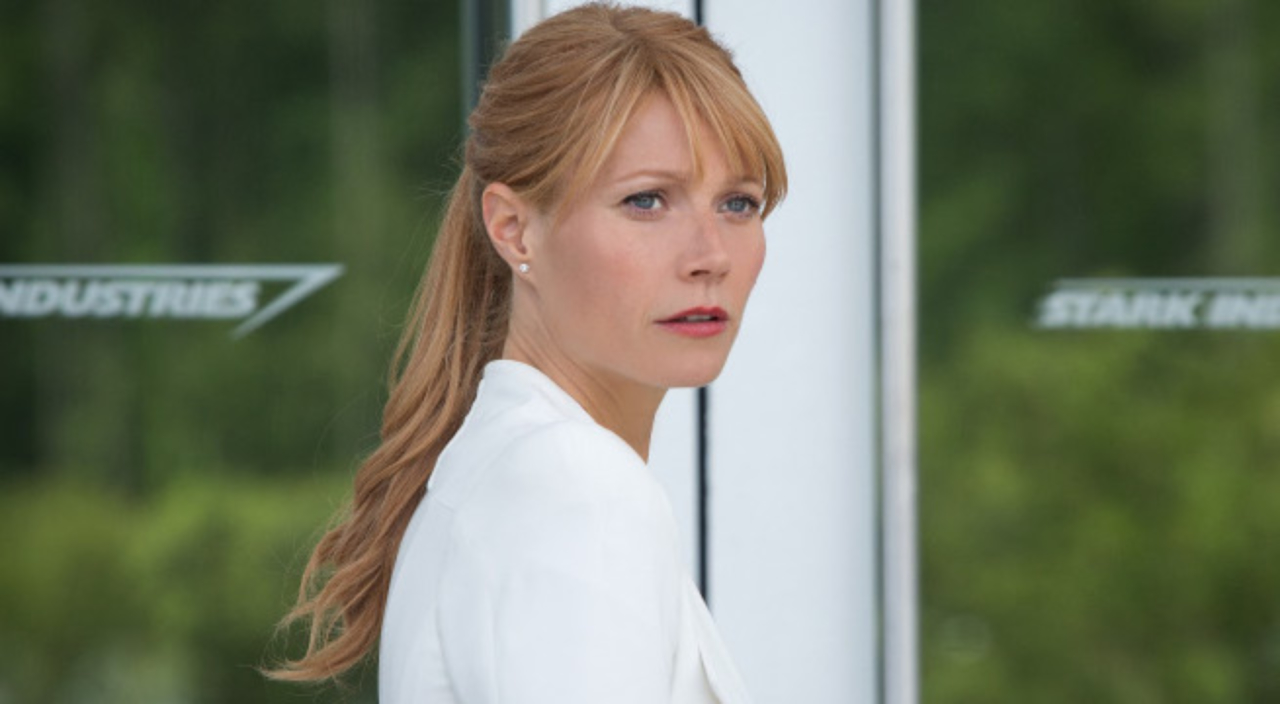 Gwyneth Paltrow is not revealing anything about her possible appearance in Avengers 4. She said:
"You know, to be totally honest, I'm unclear," Paltrow said to Stephen Colbert. "Because it's so secretive and it's all on green screen, and I'm not exactly sure. And they don't let me say anything."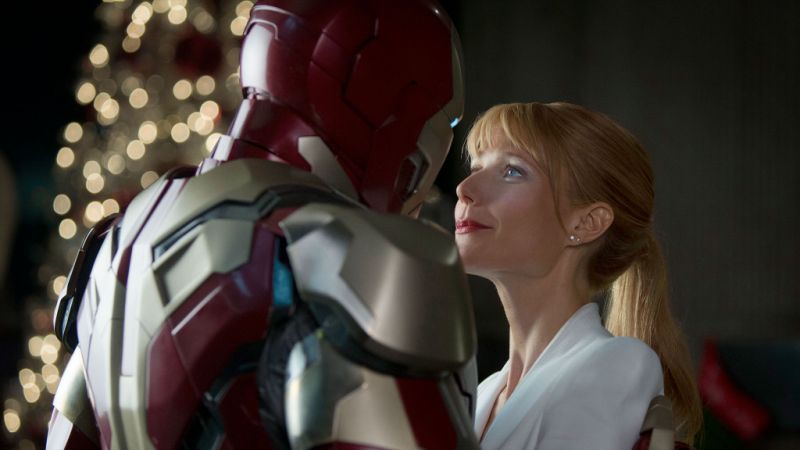 But we know that her character will show up, in fact, she has a number of scenes in the movie. In a recent interview, she accidently revealed a big spoiler. Here's what she said:
"Pepper Potts and Tony have had a real long journey together. She obviously starts as his dutiful assistant, and then the relationship evolves, and now this decade later they're married, and they have a child. Their relationship has evolved in all of the ways that great romances evolve."
Avengers 4 is shaping up to be the comic-book movie of the decade. Here's what the Russos said:
"I feel like with Avengers 4 because it was made before there was any response to Avengers 3, it's really pure in that regard. The storytelling is very pure. It's without any sort of external noise creeping in at," Joe Russo told Deadline during SDCC 2018.
He added:
"We've been in post-production on [Avengers 4] since the release of Infinity War and we've got some additional photography that we're doing in a month or so."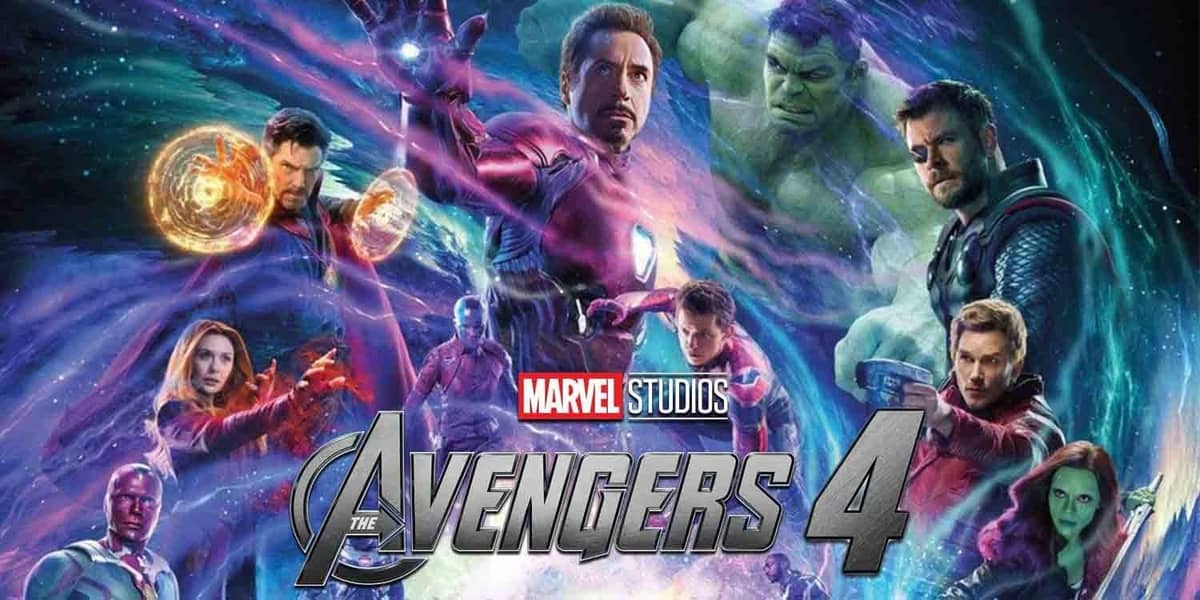 "You know, we're very proud of it. I think ultimately Avengers 4 may be our best work for Marvel. I think we've grown with every movie that we've made there. We've grown with the characters. We've grown with the cast. As filmmakers we're very happy and very excited with the movie."
Avengers: Infinity War is the highest grossing comic-book movie ever with earnings over $2 Billion worldwide, it's right now available on digital platforms, DVD/Blu Ray etc. Don't miss it as there is a lot of cool stuff!
The official movie synopsis reads:
"Iron Man, Thor, the Hulk and the rest of the Avengers unite to battle their most powerful enemy yet — the evil Thanos. On a mission to collect all six Infinity Stones, Thanos plans to use the artifacts to inflict his twisted will on reality. The fate of the planet and existence itself has never been more uncertain as everything the Avengers have fought for has led up to this moment".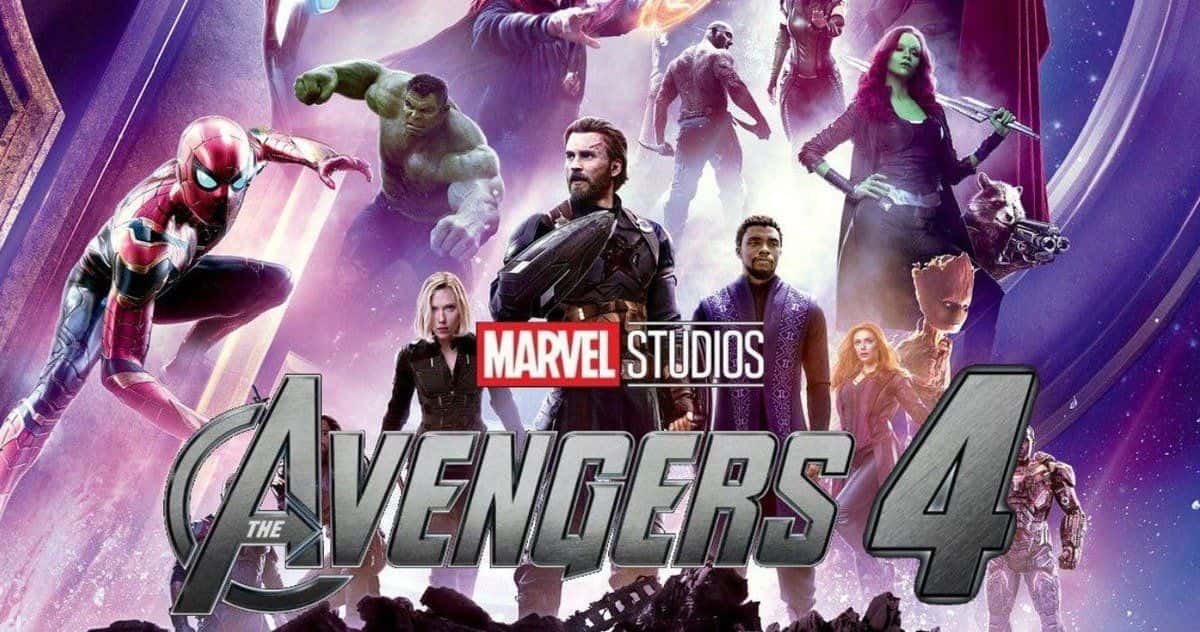 Avengers 4 is the most anticipated comic-book movie of 2019, the official movie synopsis is yet to be released, but the brief plot description reads:
"A culmination of 22 interconnected films, the fourth instalment of the Avengers saga will draw audiences to witness the turning point of this epic journey. Our beloved heroes will truly understand how fragile this reality is and the sacrifices that must be made to uphold it."