Avengers: Infinity War was the biggest and probably the best MCU movie to date. This was not your typical Marvel movie which is just a light-hearted fun adventure, but it was way more than that, having real stakes and consequences. The movie was a complete package as it had emotion, drama, suspense, thrill, humor, sci-fi moments and hardcore action. The movie ended in the most thrilling way possible and you would never have seen it coming and seeing the end we all had our jaws dropped on the floor.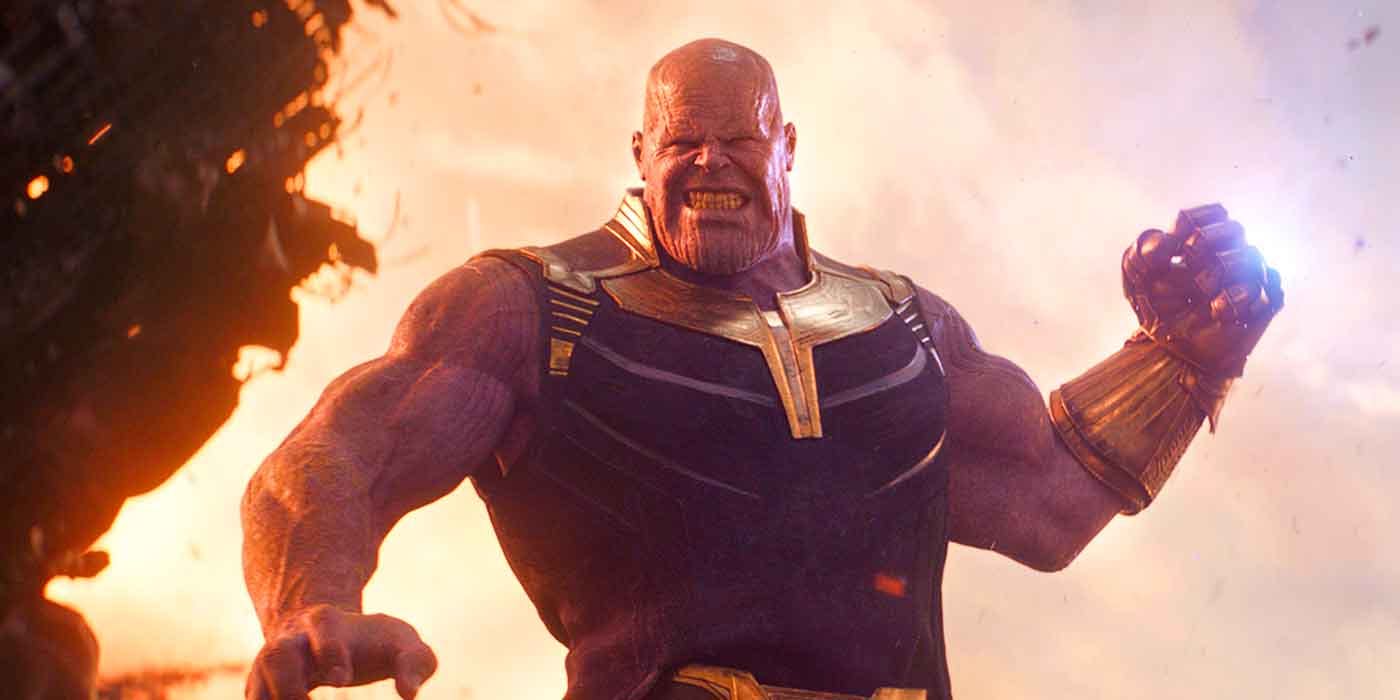 Thanos made us feel his presence in the most omnipotent way as he accomplished his life's goal by wiping out half the population of the entire Universe. This led to many of the big guns from the Avengers get disintegrated as well.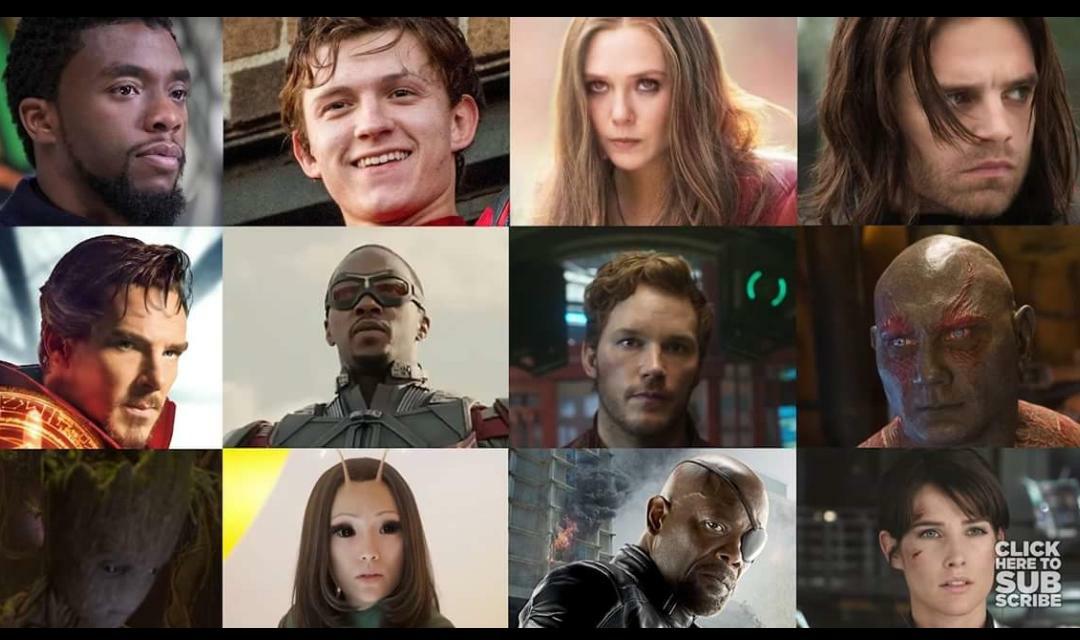 It started with Bucky, and continued with Groot, Falcon, Black Panther, Drax, Mantis, Star-Lord, Doctor Strange and ended with Spider-Man. Three of the future franchise holders died in this which was really shocking for the fans as they saw the King of Wakanda, the friendly neighborhood guy, and the Sorcerer Supreme.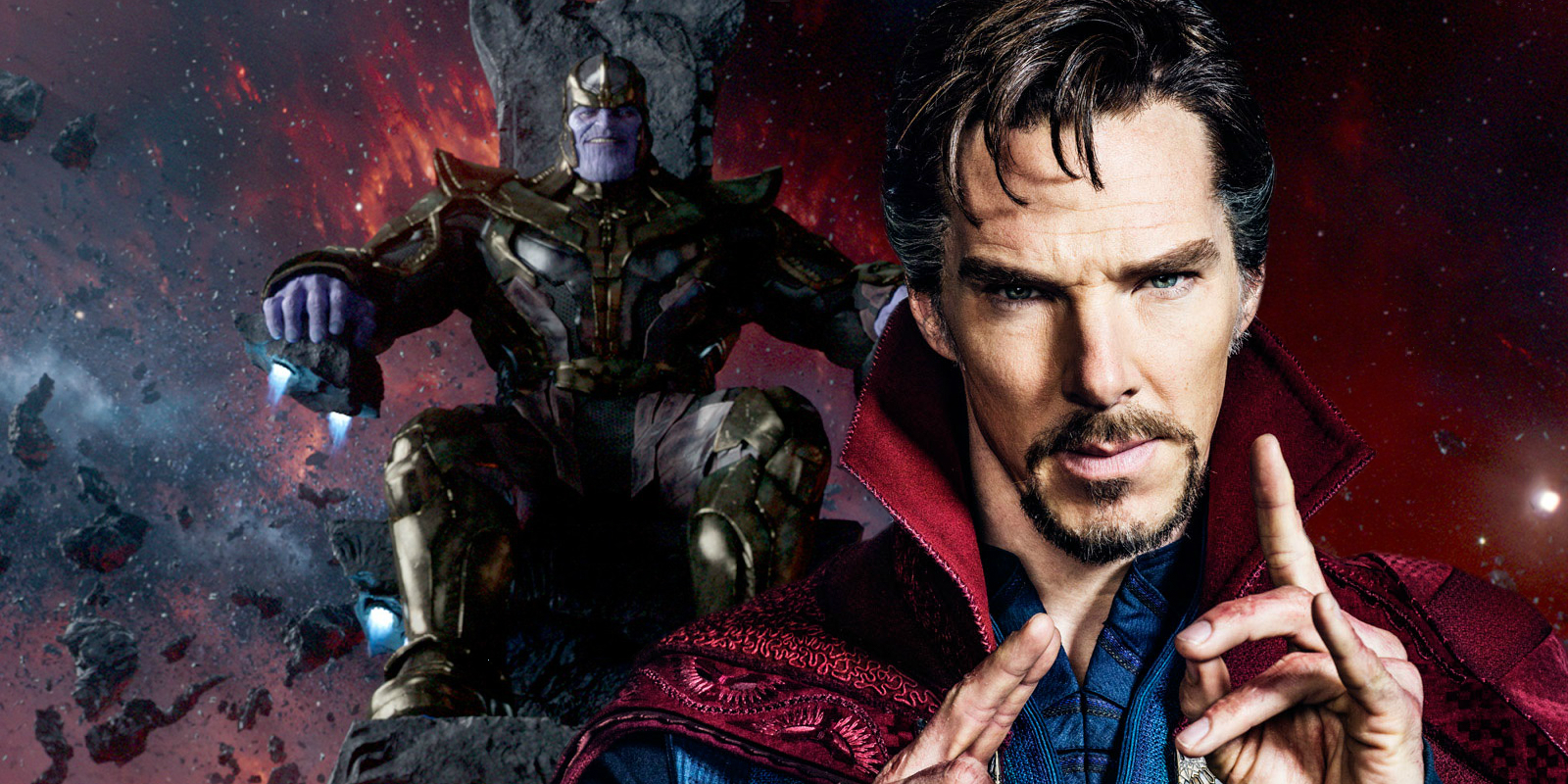 Doctor Strange is the one who set it all, the master plan, plotting a course for the long-term win against the Mad Titan by saving Tony Stark's life. But since he is the one who saw the Avengers win in the future, no one expected to see him perish at the end of the movie. He is the one who was supposed to guide the Avengers in the fourth part, but unfortunately, he also turned to dust.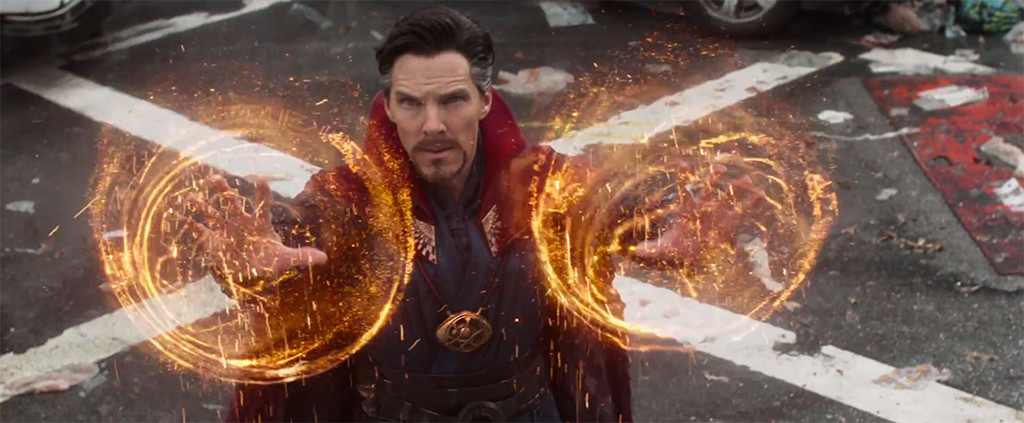 Well, we do have an intuition that all these characters who perished in this particular way are going to return because most of them have future contracts signed up, but the fact that Dave Bautista and Sebastian Stan have confirmed an appearance in Avengers 4 confirms it that the disintegrated heroes will return. The big question that remains intact here is that how exactly that will happen.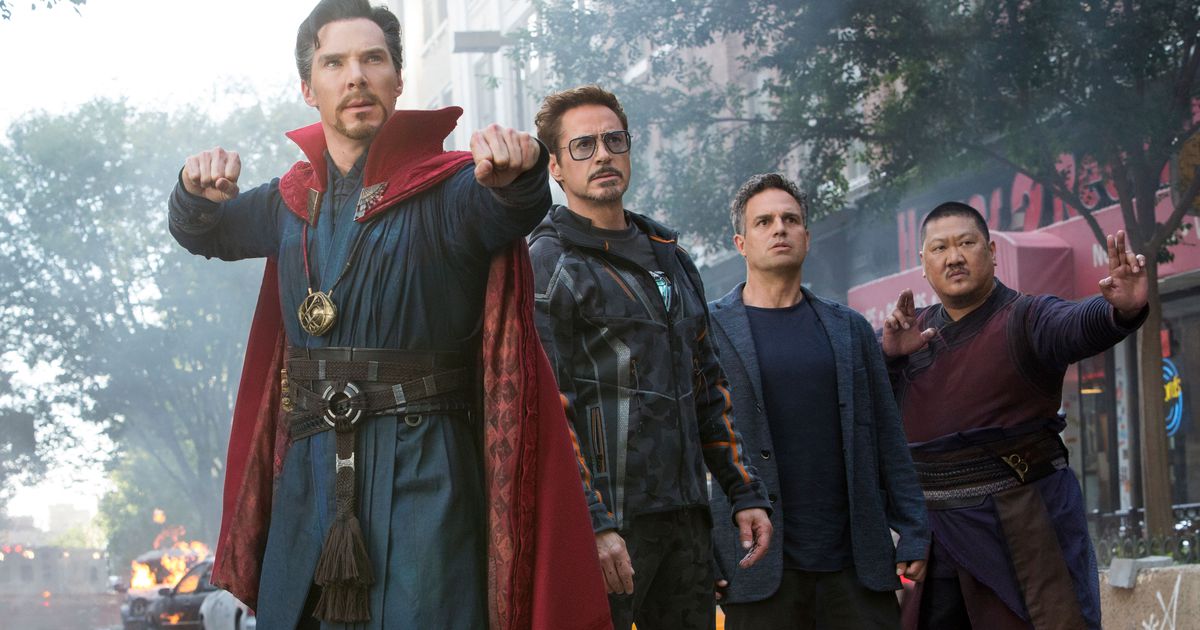 Along with Stan and Bautista, now Benedict Cumberbatch has also given us a hint that his character will surely return not only in Avengers 4 but in future movies as well.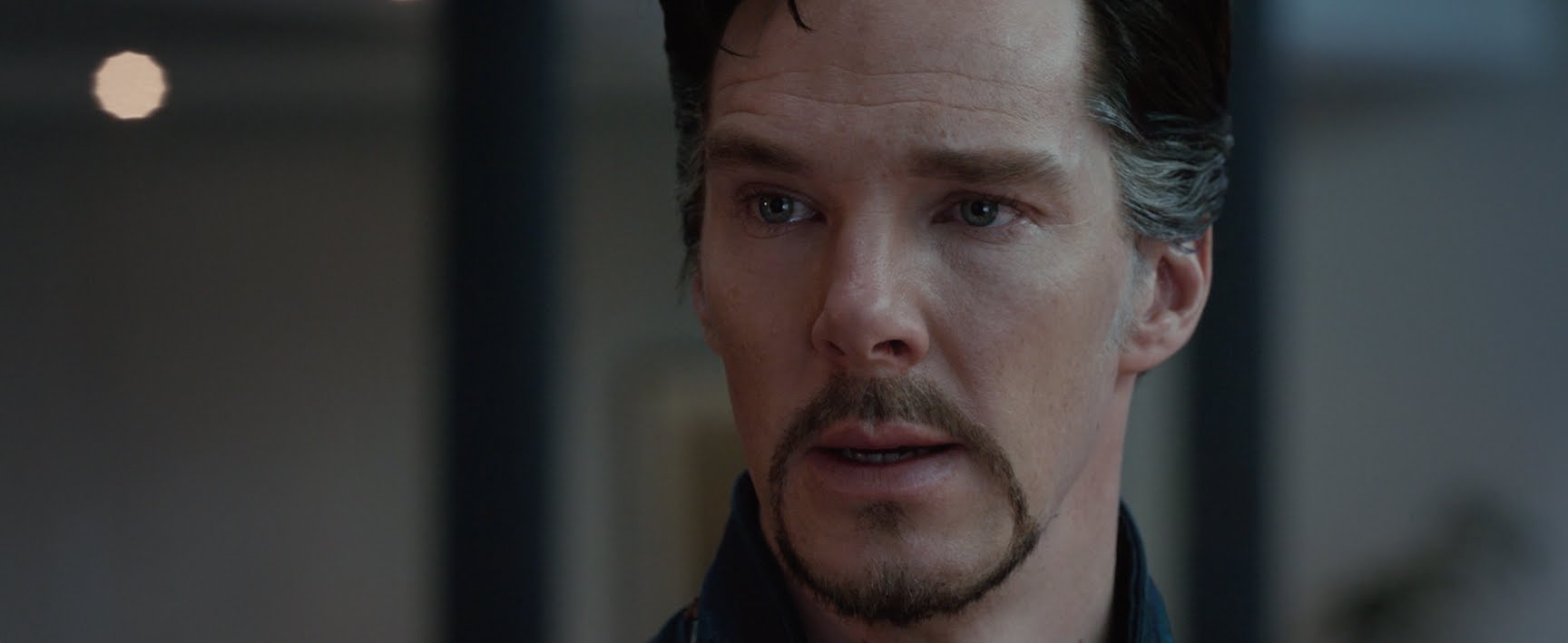 Deadline recently got to interview the Sherlock actor where he was asked about his future as the Sorcerer Supreme. He did not exactly reveal whether he will be revived in Avengers 4, but he did say that he's game if asked to don the cloak of levitation. Here's what he said:
"Oh, Strange? Just try to stop me. That's all kind of lined up as far as I'm aware, but who knows? I mean, you know, the problem is, how does he get out of where he's at. But that's the only thing. I'm bits of dust at the moment as far as I understand. So you really have to ask (Marvel Studios president) Kevin Feige. But as far as wanting to do it, yeah, I would love to go back into that role."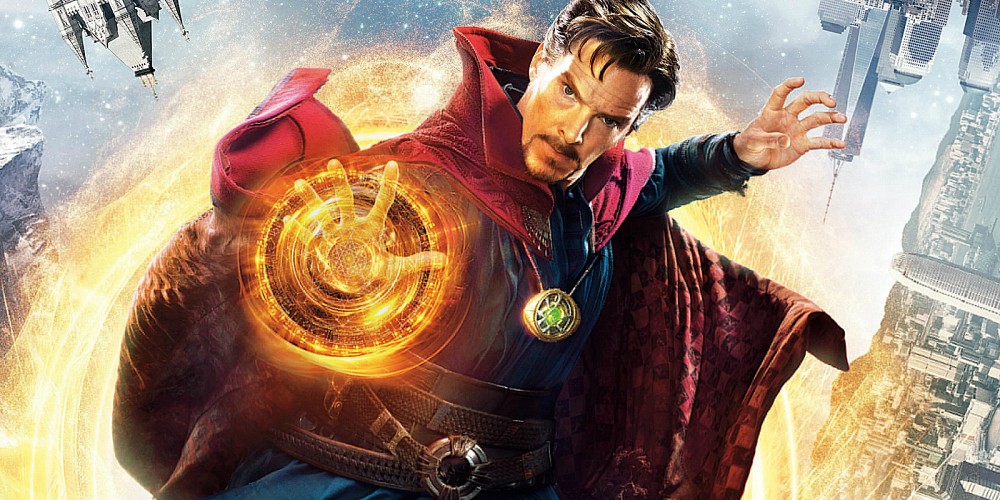 Well, by the looks of it, his return is written and it is only a matter of time that we see him come back and retrieve what is rightfully his, the Time Stone! Just by what he said, it showed that he really loves playing the character which means that we could be seeing him for a long long time in the future if he does come back in Avengers 4 (which he will!). So this is a pretty good thing for us as fans because there is a whole lot to be explored in the mystical division of this world.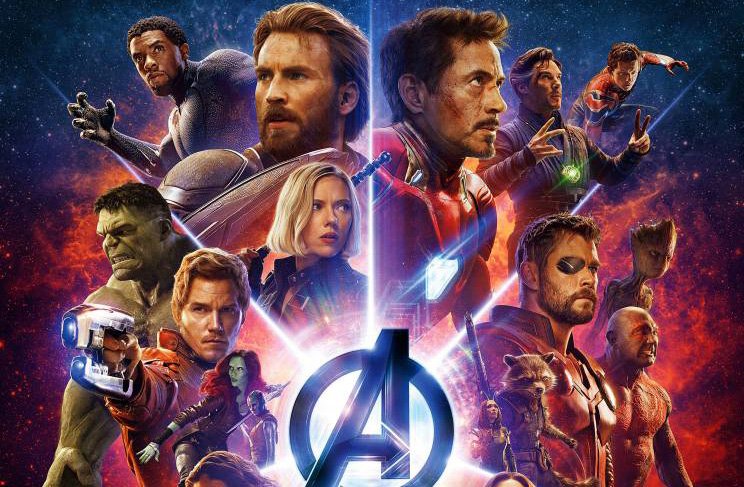 Avengers: Infinity War is currently playing in theatres, and it is doing everything to get a push to $2 Billion worldwide! It is very close to breaking that mark and may deliver on that sooner rather than later. Here's the official synopsis: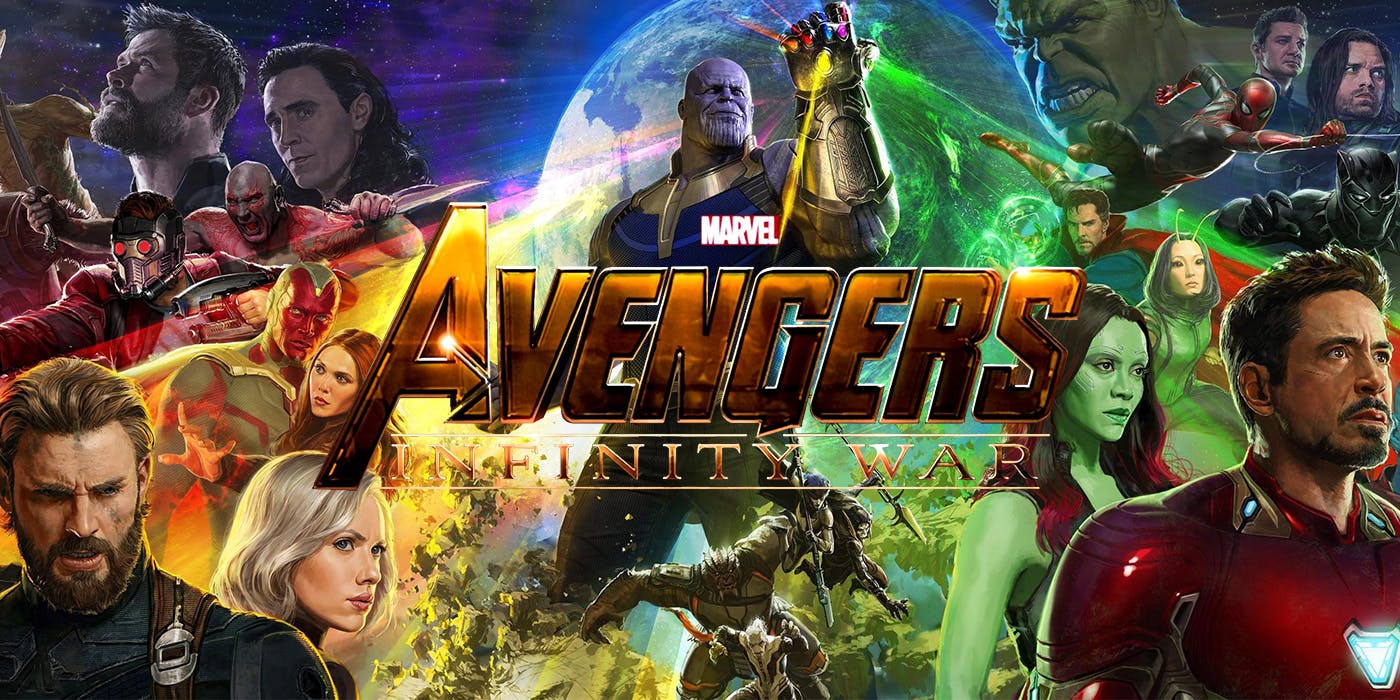 "As the Avengers and their allies have continued to protect the world from threats too large for any one hero to handle, a new danger has emerged from the cosmic shadows: Thanos. A despot of intergalactic infamy, his goal is to collect all six Infinity Stones, artifacts of unimaginable power, and use them to inflict his twisted will on all of reality. Everything the Avengers have fought for has led up to this moment – the fate of Earth and existence itself has never been more uncertain".
Play Now: The Amazing Spider-Man Quiz (Click on the link below to begin)
Are You A Spider-Man Fan? Time To Prove How Well Do You Know Him!