Movies
How Doctor Strange Very Smartly Hid A Major Spoiler In The Beginning
Doctor Strange Hid A Major Spoiler
Doctor Strange is a smart movie indeed. That's mainly because of director Scott Derrickson & writer Robert C. Cargill's contributions to the story of the movie. The movie was visually stunning and would've certainly made over $1 Billion if it came out just 2 years later than it did. Anyway, let's talk about an amazing detail that most of us didn't notice when Doctor Strange came out. There are plenty of things hidden in every Marvel movie if you take the time to watch them in slow motion. Doctor Strange is no different. It also had plenty of things hidden in the film and let's talk about one of those amazing deets.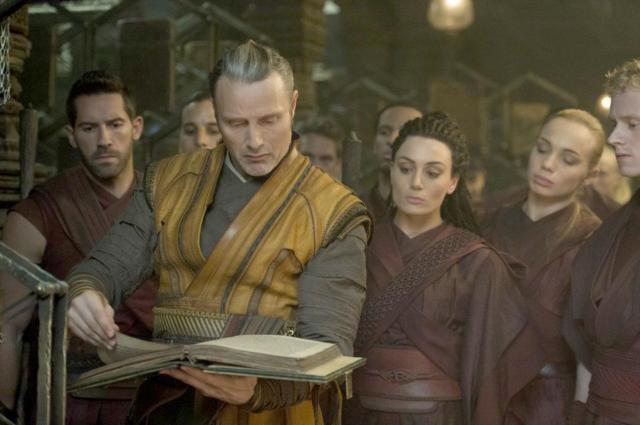 Kudos to The Canadian Lad for helping us widen our knowledge about the MCU. His enunciations have once again helped us deduce why the MCU is a class apart than all the other movie franchises. The Doctor Strange movie begins with Kaecilius stealing some pages from the book of Cagliostro. This is when the Ancient One intervenes and Kaecilius & his disciples begin to run away.
If you notice here, the Ancient One has her hoodie on. At no point in the rest of the movie does the Ancient One wear her hoodie. Why does she do it in the beginning? It is obviously not just to make her reveal more dramatic since everyone knew that Tilda Swinton was playing the Ancient One. The main reason for this hoodie hiding her face is to guard a heavy spoiler from the movie. That spoiler is that the Ancient One drew power from the Dark Dimension to keep Earth safe.
To her followers, she preached the unruly ways of giving in to the dark dimension, and she herself used those unruly powers for the greater good of the world. If you notice during the battle, she puts Kaecilius & his other rogue followers into the Mirror Dimension. Kaecillius calls her a "Hypocrite". He says so because of the Dark Dimension powers the Ancient One is using. Anyone who draws power from the Dark Dimension had this symbol on their forehead. Kaecilius didn't have it initially but he did have it later on when he fought Doctor Strange at the Sanctum, in New York & in Hong Kong. So, the hoodie is basically hiding the fact that the Ancient One was drawing power from Dormammu's dimension.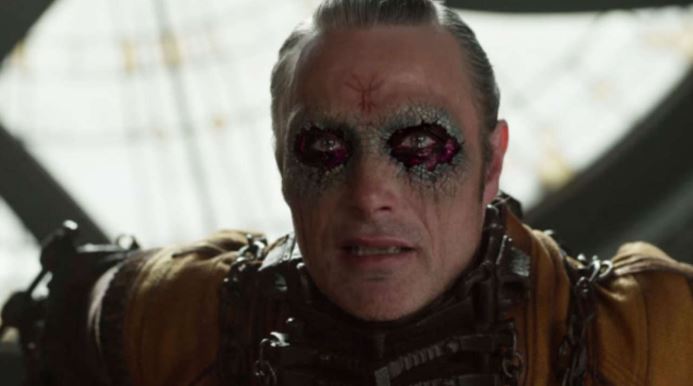 Kaecilius failed to understand why the Ancient One did what she did and why she prohibited others from doing the same. He was lured into the infinite power that Dormammu offered, and Dormammu further manipulated him into thinking that the Ancient One didn't want others to have this power for her own selfish reasons. This interesting detail now makes Doctor Strange even more amazing for us fans. It also sets up a great future for Doctor Strange.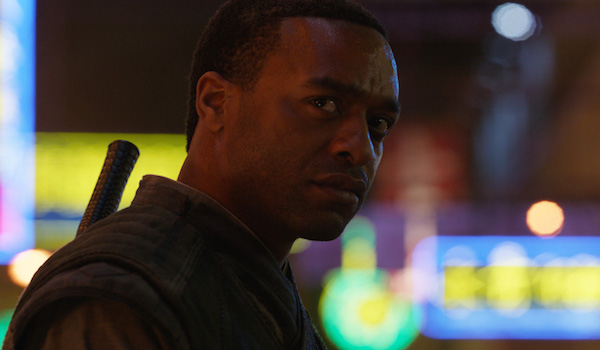 Because the Ancient One took Dormammu's evil power, her ardent follower, Baron Mordo lost trust in her. He was against breaking the laws of nature. Even though he understood why the Ancient One did what she did, and why Doctor Strange used the power of the time stone to prevent Earth from Dormammu, he still decided to go on his own way. He lost his faith in his Guru and now his rigidity is what will turn him into the most devastating villain in Doctor Strange 3.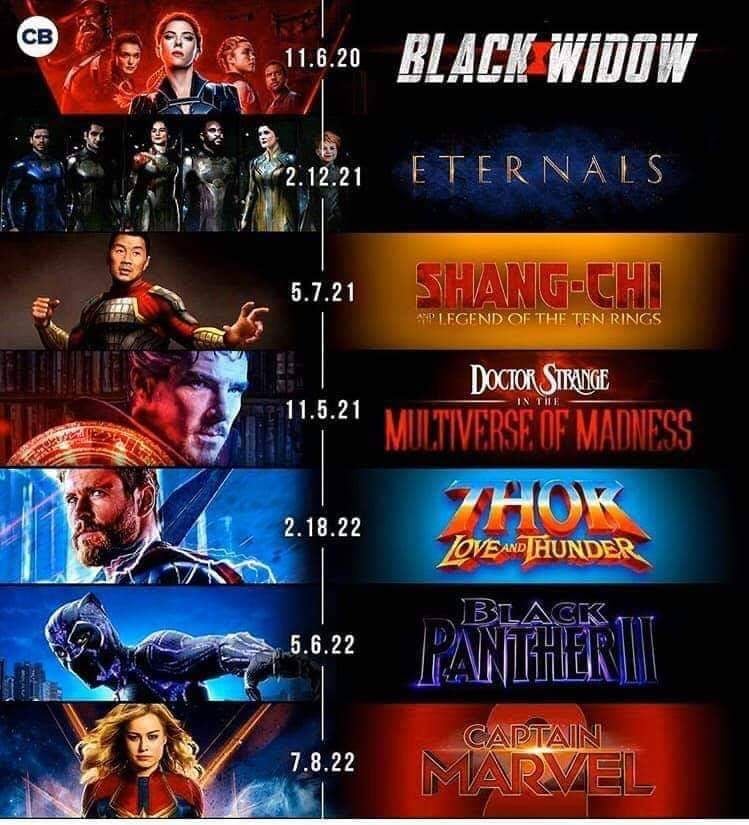 Marvel just reshuffled their release schedule and announced the new release date for Captain Marvel 2 as well. Every movie has been pushed to the next MCU release date. Here's the new release schedule of the MCU till July 8, 2022:
Black Widow – November 6, 2020
Eternals – February 12, 2021
Shang-Chi and the Legends of the Ten Rings – May 7, 2021
Spider-Man 3 – July 16, 2021
Doctor Strange in the Multiverse of Madness – November 5, 2021
Thor: Love And Thunder – February 18, 2022
Black Panther 2 – May 6, 2022
Captain Marvel 2 – July 8, 2022
7 Disney+ series will also be placed between these films.
I just have the biggest passion for everything cinematic! I want to share this passion with everyone through my writing about Hollywood Movies and TV. Other than that, I am a big sports fanatic and enthusiast. I'd like to write about my favorite sports as well some day.