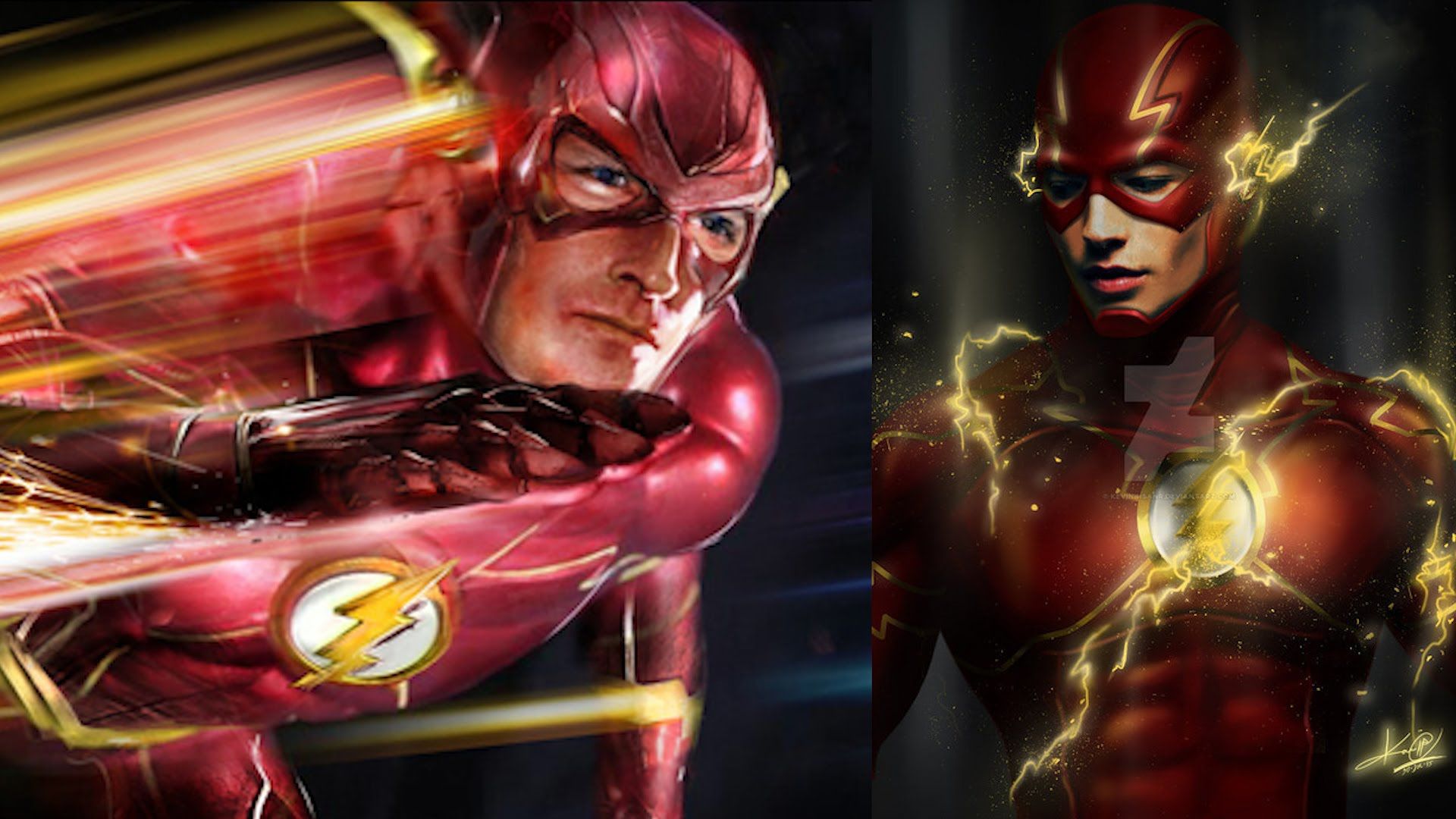 Flash, as we know made its official entry into the big screen in Batman V Superman: Dawn of Justice. So far, we know that Flash has his own solo movie which would be releasing on 16 March 2018, starring Ezra Miller as Flash "The fastest Man Alive". The movie would be directed by Seth Grahame-Smith.
Except that now the movie would instead be directed by Rick Famuyiwa, the director of the movie Dope. Rumor has it that Rick would be receiving Emmy Awards for his direction on Confirmation, the HBO drama starring Kerry Washington as Anita Hill in a dramatization of her accusations of sexual harassment and testimony against Clarence Thomas during his Supreme Court nomination.
Warner Bros were looking for a director who could connect with the younger audience, while sticking to the original script by Grahame-Smith, and treat the movie like The LEGO Movie directors Phil Lord and Christopher Miller.
Though the reason is not yet clear for the departure of Seth Grahame, but the rumors have it that there were some "creative differences" which led to Seth walk away from the project. Somehow his just about dicey history as a writer, combined with his sheer inexperience as a director, made him a questionable choice to direct The Flash from the very beginning. It's not that Seth would have been a bad director, there's a possibility that he would have done a great job with Flash, but right now Warner Bros need a strong director for a solid footing.
With the movie slated to release in 2018, Warner Bro had to make a quick decision in order to start the production of this movie. After shortlisting quite a few names. A mutual decision was made for Rick to direct the movie.
Rick Famuyiwa has also directed: The Woods, Brown Sugar and romantic comedy Our Family Wedding, Famuyiwa finally caught the industry's eye with Dope, the 2015 film that was a breakout at Sundance and won the prize for best editing.