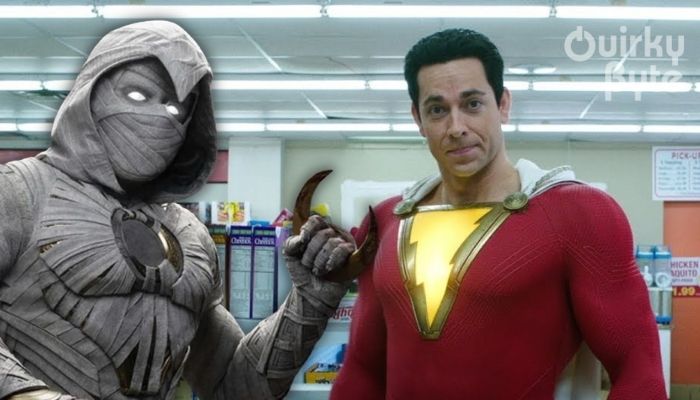 The difference between a superhero and an ordinary person is often the former's superpowers. Their superpowers are what make them stand out, and their commitment to doing good is what makes them a superhero. But every superhero is different. They have different origins where they suffer through different times that shape their superhero life. But what excites fans is the difference in the source of each superhero's powers. While it's mostly some chemical reactions and experiments, some superheroes defy the natural law and obtain their powers from Gods. Let us have a look at every superhero whose power source is a God.
1. SHAZAM'S SOURCE OF POWER IS SIX GREEK GODS
Shazam, aka the World's Mightiest Mortal, obtains his powers from six all-powerful Gods. Billy Batson becomes a channel of their power when he shouts the word, Shazam, out loud. A lightning bolt from the Rock of Eternity hits him and unlocks his full potential with the Gods' blessings. He draws his power from Solomon, Hercules, Atlas, Zeus, Achilles and Mercury giving him the ability to fly and fight at superhuman speeds, throw lightning bolts and lift weights that are not humanly possible.
2. GHOST RIDER'S – SPIRIT OF VENGEANCE
Ghost Rider, in many of his appearances, has shown some God-level feats. He stands true to the source of his power, the angel, Zarathos. Zarathos visited the Earth to help humanity evolve but ended up getting corrupted and took the form of the Spirit of Vengeance. So he came up with his own twisted way of justice where he chose a host who delivered justice on his behalf. The Rider possesses the ability to see all crimes and punish the evil-doers and has enough power to take down the Incredible Hulk. He has had many hosts over the years, Johnny Blaze being the most famous of all.
3. MOON KNIGHT – EGYPTIAN MOON GOD: KHONSHU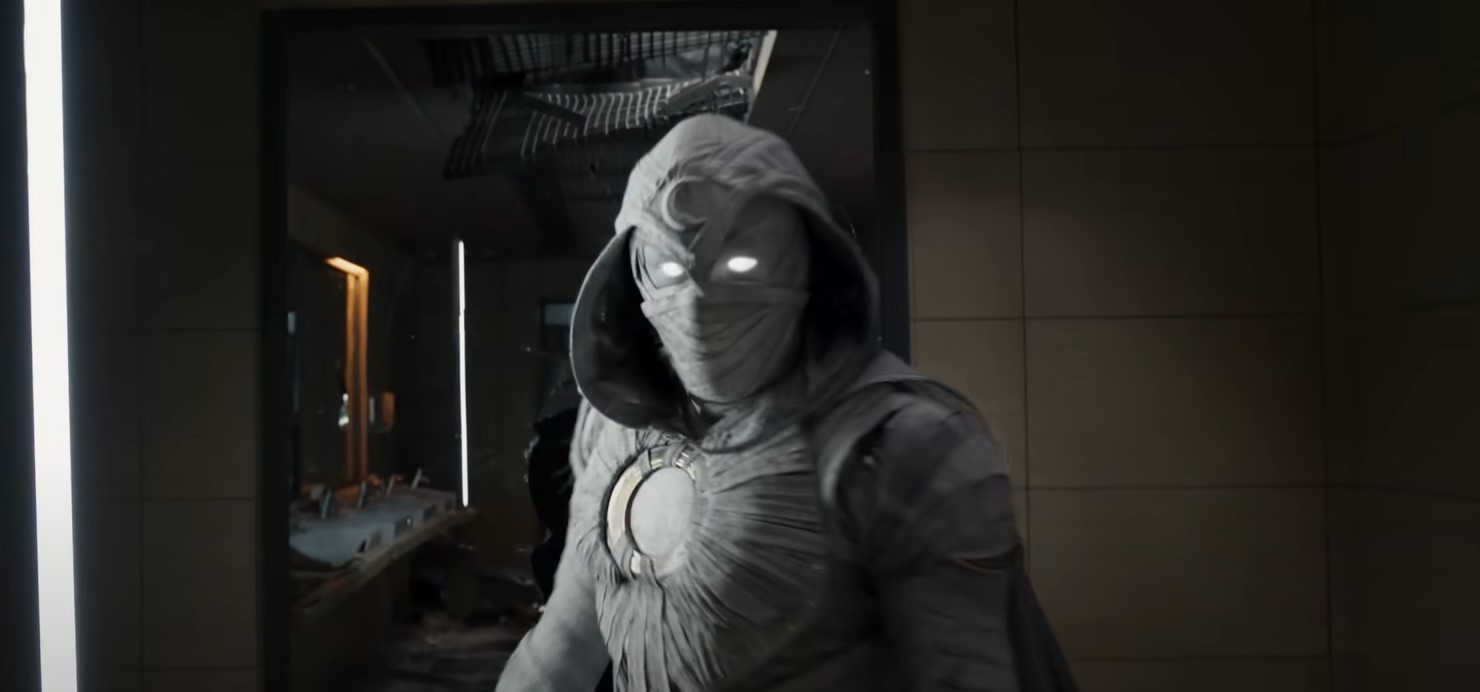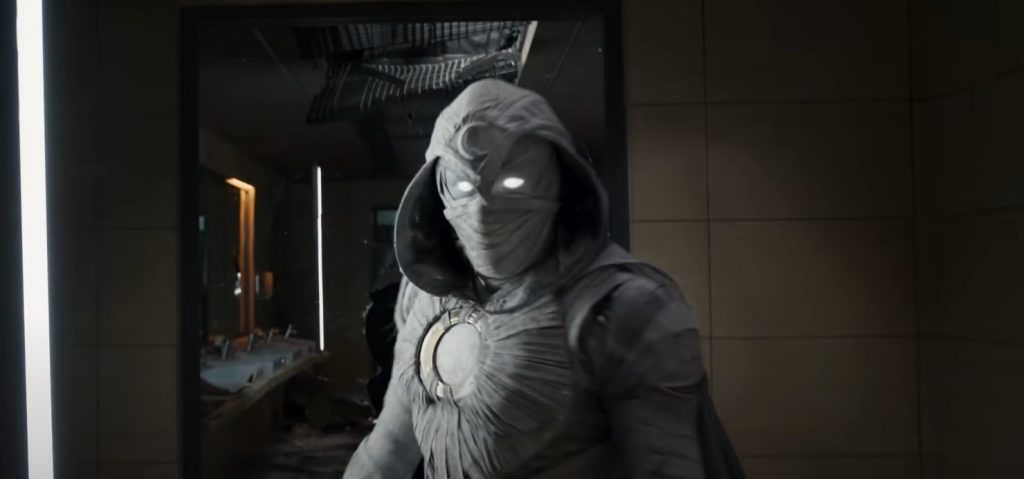 Moon Knight is widely known as Marvel's answer to Batman. So, we know that Marc Spector is one badass vigilante who is sworn to take down evil and reinstate justice. But he is so much more than that. Marc Spector was on the verge of death when he made a deal with the great Egyptian Moon God, Khonsu. In this deal, Khonshu healed Spector and Spector agreed to become his avatar or more specifically, his Fist of Vengenace.
4. BLACK ADAM – 6 EGYPTIAN GODS
Long before Shazam the Wizard chose Billy Batson, he chose Teth-Adam, a slave, as the Champion of the Gods. Teth-Adam became the first host of the power of the Egyptian Gods: Shu, Horus, Amon, Zehuti, Aton, and Mehen. However, instead of using this power for good, he used to torment his overlords and was punished for it. But in the recent issues, he has improved his ways and become an anti-hero. Still, his violence is way too gory for a host of some of the strongest Gods.
5. RAVEN- THE TRIGON DEMON GOD
Unlike all the other superheroes in this list who are channels or hosts of Gods' powers or their Avatar, Raven is the daughter of the Demon God, Trigon. Since her mother is a human, she is a demi-God but is still linked to her father and draws her power directly from him and his realm. Since Trigon was created in the comics, his powers can change with writers and Raven's. She currently works to save mankind from her father with her team, the Teen Titans.
What are your thoughts on every superhero whose power source is a God? do let us know in the comment section below.
Follow us on Facebook, Instagram & Twitter for more content.
Also Watch:
https://www.youtube.com/watch?v=j9H8DUFYJyU