News
Important DC Character Dies in Superwoman #1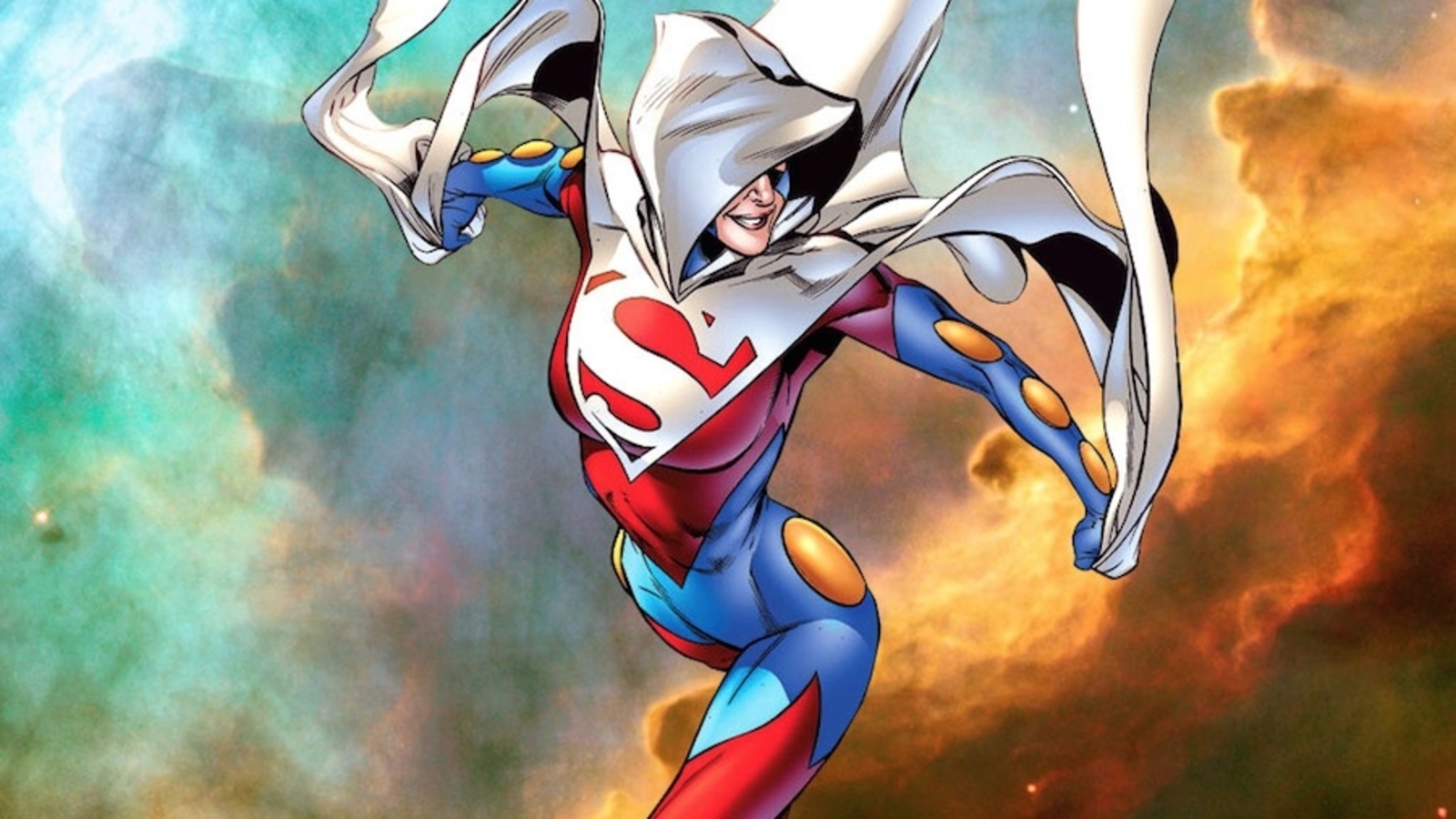 As DC universe brings out the latest Superwoman #1, the secret behind a major DC character has been revealed and it will shock you. Before the release of the comic book, Lois Lane of New 52 became a Metropolis Marvel from the leading reporter. She turned into Superwoman with Lana Lang as her adviser and powerless sidekick.
Lane of pre-Flashpoint, married to Superman, still appears in the Action Comics. But the new Lois Lane appeared in 2011, has been a part of DC for five years. Having said that, Lane's powers are now like what superman possessed, but ironically her powers are gradually killing her. The hard thing is that Lane and Lang have no idea to control the inner degradation by Lane's new powers.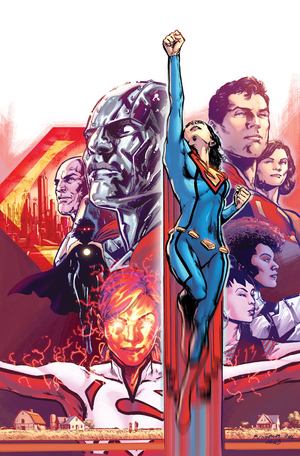 "Who Is Superwoman?" part one! Lois Lane takes flight! Now powered up with the abilities of Superman, Lois pledges to carry on the super-legacy as Superwoman! There's only one problem: Lois' new powers are killing her, and neither she nor her friend and confidant Lana Lang know what to do about it. Will Lois even survive long enough to learn the deadly secret of Ultra Woman?" reports DC.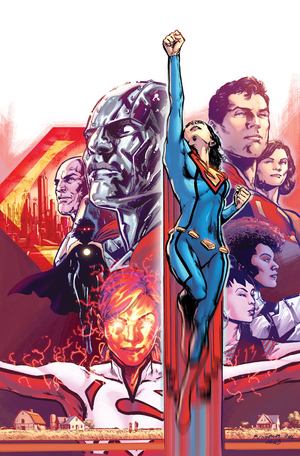 Now it seems really hard for Lane to be an Ultra Woman. But Hey! It is not the end. Comicbook reports that there is no mention of her powers killing her, but there is something fishy before an undesirable possibility of her death. In her 2011 appearance, she "turned into the sand with a massive explosion, just like Superman". Moreover, Lane's dress and powers are evocative of 1997 Superman look, however, she is red.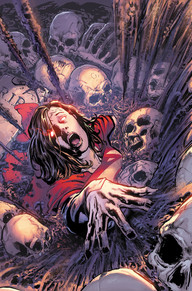 A shocking new Superwoman #2 poster shows her crawling outside a filthy mass grave, which questions whether the battle of Metropolis Harbour would take a toll on her or not. And guess what ? the comic book is scheduled to release on Sept 14, 2016. So keep tracking!