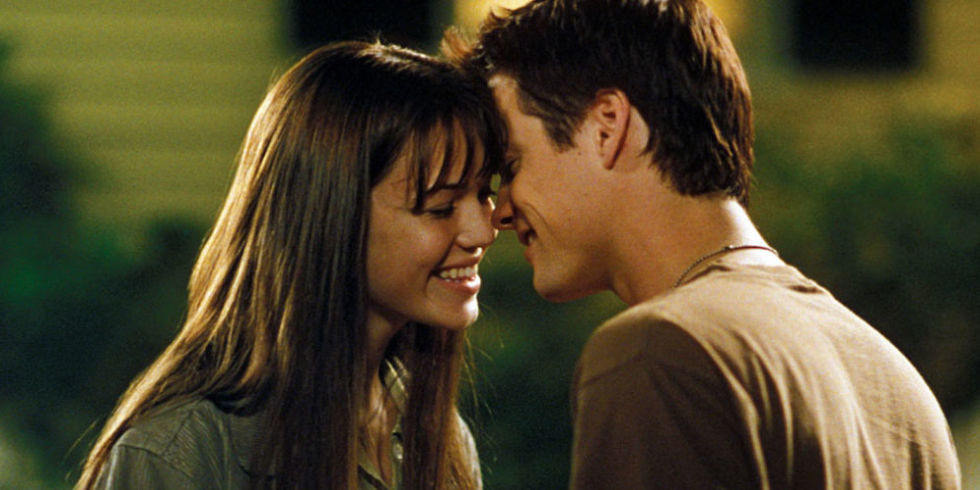 The 21st century has witnessed so many teen movies and I think this trend will never stop with the ever transforming and never ending change happening nowadays. When talking about teen stories, it is impossible to exclude romance in our discussion. So without any further ado, we bring you six best teenage romantic sagas.
Grease
This 1978 romantic musical film is based on two teens Danny Zuko and Sandy Olsen, who forms feelings for each other in the summer break in the 50s. After the vacation ends, they get to know that both are in the same high school and the bonds gets closer as the movies go.
 Clueless
This 1995 romantic comedy is based on love called Emma by Jane Austen. The story is about a rich teenage girl Cher, who goes through the turbulent times of her adolescent life. The cast includes Alicia Silverstone, along with Stacy Dash, Paul Rudd, and Brittany Murphy.
 Chasing Liberty
This Andy Cadiff directorial revolves around a daughter of a President, who manages to escape from her security as she travels to Europe, just to experience a normal life routine. In that course, she falls in love with a British stranger.