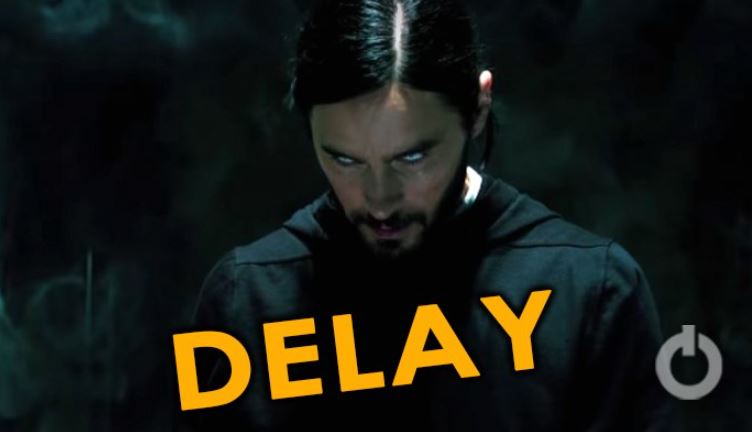 Morbius Delay Till January 2022:
Sony's Marvel Comics-based vampire movie, Morbius, was previously slated to premiere on March 19, of this year. But yet again, being no stranger to production delays and postponing of release dates, the movie was delayed to October 8. Variety recently published an article explaining that the upcoming Sony releases Uncharted, Ghostbusters: Afterlife, Cinderella, and Peter Rabbit 2: The Runaway, all of them had collectively hit a delay. But the recent news is that the article was recently published to add Morbius to the list as well! The new delay was in the wake of MGM delaying its latest James Bond film, No Time To Die, from April 2 to October 8. Sony Pictures' upcoming Spider-Man spinoff film Morbius is officially delayed for the second time this month. And now officially, the movie is slated to hit the theatres in one year's time on January 21, 2022.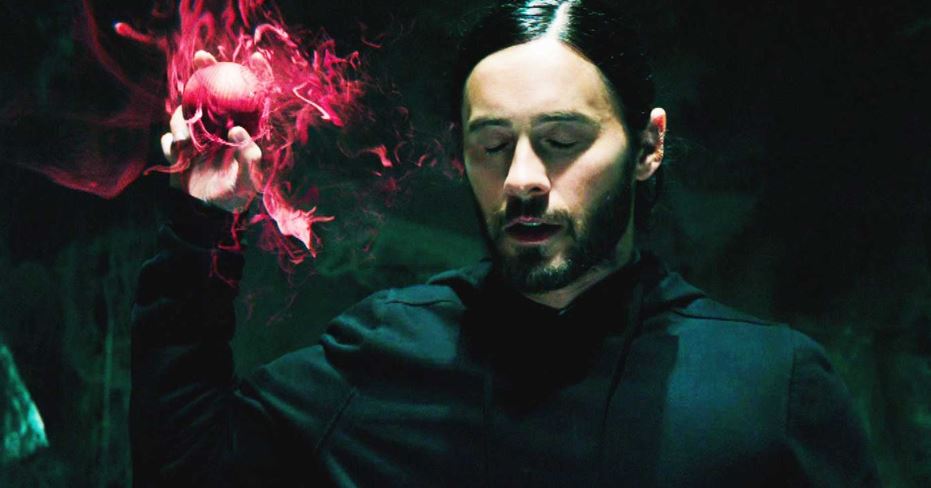 Directed by Daniel Espinosa and starring Jared Leto as the main role, Morbius follows Michael Morbius, a doctor who becomes a vampire after attempting to cure himself of a rare blood disease. Created by Roy Thomas and Gil Kane, the character of Morbius the Living Vampire was originally introduced to Marvel's comic book universe in 1971, first appearing in Amazing Spider-Man #101. While originally introduced as a Spidey villain, Morbius has since gone on to become an anti-hero in his own right. Directed by Daniel Espinosa, Morbius stars Jared Leto as the titular character, Matt Smith as Loxias Crown, Adria Arjona as Martine Bancroft, Tyrese Gibson as Agent Stroud, and Jared Harris in an undisclosed role.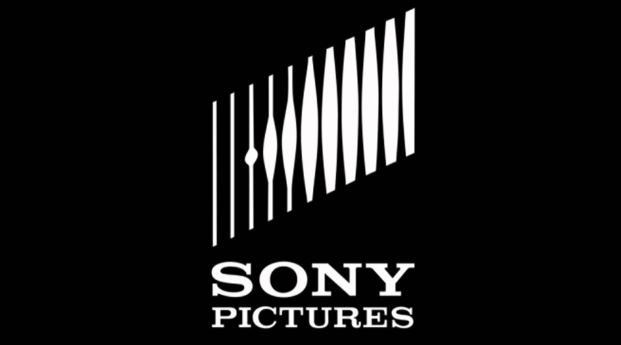 The film arrives in theaters on Jan. 21, 2022. It is to distributed by Sony Pictures Releasing, and it supposed to be the third film in the Sony Pictures Universe of Marvel Characters.  Morbius has skills like flight and superhuman strength. He possesses superhuman strength and speed, limited flight, and the ability to hypnotize others. He also has a Wolverine-like healing factor that allows him to recover from otherwise fatal wounds. Morbius can sometimes infect his victims with "pseudo-vampirism," though this only happens in rare cases.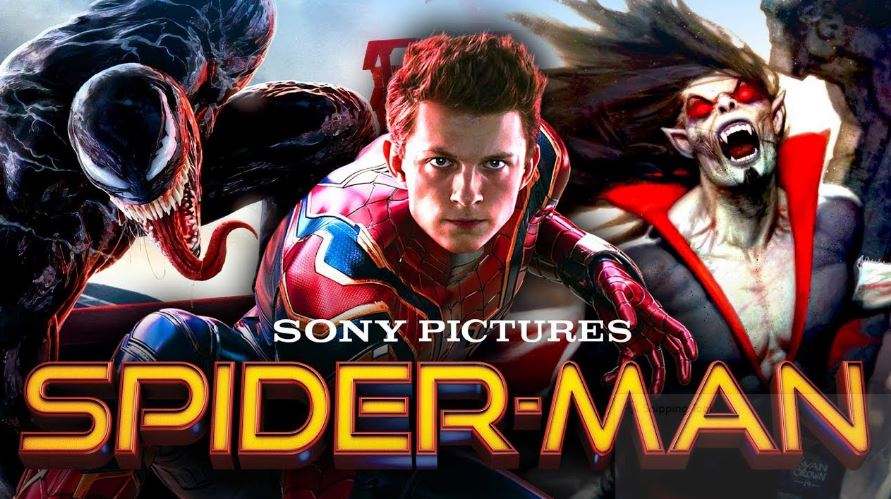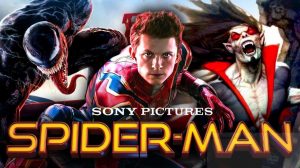 The character was conceived after the Comics Code Authority lifted certain restrictions on the use of vampires and supernatural creatures in comics. Morbius' status as a "living vampire" both made him unique and helped make him more marketable as a hero. The character was inspired by Thomas's love of classic science fiction films, while Kane specifically modeled Morbius' appearance on actor Jack Palance. While having fewer weaknesses than vampires, Morbius also misses out on some of the cooler powers like shape-shifting and the ability to control animals. All in all, he is a formidable opponent for Spider-Man or any other foe, but he is not without his weaknesses, even if they are different from what you might expect.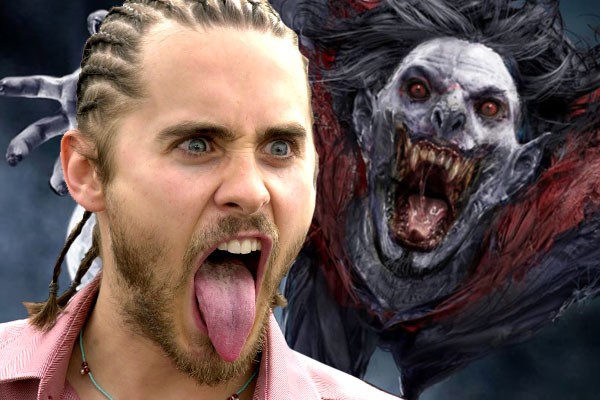 Eventually, after a personal tragedy, Morbius vowed to no longer drink the blood of innocents and only feed on the wicked. Morbius took on the alias of Morgan Michaels and got a job at a hospital. As an anti-hero, he has served as a part of the S.H.I.E.L.D. spinoff agency A.R.M.O.R. and more notably Morbius have been a member of the Midnight Sons. The Midnight Sons were first formed by Doctor Strange to battle the goddess and mother of demons Lilith. They have since fought against dark and supernatural forces. Morbius has even led the group and has fought alongside famous members like Doctor Strange, Wong, Iron Fist, Ghost Rider, and the vampire hunter Blade. Morbius and Blade have an interesting relationship as the two have fought as allies against common enemies but have fought each other as well and maintain a healthy level of mistrust.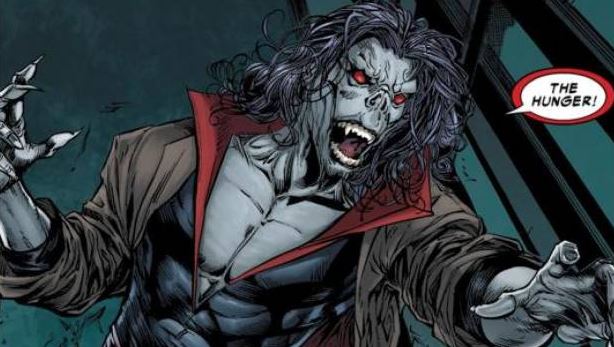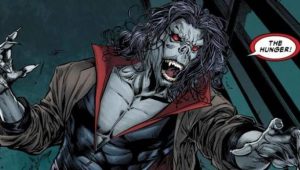 Speaking to Variety, Leto spoke about portraying a Marvel character that hasn't previously been featured on the big screen, saying it allowed him to do things differently. 
"I haven't done that very much in my life, so that was a good challenge," Leto said. 
The actor went on to talk about the dichotomy of Morbius, mentioning that the character starts out weak, but turns into someone powerful.
"I get to play these three different characters in a way in this Jekyll and Hyde story that's just big and fun and sometimes a little scary, which, I think, is different for that genre. I'm excited about it; it should be a big, fun popcorn movie."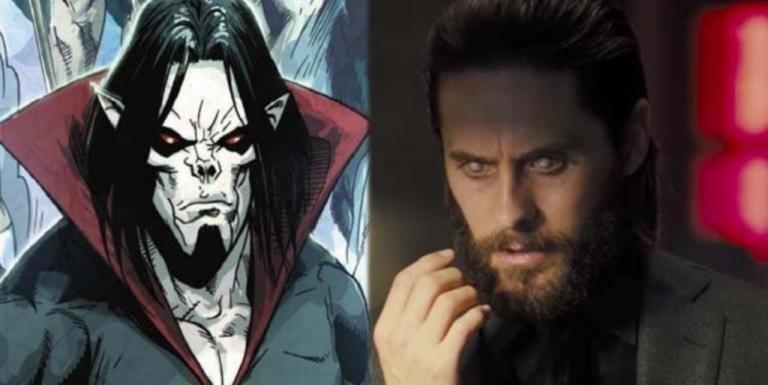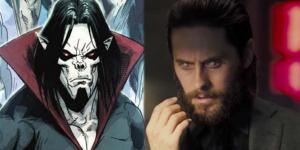 So we now we have to wait till 2022 to see Jared Leto as Morbius in action.