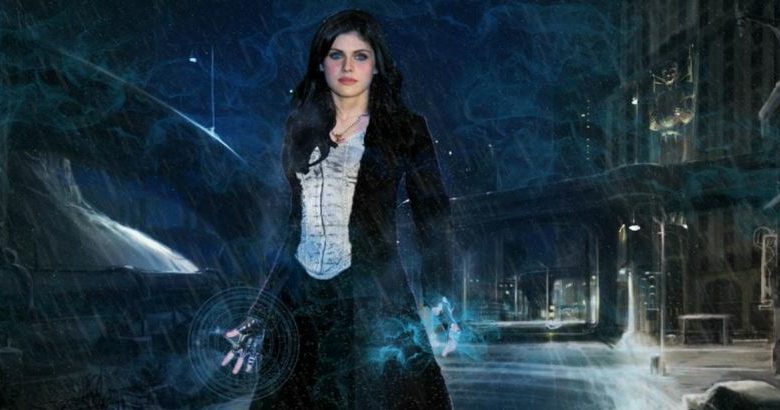 WB's plans aren't just locked on for DCEU. Instead, they are now looking to establish a unique Multiverse that combines all of their film & TV Universes. As of now it only seems that their main focus seems to be on the DCEU with films like Wonder Woman 1984, The Suicide Squad, Black Adam, Shazam 2, The Flash & Green Lantern Corps. But that isn't just the case. They are also doing a Batgirl movie which might take place in Michael Keaton's Batman universe. Ava Duvernay is doing a New Gods movie which might take place in a different Universe. Apart from all that, they are developing a Justice League Dark Universe under JJ Abrams. And it looks like, this HBO Max Universe will also connect to the films through a Zatanna movie.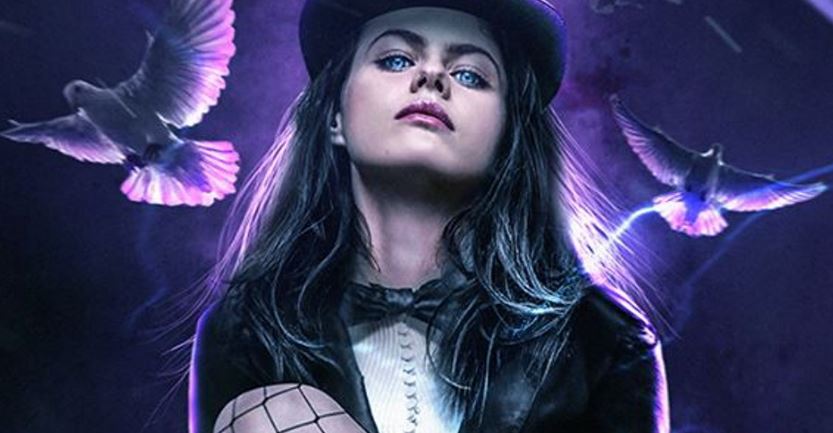 While Marvel is embracing their mystical side with Doctor Strange & Scarlet Witch, DC is looking to do the same with Doctor Fate, Zatanna & John Constantine. Doctor Fate is supposed to be a part of DCEU's Black Adam movie while Constantine & Zatanna will first appear in Abrams' Justice League Dark on HBO. After that, Zatanna will most likely be appearing in her solo movie.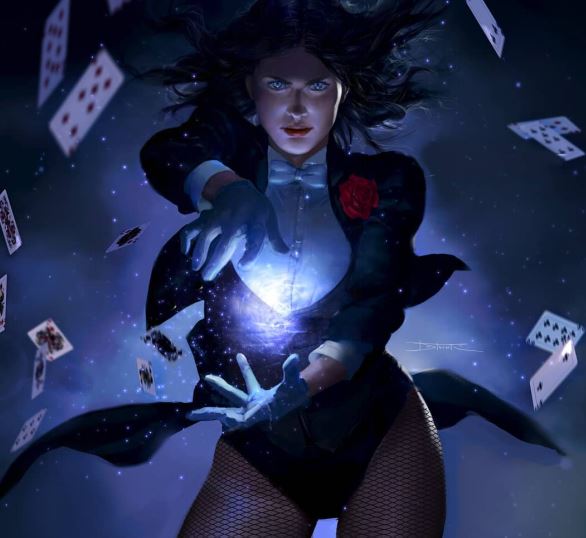 News about a Zatanna solo movie began to float around 2 years ago, but those plans had been put on hold. And now, DCEU Mythic's Jeremy Conrad has confirmed through his industry sources that the plans for the Zatanna movie are back on. His report does state that the Zatanna movie will be different & not connected to Abrams' Justice League Dark, but that doesn't make a lot of sense. After all, WB is planning to build a Multiverse will all different sorts of heroes. So, is their plan to have 2 different Zatannas appear at the same time? That's be kinda crazy. They're already doing multiple Batmen. They shouldn't do the same with Zatanna.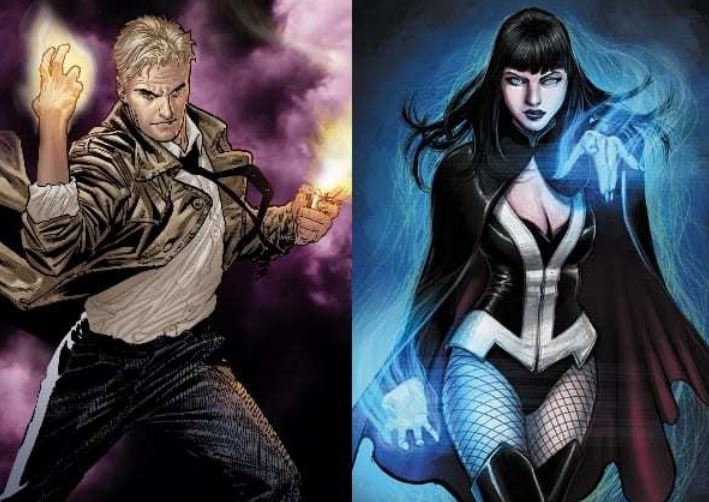 In the recent times, Zatanna and John Constantine's romance has driven their stories in the comics. So, we reckon that a Zatanna movie might not happen in the absence of Constantine. Matt Ryan is the man you call when you want to involve Constantine in a project as he played the character on the Constantine TV show, in the Arrowverse, and in the DCAMU. But now, we reckon that a new Constantine will be cast as the relationship between Zatanna and Constantine will possibly be explored.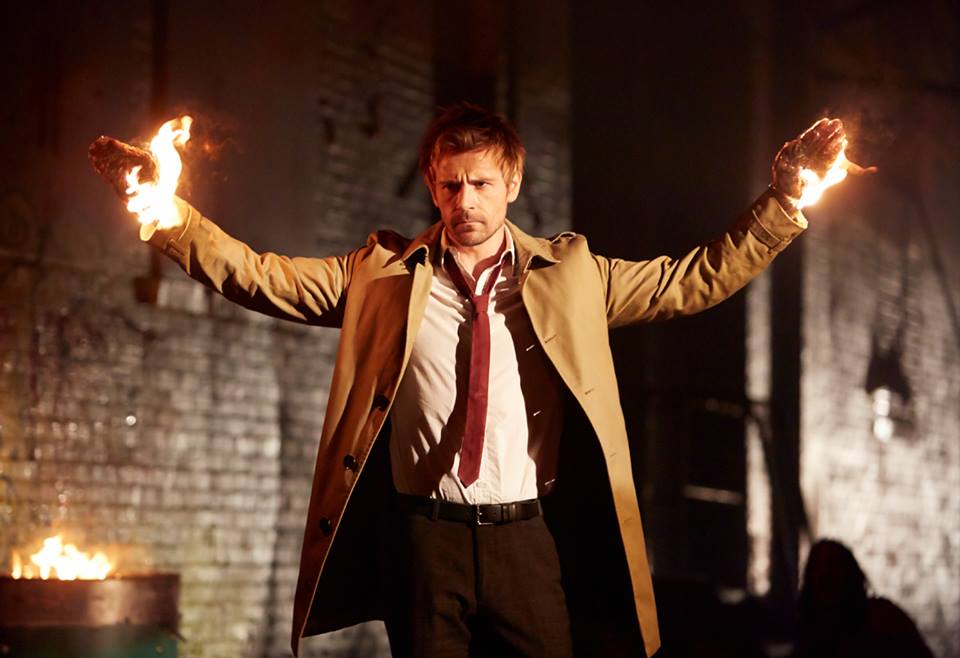 He told ComicBook.com:
"The relationship with Zatanna is something that I've not explored in live action; that's one character that I would love to see John in live action. It's funny, because when I first read 'Dangerous Habits,' which is the first comic I read, and I fell in love with that, that was primarily, it's a bit funny in a way, I feel like now that I have fleshed that out in the animation — and we did on this season of Legends as well — it's almost like I have to kind of find another thread now. It's a funny thing because I was hopped on that, that was such a motivational part of John for me for a long time, and what is going to be interesting about next season of Legends now is going back and kind of finding the drives now that he's evolved through that in a way, and that's interesting."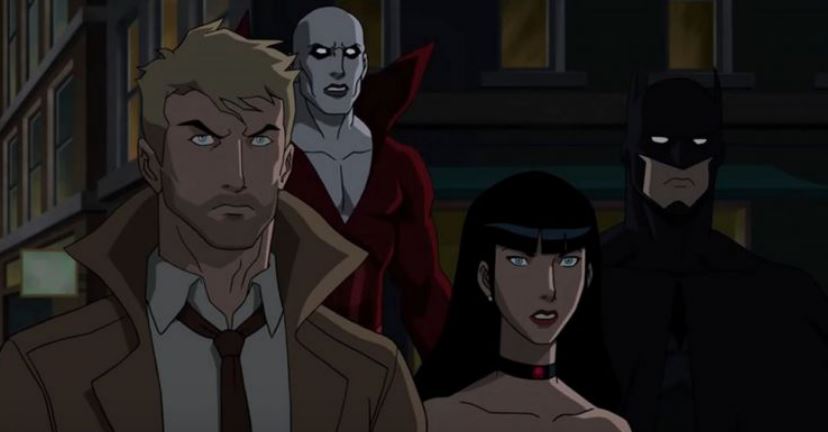 Let's see how WB handles both Zatanna and Justice League Dark. The thing that we don't like about WB's plans is that they don't have a definite vision. When Snyder was working on the DCEU, every new film or character that came in was being thought of for a solo film. Deadshot, Deathstroke, Joker (Jared Leto), Supergirl, Nightwing, Batgirl and a bazillion other characters were looked upon for solo films. But none of those films ever saw the light of the day. So, let's just hope that WB has a definitive plan with Zatanna.