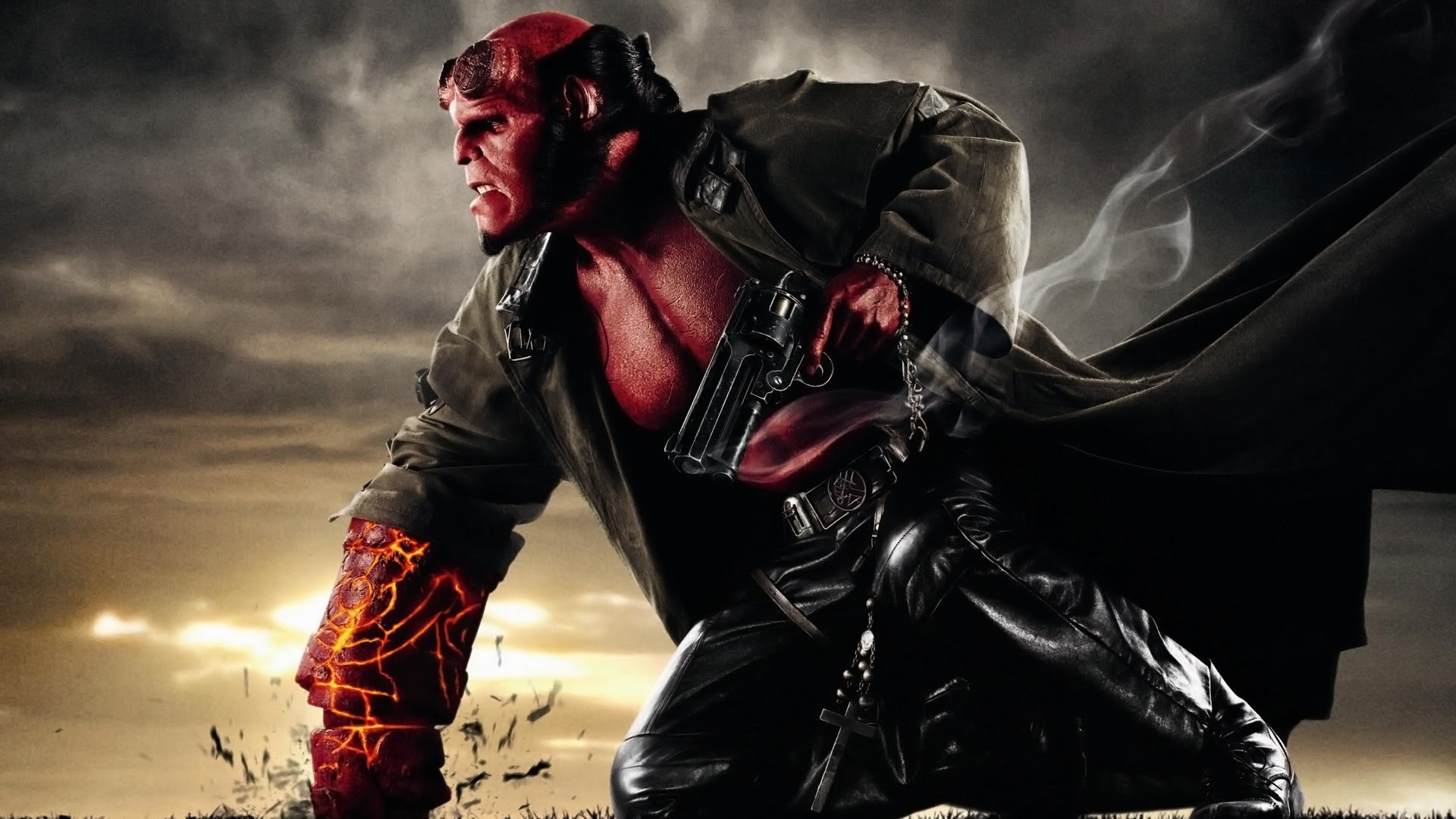 If there is one superhero that both Marvel and DC fans like it's none other than Hellboy. We have all seen the Hell-boy movies and loved them even though they were not major box-office successes.
Two months ago, Hellboy reboot was announced with Stranger Things star David Harbour and Neil Marshall at the helm.
According to a new report, Lionsgate is pitching to distribute the latest installment, the negotiations are underway but the deal hasn't been struck yet. This is the third studio which will be attached to the franchise but experts believe it may just be the right one.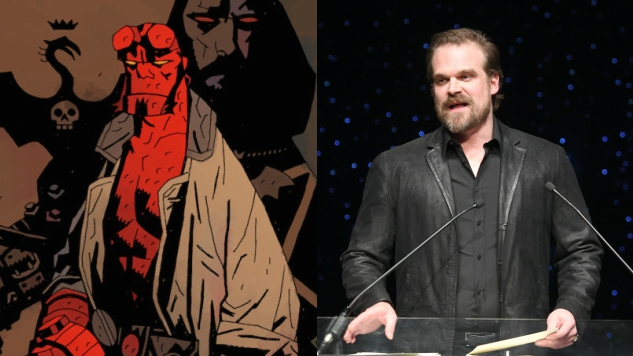 Mike Mignola, the Hell-boy creator, said that the next movie will be R-rated. In fact, director Neil Marshall revealed that it will be "taking the cuffs off".
The writer of the movie teased that it will be a "darker and more gruesome" version of Hellboy that is never seen before onscreen. Hellboy (2004) and Hellboy: The Golden Army (2008) were rated PG-13 meant for kids, this reboot may just be what the fans have been waiting all along. The studio Lionsgate has an impressive track record of distributing R-rated movies including Saw movies in the early 2000's, Monster Ball, Frailty etc.
The first movie was made on a shoestring budget of $66 million and made over $160 million at the global box-office, while the follow-up movie was made on $85 million budget and earned in excess of $225 million worldwide.
It's been years since the fans have been yearning for Hellboy reboot, but that never happened until now. It is possible that Lionsgate may make an announcement in this regard at the upcoming San-Diego Comic-Con, 2017. Soon, we will find out more details about the movie tentatively titled "Hellboy: Rise of the Blood Queen". CHEERS!
Don't Miss: 10 Movies That Made Jennifer Lawrence Most Wanted Star in Hollywood