News
Marvel Makes Star-Lord The Weapon Powerful Enough To Beat Superman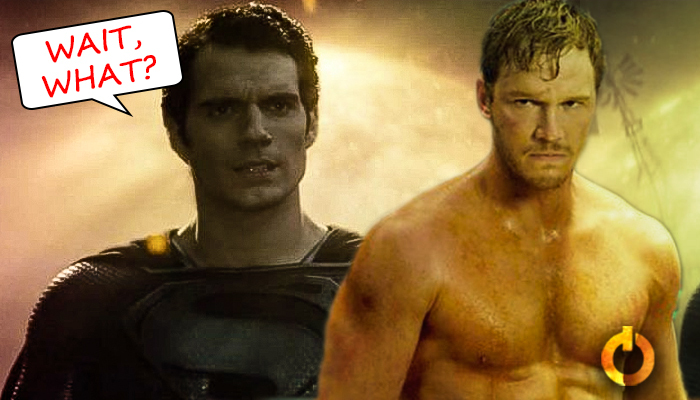 Guardians of the Galaxy is easily one the funniest, yet the strongest group of heroes there is. Even in the Marvel Cinematic Universe, the Guardians have secured a safe place for them with blockbuster movies. The main characters that kicked off Guardians of the galaxy are Peter Quill (Star-Lord), Gamora, Groot, Drax, and Rocket. All these characters are fun in their own way and are really powerful. But today, we will stick ourselves to the pages of the comics.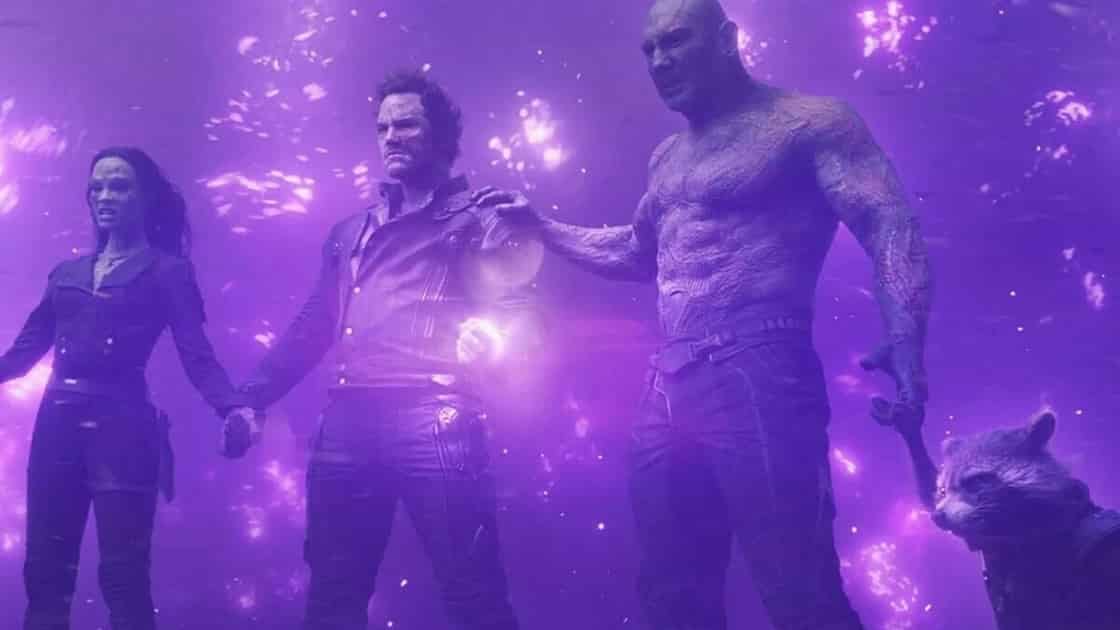 Earlier, Marvel announced that Doctor Doom is officially a part of the Guardians of the Galaxy created by Al Ewing and Juan Frigeri. Ewing also had to share a piece of his mind about Doctor Doom's addition to the team. "One of these things is not like the others, one of these things just doesn't belong. What's Doctor Doom doing here… and why? There's only one way to find out," Ewing teased in a statement. Another hero that joined the roster of the team was Wendell Vaughn, the original Quasar.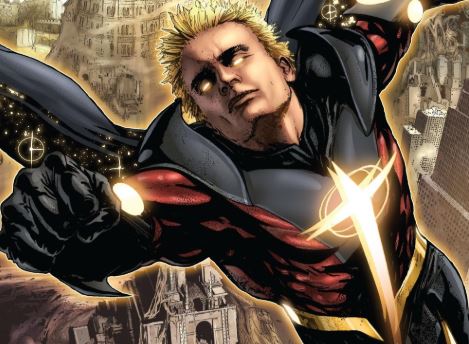 Well, it seems like things are turning up a notch. In recent issues of Marvel Comics' Guardians of the Galaxy from writer Al Ewing and artist Juan Cabal, Star-Lord becomes so powerful that he could easily defeat and win in a battle against DC's Superman. Peter Quill was trapped in a time-displaced reality for nearly a century and a half. He has now returned to the Marvel Universe as the literal Star-Lord, wielding immense power at his command. He has also found a new way of channeling this power, that is, through his element guns.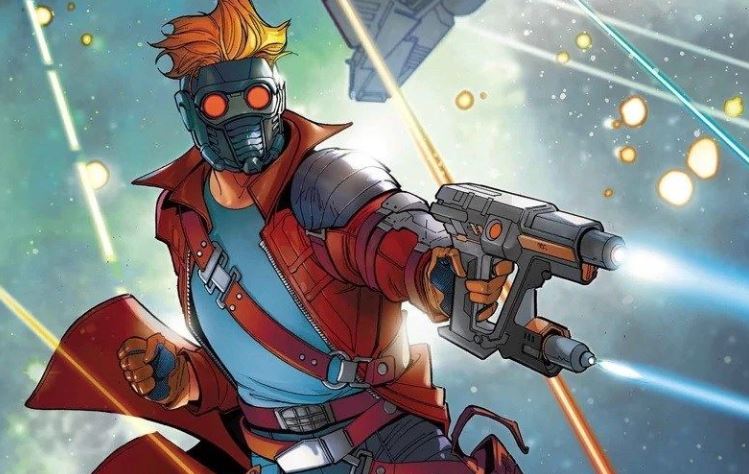 Star-Lord has become the Master of the Sun. This comes in the wake of his realization that he is not powerful because of his weapons, rather he himself is the true power and weapon. This happened when he took away the powers of the God of Olympus in order to save his friends. As a result, there was an explosion that could kill him. Instead, it sent him into a time-distorted reality where he lived for 150 years and wielded new powers. After 150 years, he finally found a way home with the angry Gods in pursuit. Quill didn't just become powerful but found a way to channel his new powers as well. Through his element guns, he can now create incredibly varied elemental effects, from generating raging winds to casually synthesizing various natural substances.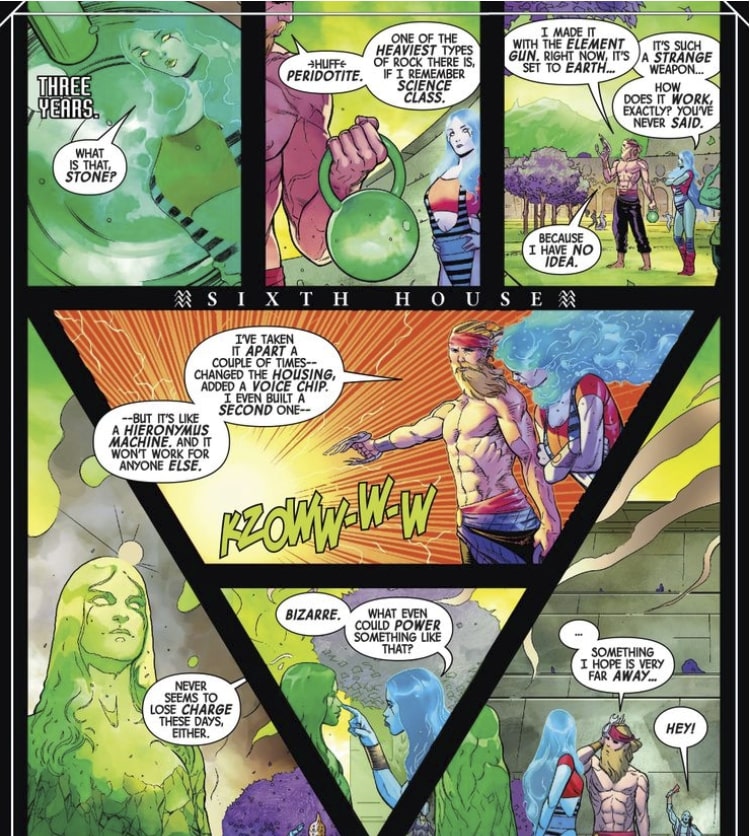 This suggests that Peter can now generate Kryptonite or Nirodhium with the element guns. Peter's awareness of his new powers would allow him to so instinctively when faced with a Kryptonian threat. But this is not the only thing that can help him win against Superman. Peter is now the Master of the Sun. This means that he has a direct relation with light. In Guardians of the Galaxy #10,  he effortlessly shot down the King in Black's dragon. Star-Lord fashioned that from the primordial void.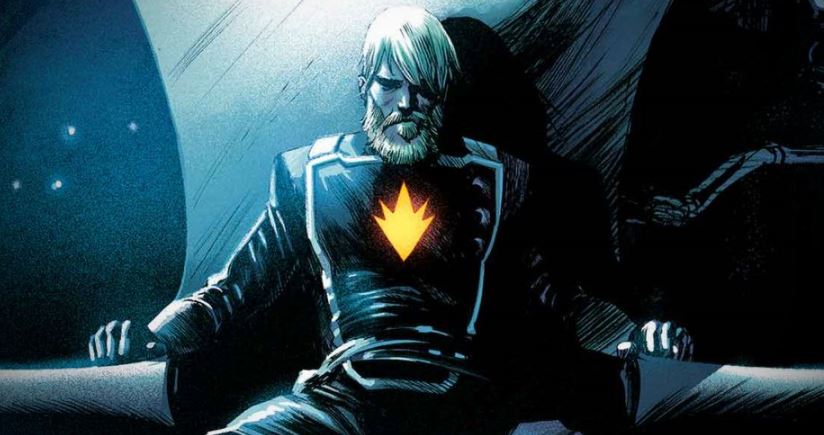 With Peter's element guns' and their ability to absorb the energy of powerful individuals, he could easily absorb Superman's energy to even stand up. This comes in with the relation of Peter's relation with light and Superman harnessing his energy from the yellow light. Star-Lord now has a bunch of powers to amalgamate to defeat any potential threat in his way.