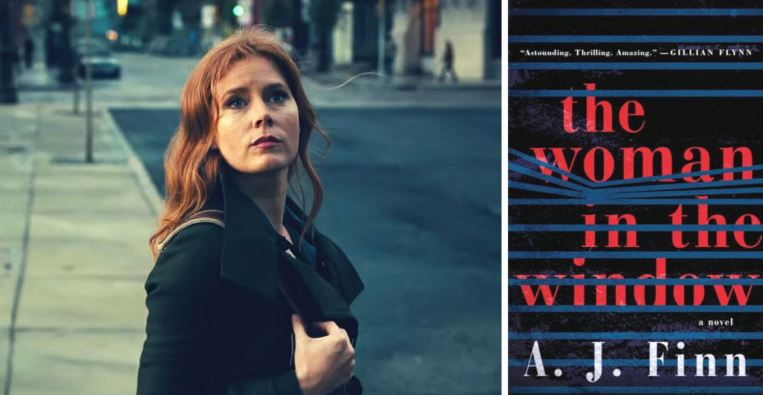 Netflix Acquire The Amy Adams Thriller Movie:
While the world suffers from the effects of COVID-19, it is Netflix that has actually benefitted from the situation. Streaming has increased by 85% since March, and their brand image has gotten extremely huge. And they're in no mood to stop. We're getting a big name film almost every month. The viewership has been massive on films like Extraction, The Old Guard, and even Spencer Confidential. This month we will have Jaime Foxx's Project Power, and next month it's going to be The Devil All The Time. On top of that, Netflix has films like Enola Holmes, Army of The Dead and many others just waiting in line. And now, they're in talks to acquire the Amy Adams thriller movie, The Woman in the Window.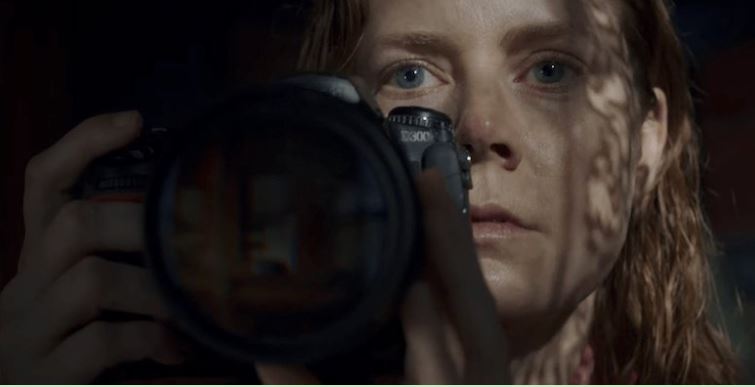 Disney was looking to release it under their 20th Century Studios banner this year, but COVID-19 kept delaying it. Since it's a darker thriller flick, it fits within Netflix's branding perfectly. So, a new report suggests that instead of a theatrical release, it would debut as a "global event film" on Netflix. Again, this will be a huge deal for Netflix.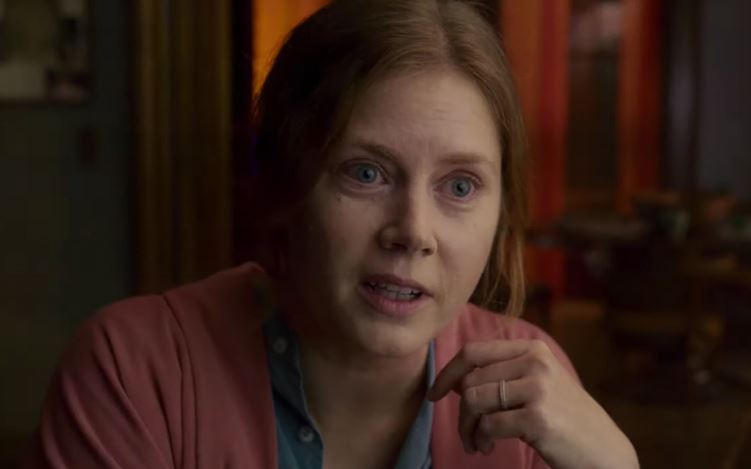 The mystery drama, The Woman in the Window is based on the novel of the same name written by A. J. Finn. The synopsis of the film given by Comicbook.com suggests:
"The Woman in the Window follows Dr. Anna Fox (Amy Adams), an agoraphobic psychologist befriends a neighbor across the street from her New York City brownstone, only to see her own life turned upside down when the woman disappears and she suspects foul play."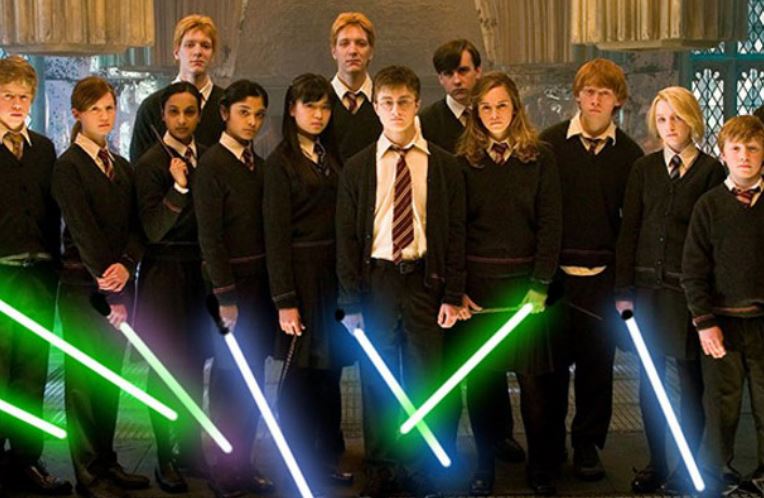 Netflix might schedule it for a mid-October release, if not later. This is another small step forward in Netflix's plans to become a big movie-making coming. They're also hoping to develop a major Star Wars or Harry Potter-like movie franchise. Here's what Netflix VP of Original Films Tendo Nagenda told The Hollywood Reporter about their plans:
"We're looking at big, broad-audience, PG-level adventure films as something that we want to get into. Something along the lines of the first Star Wars, or Harry Potter 1 and 2. A lot of family live-action, fantasy, spectacle movies that we think are big and can play great. A Jumanji-type of story. That is the next frontier.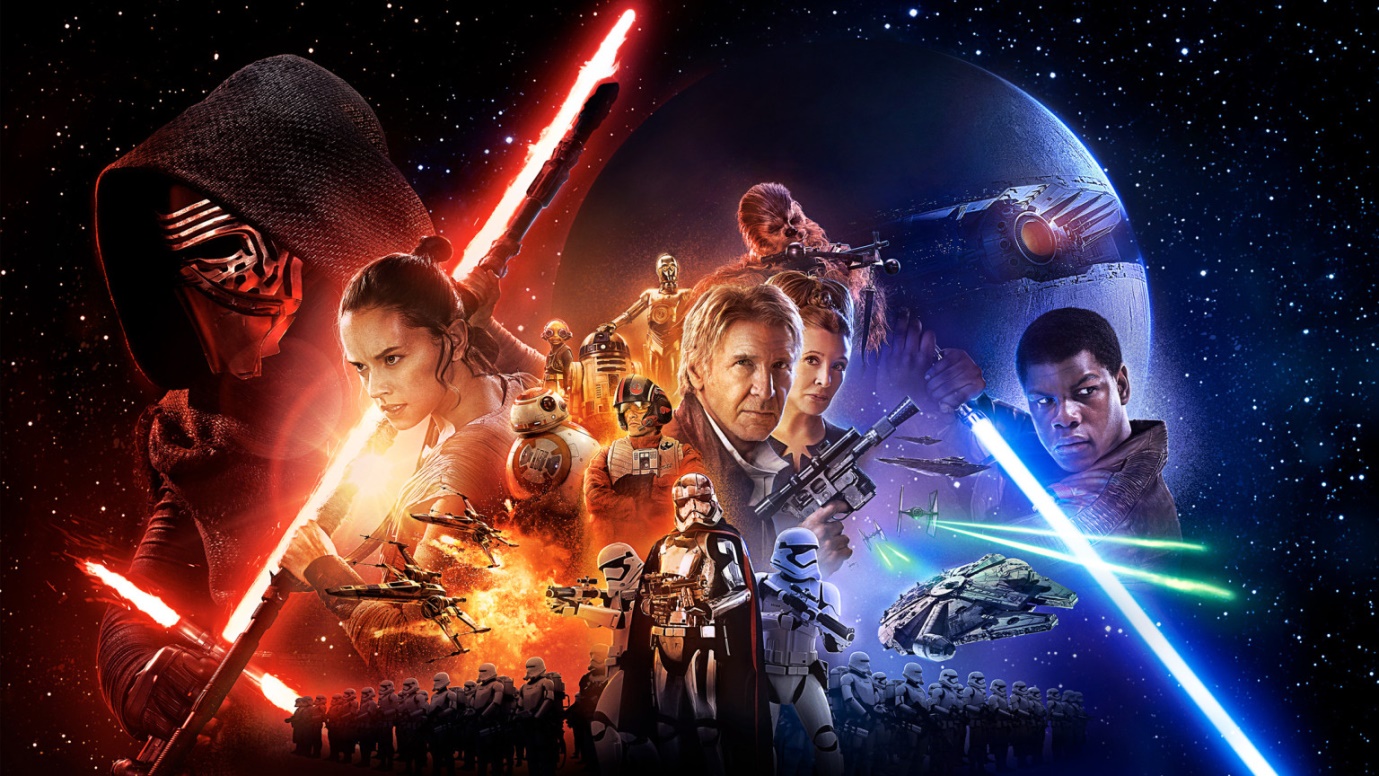 We look at it as what aren't the studios focused on. New ideas. We want to encourage great talent to think that way. George Lucas created Star Wars — it wasn't based on a book. If you have that kind of imagination — like the Wachowskis with The Matrix — we feel like we're the place to take the chance on those types of innovative ideas and filmmakers."
Netflix has been extremely successful because of their original content. So, having an original blockbuster movie franchise at bay would only make them bigger, and their subscribers even happier. Are you excited for Netflix's future plans? Tell us in the comments down below.
Read More:
The Devil All the Time – First Look at Tom Holland, Robert Pattinson & Others Revealed