News
Here's The Reason Why Deadpool Ignored The X-Men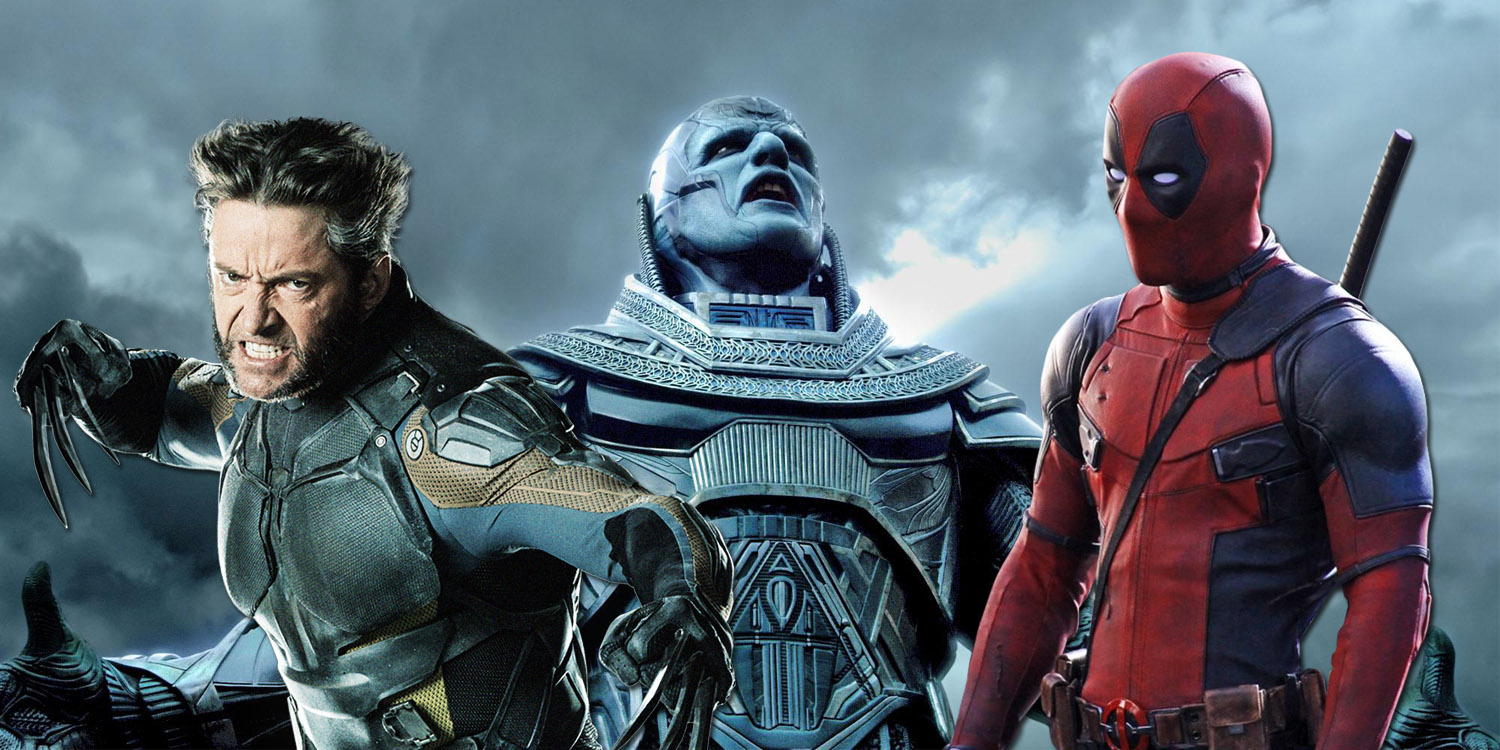 Deadpool may be a member of the X-Men (via The X-Force) but he has not iterated that in his first feature film. Audience members who were anticipating to see a few familiar faces in the film were disappointed to watch the more obscure members of the team. But unlike Marvel films that seem to feature other members of the Marvel family in every film, Deadpool did not go that route.
The writer of the movie Paul Wernick explained the reason in a recent Q&A session at a Deadpool screening. Werner said:
 "We didn't want to populate his world with X-Men. They're two separate franchises, and I think had we done that, we would have been making a mistake. Even if we did have the budget."
For those who might now be expecting to see Cyclops or Wolverine  to suddenly pop up in the sequel, you would be disappointed to hear that the writers won't include the famous members of the X-Men. Wernick stated this in his explanation:
"Going into the sequel, we are embracing this idea that it's a small budget movie. And we're not gonna populate it with the entire X-Men cast."
X-Men writer and director Bryan Singer discussed how a character like Deadpool and the X-Men could be introduced in the same movie when he did his interview with Variety:
"If you take a character as irreverent and meta as Deadpool and connect him to something as grounded and serious as X-Men, you have to do it carefully and gently," Singer told Variety. "When you drop them all in together it can be a disaster. That has to be done delicately, but there's plenty of room to do it."
The chances of Deadpool meeting the X-Men may be slimmer to none but that does not include the X-Force. The X-Force is the militant and more violent [X-Men] team that Deadpool, Cable, and Domino join. Ryan Reynolds has already talked about getting the X-Force being made into a film and if rumors are true, they are expected to appear  in the third Deadpool film.