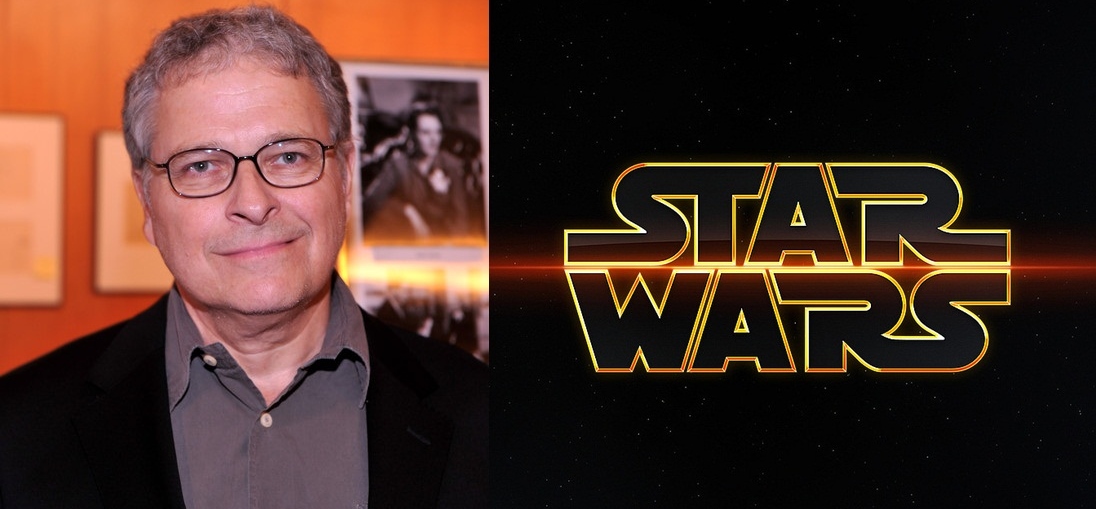 In a recent event Lawrence Kasdan known for writing movies like The Empire Strikes Back, Return of the Jedi and The Force Awakens received his first AJFF Icon Award for his Contributions to the Cinematic Arts on May 22. The director, four-time Oscar nominee, screenwriter, and producer, accepted the award at a gala at the Woodruff Arts Center's Rich Auditorium.
His conversation with members of the media, including Atlanta Business Chronicle Senior Online Editor Jacques Couret, revolved around his career, current project, the film industry, and his involvement in the new Han Solo film. Revealing the production would start from January and an expected release in May 2018 release.
During the Atlantic Jewish Festival Lawrence was asked if his fans should be excited, he said "Oh, I think so! You know, Chris Miller and Phil Lord are going to direct it. They're great, funny and imaginative and we've had a great time together.
"My son [Jon] and I wrote the script and Chris and Phil are working on it and they're about to move to London to start shooting in January. And it should be fun."
We went on to clarify whether the movie would be released in 2018? Lawrence said: "They're actually scheduled for May. While the other Star Wars films are falling on Christmas — Rogue One and Episode 9. Han will come before Episode 9."
So there you have it – from January onwards we'll probably learning a lot more about where the greatest smuggler in the galaxy got his start. And you know, his vests.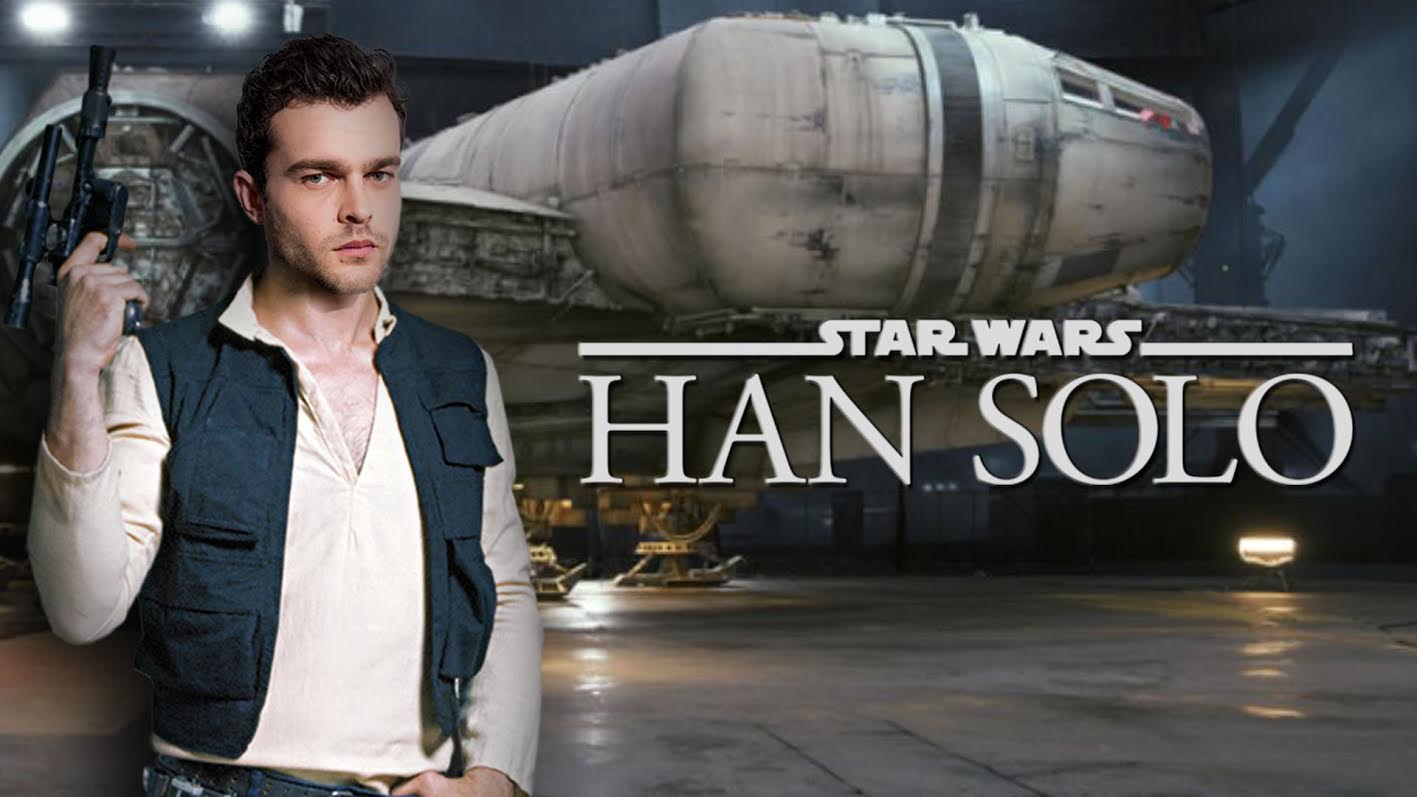 So far we know that it would probably star Alden Ehrenreich as Han Solo and include a gun, the movie would be directed by Phil Lord and Christopher Miller (The LEGO Movie, 21 Jump Street fame) but there's still very little we truly know about the upcoming Han Solo Star Wars spin-off. Do we get to see how he won over the Millennium Falcon? Will it reveal his families background? Would we know where he buys his cool vests? For now, it's all a suspense.
Han Solo: A Star Wars Story will be released on May 25, 2018.