Movies
Here's Everything You Need to Know About Venom 2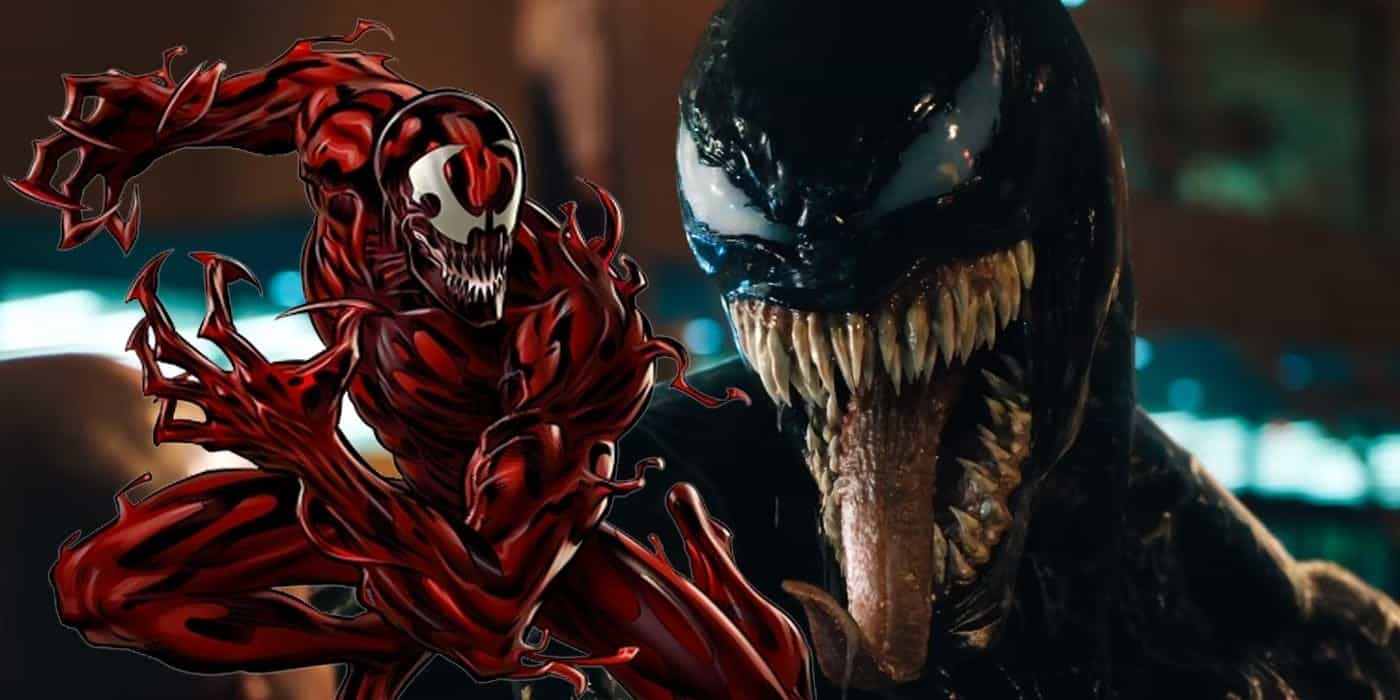 The first Venom movie is out, and despite the bad reviews it got from the critics, it is going to be a big success for Sony as they have managed to pull off dumb fun masterpiece! The movie obviously was not without its flaws, but it delivered upon what it actually promised and that is why people are loving the film despite its many flaws. Tom Hardy has been remarkable with the character and it is because of his performance that the film will do really well at the Box Office. Looking at all this success, you may be wondering when we could actually get a Venom 2.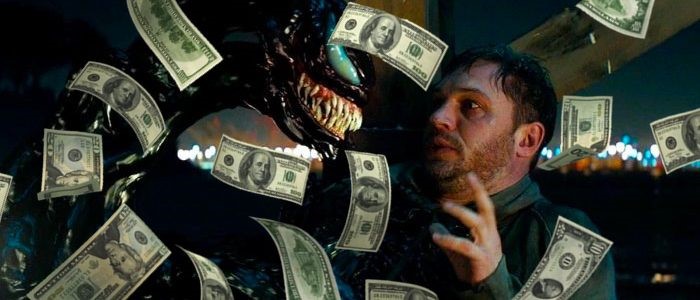 Well, the answer to that could be on 2 fronts. Venom has brought in record-breaking numbers at the Box Office. The opening weekend numbers of the film have amounted up to a staggering $80.03 Million at the Domestic Box Office. Venom has beaten the previous highest opening weekend of October by a huge margin as the last movie to open big in October was 2013's Gravity which brought in $55 Million+ on its domestic opening weekend. As far as the Worldwide numbers are concerned, Venom has earned $125 Million in other countries so that has led the total to a hefty $205 Million.
It has a 30% Rotten score on Rotten Tomatoes, but the verdict of the critics has not stopped the movie from producing massive numbers when it comes to its earnings as people do seem to like this film and the audience score stands at 89%. Since people are raving this film, we can expect the film to have strong feet for the coming weeks, which means that there won't be a steep drop in the earnings for the coming weeks.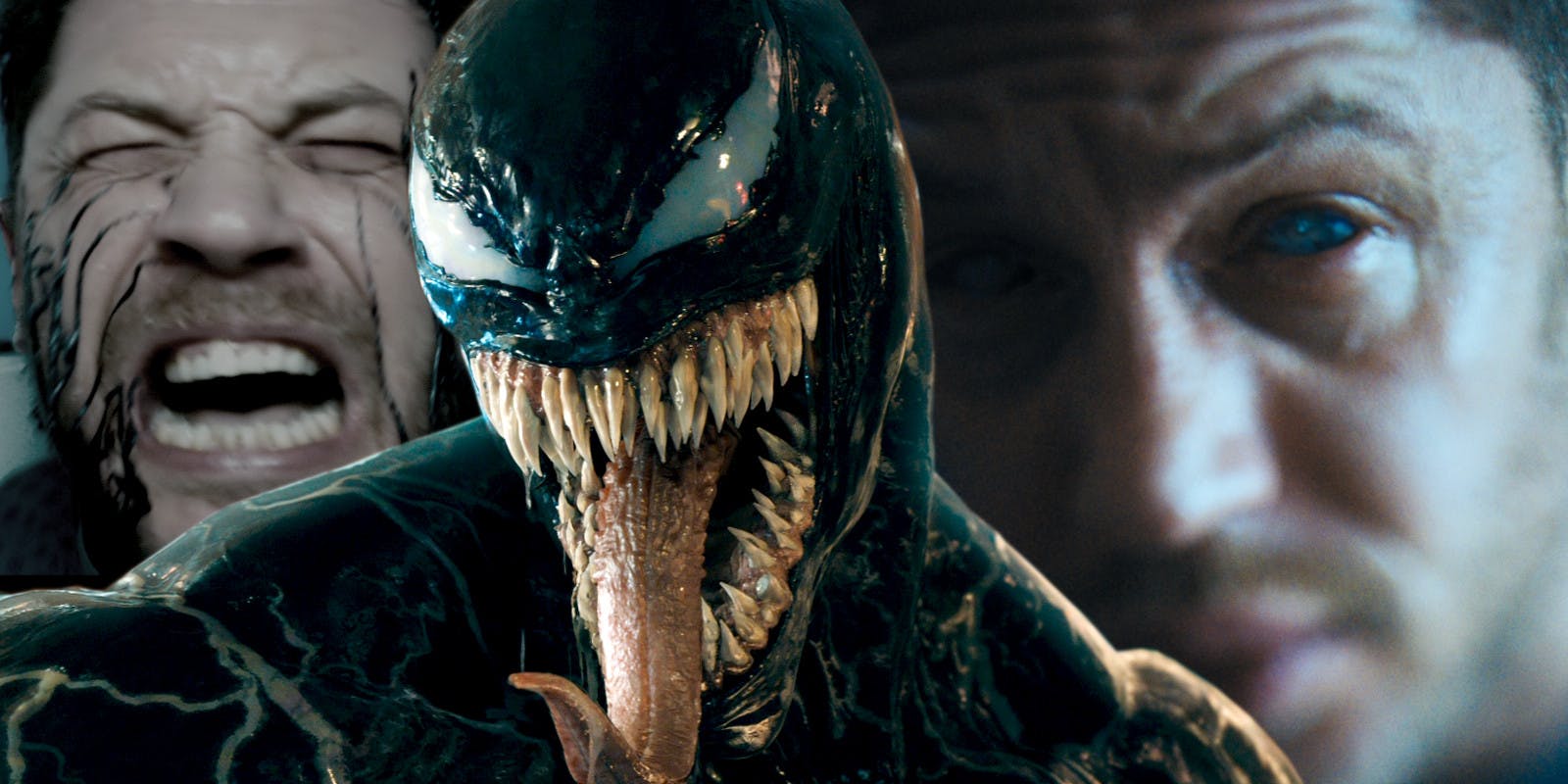 Venom had a production budget of $100 Million plus you could assume that Sony spent around the same figure on its marketing, so Venom has already recovered all its cost, and it will go on to make major profits from here on. It could end its run around $650-700 Million in total. That means $400-500 Million of pure profit!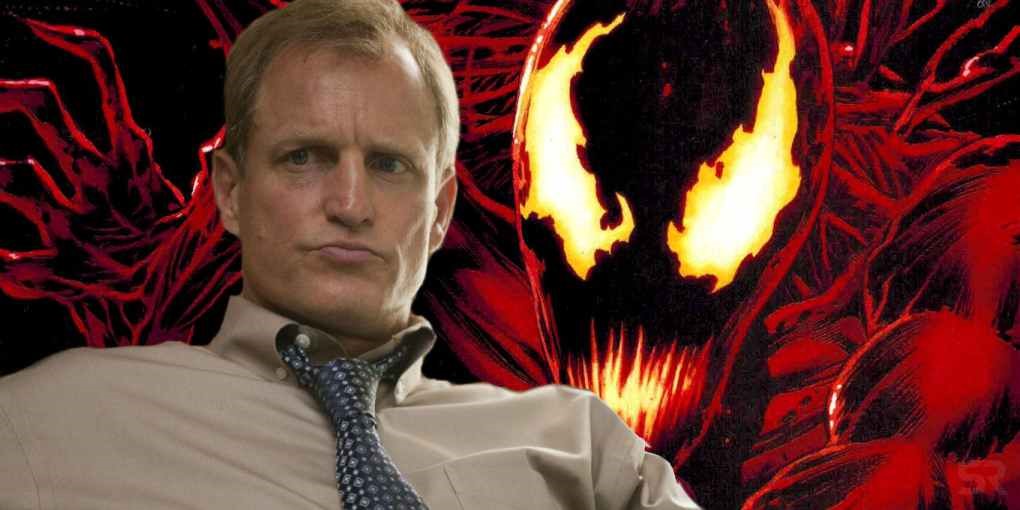 So considering all that success that the film has had till now, and will have in the coming 2-3 months, you could expect Sony to fast-track a sequel. Tom Hardy has a contract of appearing in 2 more solo Venom movies so Sony is clearly planning a trilogy in this franchise. They have already set up the sequel by showing Cletus Kasady aka Carnage right towards the end in the mid-credits scene (played by Woody Harrelson), so a Venom 2 may already be on its way. But the big question is when it will come out.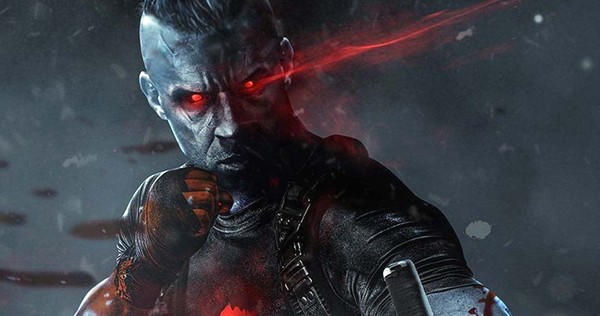 Sony is investing big in 2019 as they have the new Men in Black Spin-off starring Chris Hemsworth and Tessa Thompson, Zombieland 2 starring Jessie Eisenberg and Emma Stone, Jumanji 3 starring Dwayne Johnson & obviously Spider-Man: Far From Home starring Tom Holland & Jake Gyllenhaal. 2020 will bring us another entry of Sony in the Superhero genre as we will be seeing a Vin Diesel starrer Bloodshot film. So the schedule for Sony's big-budget films is pretty tight.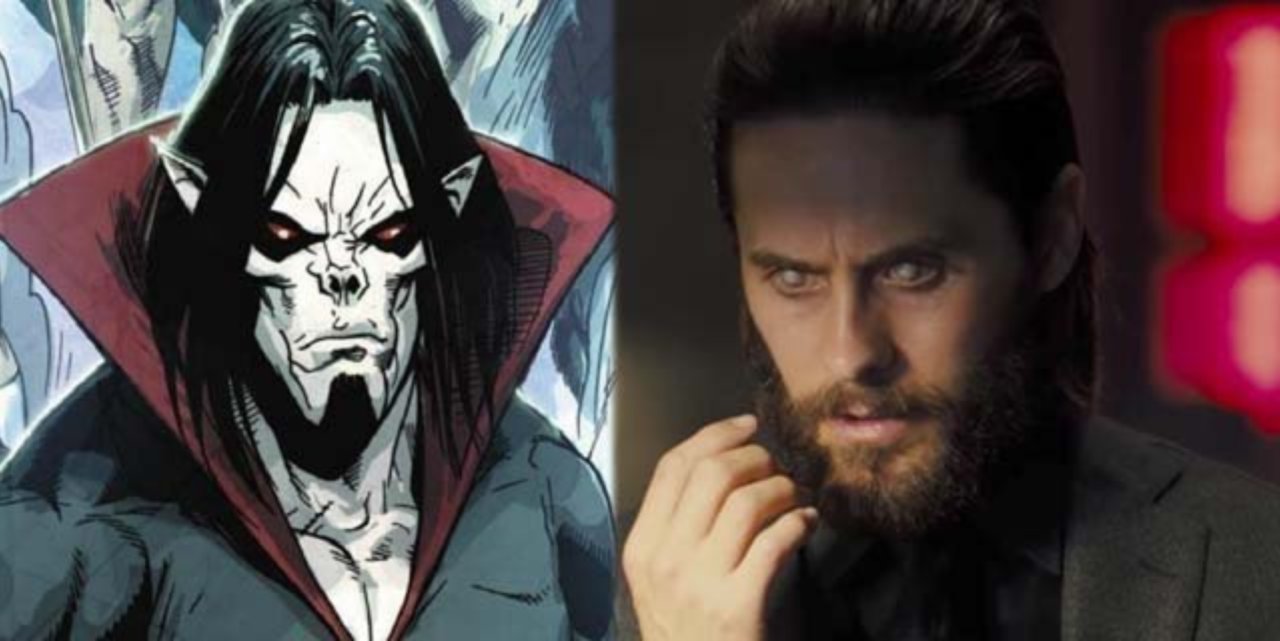 We cannot have Venom in 2019, and Sony has confirmed that their next big focus in Sony's Universe of Marvel Characters will be the Morbius movie starring Jared Leto. So we could expect Morbius to come out in 2020. But seeing the massive success that Venom may become, will Sony greenlight a sequel to come out in 2020 itself?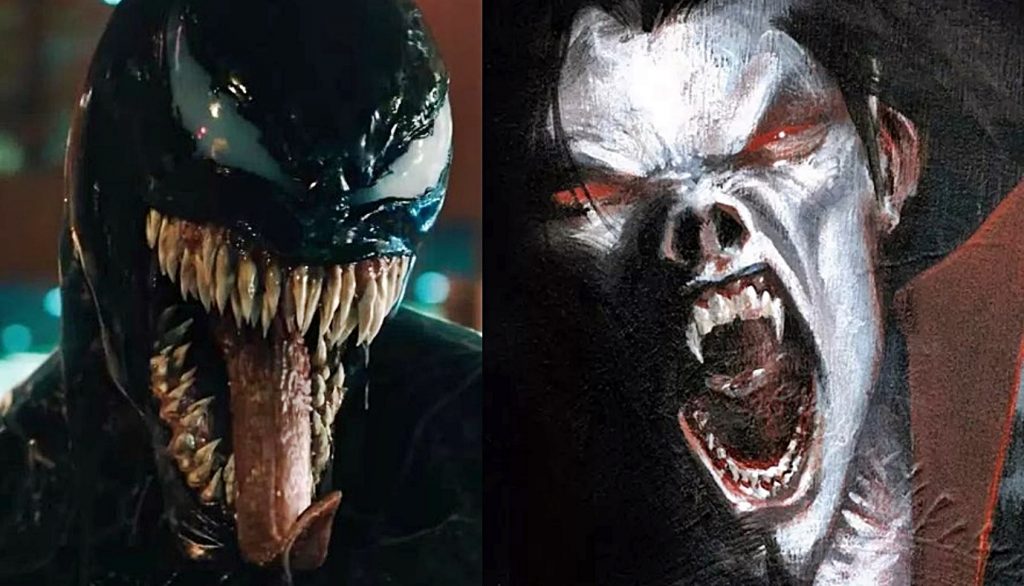 Will Sony make the big leap and release 2 SUMC movies in the same year, or will they push Venom 2 to 2021? When Wonder Woman turned out to be a massive success, WB greenlit a sequel to come out within 2 years. So we could imagine Sony to have similar reactions seeing the success of Venom, and green light Venom 2 to come out around the same October release date in 2020.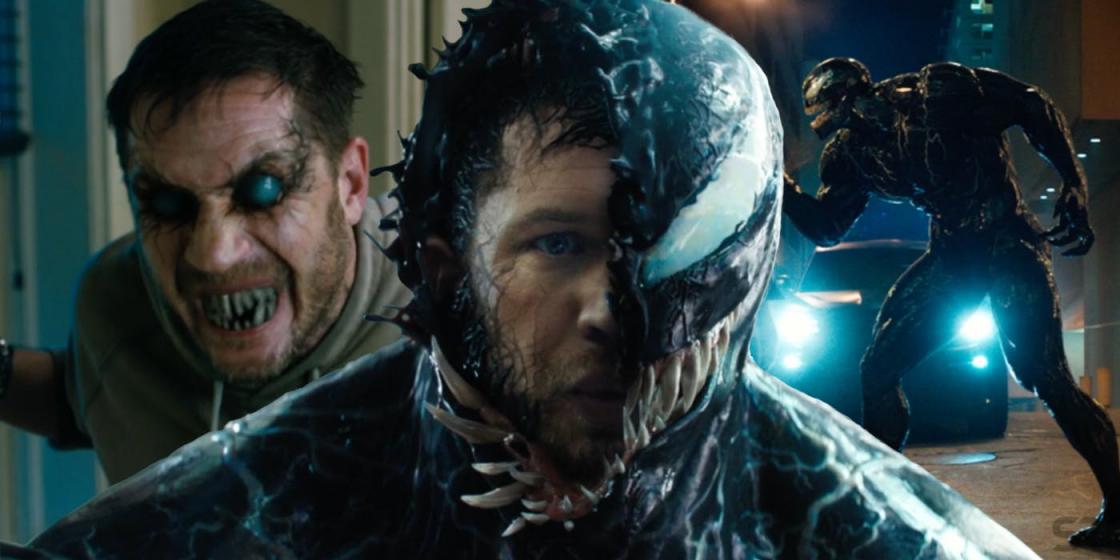 Here's the official Synopsis of Venom:
"One of Marvel's greatest and most complex characters takes center stage as Eddie Brock (Tom Hardy) becomes the host for the alien symbiote Venom. As a journalist, Eddie has been trying to take down the notorious founder of the Life Foundation, genius Carlton Drake (Riz Ahmed) – and that obsession ruined his career and his relationship with his girlfriend, Anne Weying (Michelle Williams).