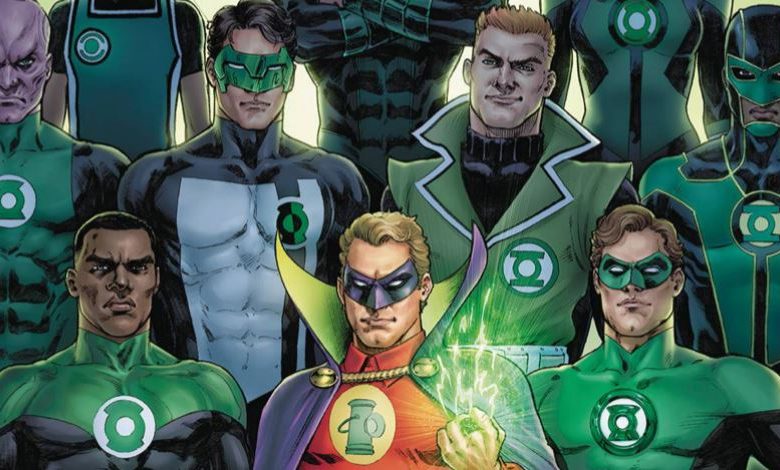 HBO Max's Green Lantern Series Line Up:
We haven't heard a whole lot about HBO Max's Green Lantern Series ever since it was announced earlier this year. There was just one rumor which revealed a few details. We'll look into those in a while. But first, we've got to take a look at the officially announced information. Seth Grahame-Smith, who was once tapped to direct the upcoming Flash movie, is the showrunner, co-writer and executive producer of the Green Lantern series. He will team up with producer Greg Berlanti and the show will be produced under the banner of Berlanti Productions and Warner Bros. Television. Other Eps on the show are Marc Guggenheim, Geoff Johns, Sarah Schechter and David Madden.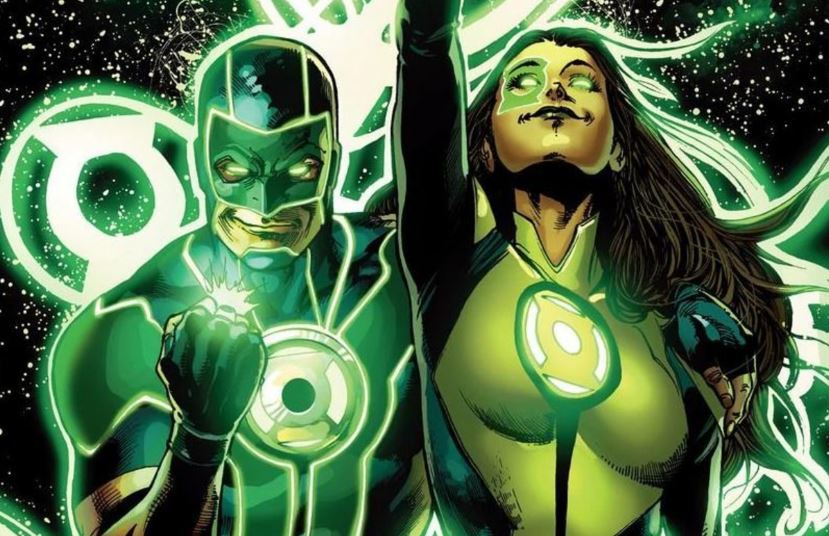 We've been wondering as to which characters will be featured in the series. Those who were thinking of the more familiar names like Hal Jordan & John Stewart are wrong as this series will be centered on the new names like Guy Gardner, Jessica Cruz, Simon Baz, and Alan Scott. Although, there will be two other big names involved in the series as it is supposed to set up the Green Lantern Corps. These are none other than Sinestro and Kilowog.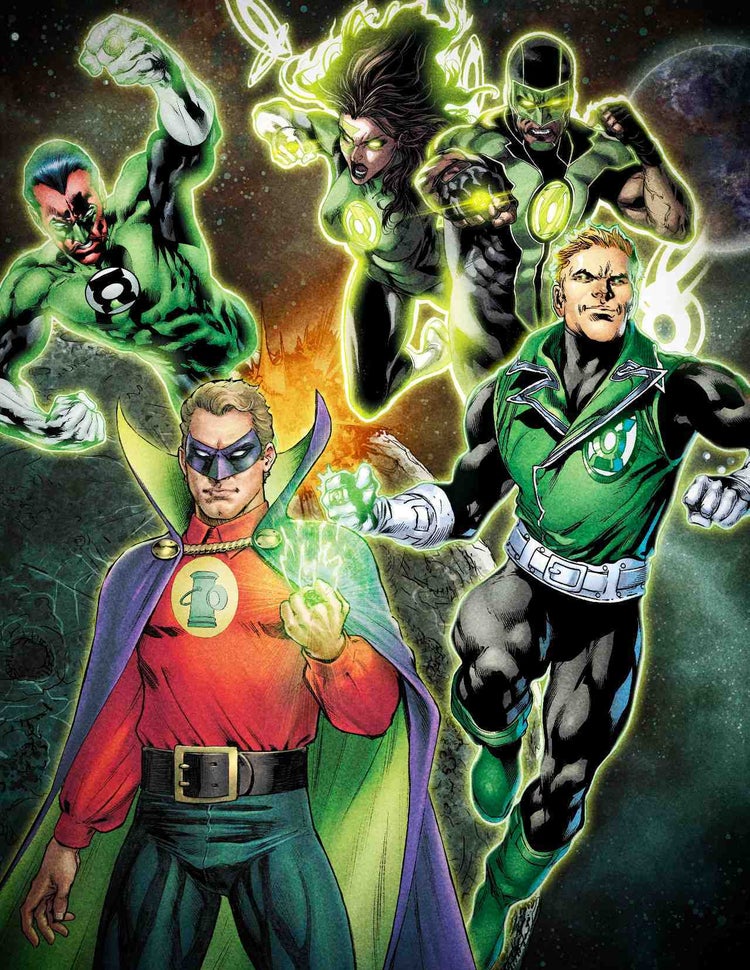 Here is the official description that has been provided to us:
"From HBO Max, DC, Berlanti Productions and Warner Bros. Television comes a bold adaptation of the iconic comic book franchise, a saga spanning decades and galaxies. Green Lantern will depict the adventures of a multitude of Lanterns, including Guy Gardner, Jessica Cruz, Simon Baz, and Alan Scott — Earth's first Green Lantern, who, true to the comics, is a gay man — and many more. The series will also include fan favorites such as Sinestro and Kilowog, and will also introduce new heroes to the ranks of the Green Lantern Corps."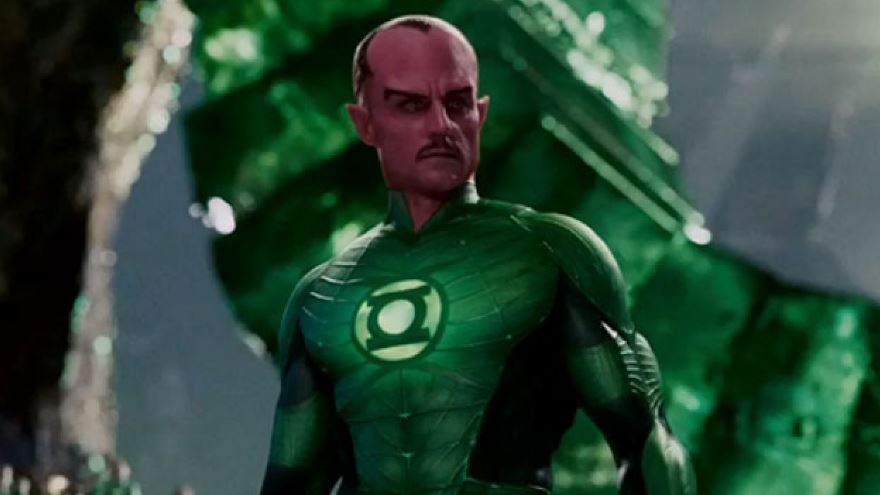 HBO Max Head of Original Content Sarah Aubrey had previously revealed that:
"It's going to span several decades [focusing] on two stories about Green Lanterns on Earth [as well as one in space] going into the Sinestro story."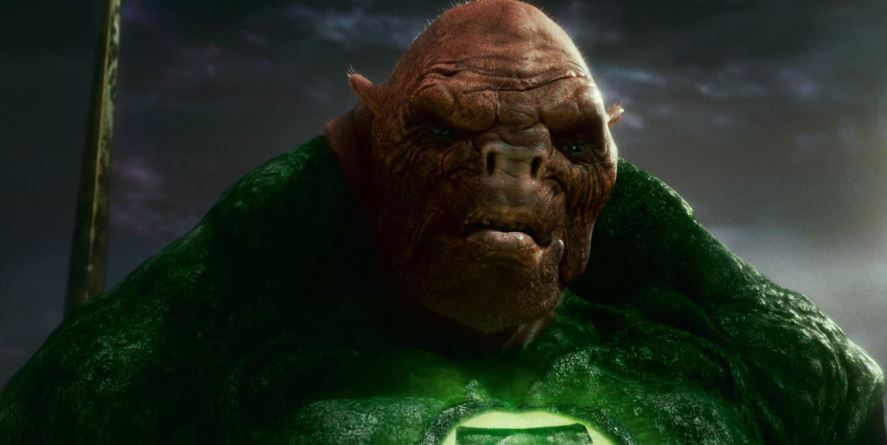 Another important detail is that the show will be 10 episodes long. Now that the creatives have an idea, and probably a script ready for the series, we could expect the casting process to begin very soon. Once that wraps up, it could begin production by the next year. Anyway, all these new details are very close to the ones that were revealed through a rumor earlier this year. This rumor stated that the series will be set in the same universe as the Green Lantern Corps. movie which will feature Hal Jordan & John Stewart.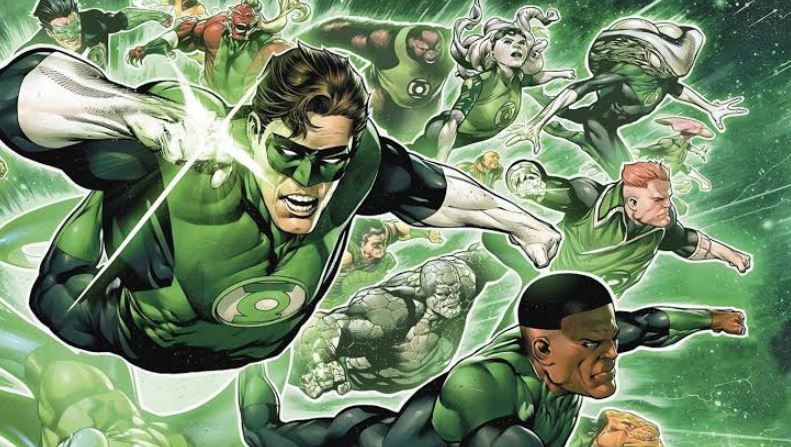 Here's what the full rumor read:
THE SERIES WILL BE SET IN THE SAME CONTINUITY AS THE GREEN LANTERN CORPS MOVIE. SEASON 1 IS EXPECTED TO BE RELEASED IN LATE 2021 EARLY 2022 AND WILL FOLLOW TWO TIMELINES AND LEAN HEAVILY INTO THE MYTHOLOGY THAT GEOFF JOHNS CREATED IN THE COMICS.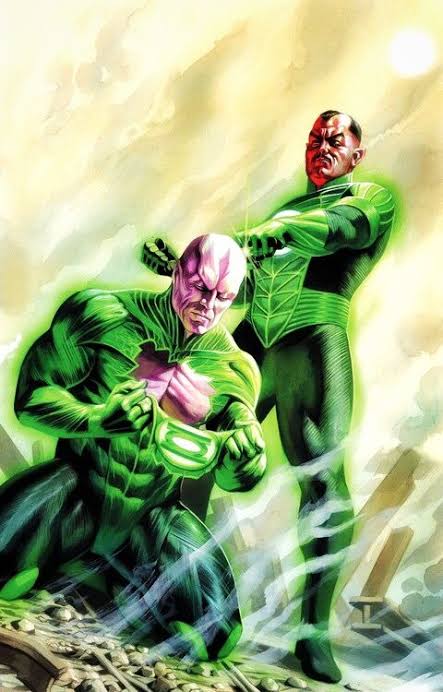 THE PAST TIMELINE WILL FOCUS ON ABIN SUR AND THAAL SINESTRO AS GREEN LANTERNS AND SET UP THE EVENTS THAT LED TO ABIN'S DEATH AND SINESTRO'S DOWNFALL.

THE PRESENT TIMELINE WILL FOCUS ON JESSICA CRUZ AND SIMON BAZ BEING RECRUITED INTO THE GREEN LANTERN CORPS AND HAVING TO LEARN TO WORK TOGETHER.

HAL JORDAN AND JOHN STEWART WON'T APPEAR BUT BE REFERENCED, AS THEIR STORY WILL BE TOLD IN THE GREEN LANTERN CORPS MOVIE. THEY WILL BE PART OF THE HONOR GUARD, HENCE SIMON AND JESSICA BEING THE "BEAT COPS" OF SECTOR 2814.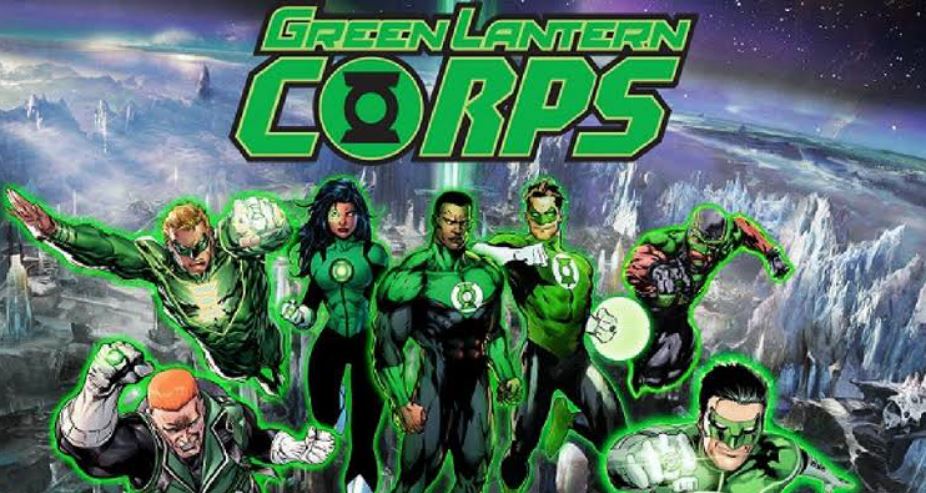 THE PLAN IS FOR SEASON 2 TO CONNECT DIRECTLY WITH THE GREEN LANTERN CORPS MOVIE BY HAVING THE PAST TIMELINE SHOW YOUNG HAL'S TRAINING UNDER SINESTRO WHILE THE MOVIE WILL SHOW OLDER HAL TRAINING JOHN.

KILOWOG, TOMAR-RE, KATMA TUI AND SALAAK WILL BE FEATURED AS THE GLC TRAINERS. JESSICA AND SIMON'S FELLOW RECRUITS WILL INCLUDE BOODIKKA, LAIRA, STEL, GREEN MAN, VATH SARN AND ISAMOT KOL. THE GUARDIANS WILL ALSO APPEAR.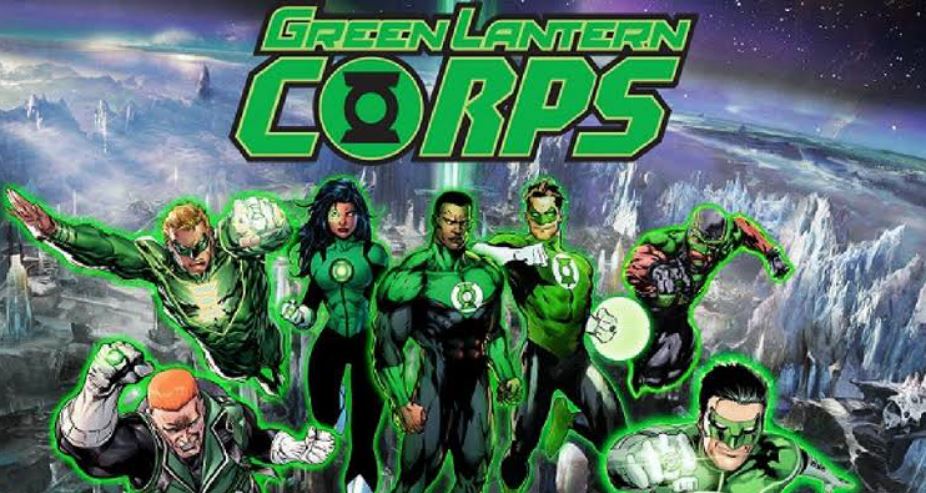 This description mostly matches with the official description that has been revealed above. And, it will make sense for this series to connect directly with the Green Lantern Corps. movie that Geoff Johns has written. That's because HBO Max is also running a Gotham PD series that is connected to Matt Reeves' The Batman, and there's a Peacemaker series which will be a prequel to James Gunn's The Suicide Squad. So, the Green Lantern series and Green Lantern Corps. shouldn't be any different.
Let's wait and see how big this series is going to be.