Movies
Sony Pictures' Masters of The Universe Gets 2021 Release Date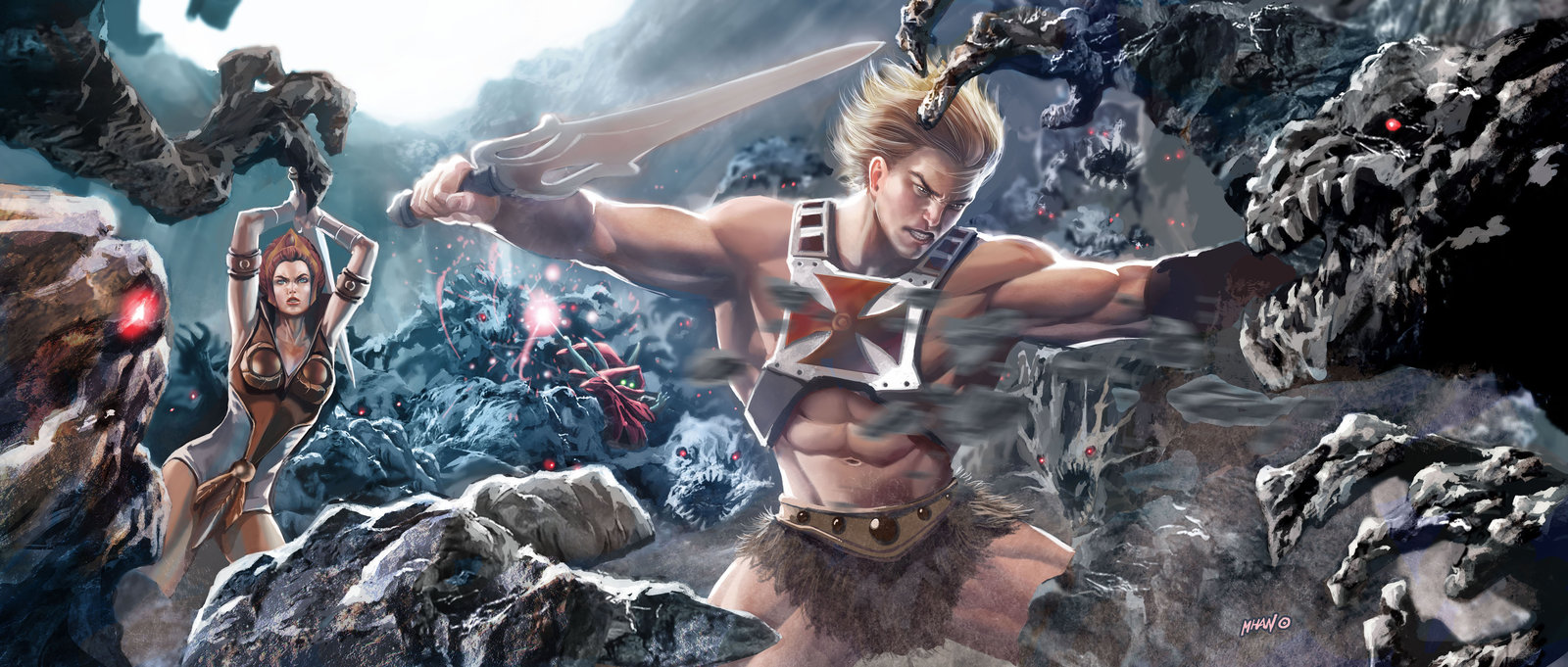 Masters of the Universe:
Now, Sony Pictures is really in direct competition with DC and Marvel. Yes, you have to put them in the same bracket as these two because of what they've done with Venom. We have to admit it that bringing a Venom movie without Spider-Man was a big gamble, but it did pay-off for them. And, the credit goes to the way they presented that film. We just can't wait for Venom 2. And, now again they've decided when they would unleash the extreme powers of Grayskull. It has been reported by Sony Pictures that 'The Masters of the Universe' will make its way into the theaters on March 5, 2021.
The huge fanbase of He-Man is jumping off their seats. The two-season series of this Mattel toyline really brought in a lot of viewers, after which, Dolph Lundgren came to portray the character of He-Man in a live-action film, that came in 1987. And, now after all these years, we are going to have the magic of He-Man coming again on the big screen. Well, the time has changed and hopes are really high this time. Adam and Aaron Nee will direct the script by Art Marcum and Matt Holloway (writers of Iron Man, Transformers: The Last Knight and upcoming Men in Black: International).
Director Jeff Waldow talked about the direction Sony wants this movie to go and said,
"I love He-Man. I still have all my original figures from the '80s. That's how I got the job. I brought them in and put them on the table and was like, 'This is why I'm a director!' I wrote a scene where Prince Adam meets Ram Man and says to him, 'So, they call you Ram Man, huh?' And he's like, 'Yeah.' And he goes, 'Do you like that name?' And Ram Man goes, 'I'm owning it.' So, there was an irreverence to it, but at the time, that just didn't gel with what they wanted to do."
So, Masters of the Universe is going to release on March 5, 2021. Are you excited for this one? Tell us in the comments section.