Movies
New 'Venom 2' Reports Suggest That Carnage Will Feature in the Movie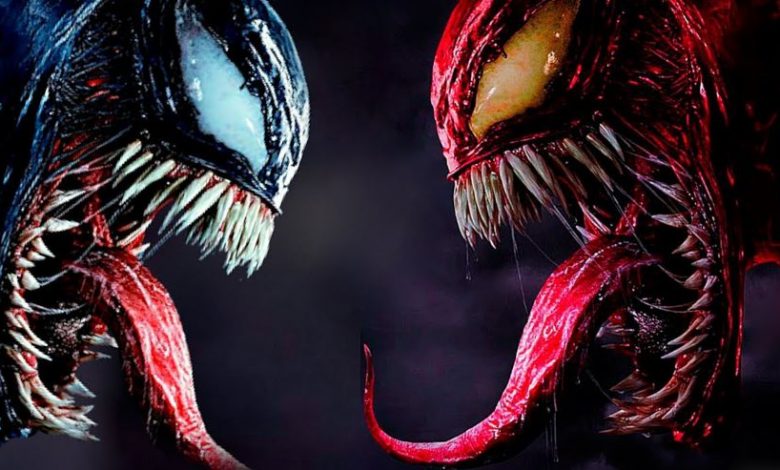 Carnage will be in Venom 2 according to recent reports and we know that all the Venom fans must be really excited to hear this as the news has come from a very reliable source.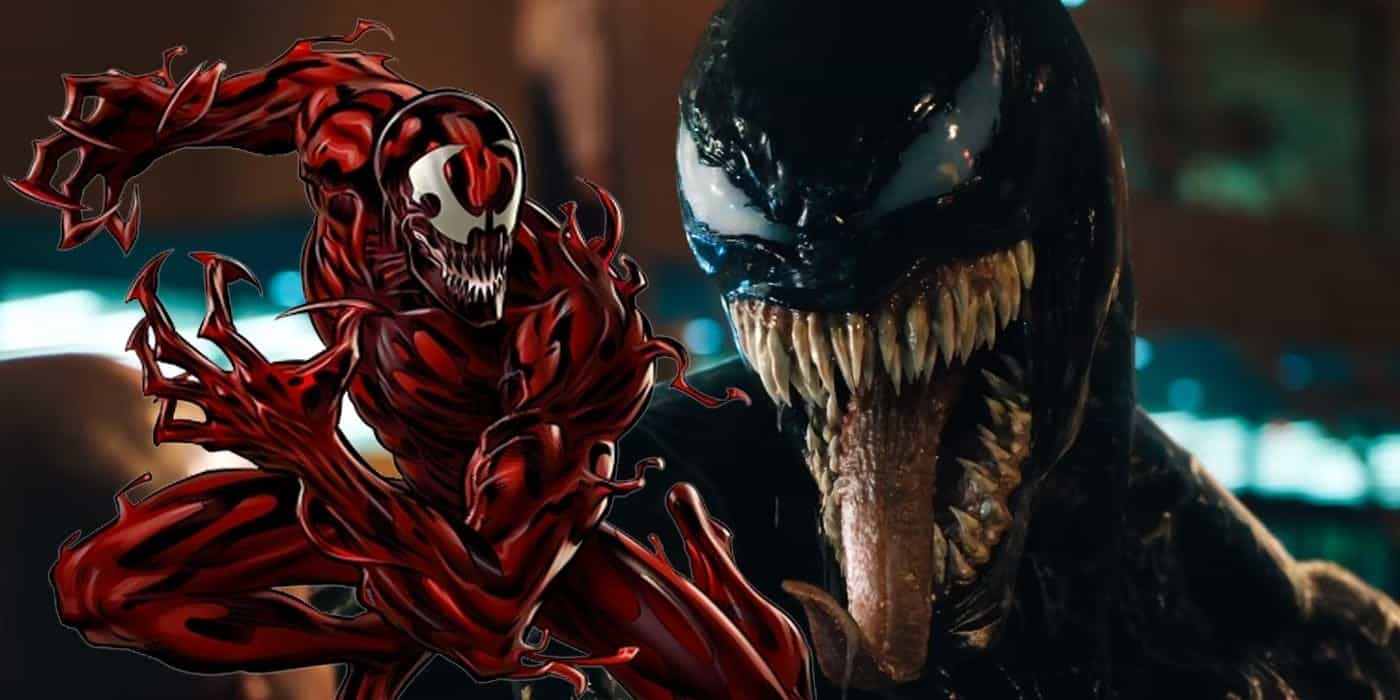 So, the reports have been shouted out by Variety that Venom 2 is officially in the working stage. The sequel will mark the return of the scriptwriter of movie Fifty Shades of Grey, Kelly Marcel, Cletus Kasady/Carnage (Woody Harrelson) and Anne Weying (Michelle Williams). I know we all expected Kasady to play the main role in the sequel of the movie and it seems like we are finally getting that.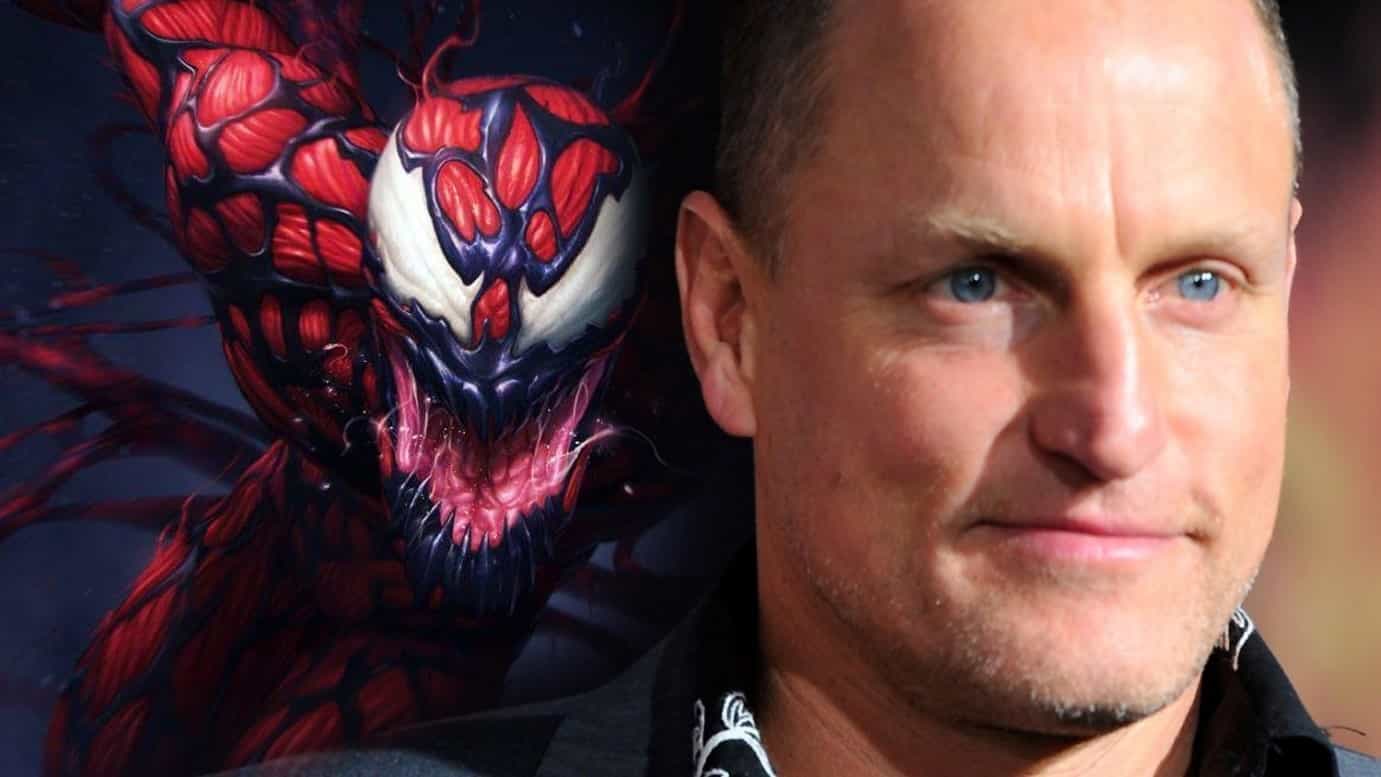 We all have seen him in the post-credits scene of the movie Venom and is the reason why we all knew that he is going to bring the character of Carnage on the big screen in one way or another. But, according to the news by Variety, we can easily see his name on the big screen and so, it is almost confirmed that we are going to have him in Venom 2.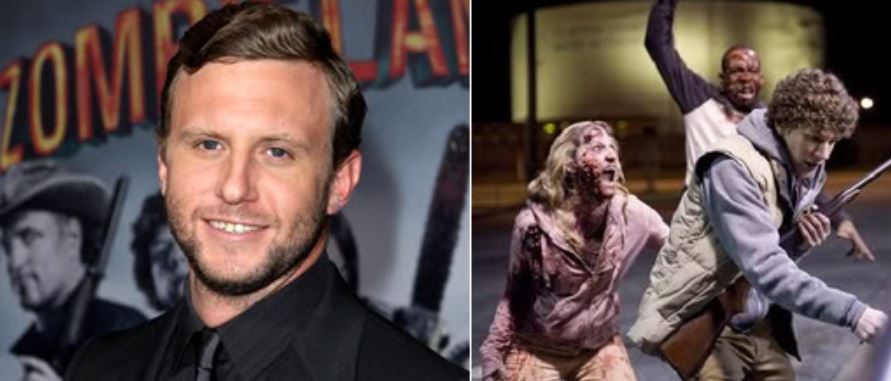 Though nothing about the storyline or plot of the movie has been revealed, one thing has been made clear that Ruben Fleischer will not return to direct the sequel because he will be busy shooting Zombieland 2 then and so, we may see a new director handling Venom 2.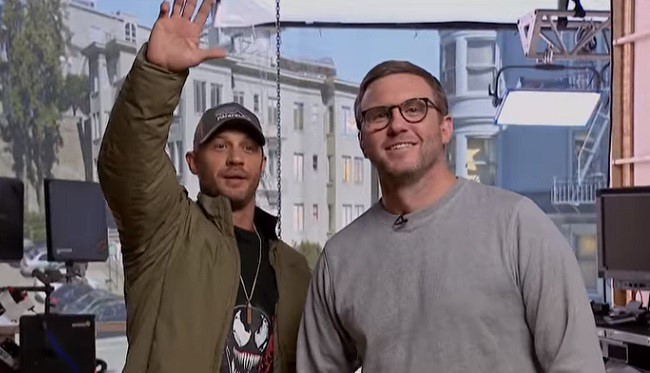 Ruben Fleischer during an interview with the ComicBook.com talked about the sequel of Venom and Zombieland and said,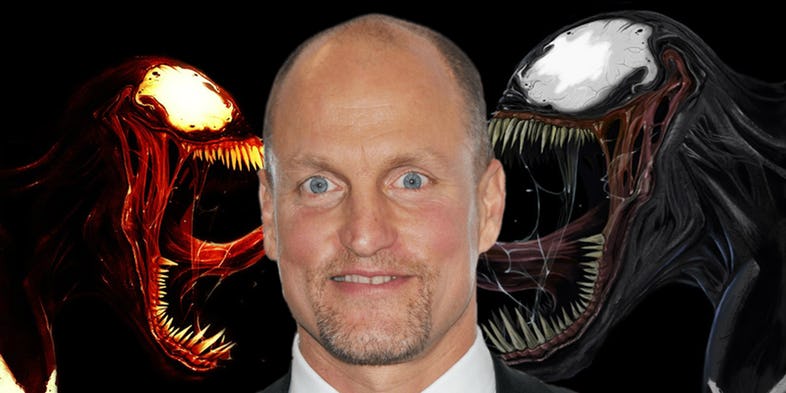 "I obviously have a close relationship with Woody," Fleischer explained to ComicBook.com last year. "And he's one of my favorite actors, if not my favorite actor, and he's just also an incredible human being. So, when we were thinking about including that scene and laying the groundwork for a potential sequel, he was the first person I thought of and a just because selfishly I'm really excited to work with him again, whether it's in Zombieland 2 or the potential sequel to this film. But if you think about Natural Born Killers and Mickey, the character he played in that film, I feel like there's a real lineage that you can trace from Mickey to Cletus and I also think that he hasn't gone dark in that way for a while."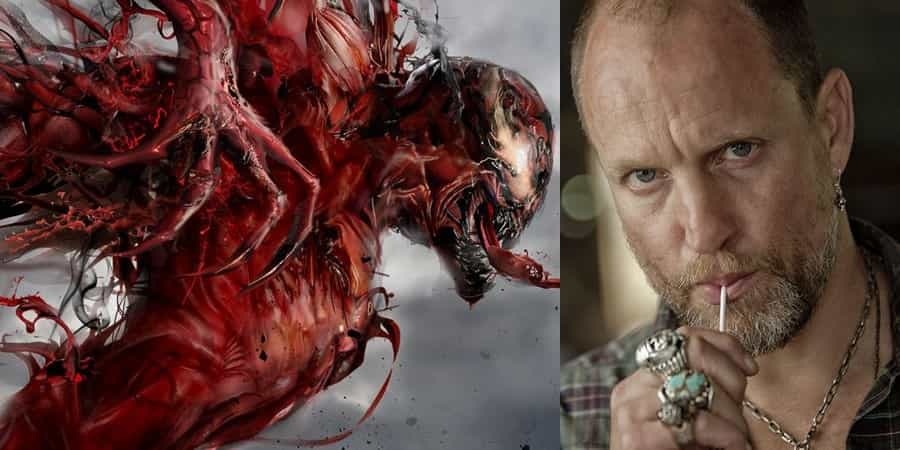 With the incoming of Carnage in the movie, there are some questions about the falling of this movie into R-rated category. On this, the producer of the movie, Avi Arad explained,
"You know what? When you hear Venom…forget Venom. When you hear, Carnage, the only thing you can think of is R. But, if you know his story, if you really know the comic, there's no R here." Arad explained and added. "He's a tortured soul. It's not about what he does, because we never have to show the knife going from here to there, and the blood is pouring. What you have to show is, what is the motivation? Was he born like that, or it's someone we should feel for,because if you are succeeding to make a villain someone you can feel for, jackpot."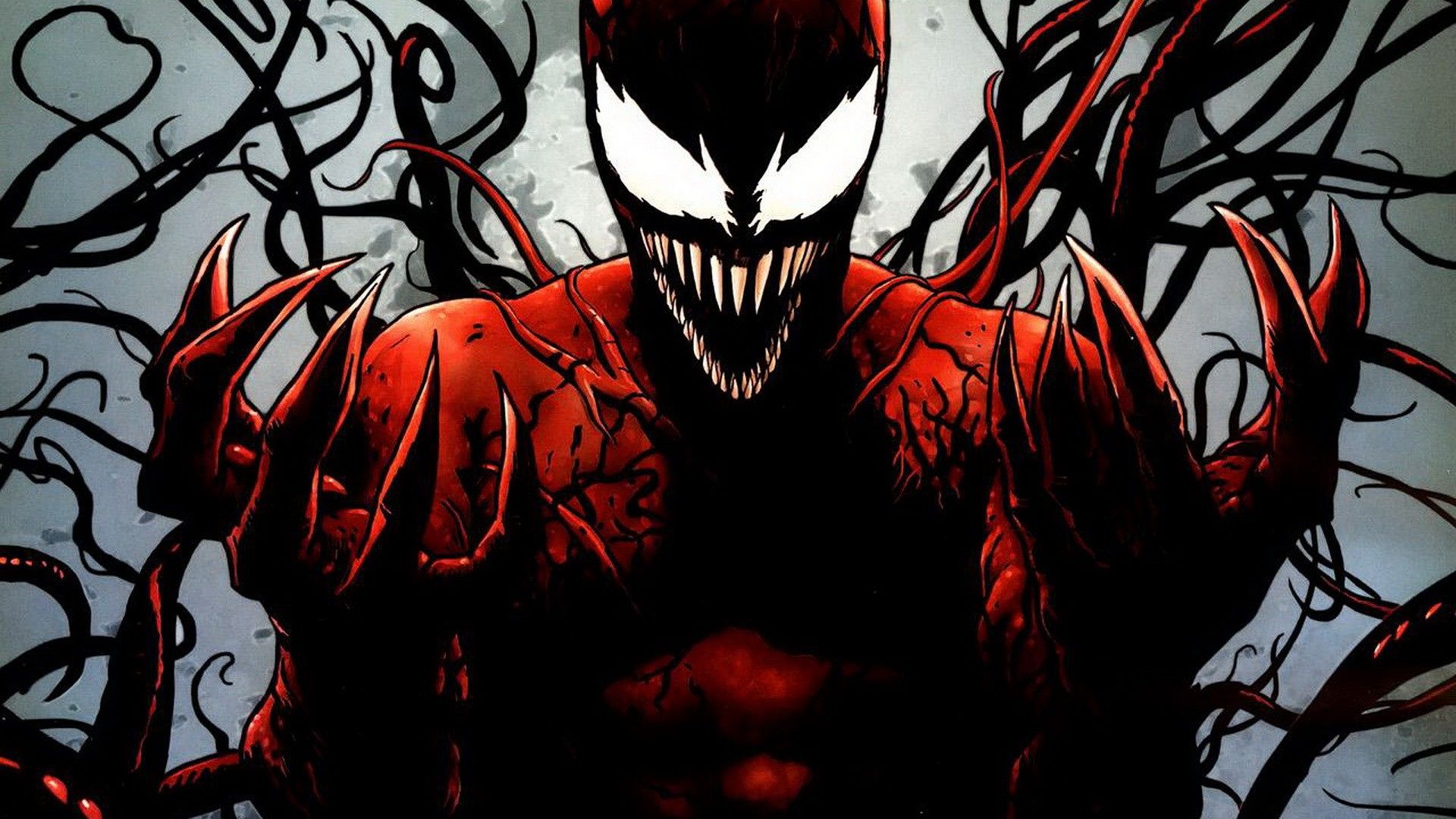 Well, with Woody roped in play Carnage in the sequel, we can simply imagine the success because even when everything was against the movie after its release, even when it got so bad reviews by some of the most reliable critics, this movie turned out to be an incredible success.
What are your expectations regarding the success of this movie at the box-office? Tell us in the comments section down below.