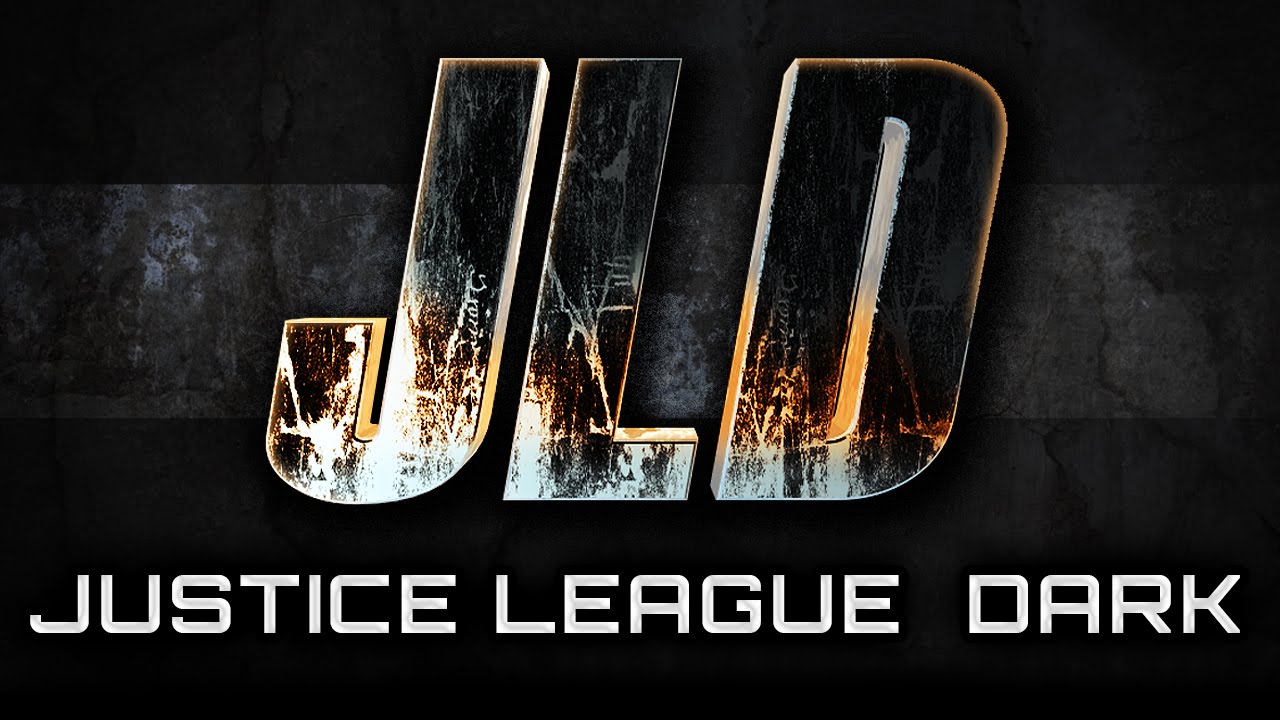 Anyone and everyone who's been following Justice League animated version would know that DC is coming up with Justice League Dark. Recently revealed by the British Board of Film Classification, featured this upcoming Batman: The Killing Joke animated home release containing a special edition of "A Sneak Peak at Justice League Dark."
Justice League Dark was originally launched as a comic book way back in 2011, featuring quite a few DC's supernatural and horror characters, which included Enchantress, who appears in upcoming Suicide Squad movie releasing in August, teaming under the leadership of John Constantine, Madame Xanadu and Zatanna to deal with threats that regular superheroes didn't even know existed. The series was canceled last year as they had plans to re-launch under the title Dark Universe.
Post-2011, this project was then mentioned in 2013 Del Toro's live-action of Justice League Dark as Dark Universe. As originally decided in 2011, teaming up with John Constantine would be, Swamp Thing, Zatanna and other supernatural characters in DC's portfolio against an unknown threat. The development of this project has been ongoing for quite some time, but the demands of Warner's plans for its DC properties might mean that del Toro would be replaced by someone else to take the reins of this project.
"You cannot say, 'Yeah, I'll do it after I do this,' or 'I have the first season of [del Toro's FX series] The Strain,'" he went on to explain, adding that the movie "needs to fall into the plan of the DC Universe." Finally stating that by any chance if he was occupied then, "somebody will do it."
The Pan's Labyrinth and Pacific Rim director told IGN., last year, that he would not be involved beyond scripting of the project; however, "We turned in our [script] revision, and it all depends on the calendar, you know?" he explained. "If I can do it, I would love to do it. And I think that the screenplay and the characters are very solid."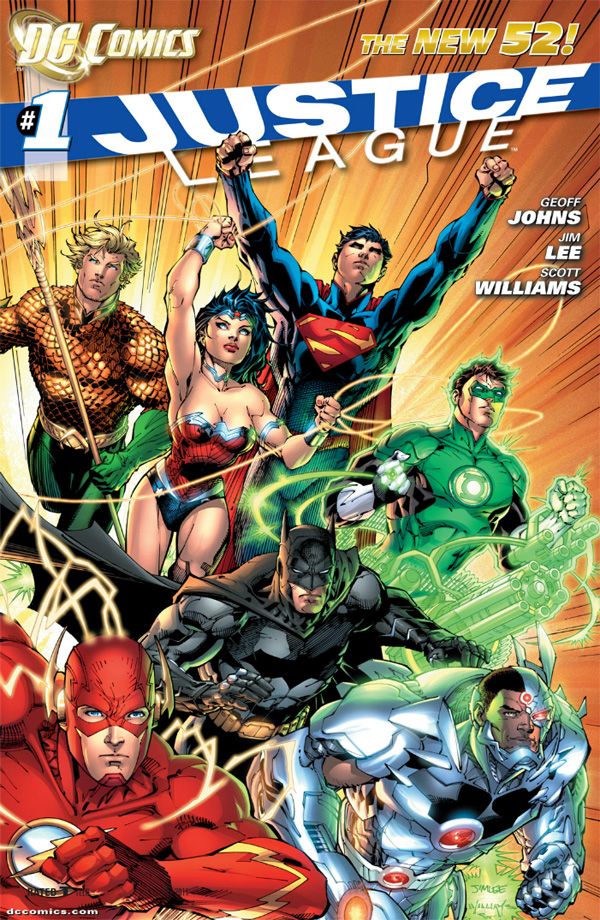 So far we know that Guillermo del Toro is still planning to explore quite a vast stance of DC Entertainment's supernatural characters. However, it is yet to be seen if Guillermo will do more than just contribute the screenplay for the movie, otherwise known as Dark Universe or Justice League Dark.
We do know for sure that Del Toro's calendar is all booked with the year's release of Crimson Peak (Releasing on October 16), then there's Pacific Rim continuations (with both sequels and animated series), another ongoing project on The Strain and teaming up with Hideo Kojima on a new game in the Silent Hill franchise.
Though we are still awaiting an official announcement on Dark Universe by Warner's, while DC Entertainment is planning to replace the Justice League Dark comic book series with one titled Dark Universe in June, featuring quite a few characters from del Toro's movie.
We would get more details on the project with the release of the Batman: The Killing Joke, due to launch digitally on July 23, ahead of a Blu-ray and DVD release on August 2.