DC's very immediate upcoming feature Aquaman is coming out in just 5 months. As we all know that it is the only DC movie which is coming out this year, but WB and DC are making up for that the next year, putting out 3 DC projects in total. Since Aquaman is coming out in the latter half of December, WB and DC will actually be releasing 4 movies within a span of 11 months if you think about it. Jason Momoa will be leading the charge with the DCEU and MCU should be very alert of the incoming competition.
If you all have been following the marketing campaign of Aquaman, having seen all the images and covers that have been released for the movie, you could surely say that all that screams nothing but comic book Aquaman! The "Den of Geek" poster, in particular, is just totally comic accurate.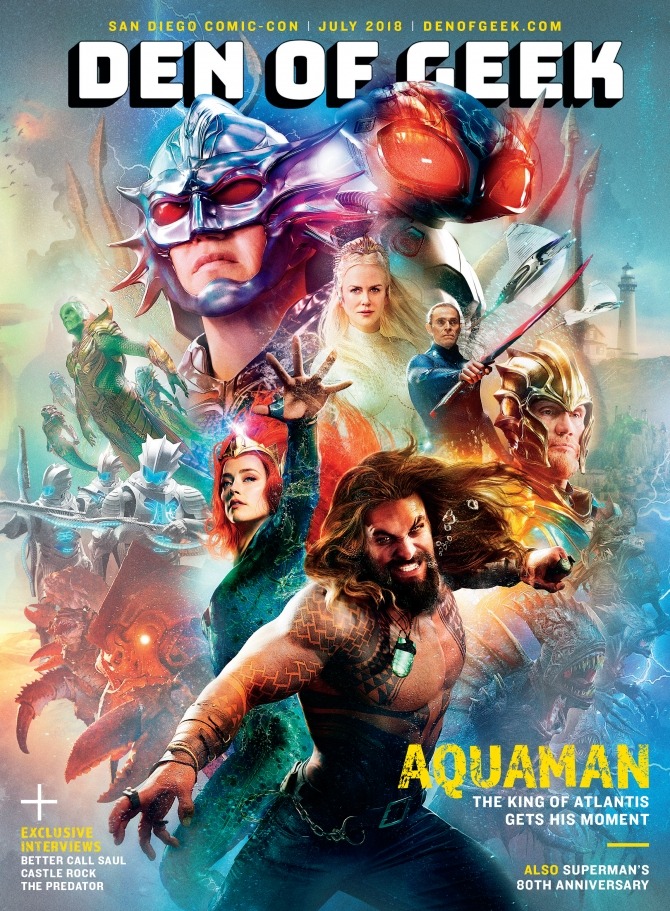 Mera is straight out of the comics, Orm the Ocean Master is actually better than the comics. Black Manta looks epic. The Trench, Queen Atlanta, Nuidis Vulco, and all others just look amazing. Most surprisingly, the least comic accurate actually looks to be Aquaman. Well, that is a good thing as the changed look that Momoa has been sporting has actually been better for the character. And it has already been confirmed that he will wear the classic orange and green Aquaman costume at some point of time in the movie, so it is fine.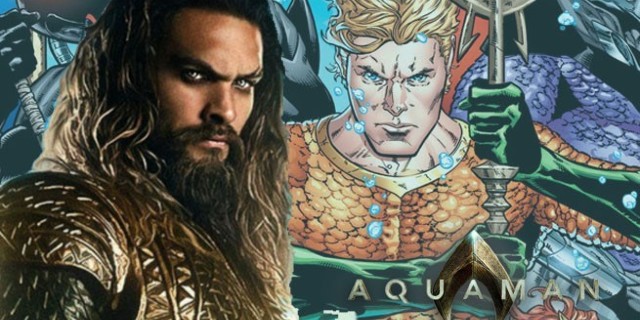 James Wan is pure genius and now Aquaman looks to be the movie that will surely get DC back on track. This is something Marvel will surely be a little jealous of. They don't have anything to worry about but it is surely going to be a little painful for them since they could not use the amazing potential of Jason Momoa especially when they had the chance, not once but twice!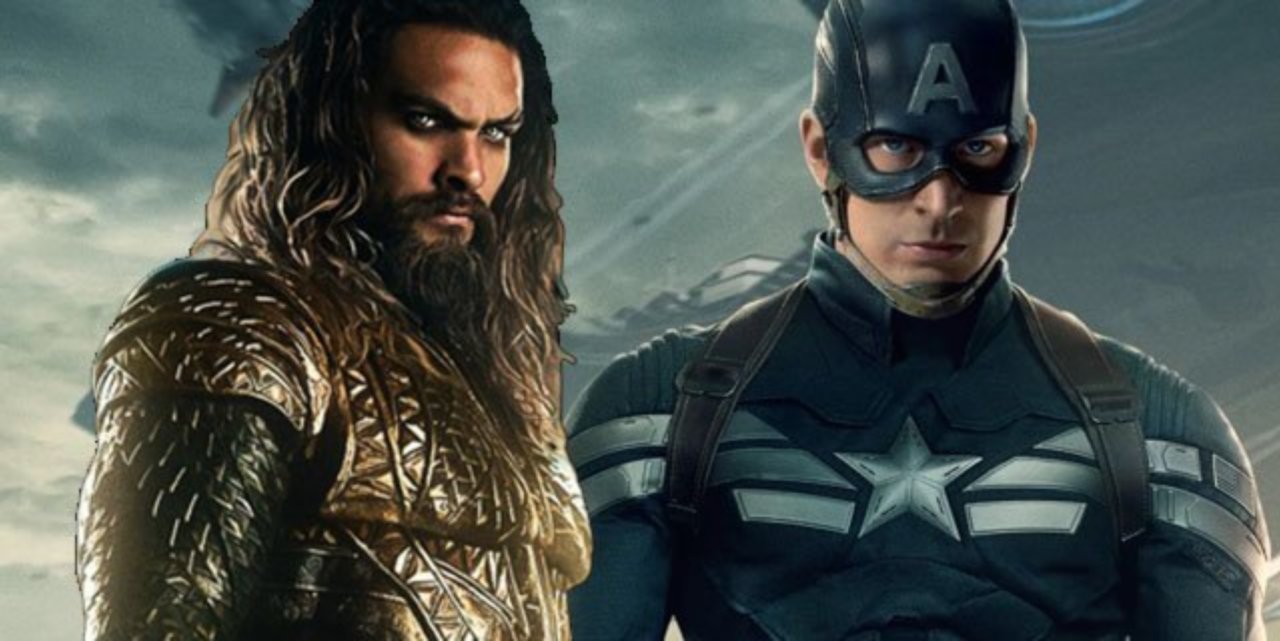 Yes, Jason Momoa was approached by Marvel twice, but thankfully things did not work out for good back then, and we got Momoa in the DCEU. Ahead of the big comic con trailer release for Aquaman, Jason Momoa revealed the two films he was approached for before being cast in Batman V Superman: Dawn of Justice as Aquaman, while talking to Entertainment Weekly. He said:
"I met the Russo Brothers, who are amazing. It was one of the best meetings I've ever had. It was going to be a villain, I think. People always want to hire me to play a villain."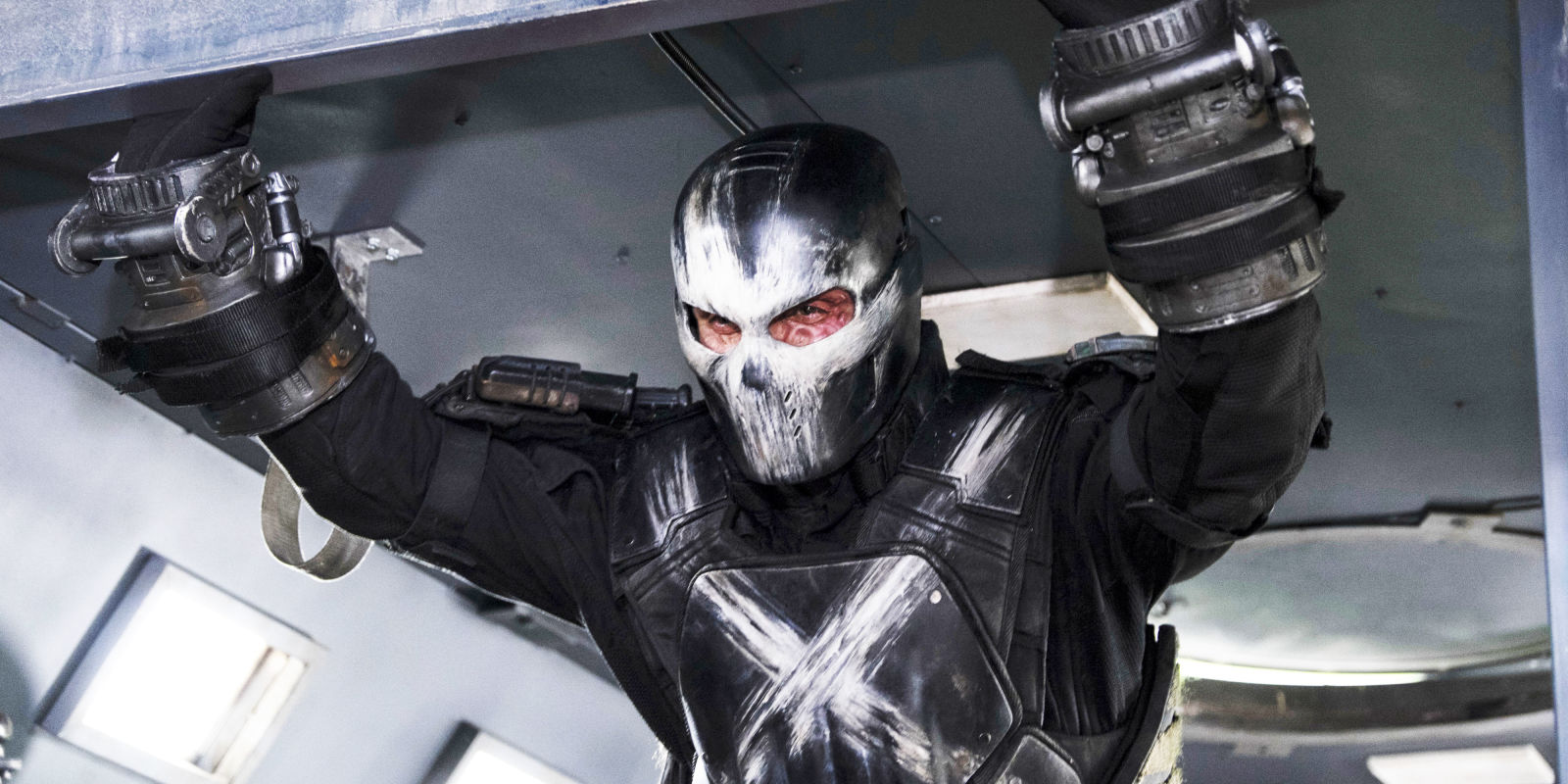 Well, at the time this meeting would have taken place, the Russos would have asked Momoa to play a role in either The Winter Soldier or Civil War, and since he mentioned that it would be a villain, he would have surely been asked for Crossbones, which thankfully Frank Grillo got to play and Momoa's calibre did not go to waste for such a small role.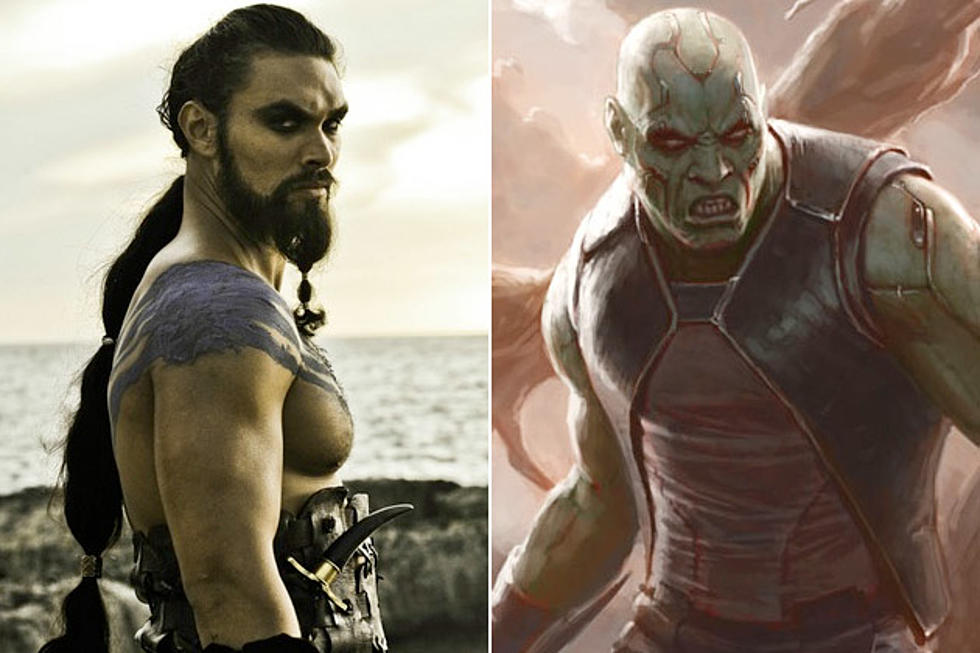 The second time he was approached was for 2014's Guardians of the Galaxy. He auditioned opposite to Chris Pratt. Now the only role that would fit Momoa here would be of Drax the Destroyer, which went to Dave Buatista (rightfully). Momoa said:
"I did an audition for Guardians of the Galaxy, which was super cool. I got to audition with [Chris Pratt], who's just a legend and a gentleman. That didn't work out."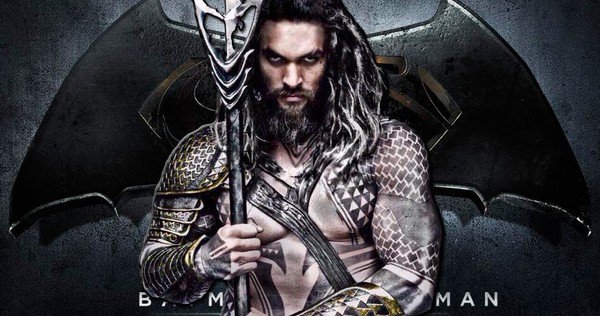 It is good that things with Marvel did not work out well because we got the perfect Aquaman in the DCEU. Even before Aquaman, Zack Snyder actually approached Momoa to audition for Batman which obviously later went on to Ben Affleck, but since Momoa was so good Snyder brought the Aquaman offer.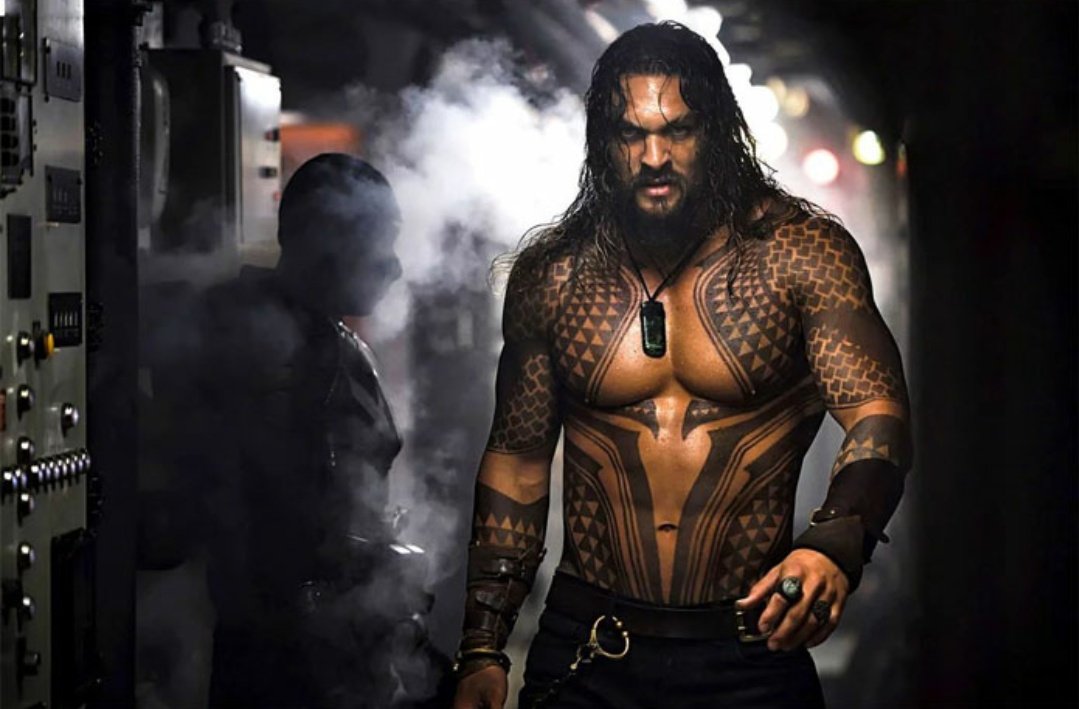 Aquaman will come out on December 21, and here is the official Synopsis:
"From Warner Bros. Pictures and director James Wan comes an acition-packed adventure that spans the vast, visually breathtaking underwater world of the seven seas, "Aquaman," starring Jason Momoa in the title role. The film reveals the origin story of half-human, half-Atlantean Arthur Curry and takes him on the journey of his lifetime—one that will not only force him to face who he really is, but to discover if he is worthy of who he was born to be… a king."
Don't Miss: Here's Every New Update On Aquaman's Villain Black Manta