Aquaman has begun its marketing campaign, and now we actually have a lot of info about the movie and the various characters like Mera, Orm, Black Manta and many more who are going to be in it. The official Aquaman Website is also in play now, and it has given us the official Synopsis of the film as well.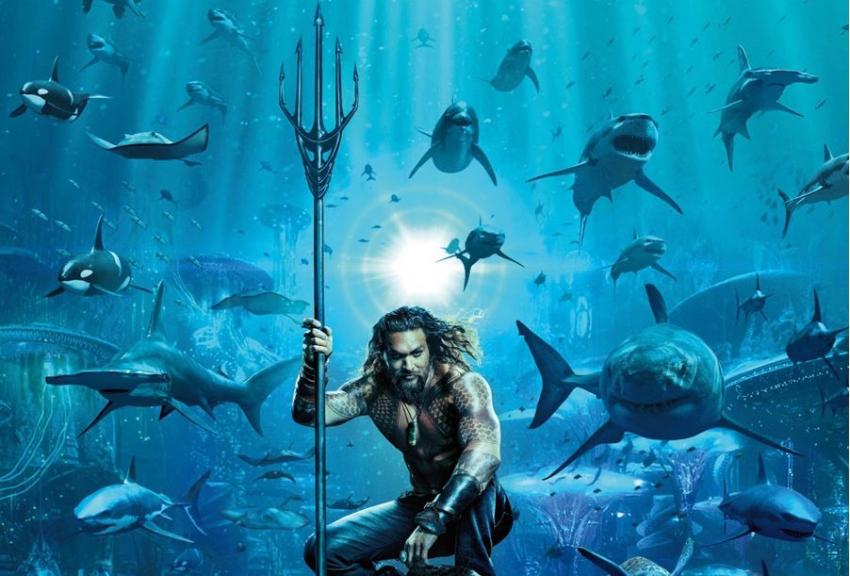 The first trailer of the film is going to be out in 4 days, and we can't wait to see the first look at every major character of relevance involved in the film. Aquaman is going to be on a quest to find the trident of the previous King of Atlantis so he could stop the reign of Orm the Ocean Master and the second villain in the movie, Black Manta.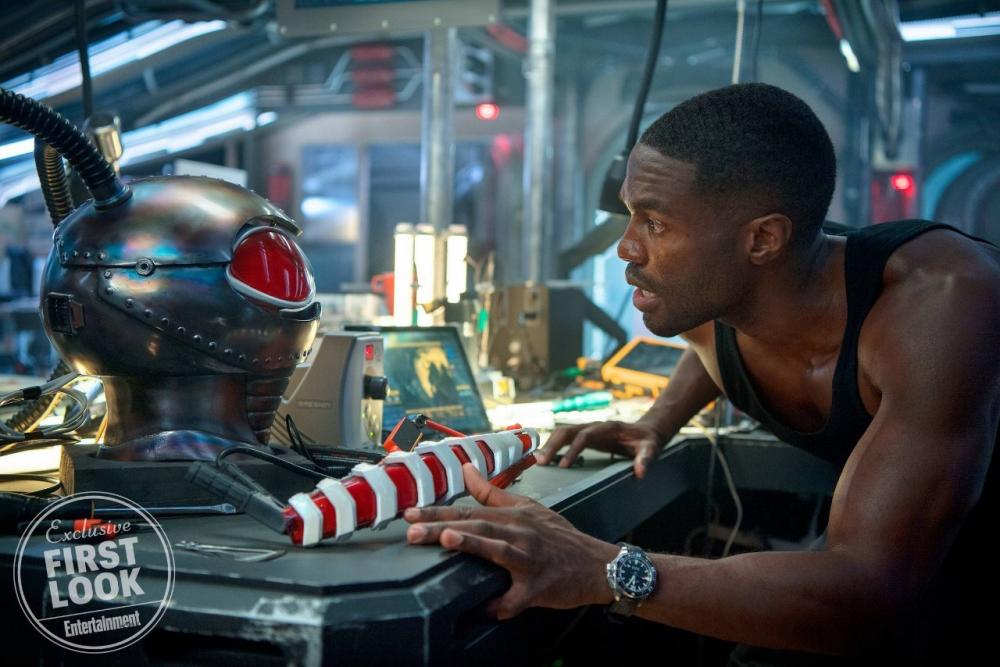 So far we have only seen the helmet of Black Manta through an Entertainment Weekly exclusive image, and we don't really know much about him in the film. But now, actor Abdul-Mateen II has given us an insight upon the character that he is playing, and according to him, Black Manta (aka "David Kane") has a very personal grudge against Aquaman, as the actor explains:
"We meet Black Manta at a time where … he's riding on high. He's just come off of his wind, and there's a changing of the guards, so to speak. And then, this guy, Aquaman, comes in, and crashes the party…. so, we meet him at a time when he's just, he's on top and then, bam, immediately, an event happens, and he's at the bottom… And then, from then on, you know, "It's Aquaman's fault!" He has very little else to live for, and so it becomes that revenge story."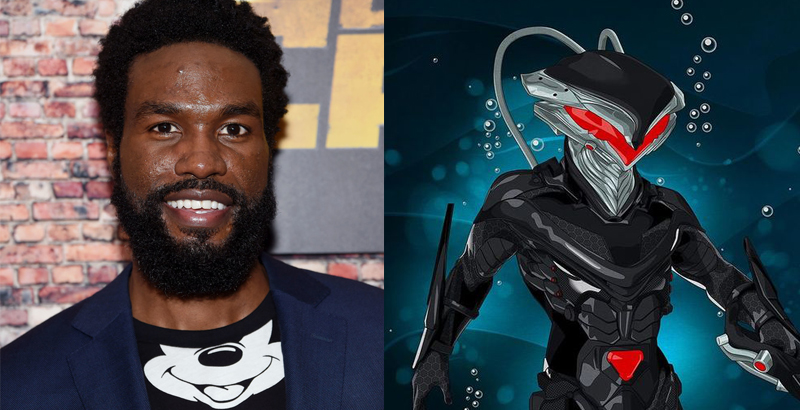 "For Black Manta, it's not necessarily bad to be given an opportunity to obey, 'I just got this promotion, let me go prove myself, and step myself up and, you know, step it up once more.' So, in that confrontation, I'd like to think that Black Manta's very excited about, 'Okay, what it going to be like? This is that guy from around the way, who I've been hearing all these things about. And he's supposed to be a badass, and now is my time to go show him who the real badass is around these parts.'"
He continued to say that:
"He doesn't want to take over the world, he doesn't have this grand scheme of, like, monopolizing something for his own personal benefit. He's very much on the line. And so, he has this very strong moral code that he will not compromise, and that he will not negotiate on."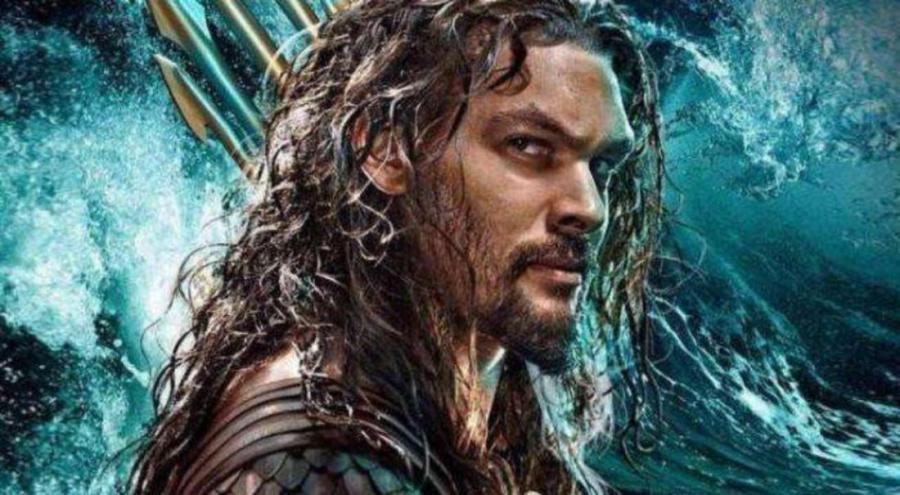 Well, every character in this movie looks to be great as very capable actors are involved in the film ranging from Jason Momoa, Patrick Wilson, Abdul-Mateen II, Amber Heard, to Hollywood veterans like Nicole Kidman, Dolph Lundgren and Willem Dafoe. James Wan, one of the biggest directors currently working in Hollywood has directed the film. He had his opportunity to build a world which we have never seen before as this is the first time we are really going to get a look at the real Atlantis which neither Marvel, nor Justice League has shown us until now.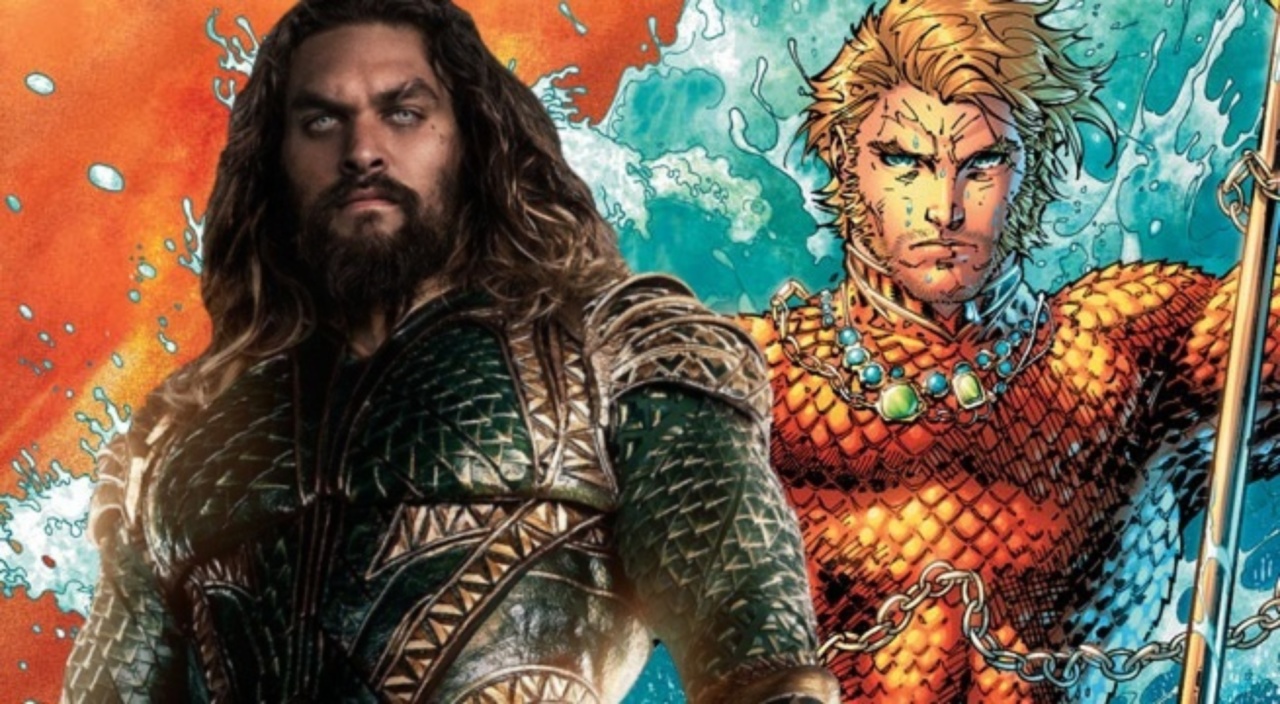 Aquaman has to be the savior of the entire DC Films Universe as they are desperate for a hit after 3 big critical failures and their biggest attempt with Justice League literally failing on the Box Office, Aquaman is now their last resort before having the DCEU completely Rebooted.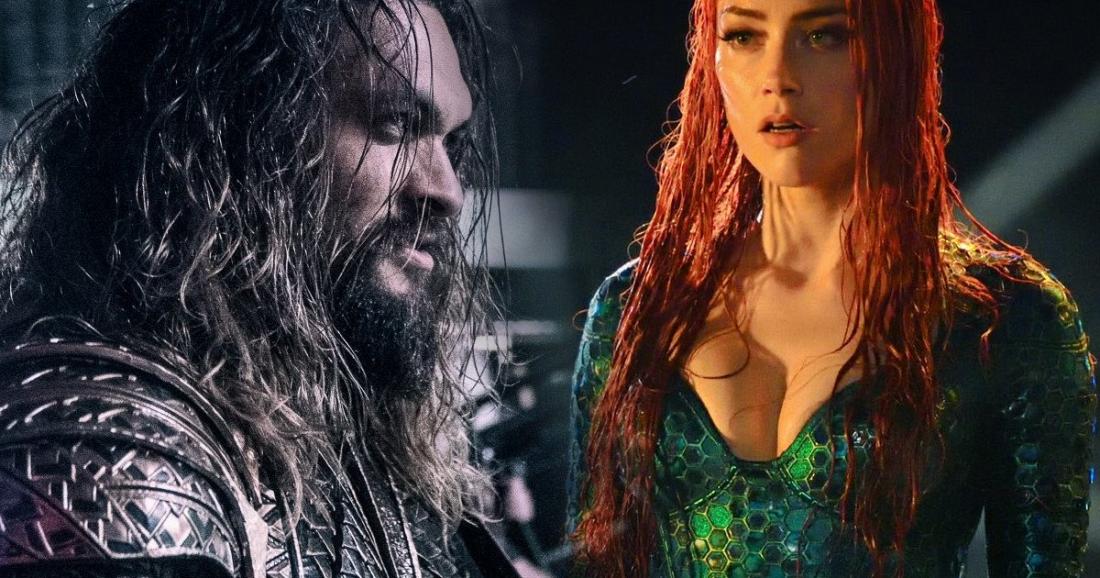 Aquaman is going to hit the theatres on December 21, and the next year, Shazam! and Wonder Woman 1984 are going to make their entries trying to rejuvenate what is left of the DCEU. Here is the official Synopsis of Aquaman:
"From Warner Bros. Pictures and director James Wan comes an acition-packed adventure that spans the vast, visually breathtaking underwater world of the seven seas, "Aquaman," starring Jason Momoa in the title role. The film reveals the origin story of half-human, half-Atlantean Arthur Curry and takes him on the journey of his lifetime—one that will not only force him to face who he really is, but to discover if he is worthy of who he was born to be… a king."
Don't Miss: DCEU's Shazam! Casts Huge Actor For The Role of Wizard