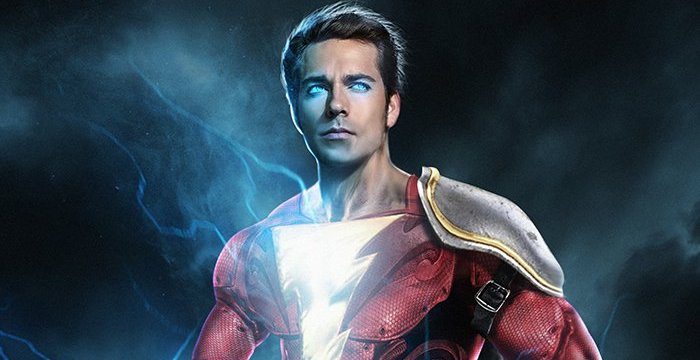 DCEU is at a crossroads as the cinematic universe failed to take off in a big way after a series of disappointments. It all began with 'Man of Steel' starring Henry Cavill as Superman, it was a modest success and sowed the seeds of a larger universe.
But then DCEU completely lost its direction as three movies namely Batman v Superman, Suicide Squad and Justice League bombed at the box office, and the dreams of crafting an intriguing DC Extended Universe came crashing down. The only DC movie that broke the losing streak was Wonder Woman.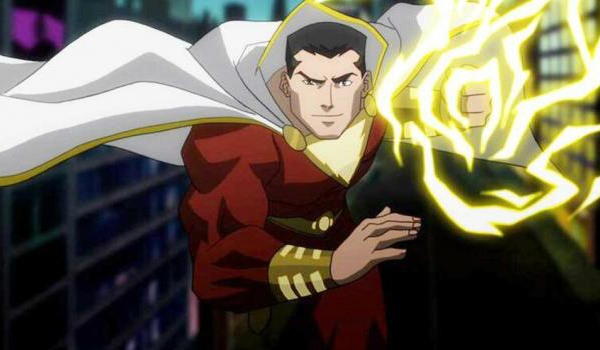 The next movie in line is Aquaman due for release this year in November if the sources are to be believed, it's looking good for DC fans. But then the follow-up movie is Shazam! making a lot of waves with a string of casting decisions it's made. For instance, DC has cast actor Zachary Levi to play the lead 'Shazam' or Billy Batson while the front-runners for the role include John Cena, Joshua Sasse etc.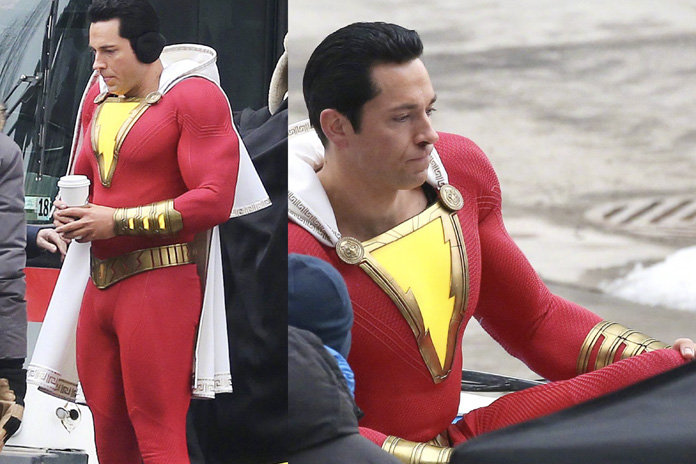 Zach is a bright young actor who is no stranger to superhero movies. He was one of the three warriors in Thor: Dark World namely Fandral, which makes him one of those rare actors who have been part of both Marvel and DC Universe. Here's what he said in an interview: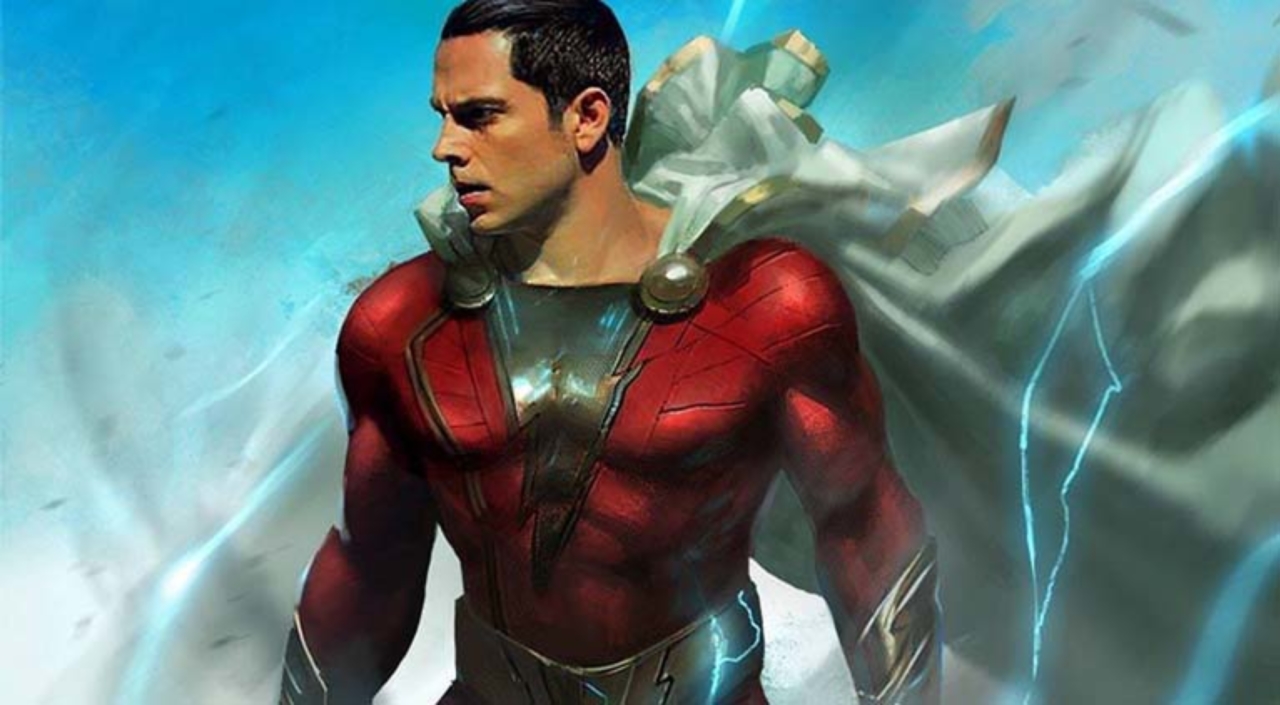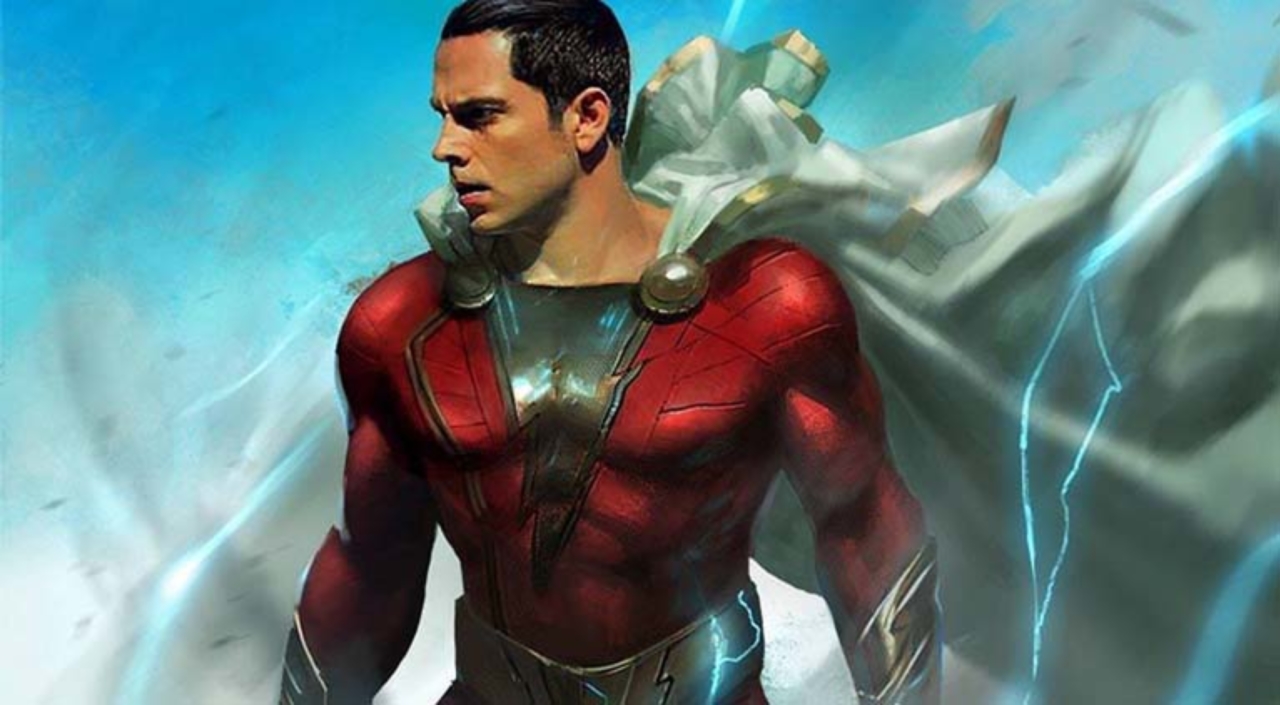 "I'm honored and greatly humbled to be a part of it. It's insane. These superhero roles, they come around very seldom and to be somebody who's blessed enough to get to pull that brass ring and to go have a franchise, a tentpole, it's insane."
He added: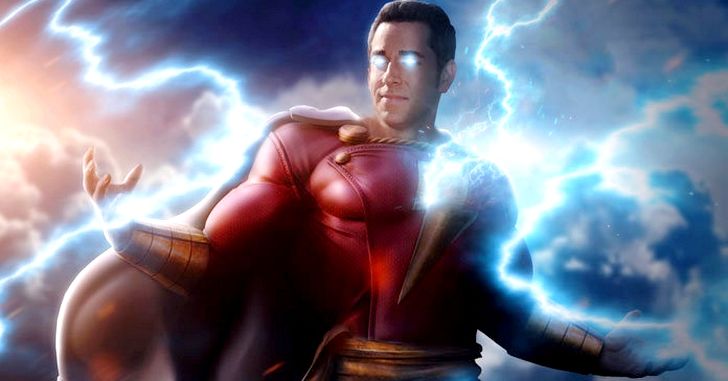 "It's just one of those things where you can't look at that as being a bad thing. If you're looking at that as a bad thing, then you need to go do a lot more therapy. The hope is that it's gonna feel like the movie 'Big', but with super powers. […] So, you're gonna have the heart of that kind of Tom Hanks of the kid in you."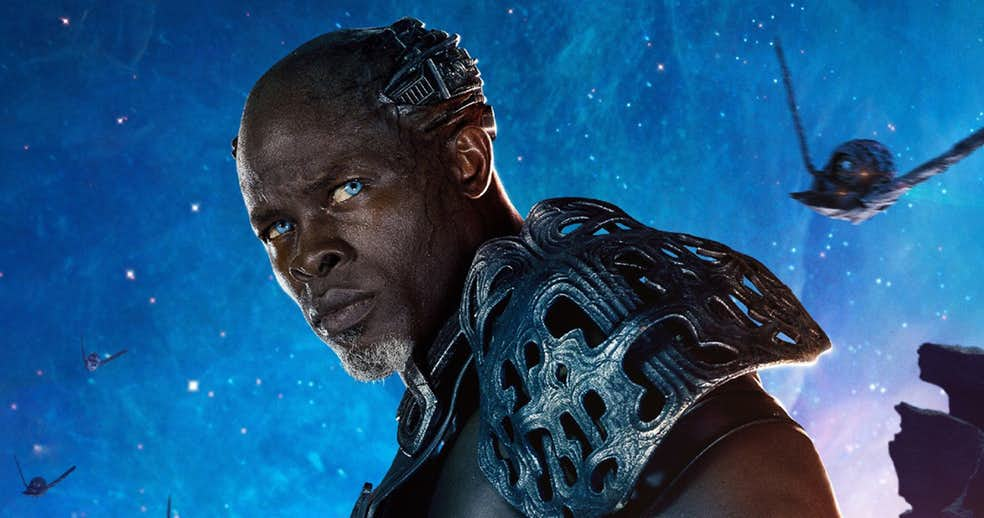 Another casting news is coming from Shazam's camp i.e Djimon Hounsou (Blood Diamond, Korath in GOTG) has been roped in to play the important role of Wizard in the movie. He was introduced in Whiz Comics #2 in 1940. He is the one who grants Billy Batson the power to become a superhero. Earlier, it was reported that Ron Cephas Jones (This is Us) would be playing this role, but later it was dropped due to scheduling issues.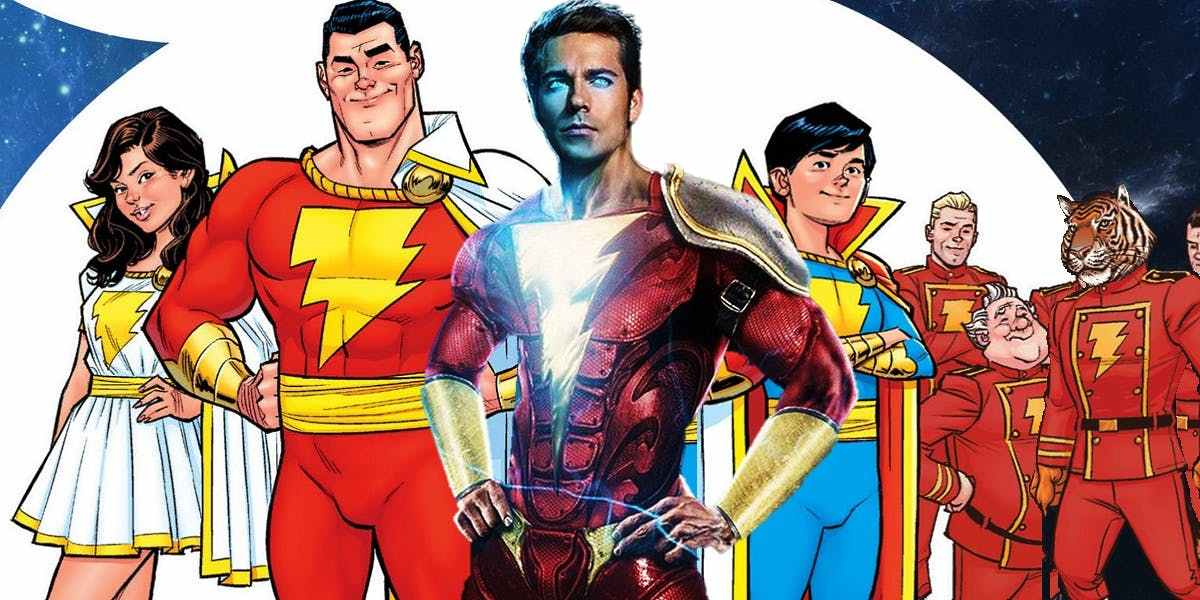 Shazam! is going to be released on April 5, 2019. It is directed by talented David F. Sandberg who is famous for horror flicks like Annabelle: Creation, Lights Out etc. This will be his first action thriller on a big scale and he is totally game for it.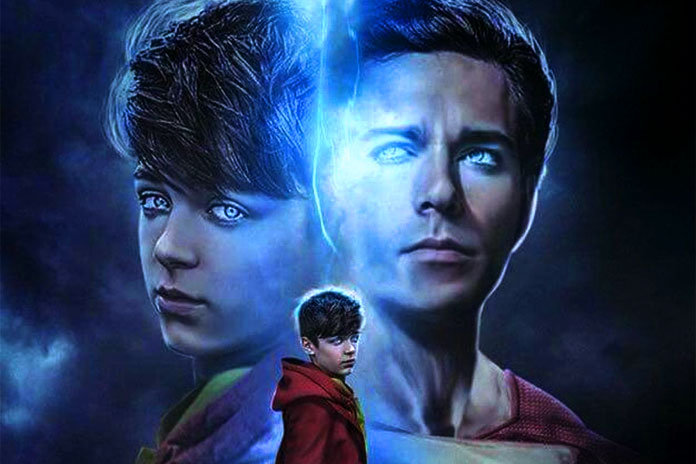 The movie has got an incredibly amazing cast including Zachary Levi as Shazam, Asher Angel as Billy (10 year old boy/alter-ego), Jack Dylan Grazer ("IT") as Billy's best friend Freddy who is an ultimate superhero enthusiast,; Djimon Hounsou as Wizard, Jovan Armand (TV's "Hawaii Five-O") as Pedro; Mark Strong as Dr. Sivana, Darla, played by Faithe Herman (TV's "This is Us"); Eugene, played by Ian Chen (TV's "Fresh Off the Boat"); Cooper Andrews (TV's "The Walking Dead"), Marta Milans (TV's "Killer Women") play foster parents Victor and Rosa Vasquez.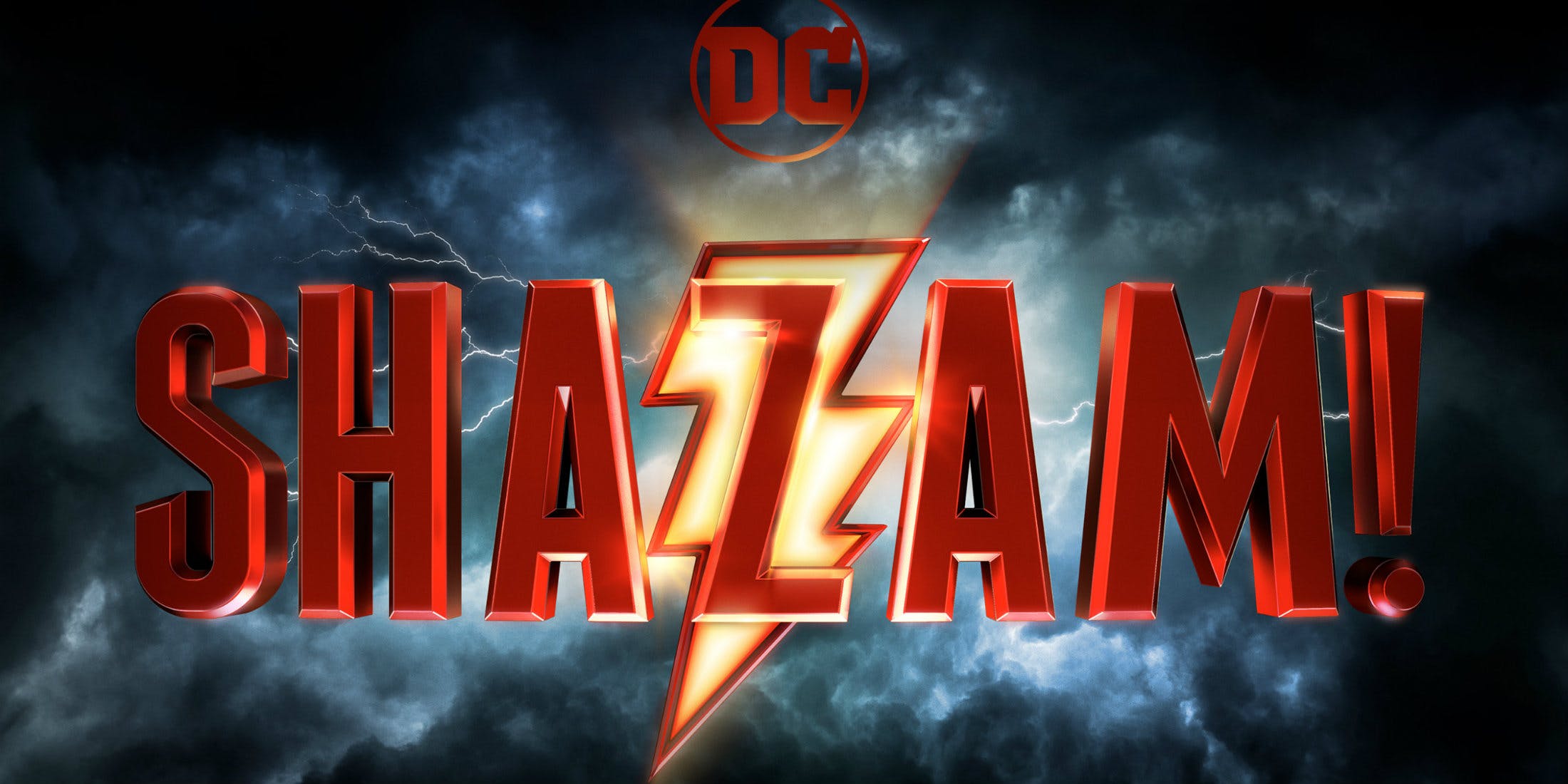 The official movie synopsis reads:
"We all have a superhero inside us, it just takes a bit of magic to bring it out. In Billy Batson's (Angel) case, by shouting out one word—SHAZAM!—this streetwise 14-year-old foster kid can turn into the adult Super Hero Shazam (Levi), courtesy of an ancient wizard. Still a kid at heart—inside a ripped, godlike body—Shazam revels in this adult version of himself by doing what any teen would do with superpowers: have fun with them! Can he fly? Does he have X-ray vision? Can he shoot lightning out of his hands? Can he skip his social studies test? Shazam sets out to test the limits of his abilities with the joyful recklessness of a child. But he'll need to master these powers quickly in order to fight the deadly forces of evil controlled by Dr. Thaddeus Sivana (Strong)."
Play Now: The Ultimate Batman Quiz: (Click on the link below to begin)
Don't Call Yourself A Batman Fan If You Can't Answer These Questions!