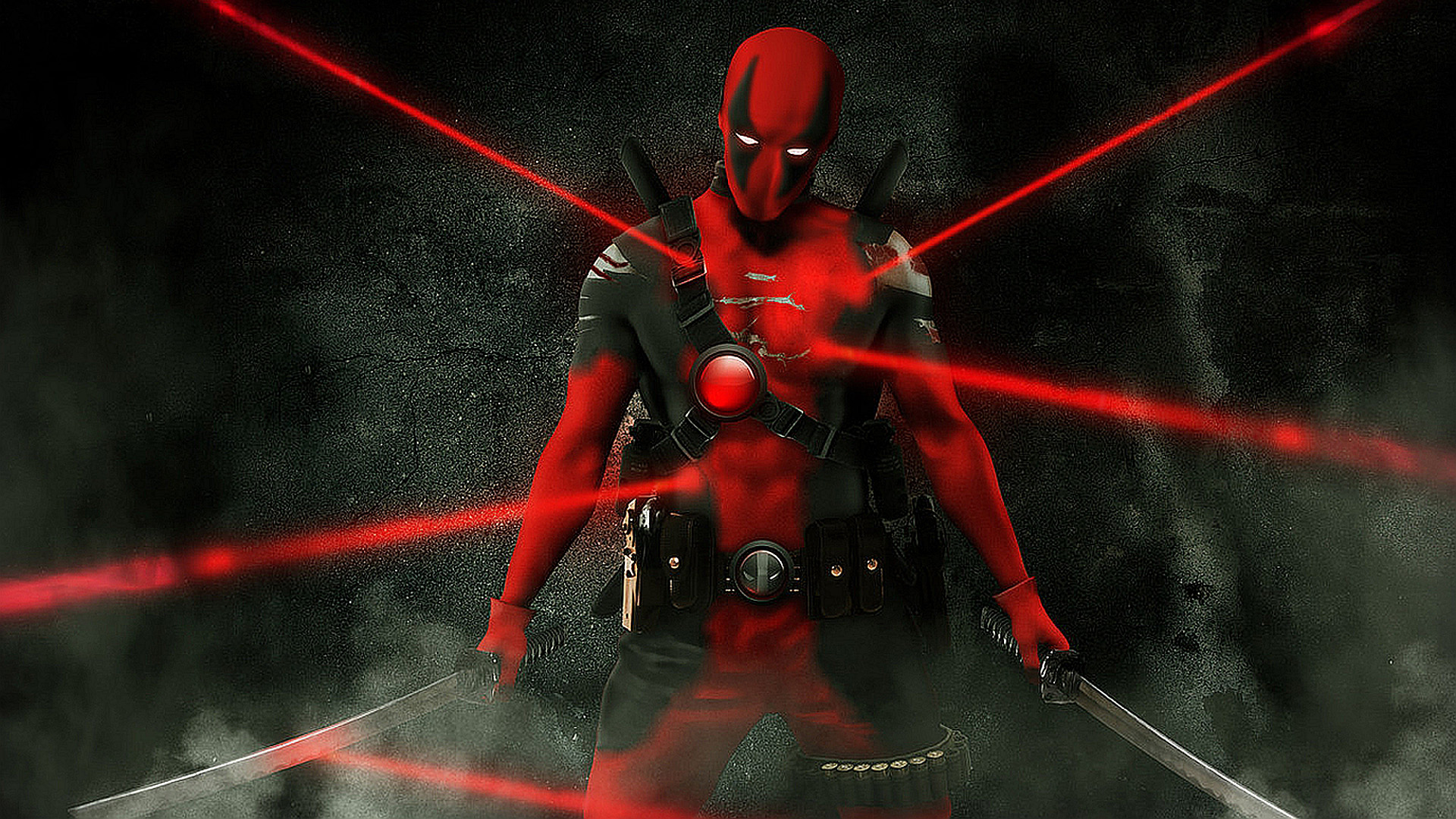 Created by Rob Liefeld and writer Fabian Nicieza, Deadpool made his debut in The New Mutants #98. Also known as Wade Winston Wilson, the crazy badass mercenary has appeared in several crossover events and also collaborated with teams like X-Force, Thunderbolts, Avengers, and X-Men. Moreover, he has a couple of weird groups that work under his rule and command. But today, we bring you four teams series of the Merc with the Mouth you probably don't know about.
  1. Uncanny X-Force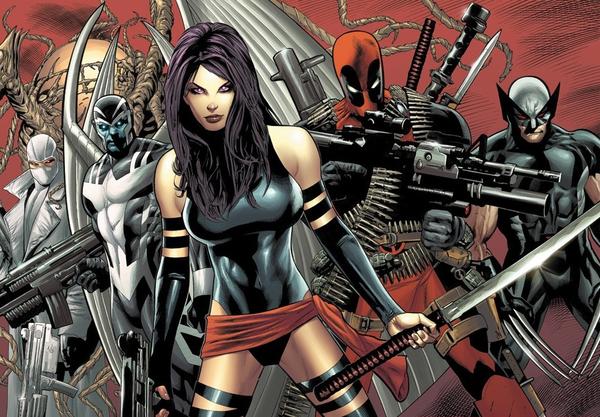 Uncanny X-Force is a 41-part comic book series created by Rick Remender and Jerome Opeña. The first volume of the series follows a story of Wolverine and X-Force team from X-Force, vol. 3. The second title follows a story of Cable and X-Force. And it goes on to follow other charters including Deadpool.
2. Thunderbolt Vol 2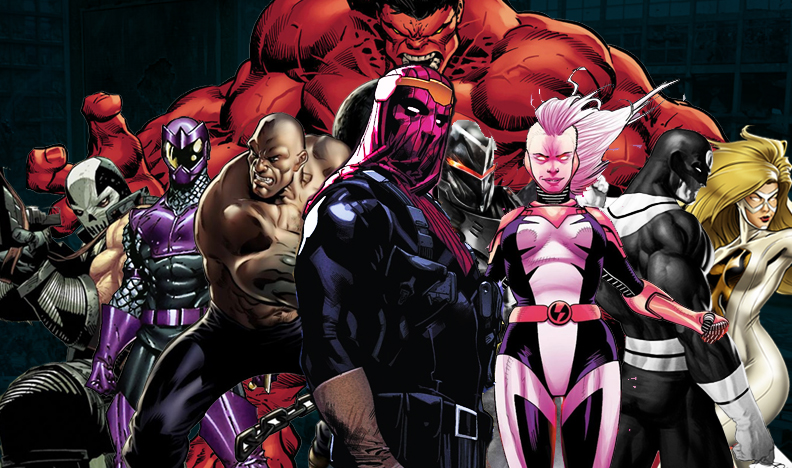 Created by Daniel Way and Steve Dillon, Thunderbolt Vol 2 is a 32-issue series which features different stories of different characters with one of the popular groups Thunderbolt. The crazy adventure is here and once you read through you won't regret the time spent. Check how Deadpool catch up the scene this time.