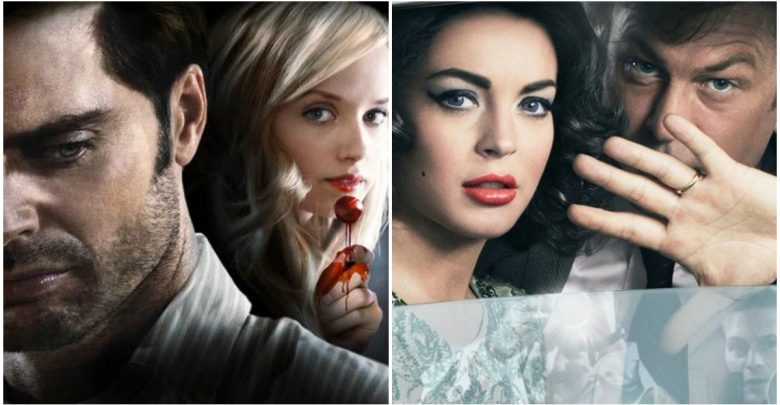 Lifetime movies often get a bad rep. After all, they can be a bit soap-opera (-ish) with melodramatic plotlines and two-dimensional characters. They're targeted primarily at women, which makes it difficult for them to break through to male audiences. But many of these films are much better than their ratings would suggest.
10. Liz & Dick (2012) – IMDB Rating 4.1/10 stars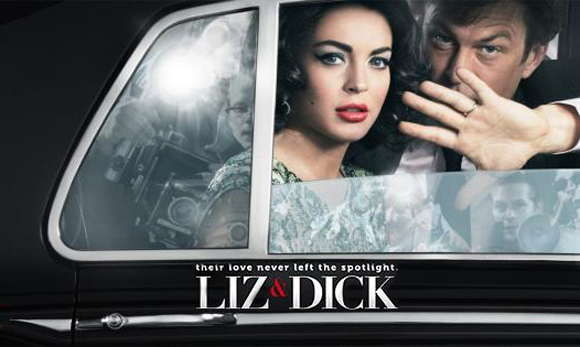 It may be easy to find out which Lifetime movies are available on Netflix but sometimes it's hard to find one that pleases you. Liz & Dick is one of these movies, as it outlines the story of a controversial and acclaimed celebrity. Liz & Dick chronicles the tumultuous relationship of Hollywood icon Liz Taylor and her on-again, off-again lover and husband, Richard Burton. Their affair began while filming Cleopatra and eventually blossomed into two marriages and two subsequent divorces. Liz & Dick casts Lindsay Lohan in the role of Elizabeth Taylor and Grant Bowler as Richard Burton. Even though Liz & Dick bottoms this list, the movie did receive some critical praise. Brian Lowry of Variety.com said, "… while "Liz & Dick" is wobbly at times, the movie ultimately stands on its own."
9. The Pregnancy Pact (2010) – IMDB Rating 5.0/10 stars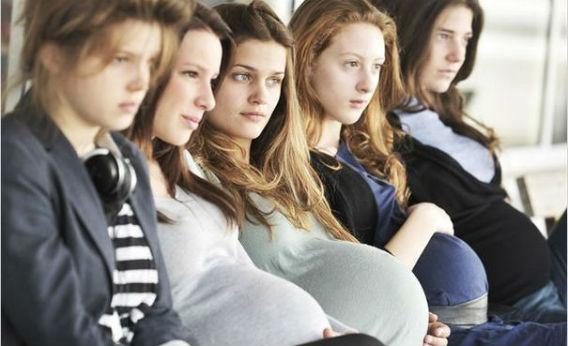 The Pregnancy Pact, a film based on true life events, revolves around a group of teenagers living in Gloucester, Massachusetts. The story follows four teen girls, who idealize motherhood, and enter a pact to all become pregnant at the same time, creating a media craze in their small New England town. The movie stars Thora Birch (Patriot Games) as a blogger investigating the pact.
8. Mother, May I Sleep with Danger? (1996) – IMDB Rating 5.0/10 stars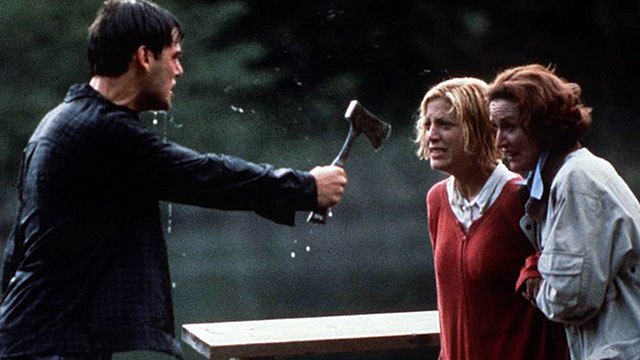 If you loved Fear, starring Mark Wahlberg and Reese Witherspoon, then you're sure to like Mother, May I Sleep With Danger? This movie came out the same year and stars Tori Spelling and Ivan Segei in similar roles as their better-known counterparts. Spelling portrays a young track star struggling with an eating disorder who falls for Sergei's character, a guy who seems ideal but has just killed his previous girlfriend.
7. The Perfect Teacher (2010) – IMDB Rating 5.3/10 stars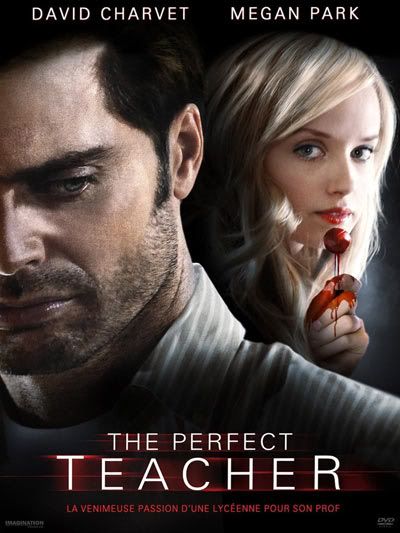 You can never be too careful when it comes to romance and The Perfect Teacher teaches audiences this lesson. The film features Megan Park as Devon, a high school student who develops an infatuation with her older, male teacher. She inserts herself into his world by befriending his daughter and, once in, begins to manipulate the situation to her own advantage.
6. Steel Magnolias (2012) – IMDB Rating 5.6/10 stars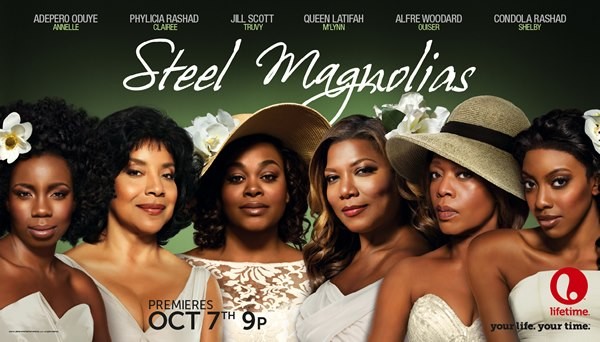 This is a remake of the popular 1989 original starring Sally Field, Dolly Parton and others. Unlike the original this film features an African American cast starring Queen Latifah. The result is a timely and enjoyable film that captures the spirit of the original without being a carbon copy. Sarah Rodman of Boston.com was just one of the many critics who enjoyed the film saying, "… as far as revisiting a tearjerker goes, "Steel Magnolias" reliably hits the funny bone and will assuredly send you to the tissue box."
5. Taken: The Search for Sophie Parker (2013) – IMDB Rating 5.7/10 stars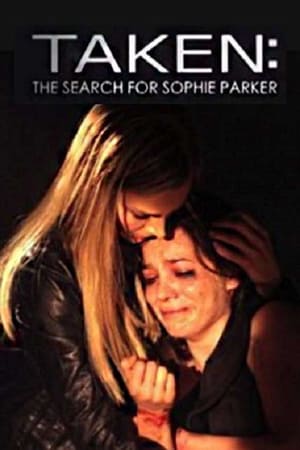 The Search for Sophie Parker follows a theme similar to the popular Taken trilogy. It stars Julie Benz as Stevie Parker, who's 18-year-old daughter, Sophie, played by Naomi Battrick, is kidnapped by sex traffickers while on spring break in the garden spot of the world, Moscow. Upon learning of her daughter's abduction, Stevie springs into action and heads to Russia to get her back.
4. Stand Against Fear (1996) – IMDB Rating 5.8/10 stars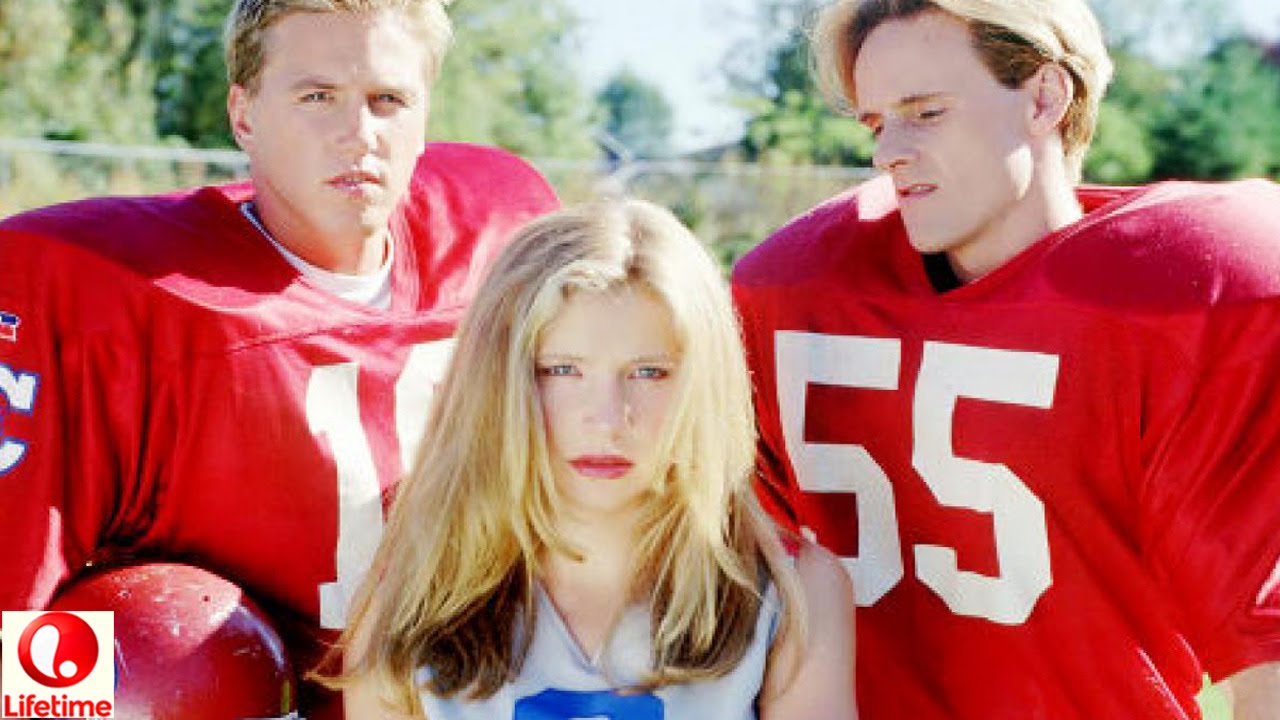 Stand Against Fear is teen drama at its best. In this film, Krista Wilson, played perfectly by Sarah Chalke is captain of her cheerleading squad and one of her high school's most popular girls. Unfortunately, she and her fellow cheerleaders are confronted by sexual harassment and intimidation by members of her school's varsity football team. Despite serious consequences for her family, Krista takes her story public in an effort to see the offenders receive the punishment they deserve.
3. Fifteen and Pregnant (1998) – IMDB Rating 5.8/10 stars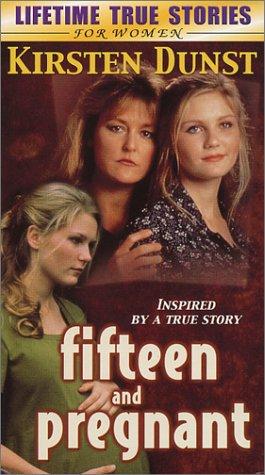 Once again true-life events are reflected in this 1998 movie starring Kirsten Dunst as Tina Spangler, a fifteen-year-old pregnant teen. When Tina reveals her condition to her mom, the news tears their world apart, but there is a silver lining. Unexpectedly, Tina's pregnancy may have the power to reunite her struggling parents' marriage. The film features Park Overall and David Andrews as Tina's mother and father.
2. Too Young to Die? (1990) – IMDB Rating 5.9/10 stars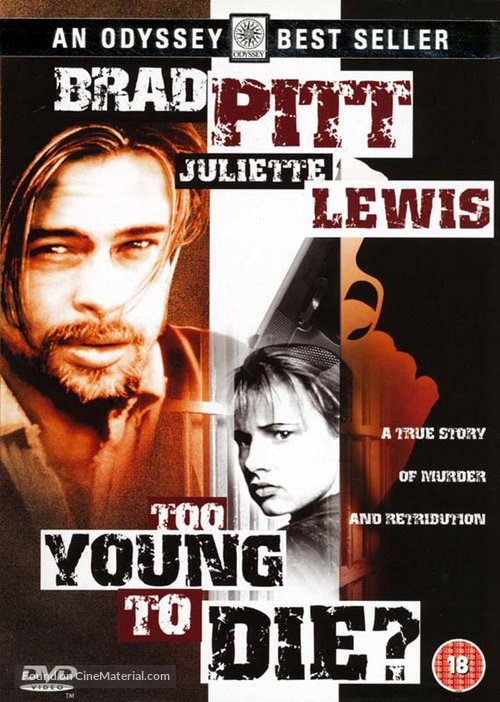 Too Young to Die? stars Juliette Lewis as a 15-year-old Amanda who is seduced into a world of prostitution and drugs by small-time crook, Billy, portrayed by Brad Pitt. In this dark-world, Amanda falls for a man she shouldn't who soon breaks off their relationship. Billy sees an opportunity and coerces Amanda into a drug-fueled revenge killing. She is subsequently arrested for the crime and trialed as an adult facing the death penalty.
1. Unanswered Prayers (2010) – IMDB Rating 6.0/10 stars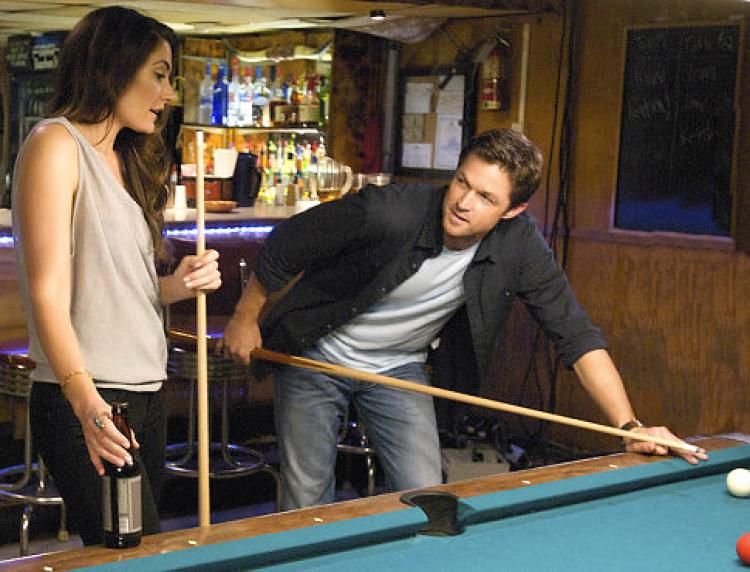 Unanswered Prayers is based on the Garth Brooks song of the same title and is a story familiar to any with a romantic past. Ben Beck has reached the end of his football career and returned to his small hometown in rural Virginia. Here he settles down with his wife and young son, while joining his family's construction firm. His faithfulness is soon tested, however, when his first high school sweetheart arrives in town after a failed marriage and begins to seduce Ben into rekindling their romance.
Now that you've read the list, it's time to get watching! Grab your popcorn, fire up your favorite movie streaming service and settle in for some quality entertainment, lifetime movies style!