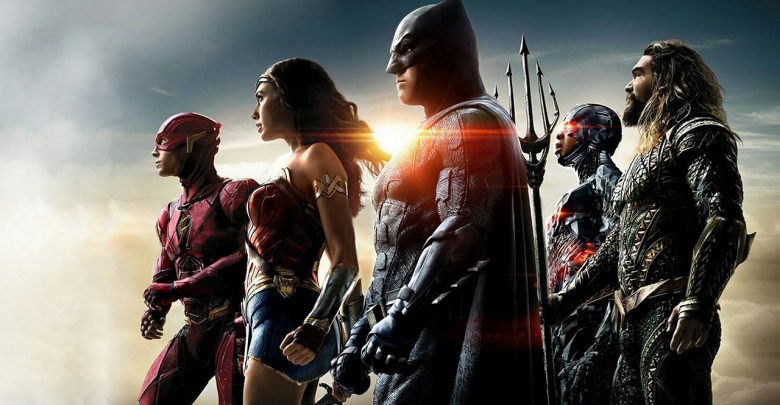 DC have suffered a lot due to the harsh reviews of the critics which has led to a backlash from the fans as well. But this time around, it seems like Justice League will not suffer from that as the fans are totally loving the movie. But still, all this hatred prior to this movie has had a few setbacks on Ben Affleck as well which indicate that Affleck won't be hanging around DC movies for too long.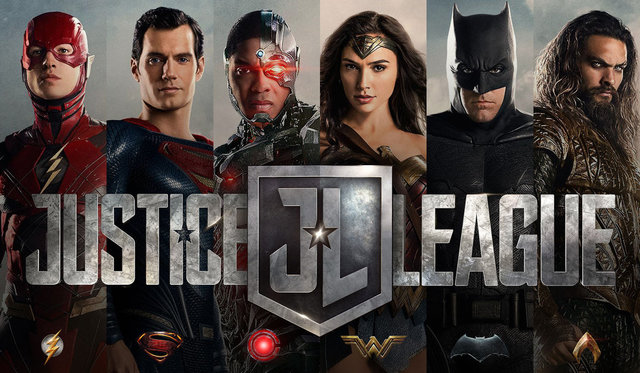 Warner Bros. projection estimates show a possible loss of $50M to $100M on Justice League and this may have sown the seeds of an eventual departure of Ben Affleck sooner than what we have thought. Affleck was mostly the lead character in the movie and some of his characters' screen time also suggest that he won't be around forever and was therefore shown setting up a different leader of the league.
In one particular scene in the movie where Bruce and Diana were discussing whether to resurrect Superman or not, they find themselves on opposite sides. Bruce accuses her of being in a self-imposed exile and wonders why he never heard about the powerful demi-god until a random photo comes to the surface. He truly believed that Diana could have been a major force for good if she had been willing for the last hundred years.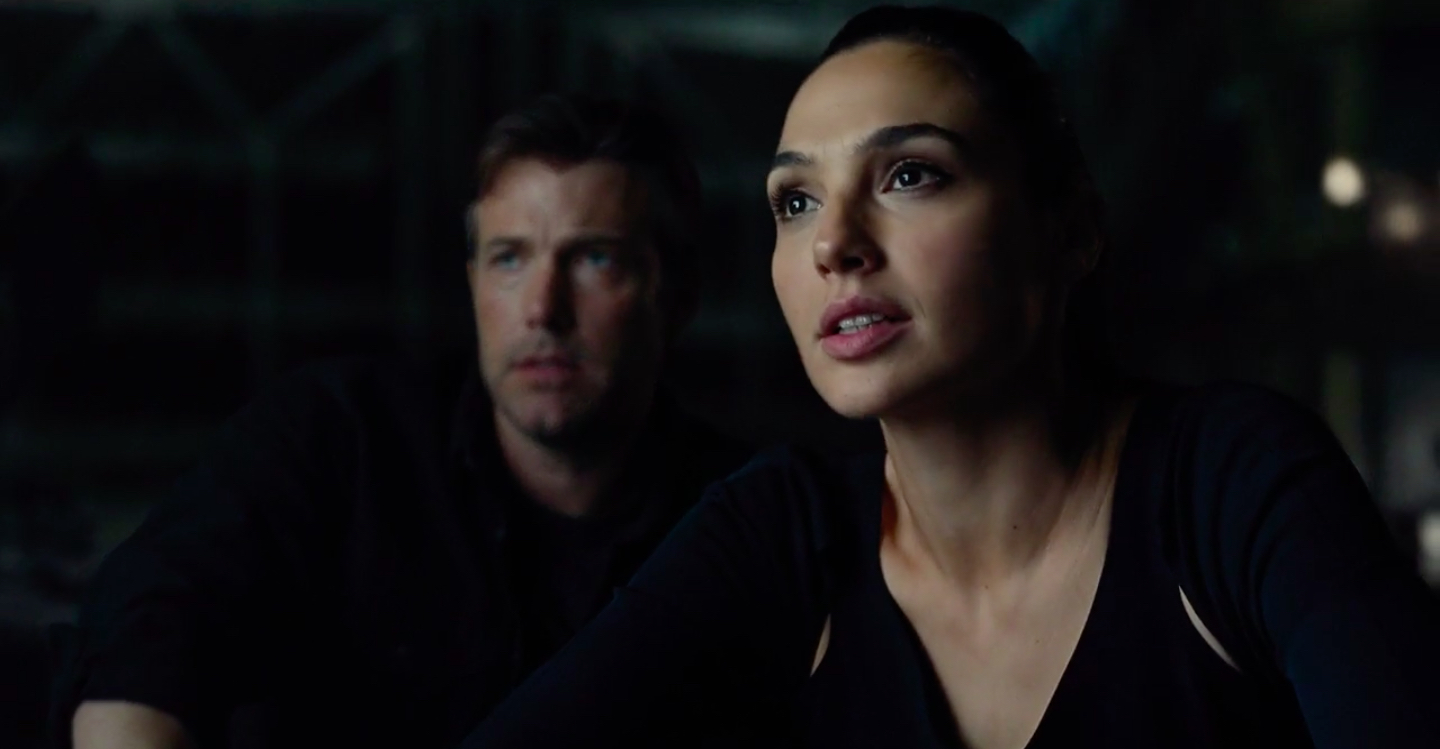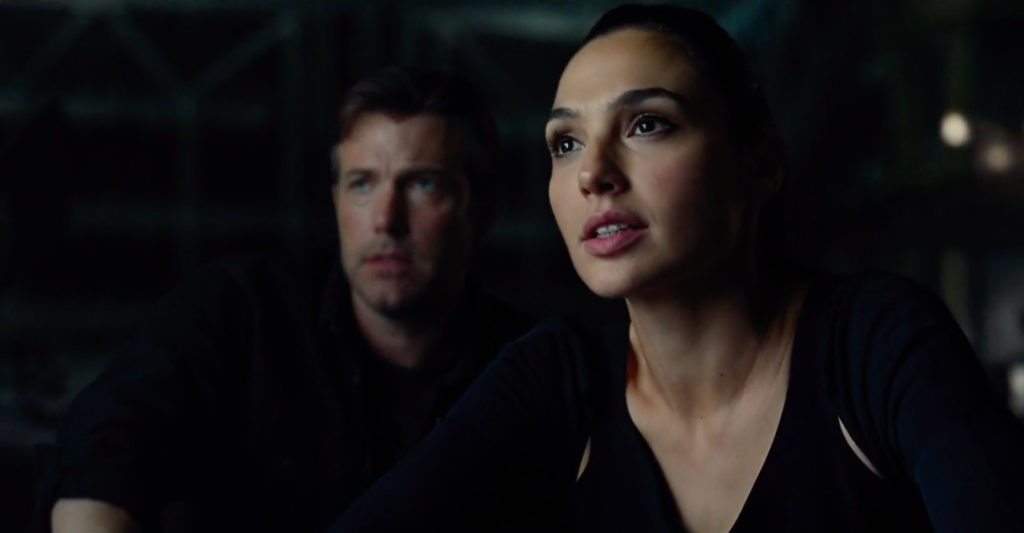 After they revived the Man of Steel and Batman was taking a break from the rest of the team, we saw Diana going in to see him. The two again begin to talk about how Bruce has been putting himself through all these years and he wasn't sure for how long he can keep going forward. He then explains why he was so critical of her and that he sees her as a potential leader for the team.
This wasn't an accidental or a filler scene in the movie which saw huge cuts for its theatrical run. The scene somehow indicates that Ben Affleck may not hang around in DC universe for too long. This line was specifically put in the movie to show that he will be gone sooner rather than later.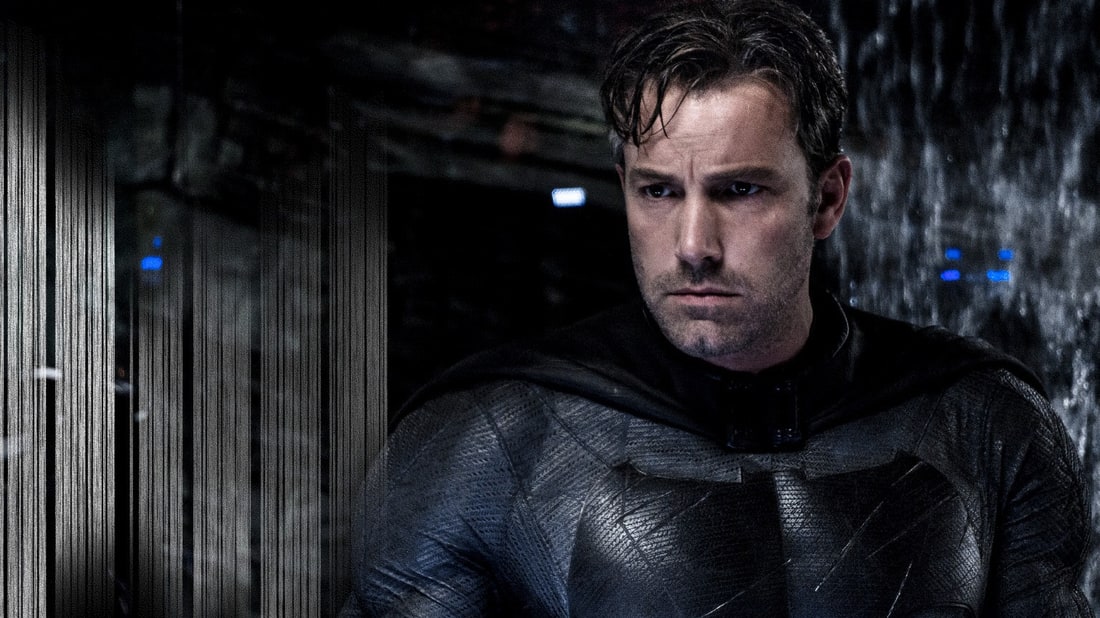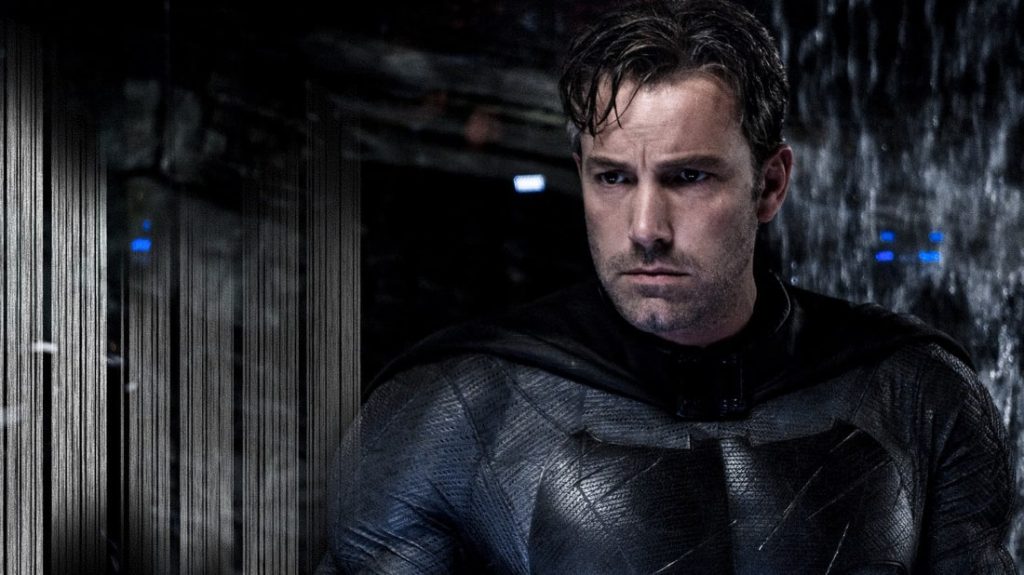 Earlier, Ben Affleck shed light on his future as the Caped Crusader. The actor, who was originally going to direct 'The Batman', went on to discuss his eventual departure from the role. He said:
 "You don't do it forever, so I want to find a graceful and cool way to segue out of it."
Rumours had surfaced earlier that the actor was looking to exit the role, and his brother also said that he was not going to be a part of the solo Batman movie which is going to be directed by Matt Reeves. But, Ben Affleck clarified on this year's Comic-Con that those rumors were false and he is "the luckiest guy in the world" to be playing Batman and he would be ready to play an "Ape" if Matt Reeves said so. Still, there has not been an official confirmation till now that will Affleck continue to be the Batman in the solo movie or not.
Recently, a new rumor hit the internet which indicated that Jake Gyllenhaal may once again be in contention for the role of Batman if Ben Affleck steps down after Justice League.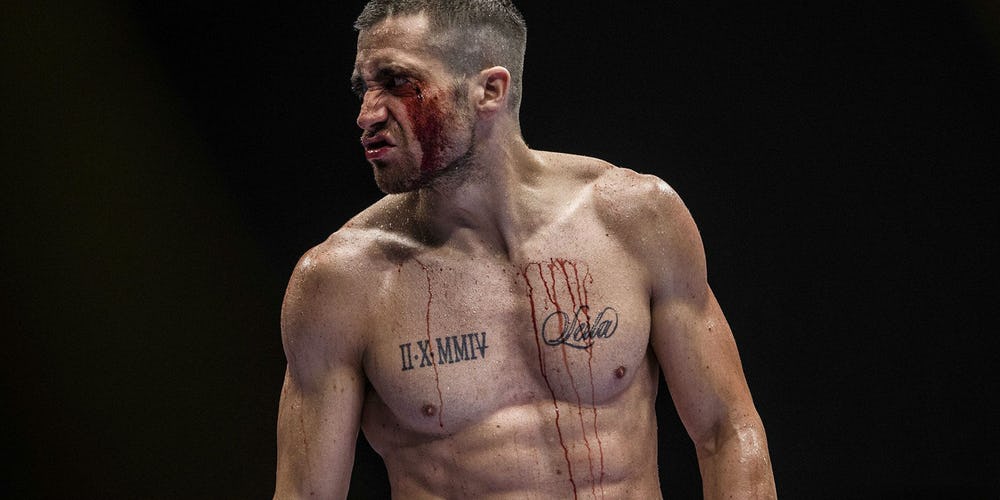 This rumor got into light when The Batman director Matt Reeves ominously revealed that he already has a replacement for Affleck in mind! As of now, Gyllenhaal has come close to play Batman twice and this is the third time he is being considered for the role. First, he was a runner-up during the auditions of Batman begins when Christian Bale ultimately landed the role in Nolan's Dark Knight Trilogy, then, later on, he was also being considered when a Justice League movie was planned in 2009, but then the project was scrapped.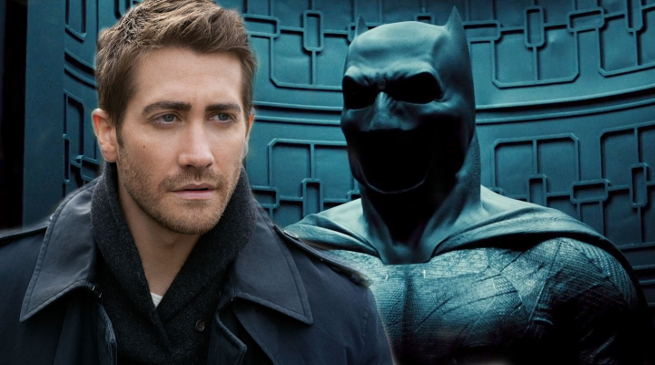 Now, if this were to be true and Gyllenhaal was to be brought in for the role, there could be two possibilities:
1. He plays the Batman in a trilogy directed by Matt Reeves set up outside the DCEU, and
2. He plays Batman and portrays the events that happened before Batman V Superman.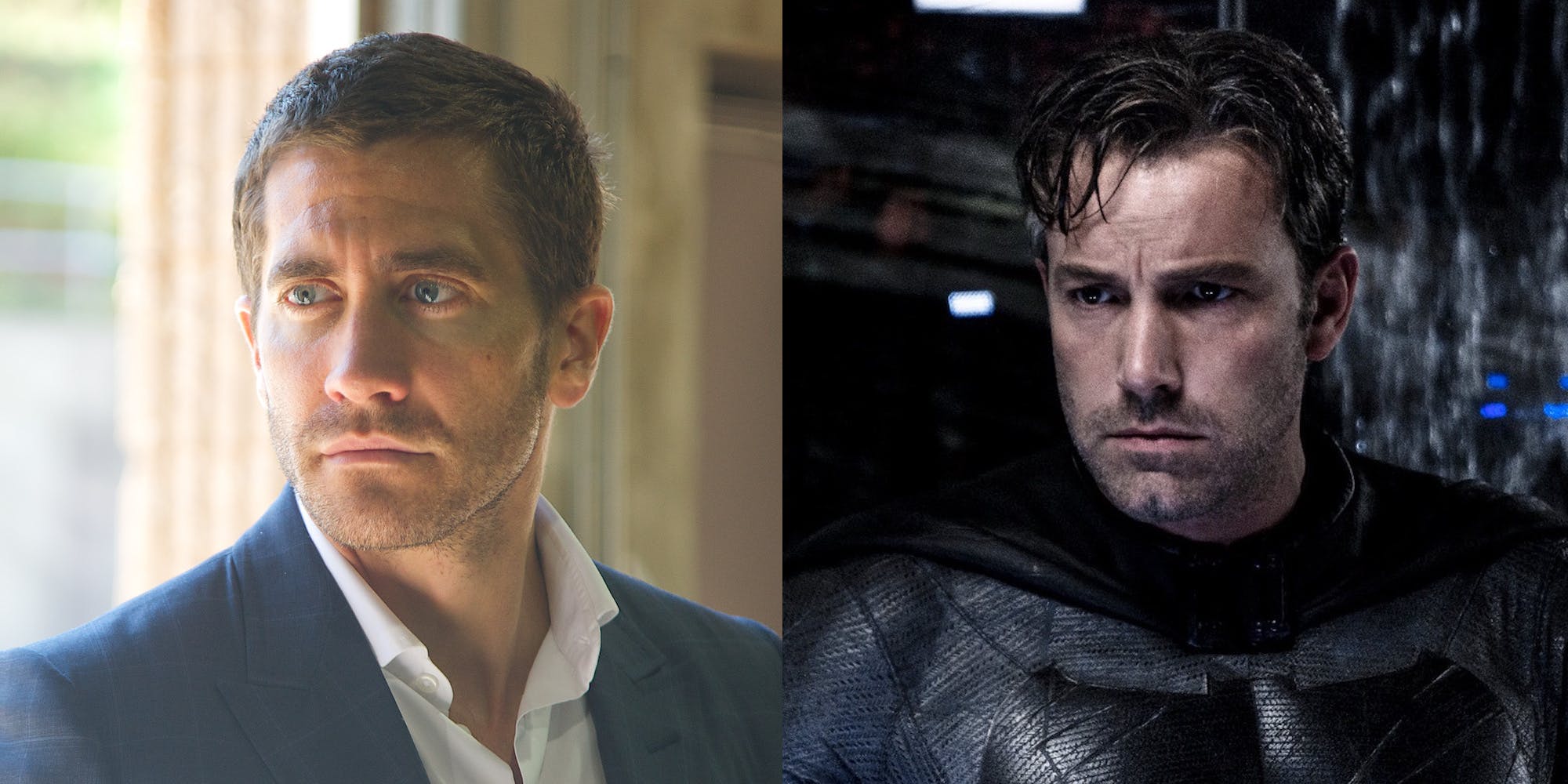 Jake is currently 37 years old and Ben Affleck is 45, and the Batman has existed in the DCEU for 20 years which was just confirmed in Justice League, so he has the perfect age gap to set up a trilogy before the events of Batman V Superman: Dawn of Justice.
Now, we know that fans do not want Ben Affleck to leave this role, but what can we do, it is what it is now and no one can change this except Affleck himself. We all love his Batman no matter the movies are good or bad and he should not exit the role.
Next: Henry Cavill's Reply To This Question About Superman And Planet Earth Will Win Your Heart