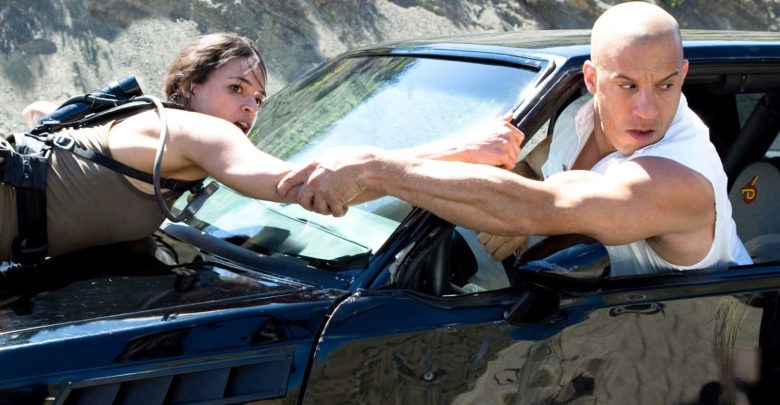 The Fast and the Furious is one of the most successful, thrilling and entertaining as hell action franchise. Over the period of 17 years and 8 films, the action franchise has created a vast pool of characters who have worked with each other in a high-stakes street-race cum heist stories. The franchise was rebooted after four movies as the narrative was going off-the-rails, also it was more a collection of stand-alone movies rather than a single binding plot spread across the films. Once Justin Lin-directed Fast 5 with Dwayne Johnson, the franchise entered into high-octane action that is irresistibly crazy and stylistically bang on.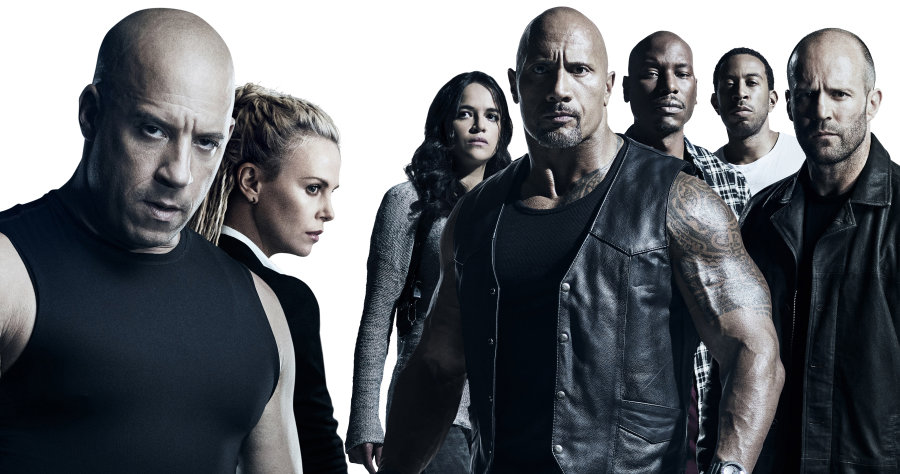 The Fast & the Furious franchise is on a roll with the 8th installment crossing a Billion dollar mark, making it the second movie in a franchise to achieve this feat. The combined revenue of all the films is in excess of $4 Billion. The Fate of the Furious is the 30th movie to achieve the magic box-office number and second movie in F&F franchise after Fast 7 hit a billion mark.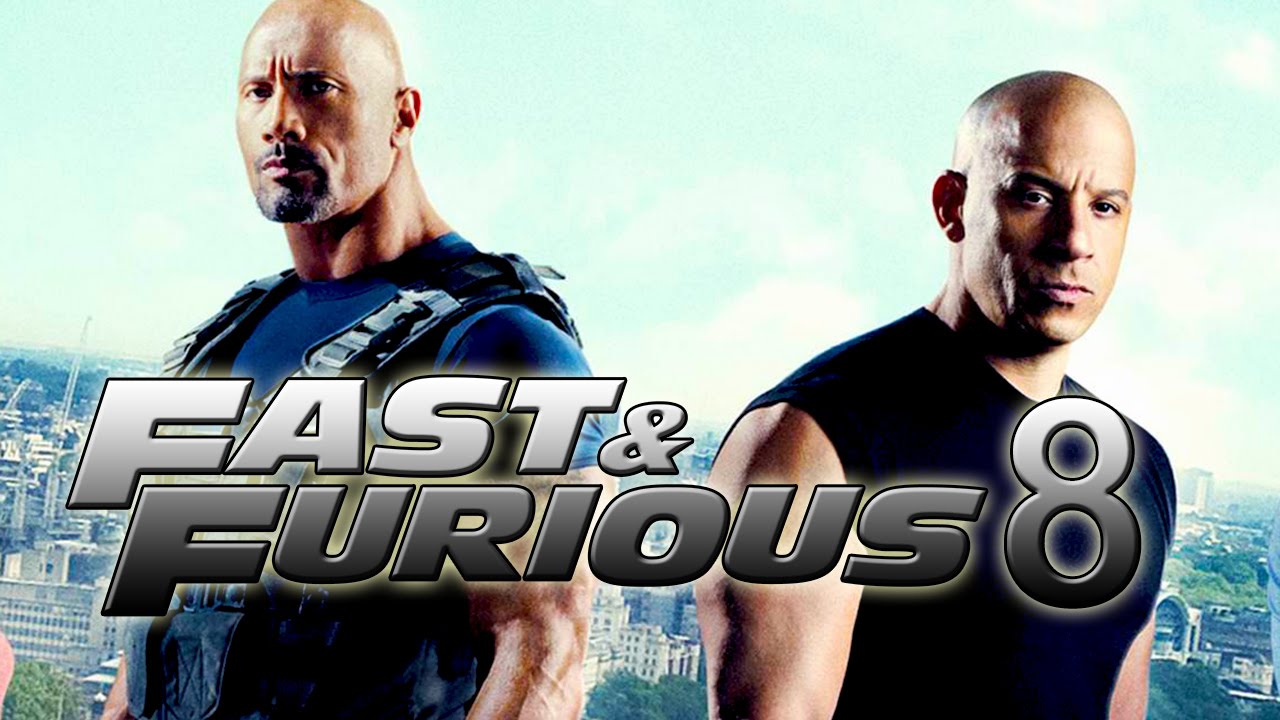 But amidst all this, there was a major feud that broke out between Vin Diesel and Dwayne The Rock Johnson, apparently, Vin was irked by the positive reception that The Rock's character and Jason Statham's character was receiving and he forced Universal to dump that scene. The Rock called him out in public and referred to him as "Candy Ass" on his twitter page, but they put aside differences in the end for money. It was pretty weak sauce for action stars like them.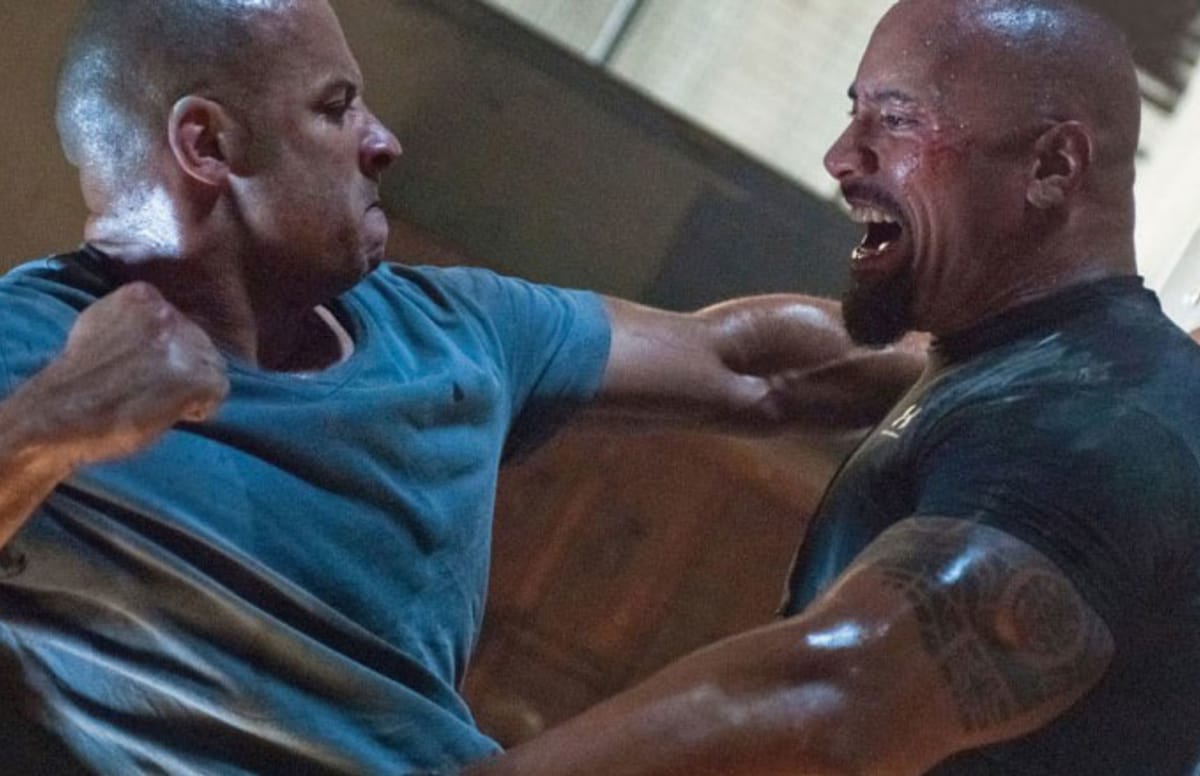 While they reconciled their differences and are returning for the movie, Michelle Rodriguez threatened to quit the franchise over "pay-equity" between male and female stars in Hollywood.
She had this to say: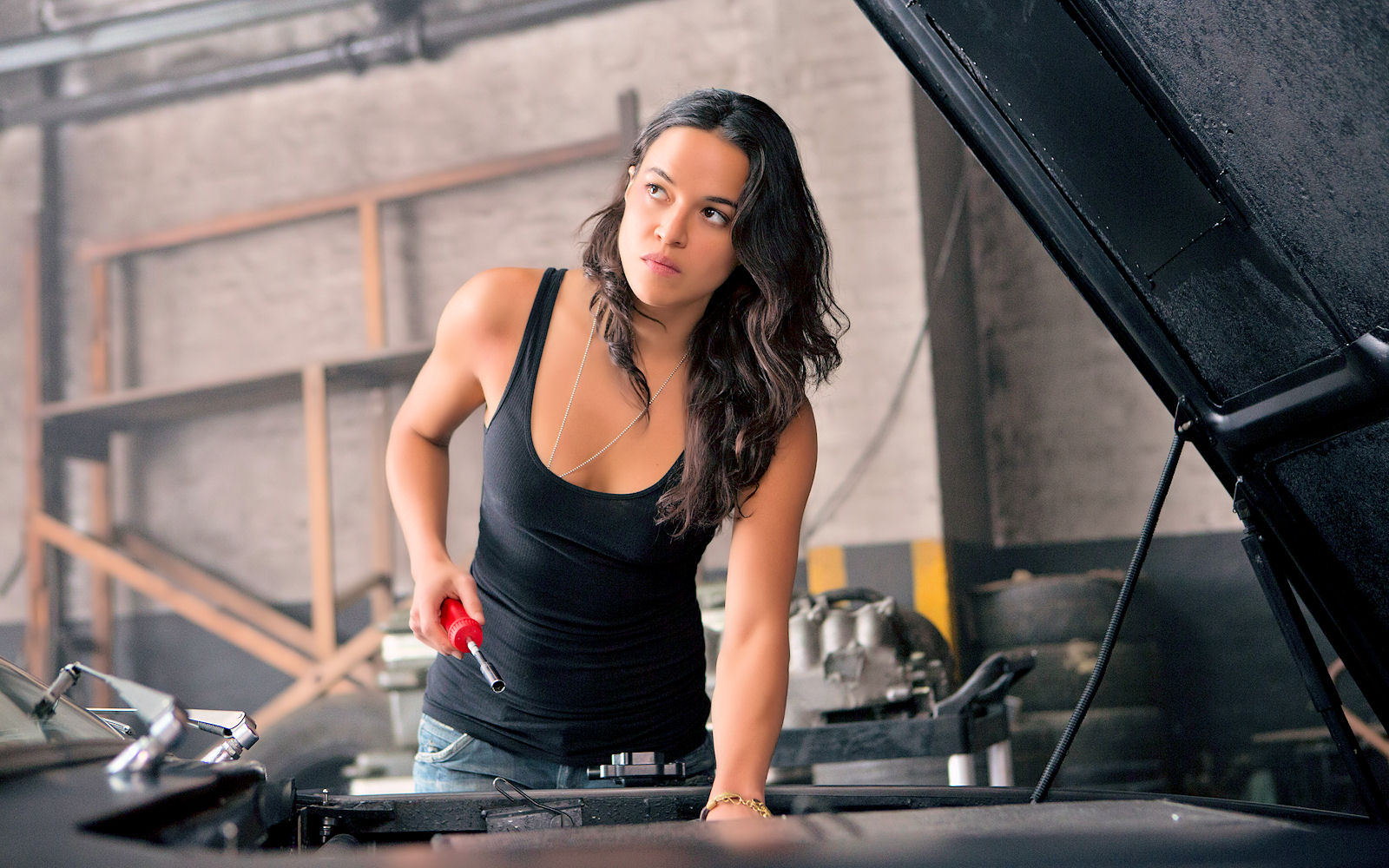 "F8 is out digitally today, I hope they decide to show some love to the women of the franchise on the next one. Or I just might have to say goodbye to a loved franchise. It's been a good ride & I am grateful for the opportunity the fans & studio have provided over the years… One Love"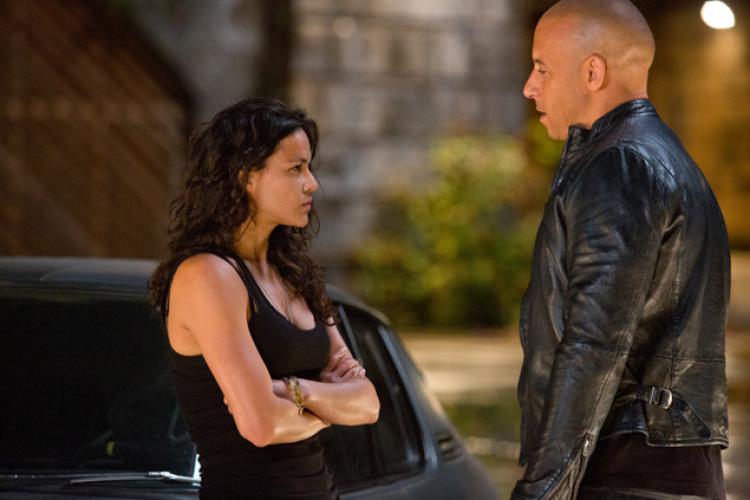 According to credible sources, she is highly dissatisfied with the pay gap. Recently, the director of "Fate of the Furious" F Gary Gray intervened and called her criticism unreasonable and unfair. After that she doubled down on her threat to leave the franchise and said this to TMZ: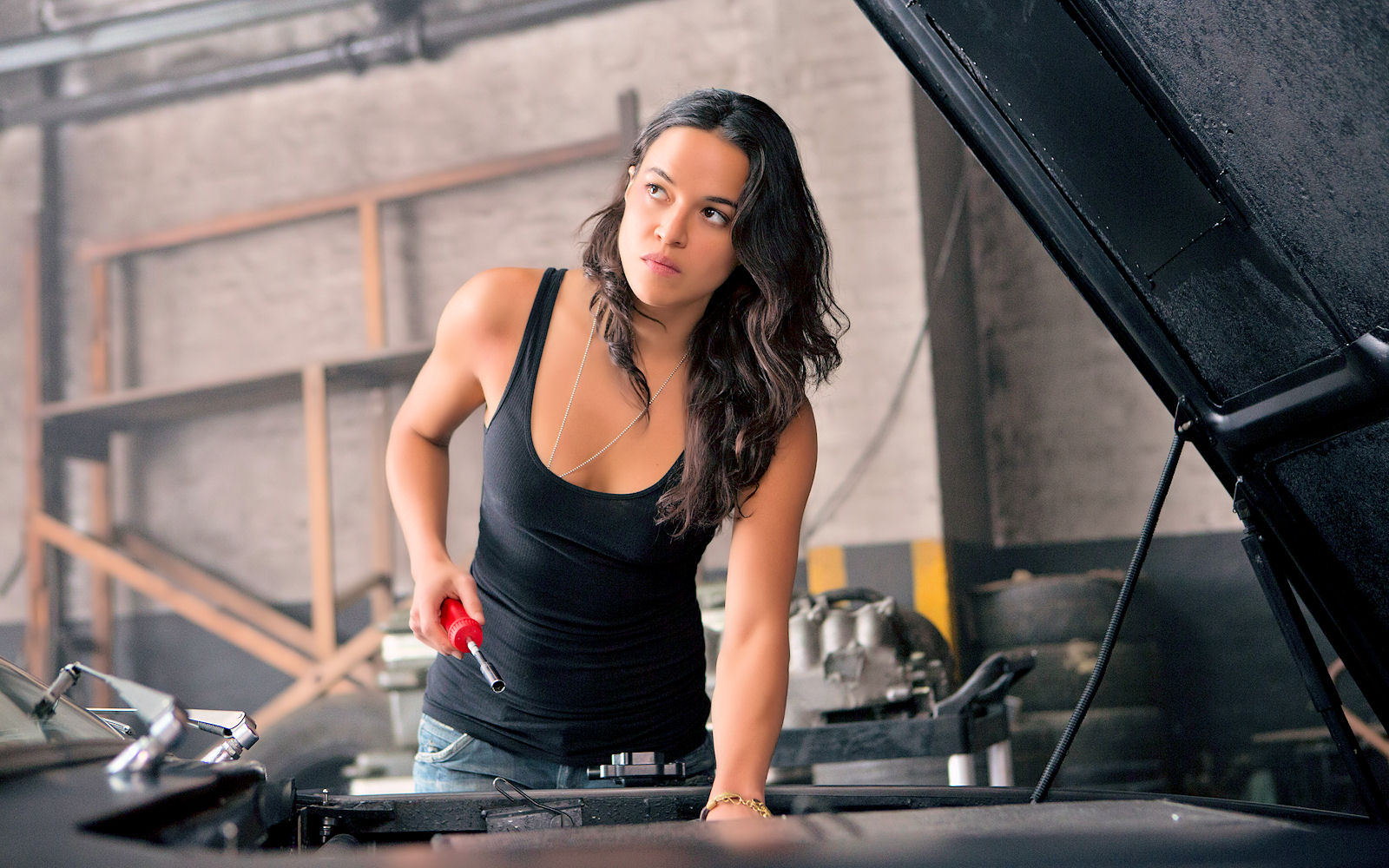 "My path is about female empowerment, and if I'm feeling a little stagnant in that area in what I'm doing for a living, then I'm gonna have to move on. Evolve or die, baby. I hope they show some love to the women in the franchise. I'd like to see that. I'd like to see them talk to each other for a change, you know what I mean? I can count with one hand the times I've talked to the female actresses in the franchise, and I think that's kinda sad."
It seems that this crisis is getting deeper and more intense. Earlier, JLaw brought up the issue of pay-equity when she found out that her male co-stars Bradley Cooper, Christian Bale in American Hustle were paid much more than her although she had less screen-time and importance to the story.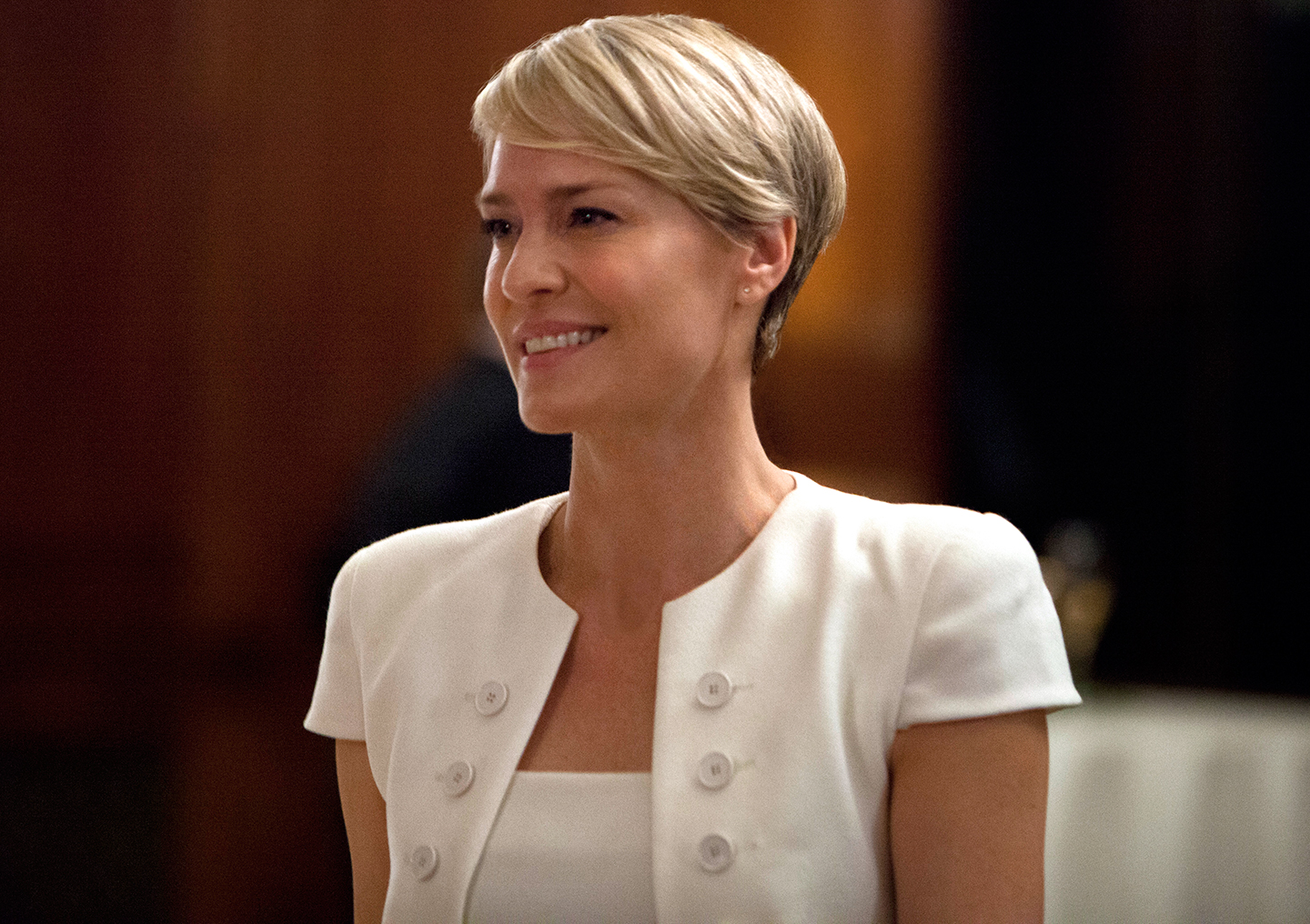 Recently, Robin Wright a.k.a Claire Underwood (House of Cards) raised her voice to bring the issue of pay-equity into limelight. Scarlett Johansson joined the discussion and said in an interview with Cosmopolitan May 2016 issue
"I am very fortunate, I make a really good living, and I'm proud to be an actress who's making as much as many of my male peers at this stage."
She added
"I think every woman has [been underpaid], but unless I'm addressing it as a larger problem, for me to talk about my own personal experience with it feels a little obnoxious. It's part of a larger conversation about feminism in general."
Well, we certainly hope that Michelle comes back for the next ride and is duly compensated for her hard work. The release date for F&F 9 has been slated to be April 19, 2018, while F&F 10 is expected to hit theatres on April 2, 2021.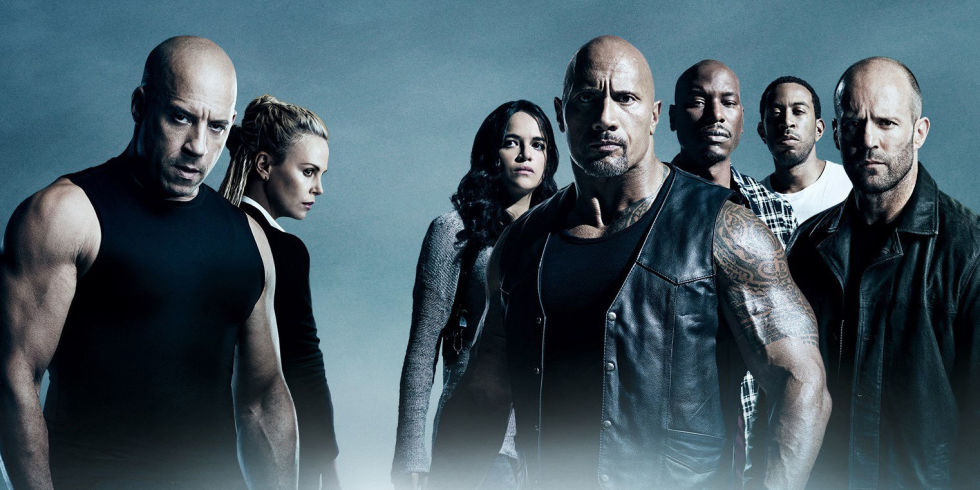 In an interview, F. Gary Gray was asked if F&F 9 could be shot in outer space, he said:
"Outer space? Listen, I wouldn't rule anything with this franchise. When I read submarine I'm like 'OK, anything's possible'. You never know. I haven't read "Dom on Mars" yet but again, you just never know."
He is saying it in jest but how cool would it be. Just imagine!
Don't Miss: 10 Actors Who Were Traumatised After Playing A Role