News
Latest WandaVision TV Spot Packs New Footage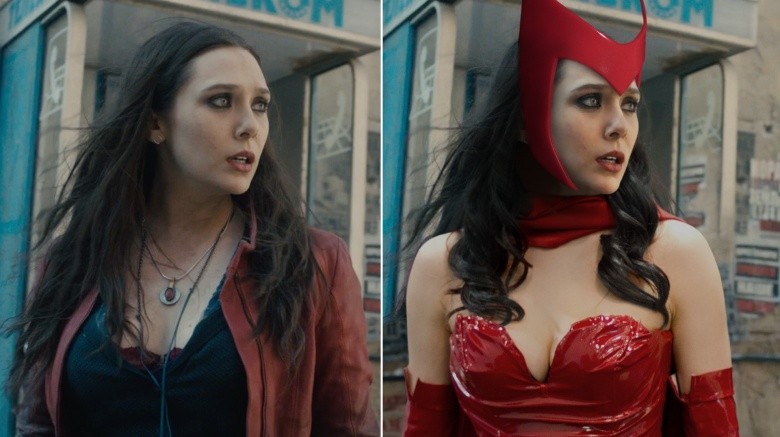 After almost a year and a half, Marvel is finally about to rain content on our left and right. Starting with that, we're now less than a month away from Marvel's comeback! The Marvel Studios-produced series WandaVision will drop its premiere episode on Disney+ on January 15, 2021. The last film from the MCU that we saw was Spider-Man: Far From Home and that was last September! But now, our winters will definitely shine a little brighter when the Elizabeth Olsen and Paul Bettany starred arrives on the Disney+ streaming platform. Even though Marvel has teased us regarding the new Disney+ series, much of it still remains a mystery for sure.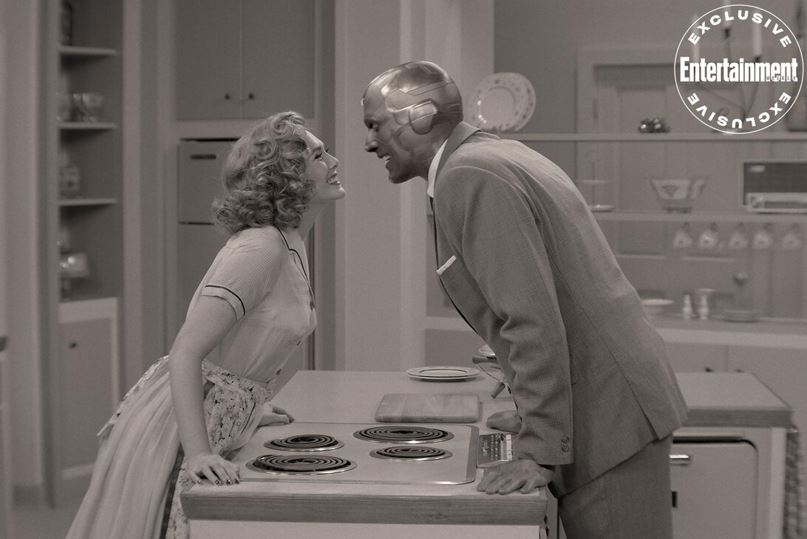 Elizabeth Olsen teases that WandaVision will explore more of Scarlet Witch's backstory, such as her Eastern European roots. Wanda Maximoff, a.ka. Scarlet Witch, has been around the Marvel Cinematic Universe since the end of Phase 2, and has had some iconic moments but was never given the spotlight. But that is changing now, as it is time for us to see who Scarlet Witch is, what her origins are, and what she is truly capable of. The only selling point we know of right now is the intrigue of the show replicating a style that spans decades of sitcom TV shows. With the likelihood of altered reality and setup for Scarlet Witch's return in Doctor Strange in the Multiverse of Madness.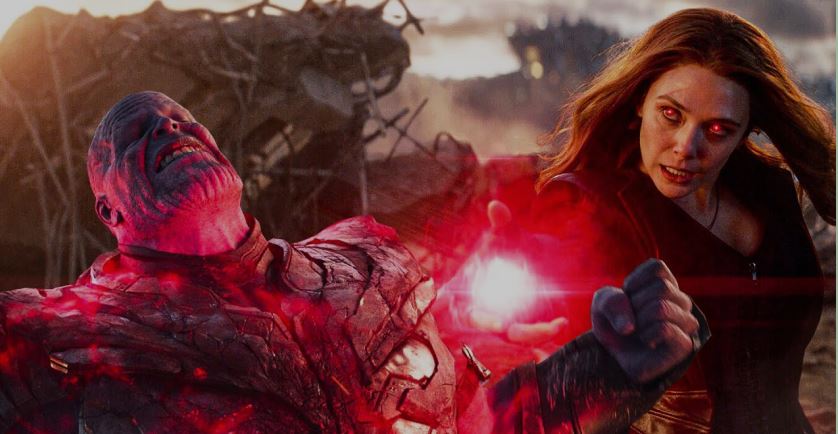 A feature on WandaVision published by Emmy magazine includes new quotes from star Elizabeth Olsen and Marvel Studios president Kevin Feige. Olsen described the original meeting she had with Feige about the idea to do WandaVision as a Disney+ show, and she revealed some important information. According to the actress, the show will explore where Scarlet Witch originally came from. She said,
"Kevin told me he wanted to merge two different comic series as inspiration. He explained the series would show how Wanda is originally from an Eastern European country and grew up on American black-market products like television."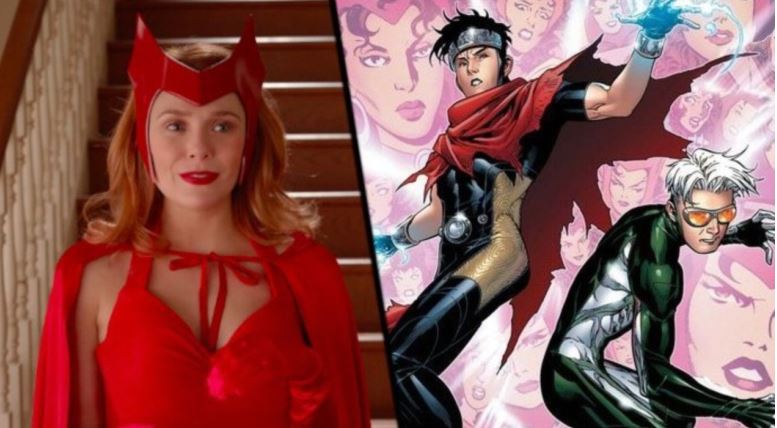 Footage of a new TV spot for Marvel Studios' WandaVision has been captured and posted to Twitter by user AnotherMarvelIG. Check it out below:
https://twitter.com/AnotherMarvelG/status/1339751591700819978
So it is officially, Marvel studios is at speed with its marketing blitz for the show. As one can clearly see, there's a bit of new footage in this spot, plus a few new lines of dialogue. For instance, Wanda and Vision can be seen riding on a tandem bicycle in their 1980s-style outfits. Wanda can also be seen using her powers to repair damage in what appears to be her house. However, maybe the most curious shot of all features "Modern-day" Wanda standing outside in broad daylight, looking worried while a crowd stands around her. Could this be the younger Maximoff twin after having broken through into reality? Or maybe this is the moment where she realizes that everything has been a fabrication caused by her unpredictable superpowers?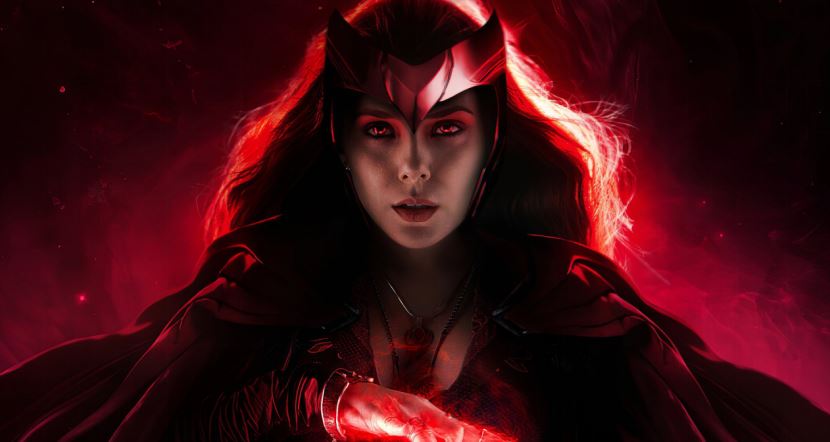 We remember in Avengers: Age of Ultron, the MCU introduced Wanda Maximoff as a native of the fictional Eastern European Country of Sokovia. Now it is a little unclear if this is the same country or origins Olsen was referring to in the interview. There are several reasons why Olsen might have not named Sokovia specifically, but this also opens up the possibility that WandaVision will show where she originally came from before. Wanda has a convoluted history in Marvel's comics, to say the least, but she is a native of Serbia originally. Wanda and her brother Pietro Maximoff, aka Quicksilver, were unknowingly kidnapped as children though. It is possible that WandaVision could reveal a similar backstory for Wanda!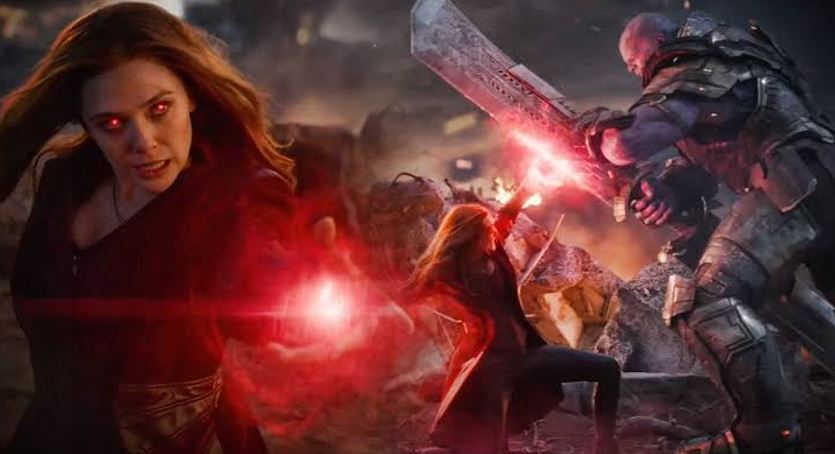 For most of her comic history, Scarlet Witch was thought to be a mutant and the daughter of Magneto. The MCU couldn't use this backstory when Wanda debuted in Avengers: Age of Ultron due to Fox holding the rights to all mutants, but one of the most popular WandaVision theories is that this will change in Phase 4. So we have to look out for WandaVision on Disney+ on January 15, 2021, and see what Wanda has to offer.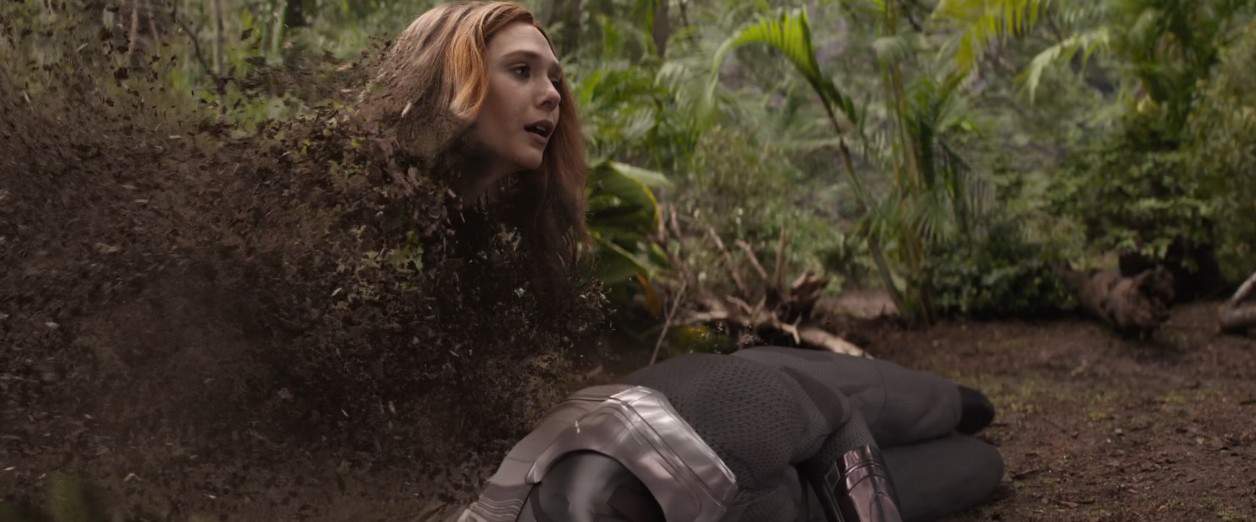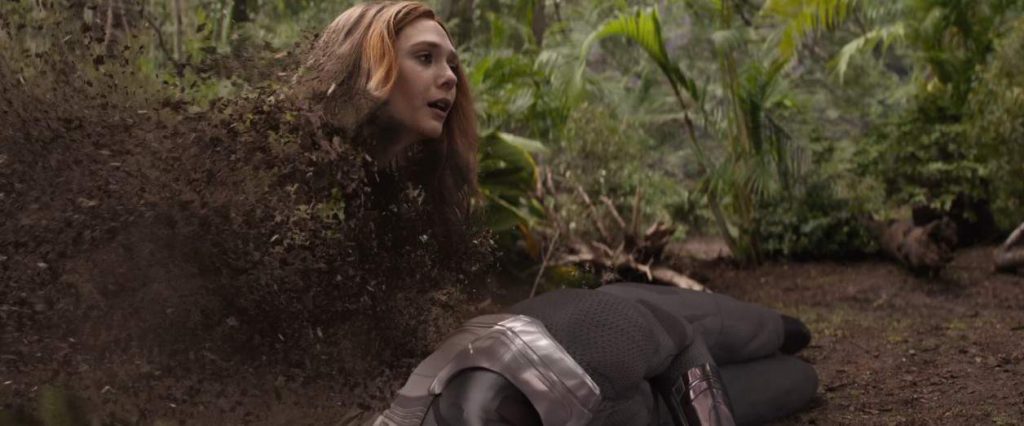 We can expect a lot of crazy magic, a backstory that is mind-boggling, Vision trying to figure out the chaos, and some of our beloved characters from the Marvel Cinematic Universe to make a cameo and make WandaVision one of the most groundbreaking projects for the MCU.