News
Sahil Khattar is Here With His New Show "Gaano ka Rafu Center"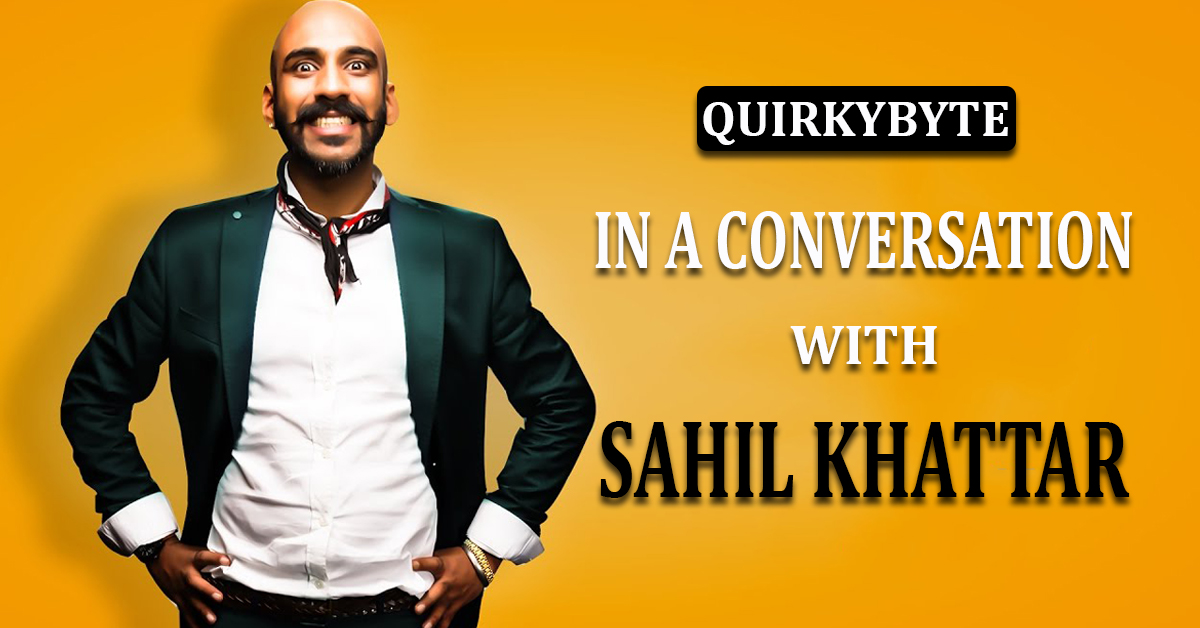 In an exclusive interview with Quirkybyte's Gourav Pilania, Sahil Khattar talks about the new show 'Gaano ka Rafoo Center' & his overall journey.
It wasn't an easy ride for Sahil Khattar but he made it big on Youtube. His two videos 'Every Punjabi in the world' and 'Punjabi on the phone' were loved by the audience which got his name ringing in the heads of teenagers. Sahil Khattar is also popularly known as 'That Being Indian Guy'.
Quirkybyte: Sahil, tell us something about your role in the new MTV Beats show – 'Gaano Ka Rafoo Center'.
Sahil Khattar: So as you all know the show is named 'Gaano Ka Rafoo Center'. It will come on MTV Beats. It's a quick & snacky format that I have collaborated on MTV Beats with. Hum gaano ka rafoo karenge aur lyrics ka majaak uddayenge. I am playing a character named 'Salim Suimia'. He has worked as a tailor for big celebrities. Now he is like – Yaar wo kaam toh bahot ho gya. Ab main lyrics ki aisi taisi karunga.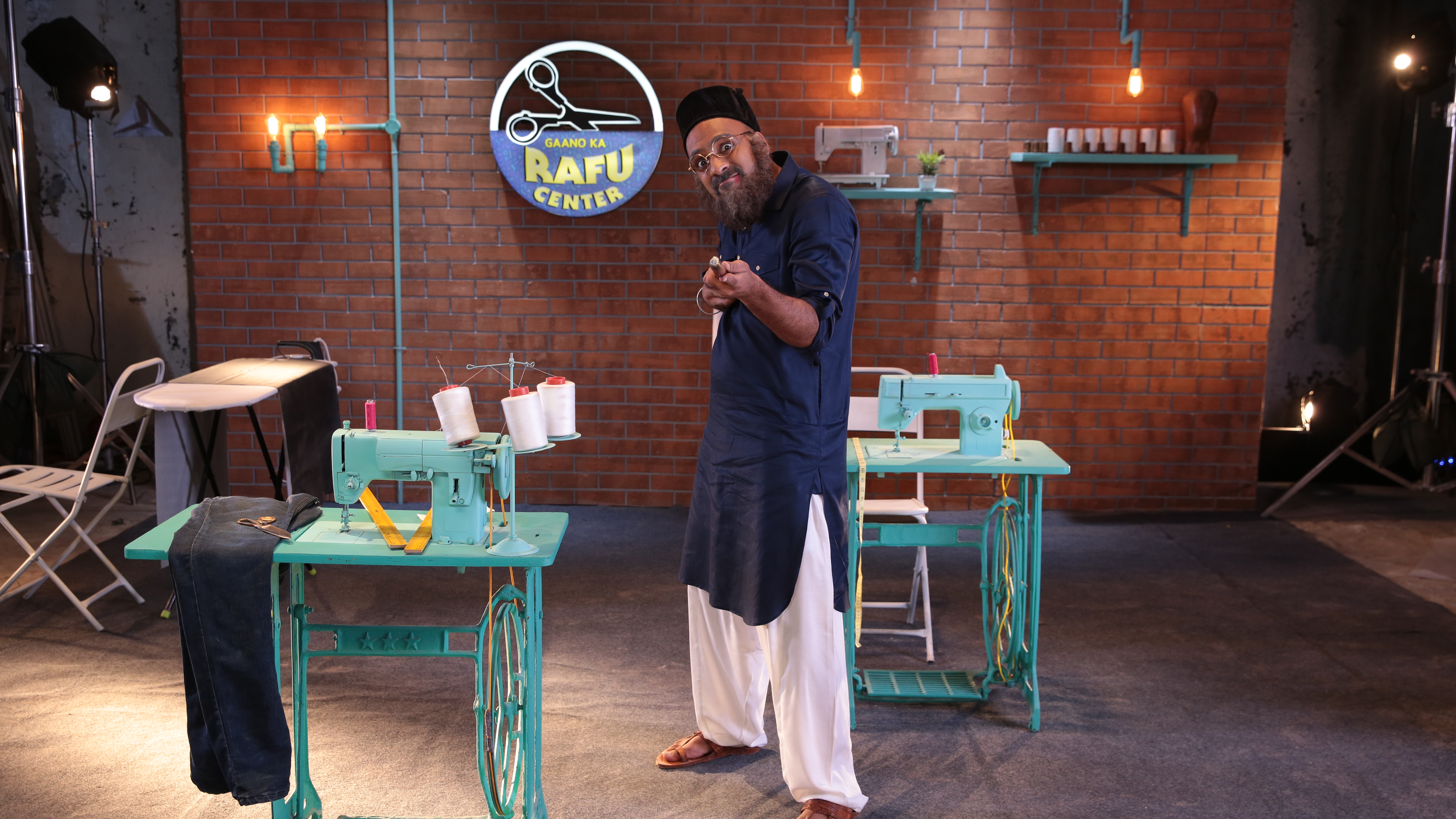 QB: Please tell us something about your journey. What got you into the Youtube scene & how did the people around you respond when you first started making videos full time?
Sahil: When I first started making videos full-time, I was already writing for TV. Main non-fiction shows likhta tha. I have worked as a VJ for Bindass before 'Being Indian' & I also did a couple of shows. Toh I thought ab digital mein haath maarte hain. One of the main reasons for that was my confidence that I possessed because I was pretty good at talking. Then we (Being Indian) started making videos & they started going viral which gave us a big boost. There is no better feeling than being paid for what you love doing.
QB: Who inspired you the most to choose this career & who are your idols?
Sahil: To be honest, my idols would be Sacha Baron Cohen & Seth Rogen. In bollywood, it's Farhan Akhtar. I just love Farhan.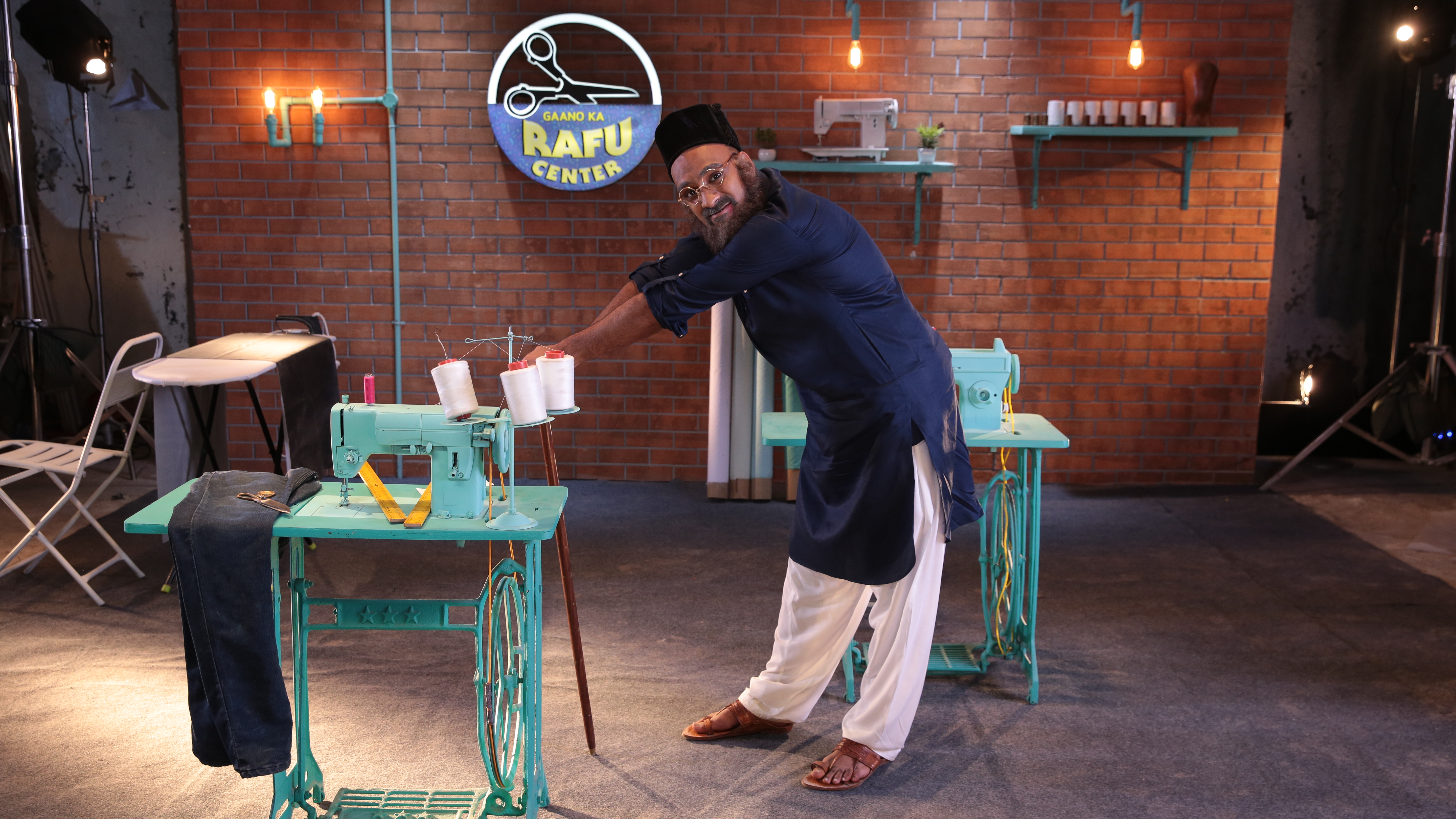 QB: How many times have you got threatened by someone on social media?
Sahil: That's the funniest part & I love those sort of threats. Humara tareeka hi alag hai feedback lene ka. I have told the team not to cut the part where people are abusing me. We actually reply to them. When you take the worst feedback/critical analysis & reply to them, they don't heckle anymore. We got threats from people & were told not to make Punjabi videos but we tackled it pretty well.
QB: One of my friends told me that I am the safest person in this country because my name is 'Gau-rav'. Do you believe it's true?
Sahil: Naam mein 'Gau' aa gaya. Aapko koi maar toh sakta hi nahi hai par koi hara bhi nahi sakta hai. You should take massive pride in the name that your parents gave you.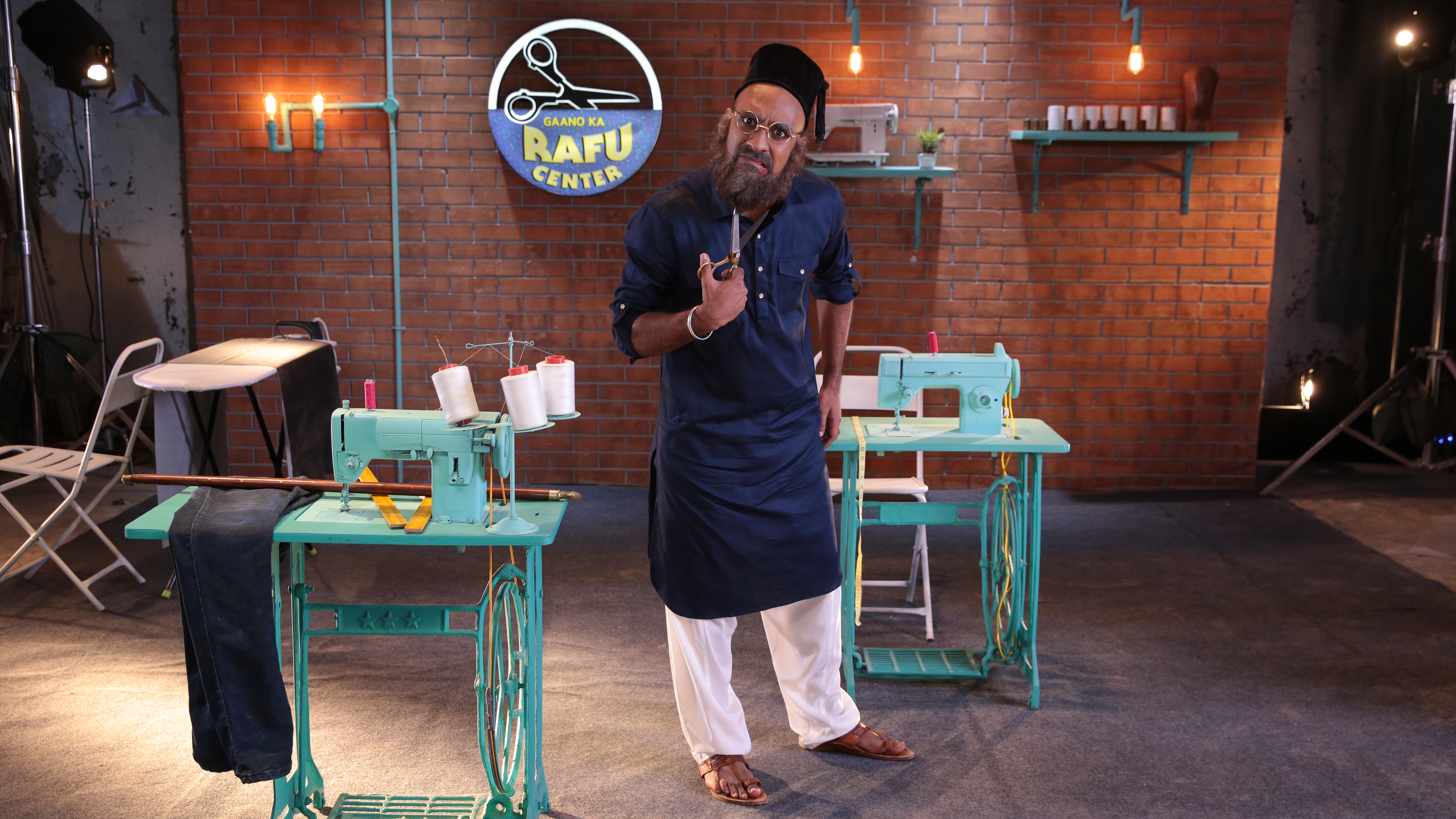 QB: Are you working on any other projects apart from 'Gaano ka Rafoo Center'?
Sahil: I will be doing another show after this that you will get to know about very soon.
QB: There are guys who have got jailed for making memes. Isn't that terrible considering we are very 'tolerant people'?
Sahil: It makes me extremely sad. Let the internet be the internet. In terms of FIRs & legal matter, internet & freedom of speech should not be mixed at all. Let the internet be a free medium.