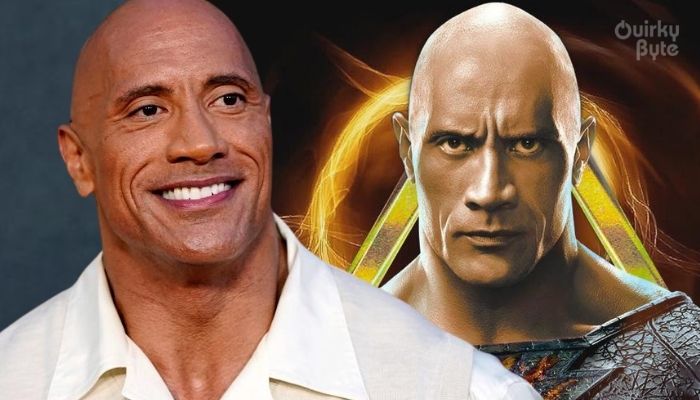 The DCEU has some projects that have a promising future. Dwayne Johnson's Black Adam is a prime candidate for the above. Even though WB might have confused the audiences beyond reproach, they are still trying to redeem themselves by introducing new and interesting storylines in the DCEU. Black Adam is one of their most anticipated projects. Not because the character is popular, but because Dwayne Johnson looks badass as an ancient magic warrior. The Rock recently shared a post on his Instagram showcasing the new look at Black Adam ahead of the trailer. Take a look at the image which we have reproduced below for your perusal and keep reading for our analysis.
New Look At Black Adam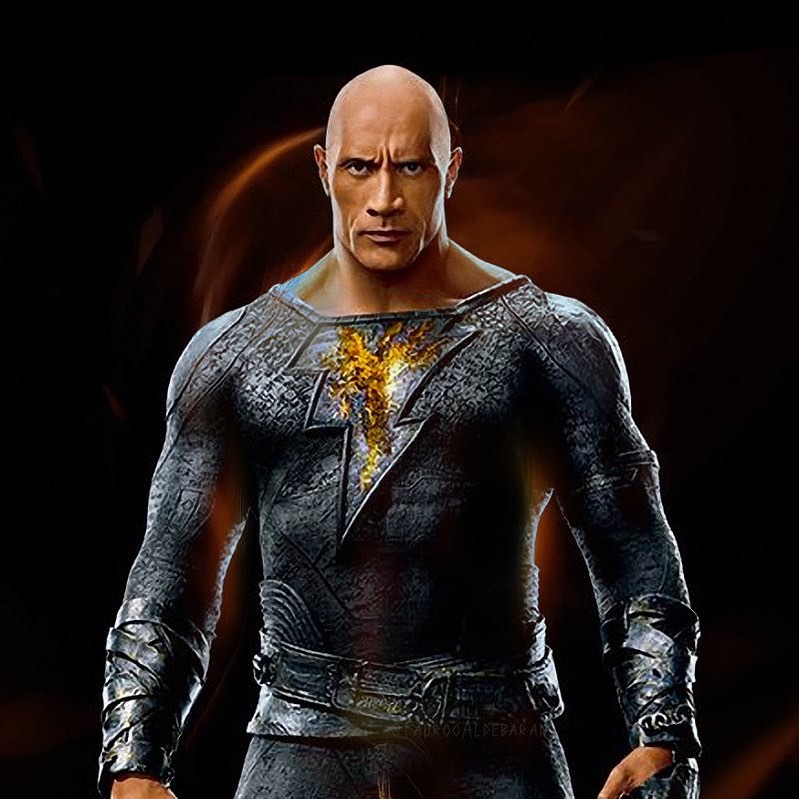 Dwayne Johnson shared the above picture on his Instagram revealing the full look of Black Adam in the movie. It seems that the character's design has been kept in line with the source material. Although there might be some small changes. Some versions of this character are known to wear a cape but the design team has clearly made an executive decision by not giving Dwayne Johnson one. After all, it is a treat to watch the former wrestler's back as he rides into battle. Moreover, Funko Pop also released the latest promotional art for their DC characters, inspired by the DCEU. This promotional art also showcases some art for Dwayne Johnson's Black Adam, take a look:-
It seems that Funko Pop has come out with several alternate designs for Black Adam, including one where his eyes show the yellow lightning he summons. The basic design of all the iterations of the character is the same. However, there is something sinister about the ones with the lightning and the throne. Still, we know which one is our favorite. Black Adam is a character full of conflict and intrigue. It is a true anti-hero who has come to take care of business down in this world. He has been woken up from a deep slumber, a prison of his own ambition and now he will claim what is rightfully his.
Let us know what you think about this down in the comments and keep watching this space for everything Marvel, DC, and Hollywood. Excelsior!!!
Follow us on Facebook, Instagram & Twitter for more content.
Also Watch: