Movies
Avengers: Endgame Directors to Produce Comedy Movie Starring Chris Hemsworth & Tiffany Haddish
Chris Hemsworth has literally replaced the Rock from being the busiest actor in Hollywood as he is starring in a bazillion movies starting from this year itself. Starting from Thor: Ragnarok, he has been giving us constant hits (barring Bad Times at the El Royale), and now his career is on an all-time high! Not only is getting roles with glorious stoic personality similar to his, but he has also been identified as an actor who can pull off comic relief roles more than you think. Avengers: Endgame was a big example.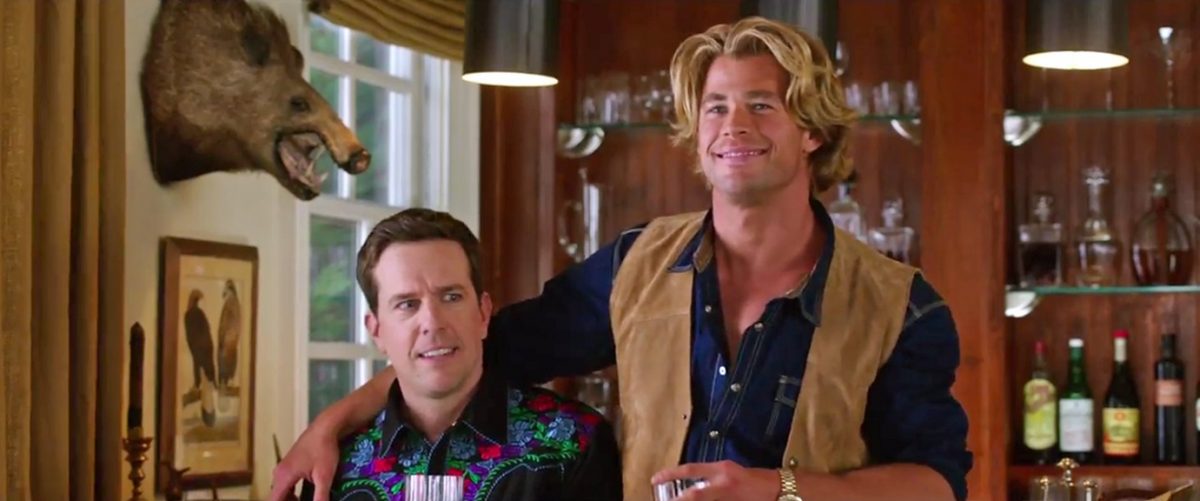 It all started with his bit in Vacation (2015) where he was just amazing. 2016's Goosebumps failed him, but Thor: Ragnarok was the film that really put him on the top of the radar. Infinity War made us feel for Thor and he made us laugh and cry in Avengers: Endgame. Now after Endgame, he is going to star in Men in Black: International. He has signed on to play Hulk Hogan in his biopic movie, and he's also contracted to appear in an upcoming Michael Bay project called Robopocalypse.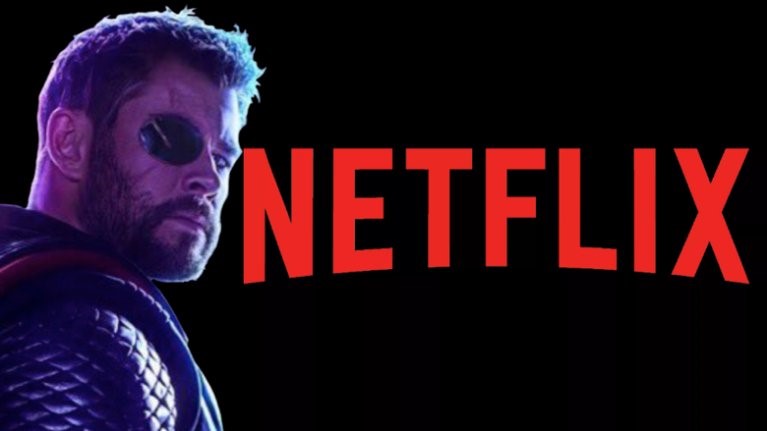 But the best part of his future is that he will continue to play Thor in Guardians of the Galaxy Vol. 3, and probably Thor 4 as well. Joe & Anthony Russo may have been done with the MCU, but they are producing a slew of movies in the upcoming future. Moreover, not one but 2 of those films is going to star Chris Hemsworth in the lead. Earlier this year, the Aussie actor shot a Netflix movie called Dhaka, which was produced by Russo Bros. Now he has reteamed with them to star in another comedy movie.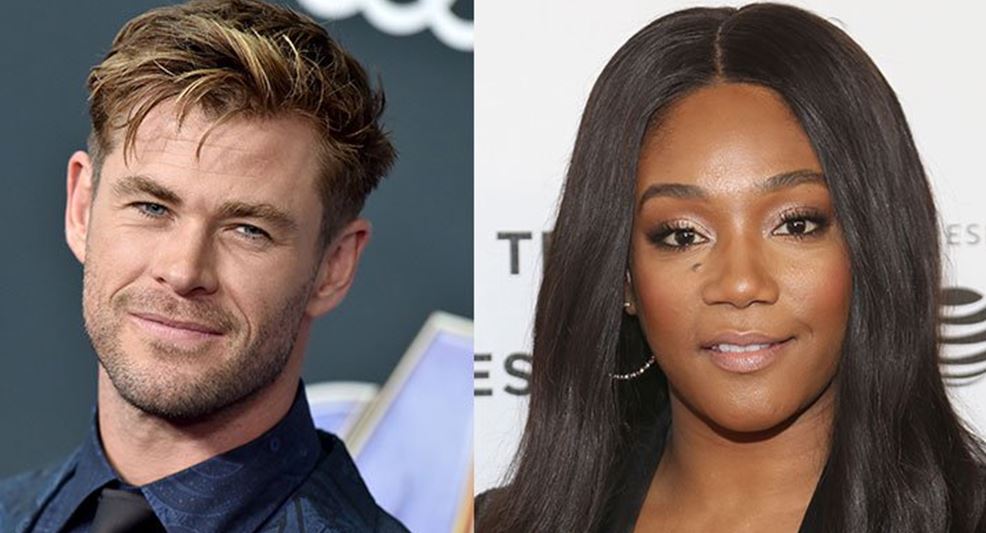 Deadline reported yesterday that Chris Hemsworth has signed on for a new buddy cop movie called Down Under Cover. He is going to star alongside Tiffany Haddish and the film will be produced by Joe & Anthony Russo via their AGBO production banner. It's funny how Hemsworth must be looking back at the times when he was about to quit acting just before he got to play Thor.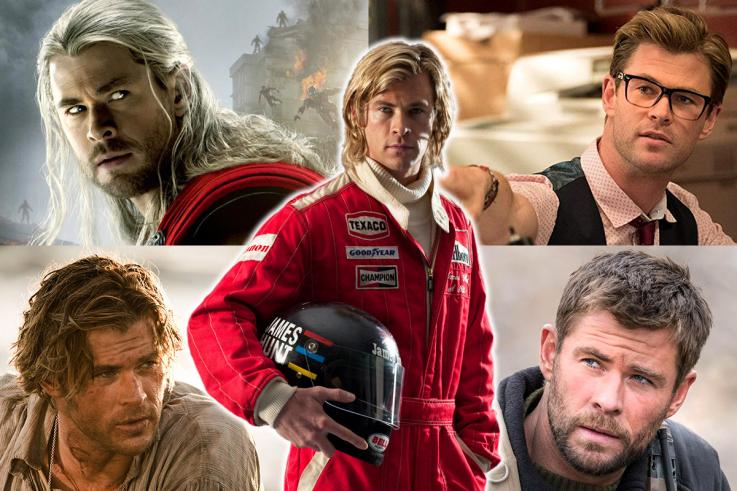 Here's what he told Men's Health:
"I was about to quit. I always wanted to act, and one of the first things I wanted to do when I got any money was pay my parents' house off. I'd asked Dad once when he thought he'd pay it off and he said, 'Honestly, probably never.' Most people are in that boat and I wanted to change that.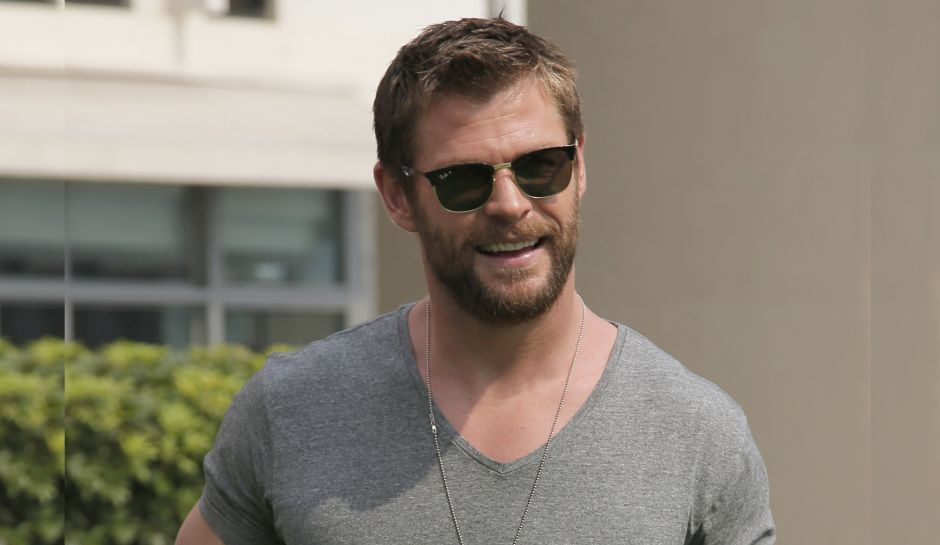 And then my mentality changed, which came from being at a point where I was like, 'I'm going to go back to Australia.' I had one more audition where I was like, 'Do this for his house. Think about reasons other than yourself.' That was for The Cabin in the Woods, and I got that job, and from there I got Red Dawn. And then I got Thor."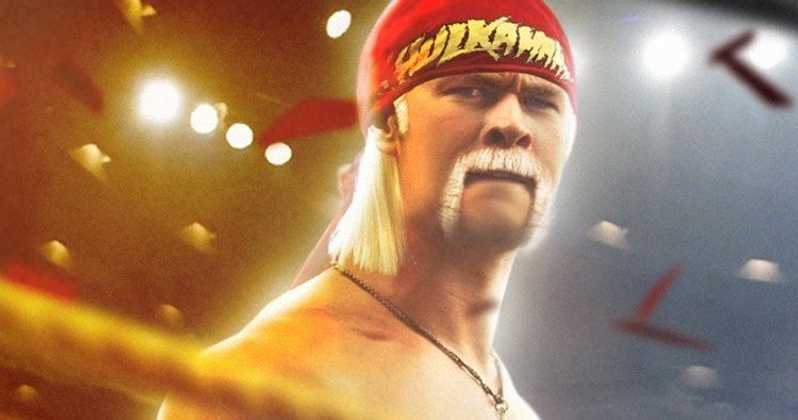 Now after Avengers: Endgame, he has got 5 upcoming projects barring his role in the MCU. He still must be having 3 more MCU movies left, if not more. We will have a clear picture once his contract gets renegotiated. But I'm here to support Hemsworth to be the next James Bond as well. He has already proven that he can play a military man, a British character, and will soon show us how he plays a spy in Men in Black.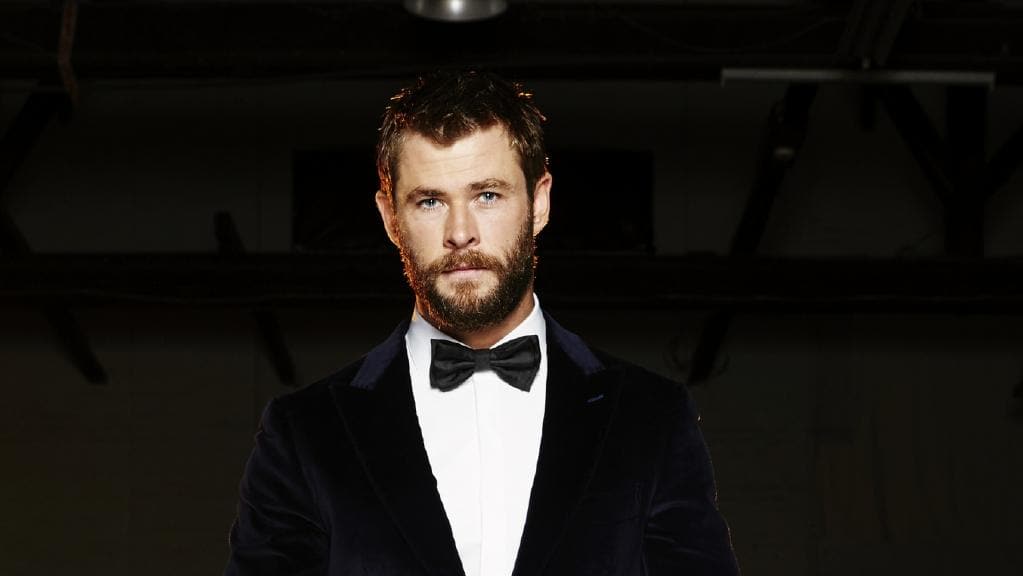 When asked about being the next Bond, he said he'd totally be on board for it. He told Balance:
"When we were shooting Rush someone had said that and I thought, 'Cool, if this is my audition tape, then great. I don't think you'll ever meet anyone who doesn't want to have a crack at James Bond. I'd love to do it."
Well, if Chris Hemsworth is up for it then so are we. Happy to see that all 6-7 upcoming films that he is attached to will either be big action movies, or comedies!