Movies
The Russo Brothers Reveal New Look at Chris Hemsworth in Their Upcoming Flick 'Dhaka'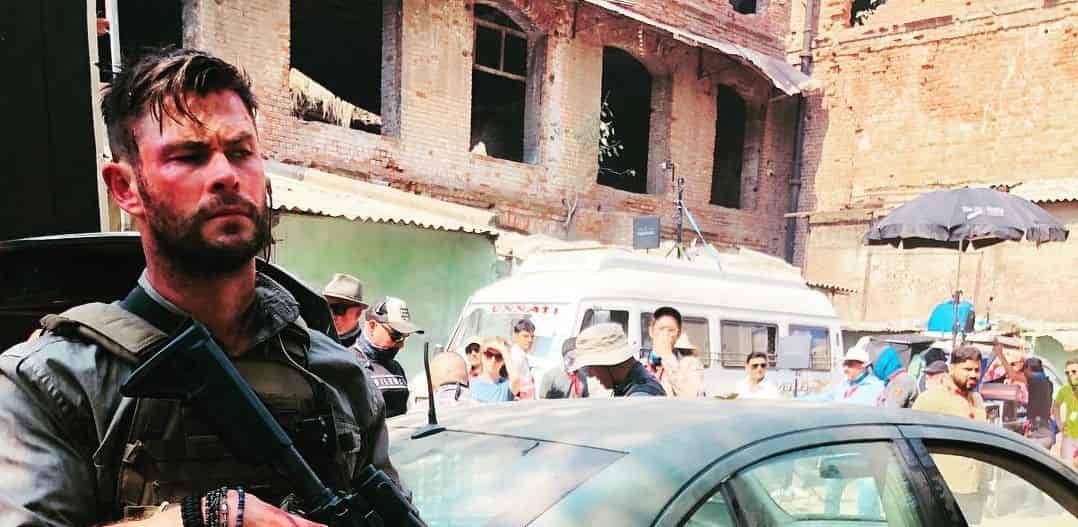 All these MCU heroes are now moving on to star in some major thriller/drama projects as Chris Evans signs up for Antoine Fuqua's 'Infinite', Sebastian Stan joins Netflix's 'The Devil All the Time', Michael B. Jordan signs up for 'Black Leopard, Red Wolf' and 'Just Mercy', Chadwick Boseman was announced to star in 17 Bridges, and finally Chris Hemsworth ahead of everyone else was revealed to be the lead for Dhaka which is directed by Sam Hargrave on a screenplay by Avengers Infinity War Co-director Joe Russo.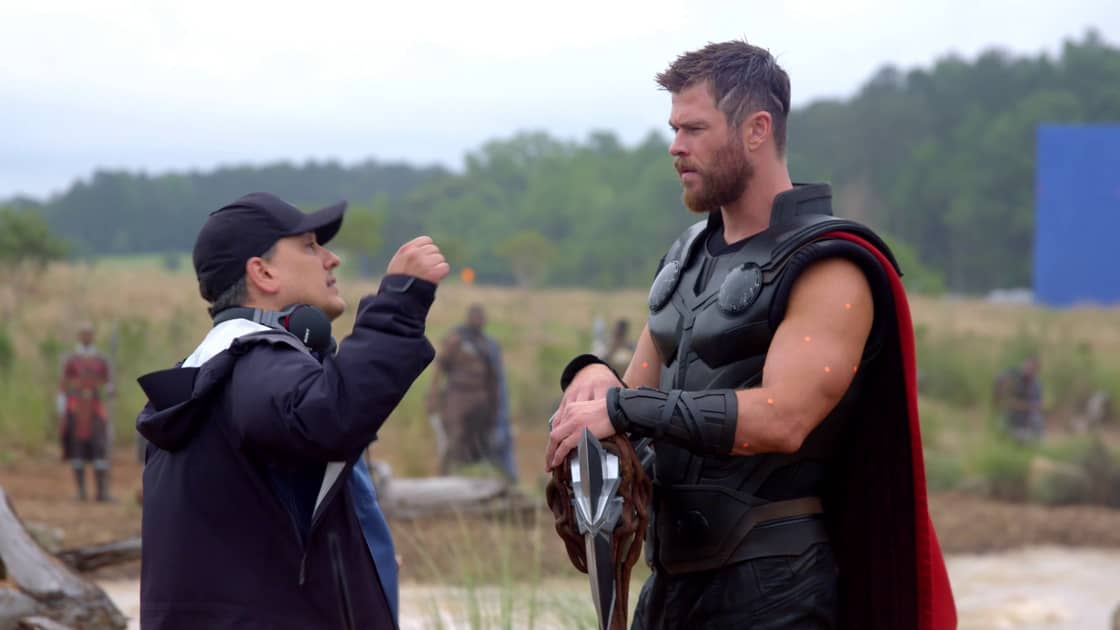 In the latest update upon the upcoming Netflix kidnap-drama project written by Infinity War co-director Joe Russo, we see a new look a Chris Hemsworth as the production for the film apparently comes to a wrap. The twitter handle of the Russo gives us this look at Hemsworth announcing the end of production. Have a look: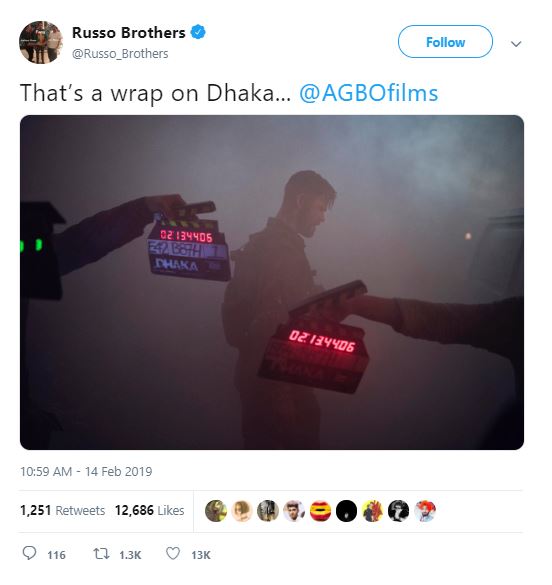 Chris Hemsworth plays a character called Tyler Rake, a man who is "physically brave but an emotional coward." But he must "come to terms with his identity and sense of self" as he attempts to liberate a kidnapped son of an Indian businessman. The movie sounds interesting right here itself, as it will be set up in India, and the leaked set images and videos tease a very action packed film.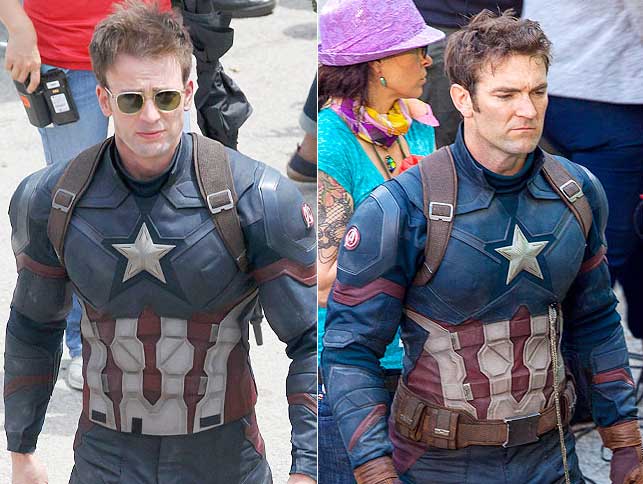 Director Sam Hargrave, who actually was a stunt double for Chris Evans in the first two Captain America movies and the stunt coordinator for Civil War & Infinity War reunited with Joe Russo and Chris Hemsworth for the film. He seems to have done quite an amazing job.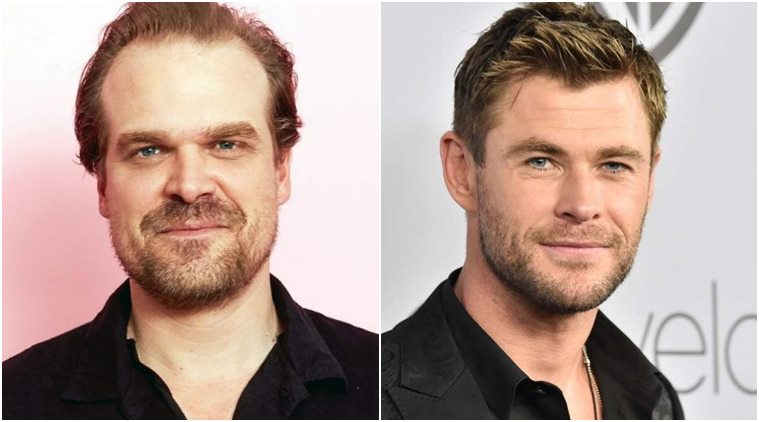 Dhaka is going to star some other great talented actors as Chris Hemsworth joins David Harbour from Netflix's Stranger Things and Jay Ali from Daredevil. There are some great Indian actors involved with the project as well, which include Manoj Bajpai, Pankaj Tripathi, and Randeep Hooda. All three of these are known for their roles in Bollywood movies, and now they get to portray their talents in a Hollywood movie as well.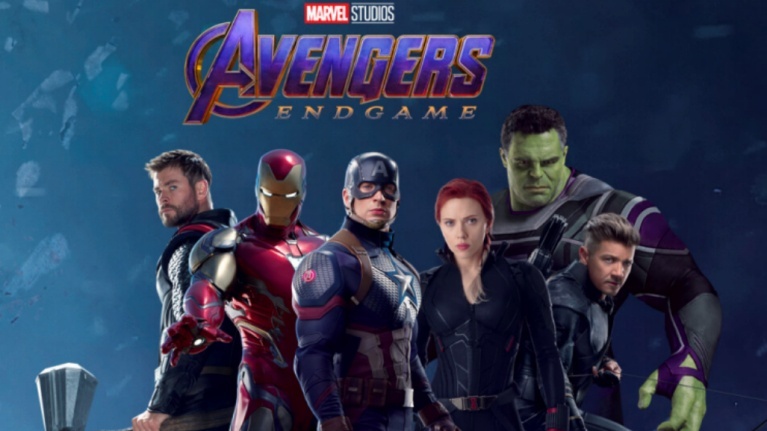 While there's still time before we could get to see Dhaka on Netflix, but it is confirmed that the film will come out later this year. For now, we can put our focus on a film that is much nearer to its release, i.e. Avengers: Endgame. It is the culmination of the MCU as we know it, and it also features the pair of Chris Hemsworth and Joe Russo along with a whole bunch of Hollywood A-listers.
It is really great how the MCU just takes note of the talented actors all across Hollywood and just makes their careers huge. Almost every big name actor in Infinity War has a great career outside of the Marvel Cinematic Universe as well. Tom Holland just keeps getting movies, Anthony Mackie has been doing well with Netflix recently, Sebastian Stan recently replaced Evans in a Netflix project. I mean there're just no breaks to the careers of these actors and that's just great.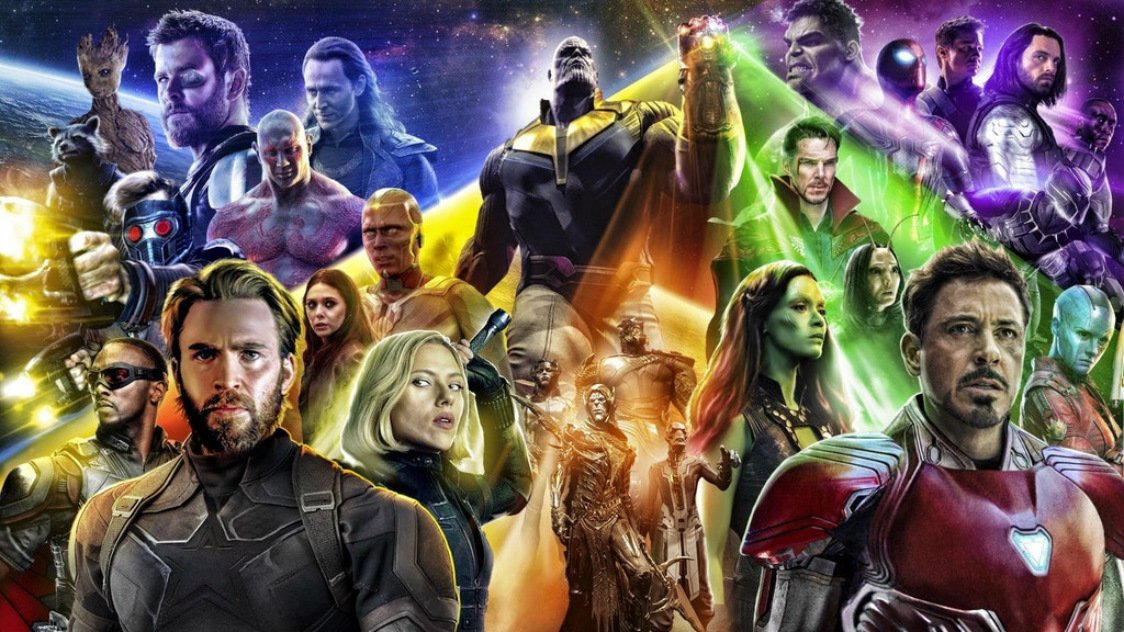 Directed by Joe & Anthony Russo, Avengers: Endgame will open on April 26, and it'll presumably star Robert Downey Jr., Chris Hemsworth, Mark Ruffalo, Chris Evans, Scarlett Johansson, Benedict Cumberbatch, Jeremy Renner Don Cheadle, Tom Holland, Chadwick Boseman, Paul Bettany, Tom Hiddleston, Idris Elba, Danai Gurira, Peter Dinklage, Benedict Wong, Elizabeth Olsen, Anthony Mackie, Sebastian Stan, Gwyneth Paltrow, Benicio del Toro, Josh Brolin, Pom Klementieff, Karen Gillan, Dave Bautista, Zoe Saldana, Vin Diesel, Bradley Cooper, Chris Pratt, Paul Rudd, Samuel L. Jackson, Cobie Smulders, Tessa Thompson, Evangeline Lilly, Aaron Taylor Johnson, Cate Blanchett, Michelle Pfeiffer, Michael Douglas, Tilda Swinton, Jeff Goldblum, Katherine Langford, Stellan Skarsgard and Brie Larson.

Here's the official synopsis of Avengers: Endgame:
"After the devastating events of Avengers: Infinity War (2018), the universe is in ruins due to the efforts of the Mad Titan, Thanos. With the help of remaining allies, the Avengers must assemble once more in order to undo Thanos' actions and restore order to the universe once and for all, no matter what consequences may be in store."