Movies
Chris Evans Replaced by Sebastian Stan in Netflix Thriller 'The Devil All the Time'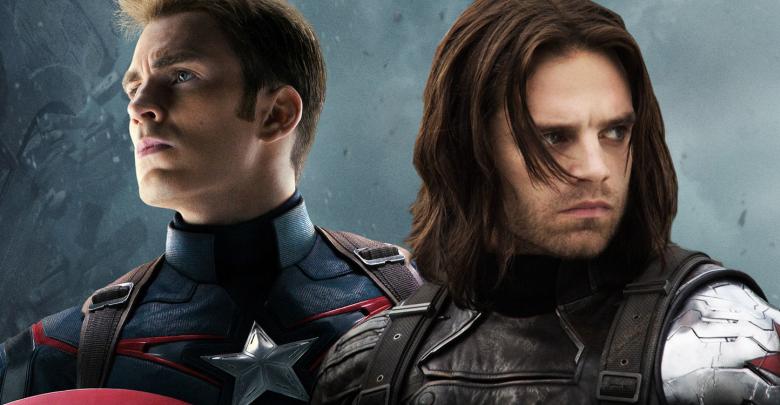 Chris Evans has been working for more than a decade now, but his big launch to stardom only happened once he signed on for Captain America. Sure he has done some amazing movies outside of the MCU as well, but the role that made him so big was none other than Marvel's Super Soldier, God's Righteous Man, Steve Rogers. But now he is leaving the MCU as he thinks that it will be the right time to get down from the train before someone pushes you out of it.
Evans has already bid farewell to the character that has given him so much, and now he is looking for a future beyond MCU. Well, that future included a Netflix thriller project called The Devil All the Time, but not anymore. According to a new report coming from Deadline, Chris Evans was supposed to star in the upcoming Netflix project but due to his scheduling issues, he won't be available for the film, and hence we get a guy in that will not only replace Evans from the Netflix role but is a major potential candidate to also replace him from the role of Captain America itself.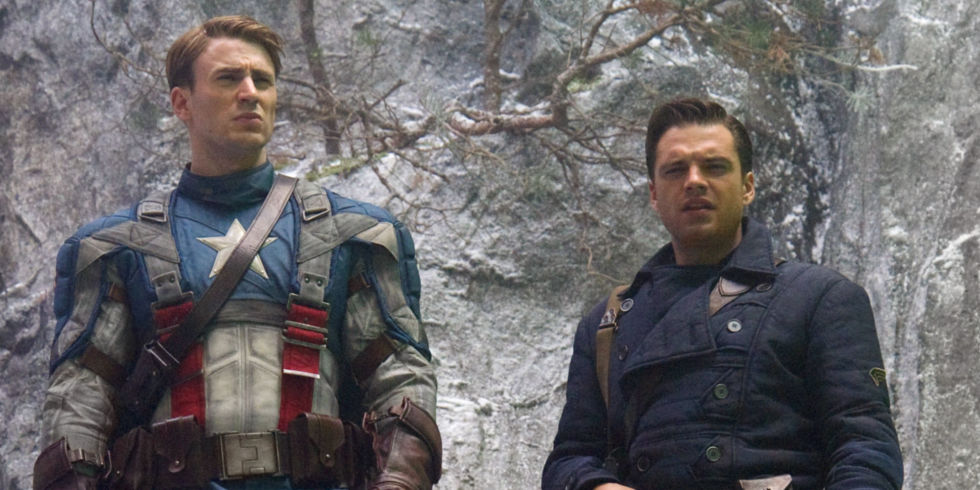 Sebastian Stan who plays Bucky Barnes will have a future in the MCU, as after his appearance in Endgame (which he has been pretending to be unaware of), he is going to star as the lead in a Disney+ series called Falcon and the Winter Soldier. That will probably be the show where we see the mantle of Captain America gets passed on to him, if not Falcon.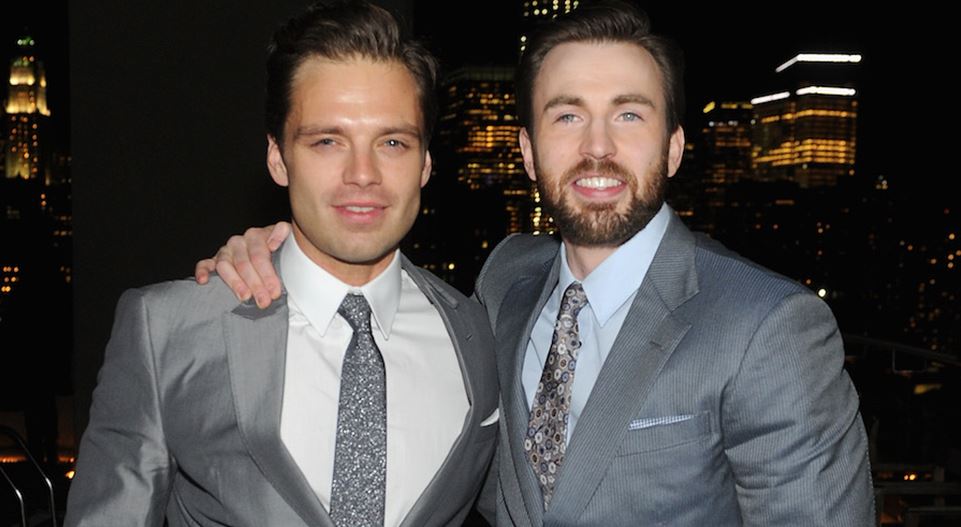 But moving past MCU where the Replacement is still far away from us, we should rather focus on the present where Stan has already replaced Evans in The Devil All the Time and the movie is going to be directed by Antonio Campos. What's interesting is that Stan will reunite with his Civil War, Infinity War and Endgame co-star Tom Holland.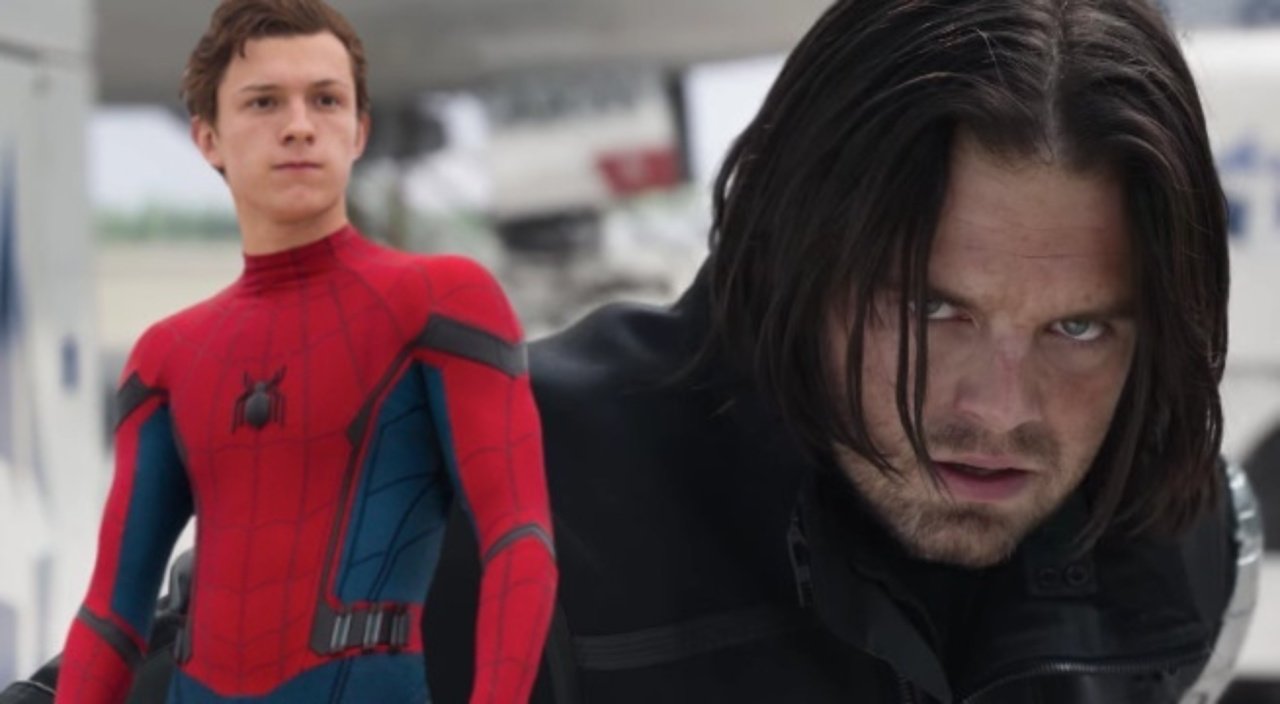 Other actors who are going to be a part of the film are Jason Clarke, Mia Wasakowska, Robert Pattinson, Riley Keough and Bill Skarsgard. We have to admit that this film actually packs a cast with some big names from Hollywood. Talking about the script of the film, Director Antonio has co-written the film alongside Paulo Campos and the movie is based on the 2011 novel of the same name by Donald Ray Pollack.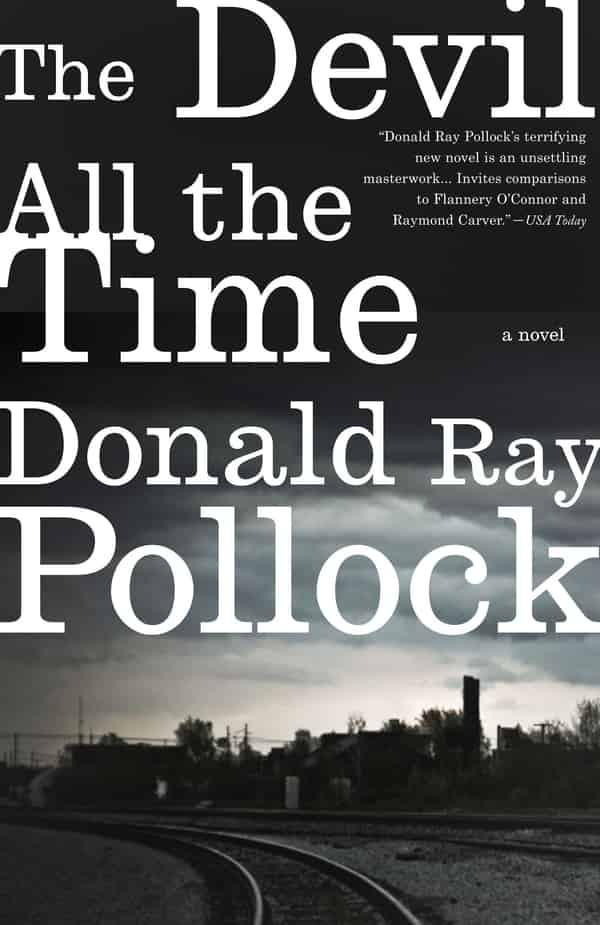 The official Synopsis of the book hints the fact that we can expect a dark modern thriller with a gothic twist we won't expect:
"The Devil All the Time is a hauntingly intense portrait of America and a shattering vision of violence and redemption. Set in rural southern Ohio and West Virginia, it follows a cast of riveting and bizarre characters from the end of the Second World War to the 1960s. Willard Russell is a tormented veteran of the carnage in the South Pacific who can t save his beautiful wife, Charlotte, from a slow death by cancer no matter how much sacrificial blood he pours on his 'prayer log'.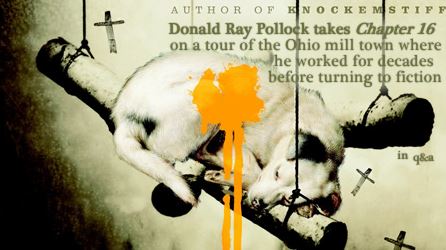 Carl and Sandy Henderson, a husband-and-wife team of serial killers, trawl America s highways searching for suitable models to photograph and exterminate. The spider-handling preacher Roy, and his crippled virtuoso-guitar-playing sidekick, Theodore, are running from the law. And caught in the middle of all this is Arvin Eugene Russell, Willard and Charlotte s orphaned son, who grows up to be a good but also violent man in his own right. Donald Ray Pollock braids his plot lines into a taut, gothic narrative that will leave readers astonished and deeply moved. With his first novel, he proves himself a master storyteller in the grittiest and most uncompromising American grain."
While there is no release date scheduled for the film yet, we do know for a fact that filming for the film is going to begin very soon. So that should indicate the release to be sometime around 2020.