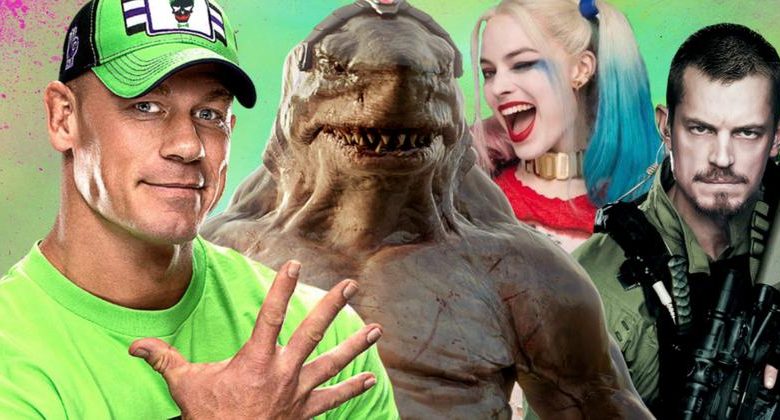 John Cena 5 Upcoming Movies:
John Cena's Hollywood career is getting bigger and better. In the last few years, he has been part of a few comedy films. Apart from those, Bumblebee was the big film he starred in. But the best is yet to come for him. In fact, it would've already arrived if it wasn't for COVID-19. Anyway, 2021 has now become the biggest year of his Hollywood career as he stars in 2 major blockbuster films. And then there's one from china which is also arriving in the same year. So, here are all the upcoming films that Cena is slated to appear in:
Fast & Furious 9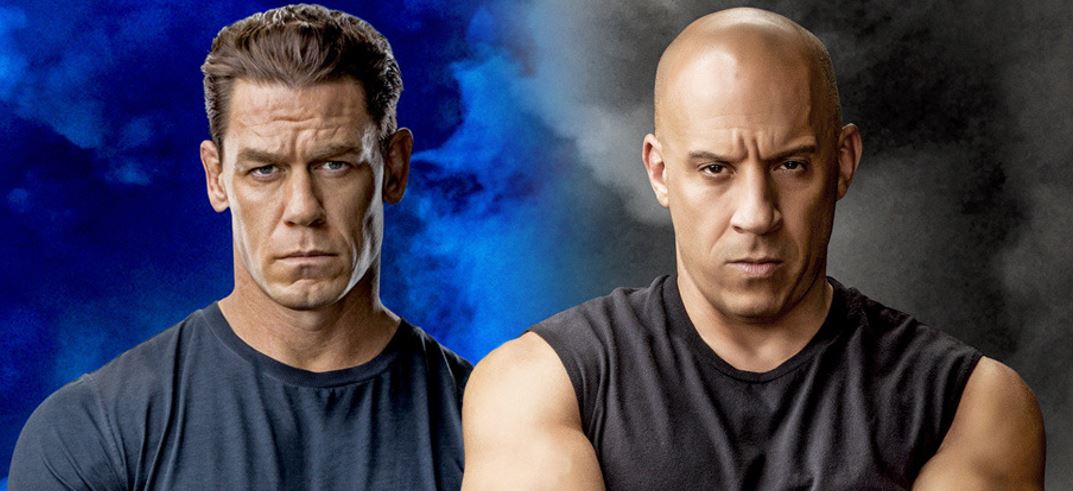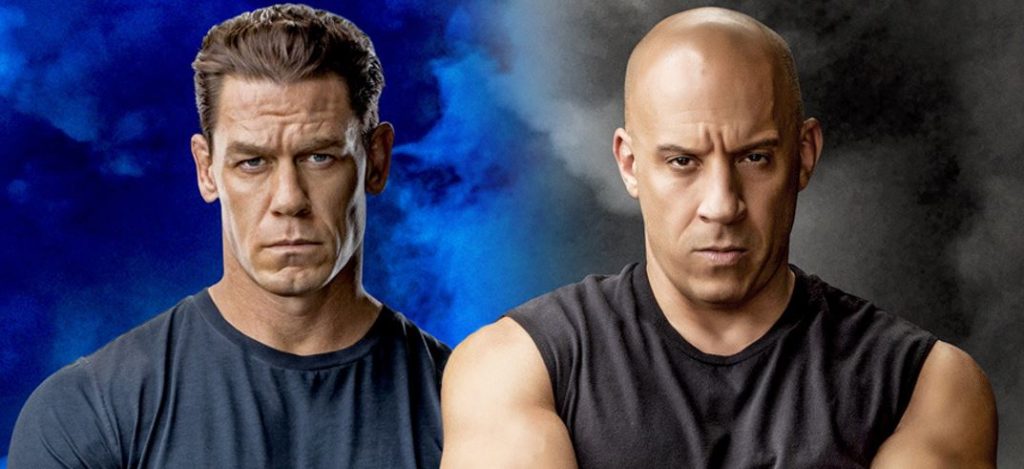 We would've already enjoyed Cena's villainous arc in The 9th film of the Fast franchise if we were living in an alternate timeline. The movie was supposed to arrive on May 22, but it was pushed to April 2, 2021. Cena is playing Dominic Toretto's brother Jakob Toretto, and he'd team up with Charlize Theron's Cipher to take down Dom for good. But as we've seen in the past, not all Fast franchise villains stay bad. The Shaw brothers got a redemption arc and they were turned into anti-heroes. The same could happen with Jakob as we suspect that he will also be a part of Fast & Furious 10 (which is said to be split into 2 parts).
Project X-Traction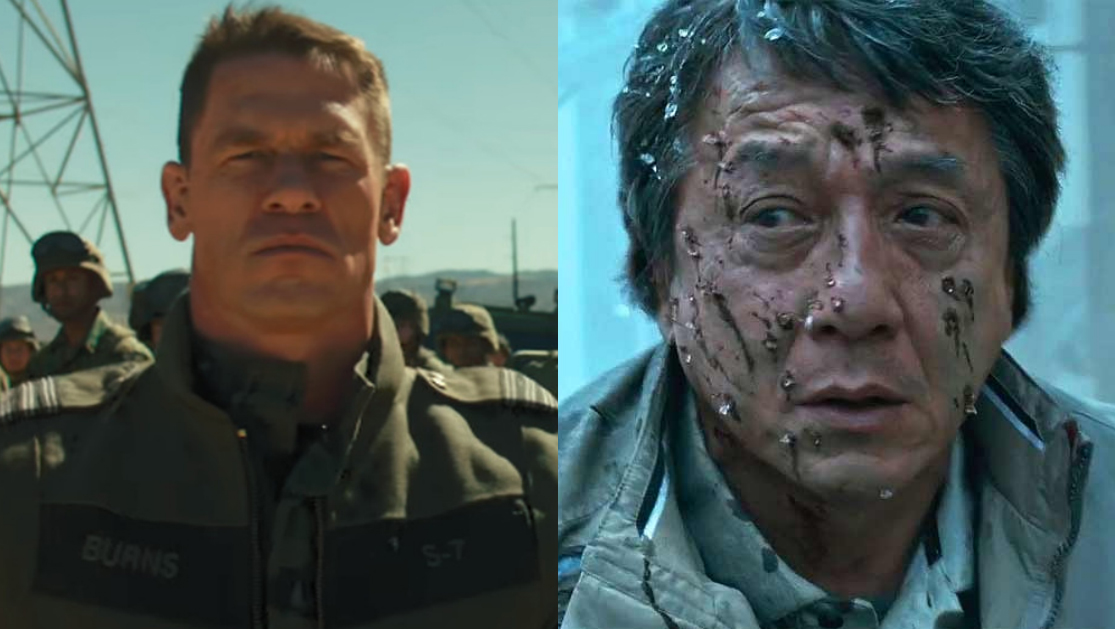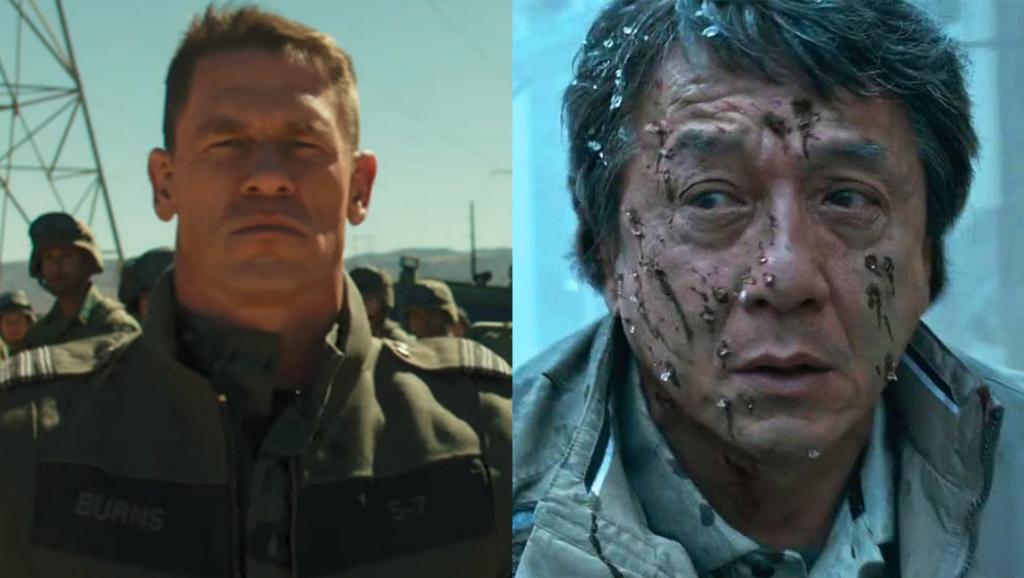 Project X-Traction is a Chinese-American action adventure film. John Cena has teamed up with the legendary Jackie Chan. This Scott Waugh directed movie had ended production and was supposed release in 2020. But COVID-19 has pushed it to 2021. We reckon that it might turn out to be a big blockbuster as well.
The Suicide Squad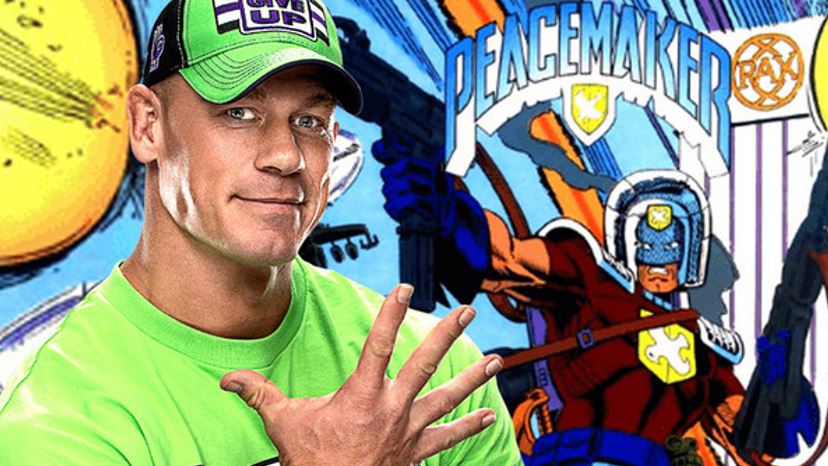 After Fast 9, this has to be the biggest role for John Cena. He is going to play a character called Peacemaker in James Gunn's The Suicide Squad. Apparently, this character is so determined to instill peace in the world that he is willing to kill in order to achieve that. He will star alongside Margot Robbie, Idris Elba, Jai Courtney, and 20 other movie stars. The Suicide Squad is scheduled for an August 5, 2021 release date, and hopefully, we will get to see a trailer for the film at the upcoming DC Fandom event on August 22.
The Janson Directive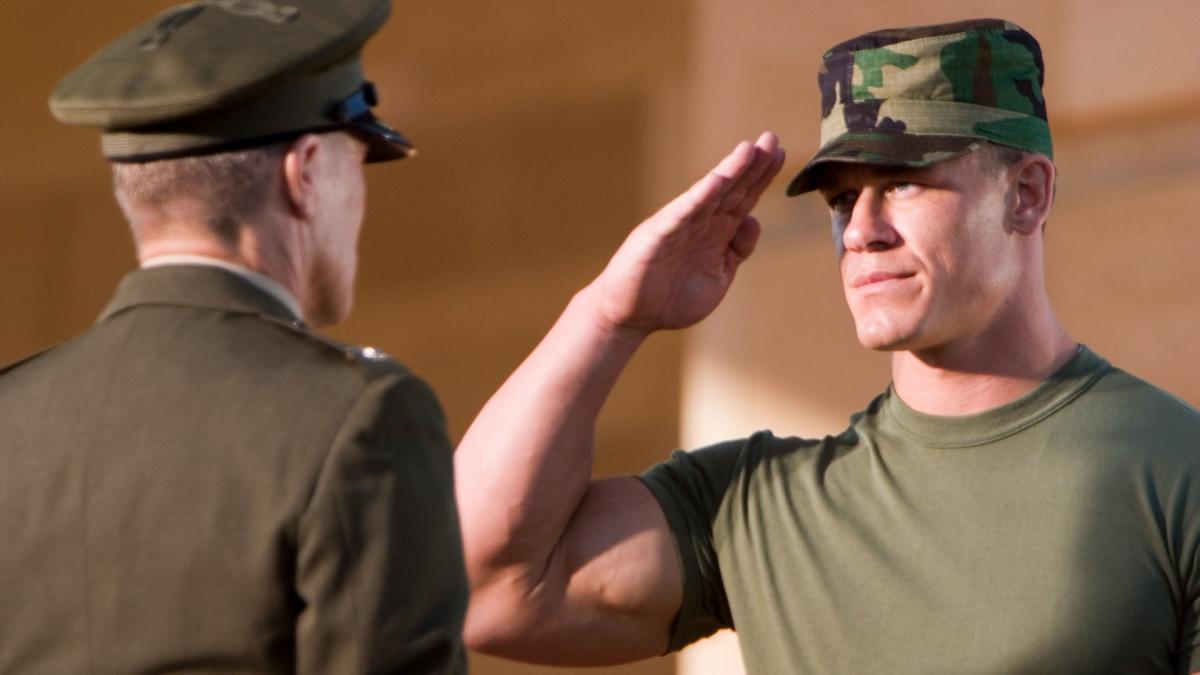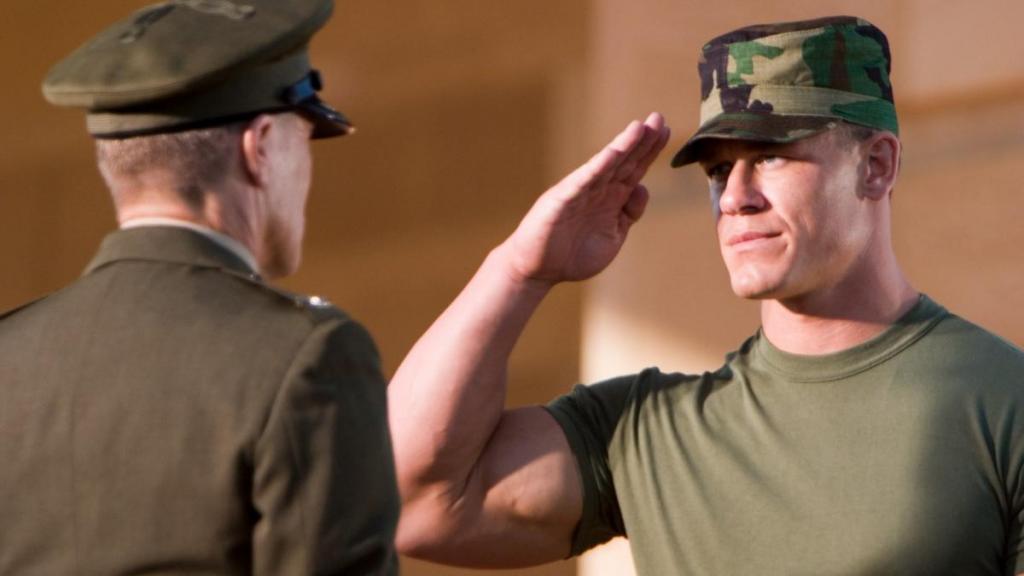 This film is still in the pre-production stage. It is based on Robert Ludlum's novel of the same name. Apparently, Cena has replaced The Rock as the lead in the film. Here's the synopsis of the thriller film given by IMDb:
"Former Navy SEAL and prisoner of war, Paul Janson, works as a corporate security consultant, but when an assignment to rescue a VIP goes wrong, he's forced to go on the run."
It is not known as to when this film will arrive. But we expect that it might begin production in 2021.
Vacation Friends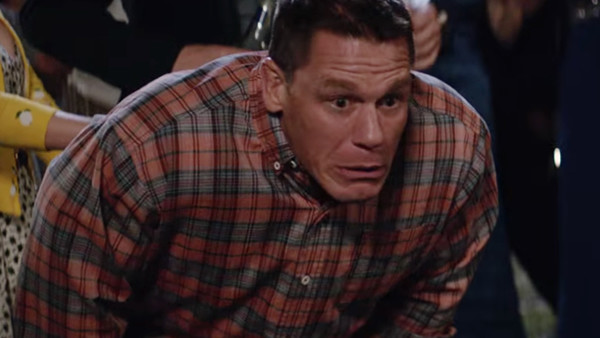 Cena is set to star in yet another comedy movie that will be directed by Clay Tarver. Writers John Francis Daley, Jonathan Goldstein, Tim Mullen, Tom Mullen, and Steve Pink are penning down the script together. Cena will star alongside Meredith Hagner, Yvonne Orji, Lil Rel Howery, Ramiro 'Ramir' Delgado Ruiz and Luis O. Rosado. Here's the synopsis as per IMDb:
"A couple meets up with another couple while on vacation in Mexico, but their friendship takes an awkward turn when they get back home."
Apart from these five films, rumors suggest that Cena might also appear in the Bumblebee sequel whenever it ends up happening. Now that he has landed the DC movie gig, there's a chance that he might also appear in the sequel to James Gunn's The Suicide Squad. But, our real wish is to see him in an MCU movie. Let's see if that happens. Which of these upcoming John Cena movies are you excited about? Tell us in the comments down below.