Movies
The Suicide Squad – Here's the First Look at the Characters of John Cena & Idris Elba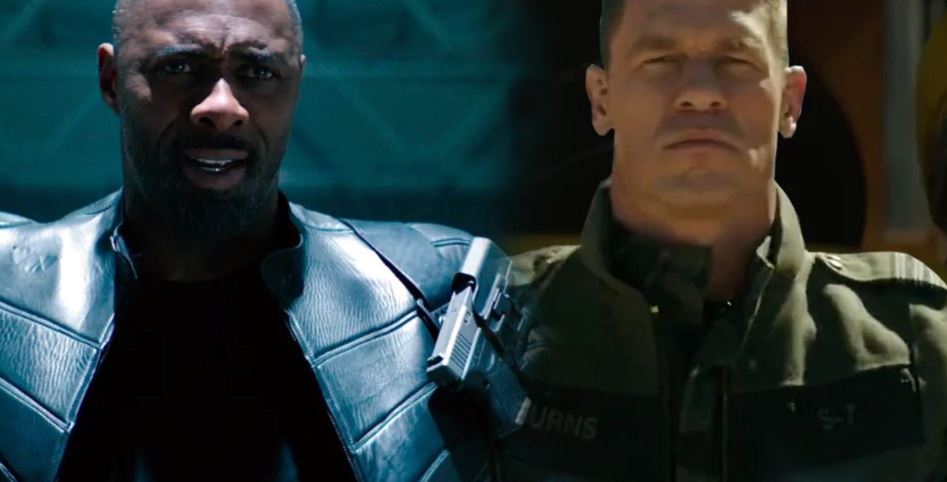 First Look at the Characters of John Cena & Idris Elba:
Batman fans may be excited for Matt Reeves & Robert Pattinson's take on the character (trust me, I am too), but the 2021 DC movie that's going to be even more fun and bad-ass is none other than James Gunn's The Suicide Squad. WB offered James Gunn anything he wanted, and he picked Suicide Squad. Just imagine that WB was initially picking up traits from Guardians of the Galaxy to put into their Suicide Squad movie. They weren't able to fully inherit that earlier because of a troubled production, but now they've actually got the man who they were trying to copy.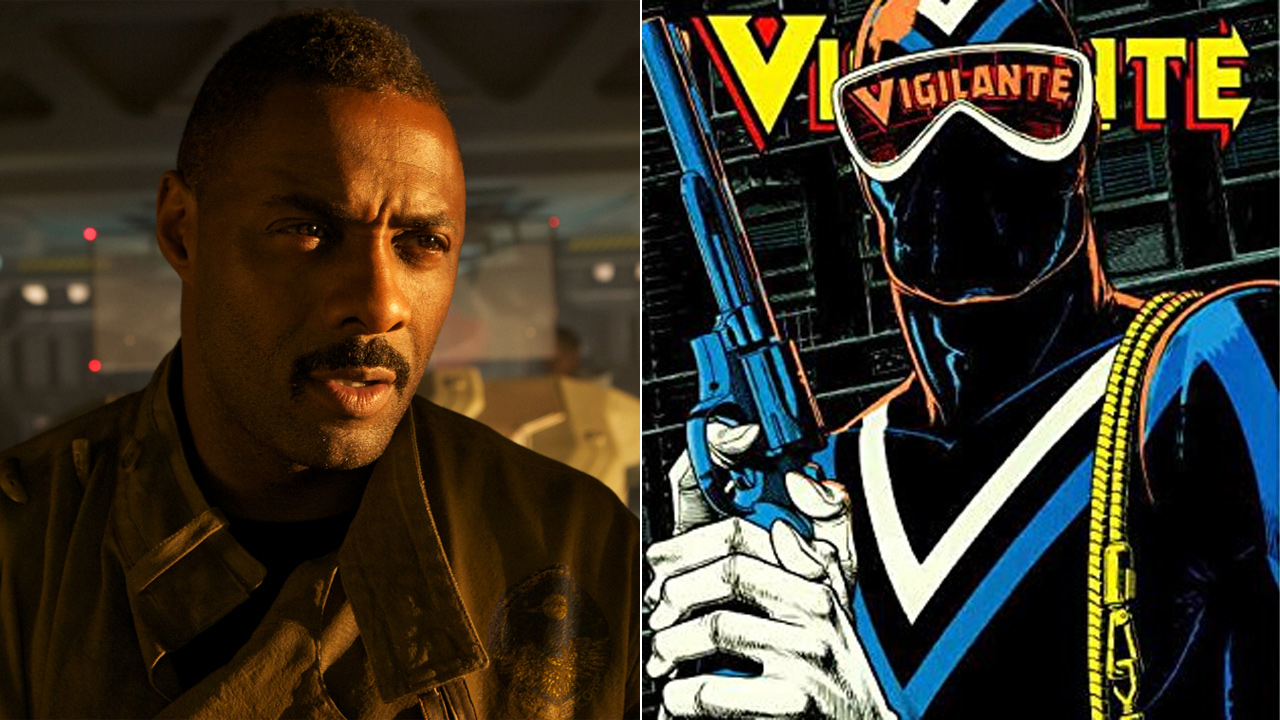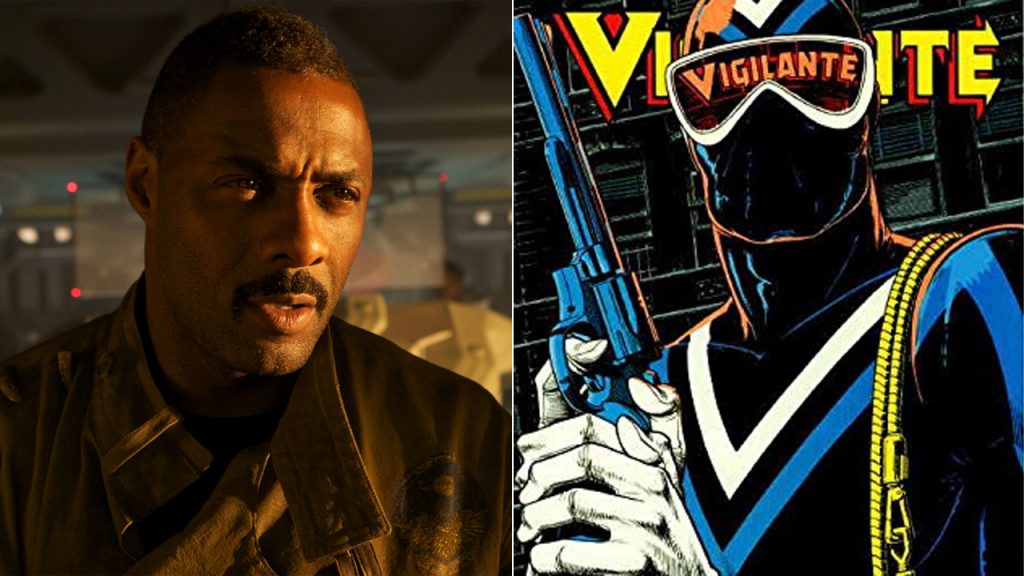 It isn't just James Gunn that we're extremely excited for, but the star cast of this movie is just so damn awesome! The new actors that Gunn has added define diversity and power! A total of 24 actors will be a part of the cast, but obviously all of them are not going to have prominent roles. The new ones who do have prominent roles are Idris Elba & John Cena. Elba has already turned into a big Hollywood A-Lister, but John Cena is one of the rising stars of Hollywood. A boost from Fast & Furious 9 & The Suicide Squad is going to make him huge! Anyway, that's all for the future. What's important now is that we've got the first look at the characters of Elba & Cena. Take a look: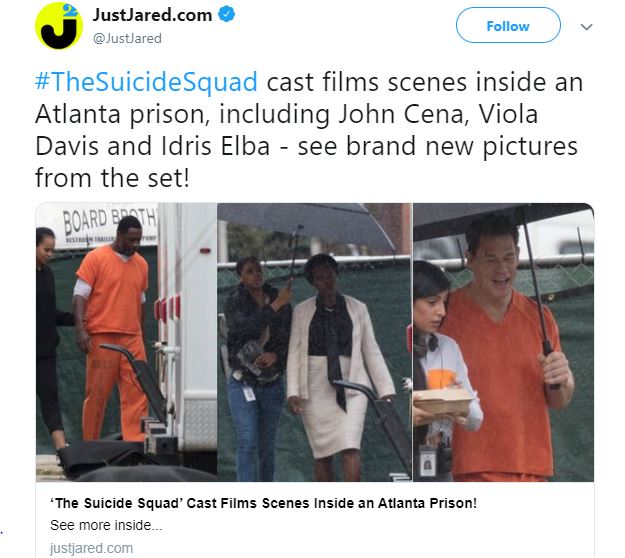 Idris Elba was initially cast as a replacement for Will Smith to play Deadshot. But later we got to know that Gunn is keeping Deadshot's spot open so Will Smith could return in the future. So, Elba is playing some other character. He seemed a perfect fit for Bronze Tiger, but now it is more or less confirmed that he is playing Vigilante. We've seen Vigilante play a role in on CW's Arrow and now we'd see another live action version of him on the big screen.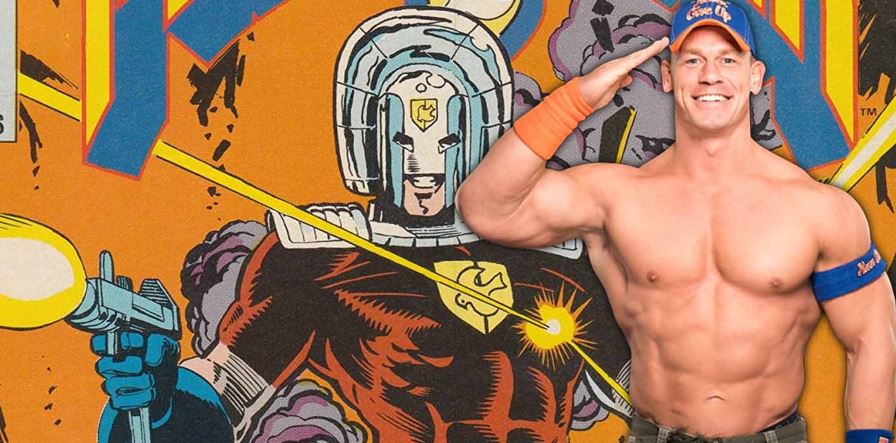 Another potential lead in the film is John Cena's Peacemaker. For those uninitiated, Peacemaker is a character who strives for peace and he can even murder people very brutally to achieve that. This could be the reason why we seem him as a captive prisoner. It'd be amazing when we get to see the likes of Elba and Cena in their super villain attires, but for now we've only got inmates. Another character that people don't seem to be talking about much is Amanda Waller. Viola Davis is seen here as Waller, and we're happy that she is returning.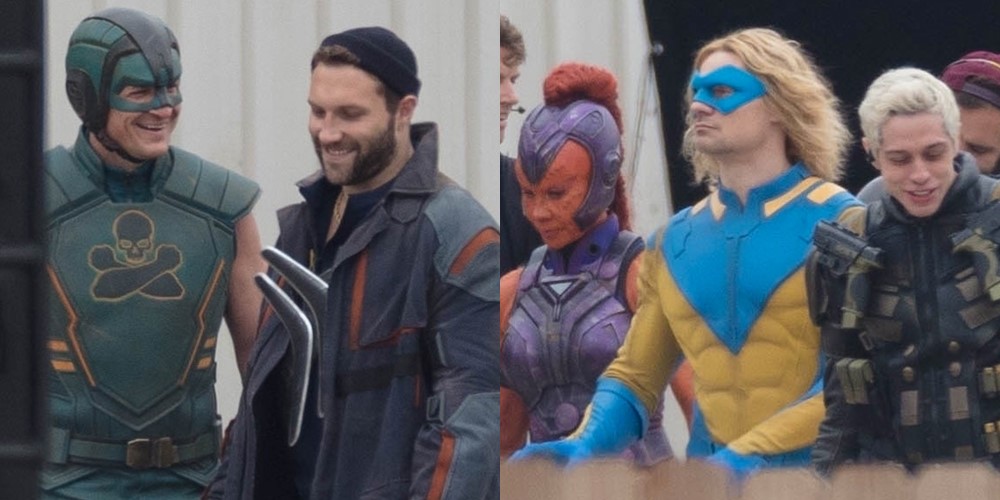 We recently saw Jai Courtney on set as he is also reprising his role as Captain Boomerang. He was seen alongside Nathan Fillion as Blackguard, Flula Borg as Javelin, Mailing Ng as Mongal, Pete Davidson as Savant & Sean Gunn's CGI character called Weasel. These characters are expected to be the new team that Waller gets together for a mission. But we believe that they'd probably die right in the beginning of the movie, and that'd lead to Waller recruiting Elba's Vigilante, Cena's Peacemaker, David Dastmalchian's Polkadotman & Daniela Melchior's Ratcatcher under the leadership of Joel Kinnaman's Rick Flagg. Also, Harley Quinn would be on this team and that's "The Suicide Squad" the title of the movie refers to.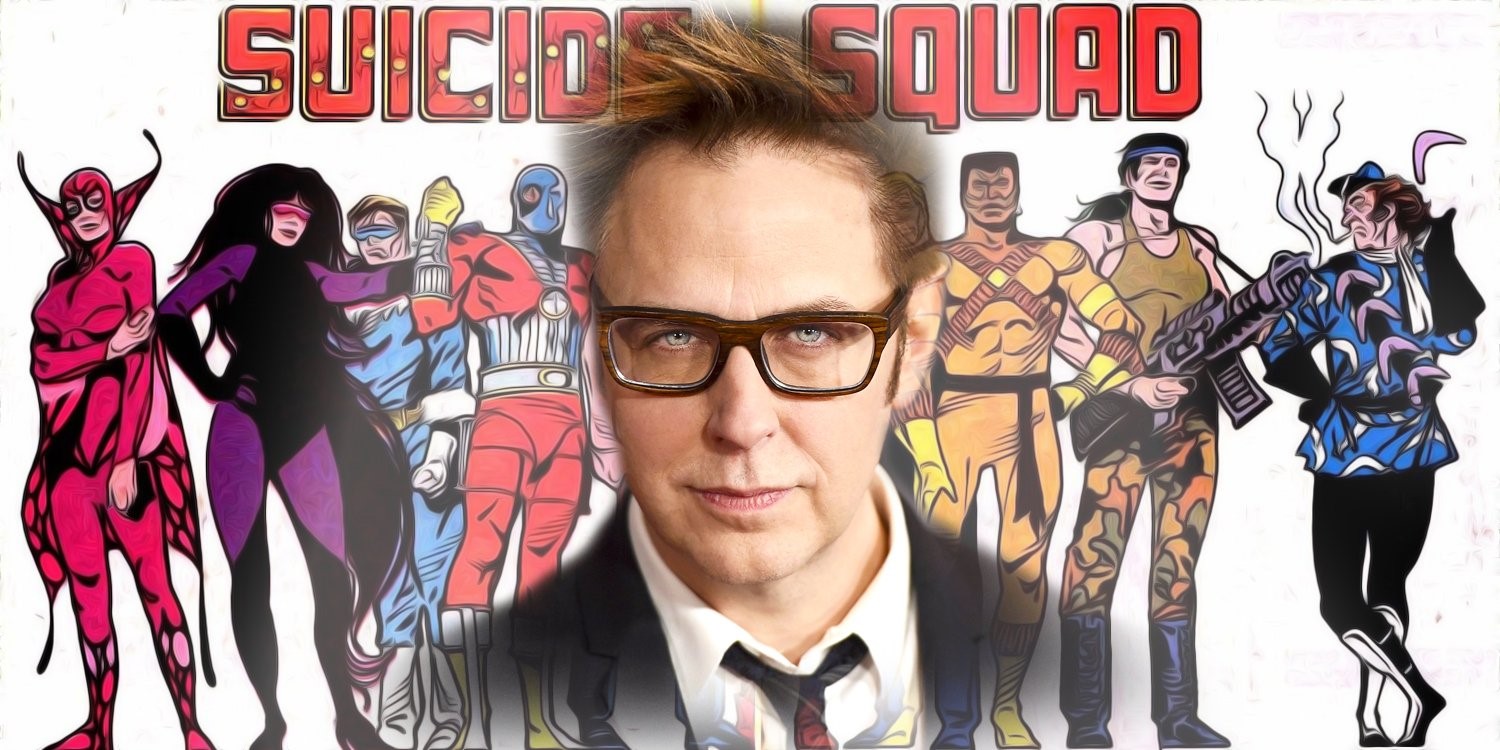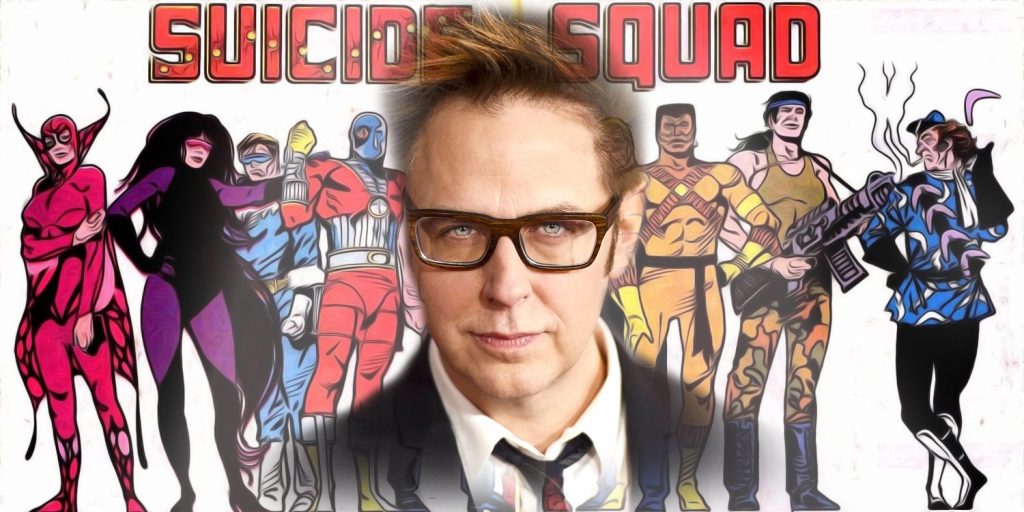 Let's see how things turn out for The Suicide Squad and the rest of the upcoming DC films. The future sure looks to be quite exciting as after the success of Joker, we've got Birds of Prey, Wonder Woman 1984, The Batman, The Suicide Squad & Aquaman 2 with confirmed release dates. The films which don't have confirmed release dates but are definitely in the making include The Flash, Black Adam, Shazam! 2 & Supergirl. Also, JJ Abrams has been brought in to direct both Superman & Green Lantern Corps, so let's see how all of that goes.