Movies
No Deadshot in The Suicide Squad, Idris Elba Moves to a New Role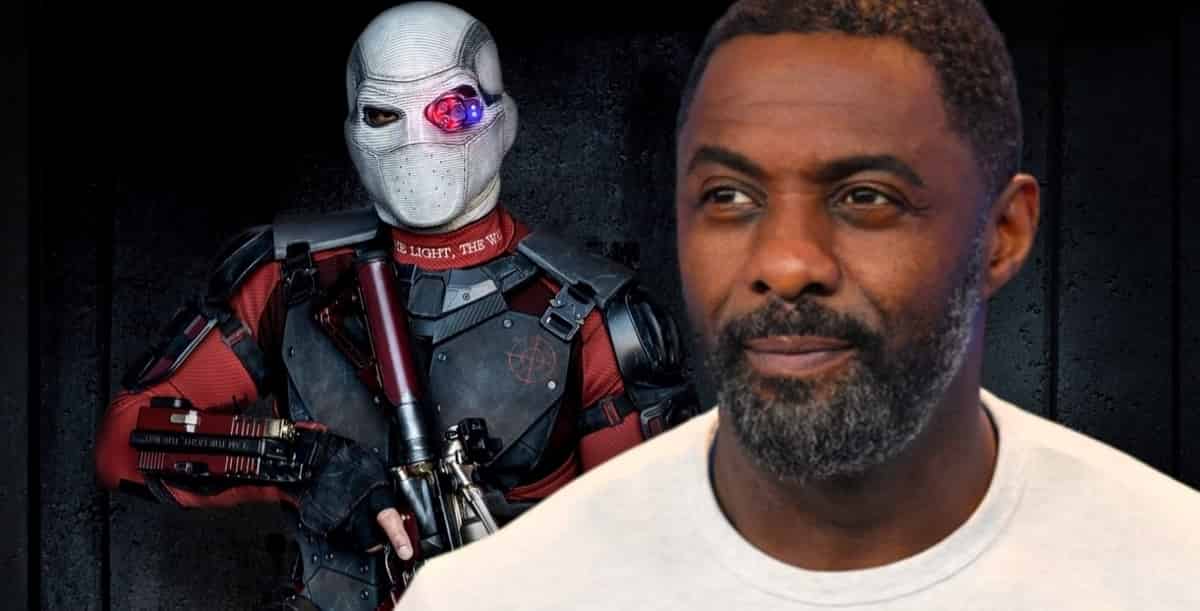 We all are excited for DC's The Suicide Squad because James Gunn is helming this one. But, there are a lot of other reasons to be excited about this movie as well. Earlier, there were reports that Idris Elba would portray the character of Deadshot in Gunn's movie but now, Variety has recently updated that though he will play a pivotal role, in which character's skin is still in question.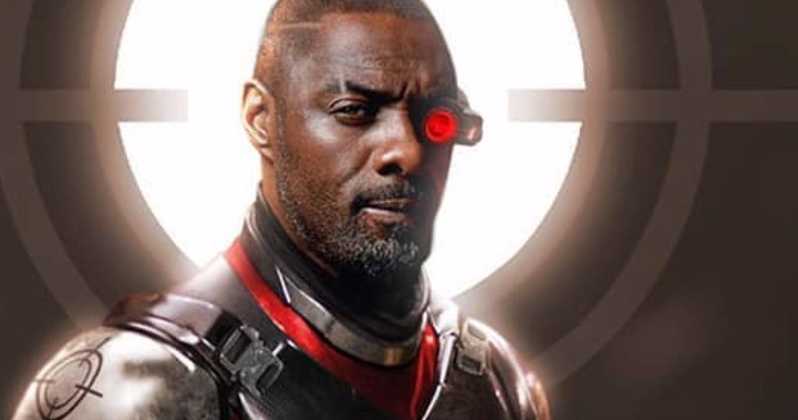 And not just Elba, there are chances that no one will play Deadshot and the character itself may be cut down from the movie. Here's what the new report reads,
"Though it was previously reported that Elba would be replacing Will Smith as Deadshot in the new picture. Sources now tell Variety that all parties including director James Gunn have decided to move on from the Deadshot character. With Elba playing a new character in The Suicide Squad."
Since nothing official has come from WB, it still remains a mystery. But, there are strong reports that Viola Davis, Joel Kinnaman, Jai Courtney will reprise their roles as Amanda Waller, Rick Flagg, and Captain Boomerang respectively.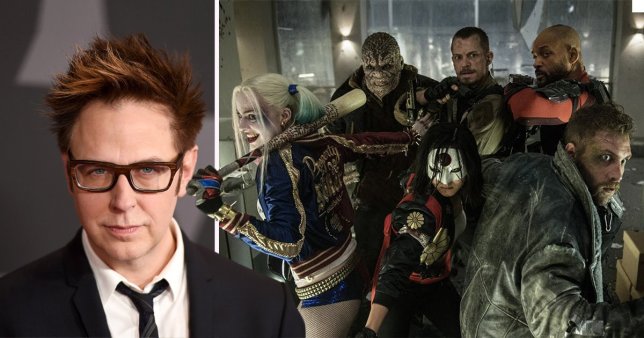 The movie was earlier being called the sequel to the precious Suicide Squad, but DCEU producer Peter Safran clarified his stance and confirmed that the movie rather is a reboot. Here's what he said:
"First of all, we don't call it Suicide Squad 2 'cause it's a total reboot. So it's The Suicide Squad and I think people should be extremely excited about it. It's everything you would hope from a James Gunn script and I think that says a lot and that promises a lot and I know that we will deliver a lot. It's called The Suicide Squad. It's not Suicide Squad 2. It is not a sequel. I will leave that alone but, yes, it's called The Suicide Squad"
Well, only time is going to clear-off all these rumors and reports. Till then, you can watch DC's recently released Shazam! in theaters.