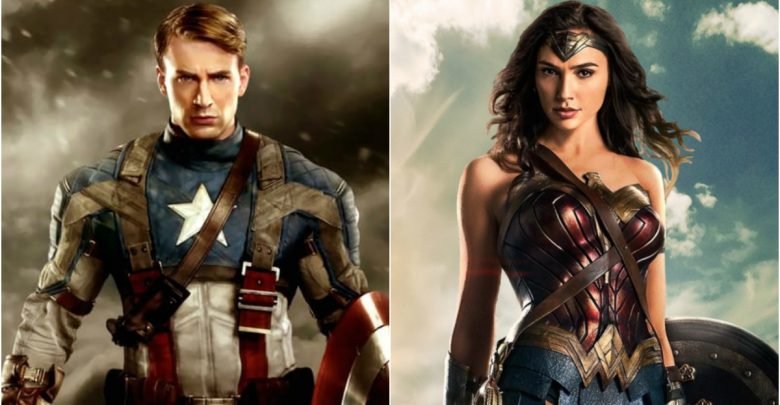 The bigger the star is, the more money he makes, in the entertainment industry, it's commonly seen that superstars are paid much higher than they deserve, or it's not equivalent to the time they have devoted. But just because they have great fandom which helps in making huge business, the multi-number paychecks paid to them worth it. On the other hand, this article focuses on some of the actors who were simply underpaid for their huge roles and contribution they made.
Mel Gibson in "Mad Max"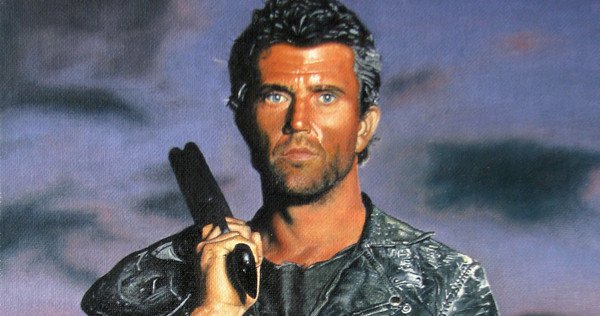 Mel-Gibson who was still a rising star in 70's helped in creating a franchise that is still nominated for Oscars and other renowned awards. The success of this movie was still a mystery at that time; still, these iconic movies lead actor was underpaid for his groundbreaking performance. He was paid around $15000 which was very less when compared to other actors in the latter franchise.
Ryan Goslings in "Half Nelson"
Half Nelson romantic Oscar winner of its time was done by Ryan when he was the peak of success. Already an established actor in the television world, slowly ruling over Hollywood was paid $1000 per week whereas the movie the movie earned more than $20,000,000 worldwide. An academy award winning performance deserved better pay rate.
Brad Pitt in Thelma & Louise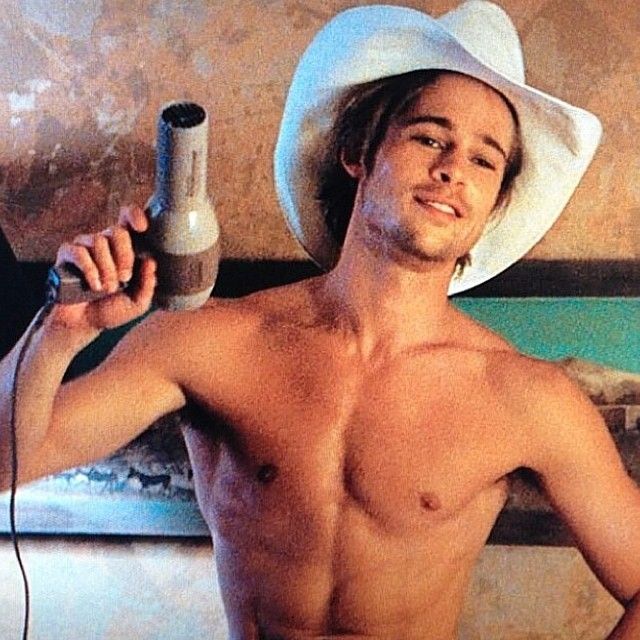 Brad Pitt was lucky enough to be screened topless as a cowboy in this movie. For Brad Pitt, it was not about the pay he got but the incredible opportunity to be featured in a high budget movie. The pay was not more than $9000, but after this performance, his career took off at a lightning speed. So in this case, though the pay was low, but it benefited Brad Pitt in multiple ways.
Harrison Ford in "Star Wars A New Hope"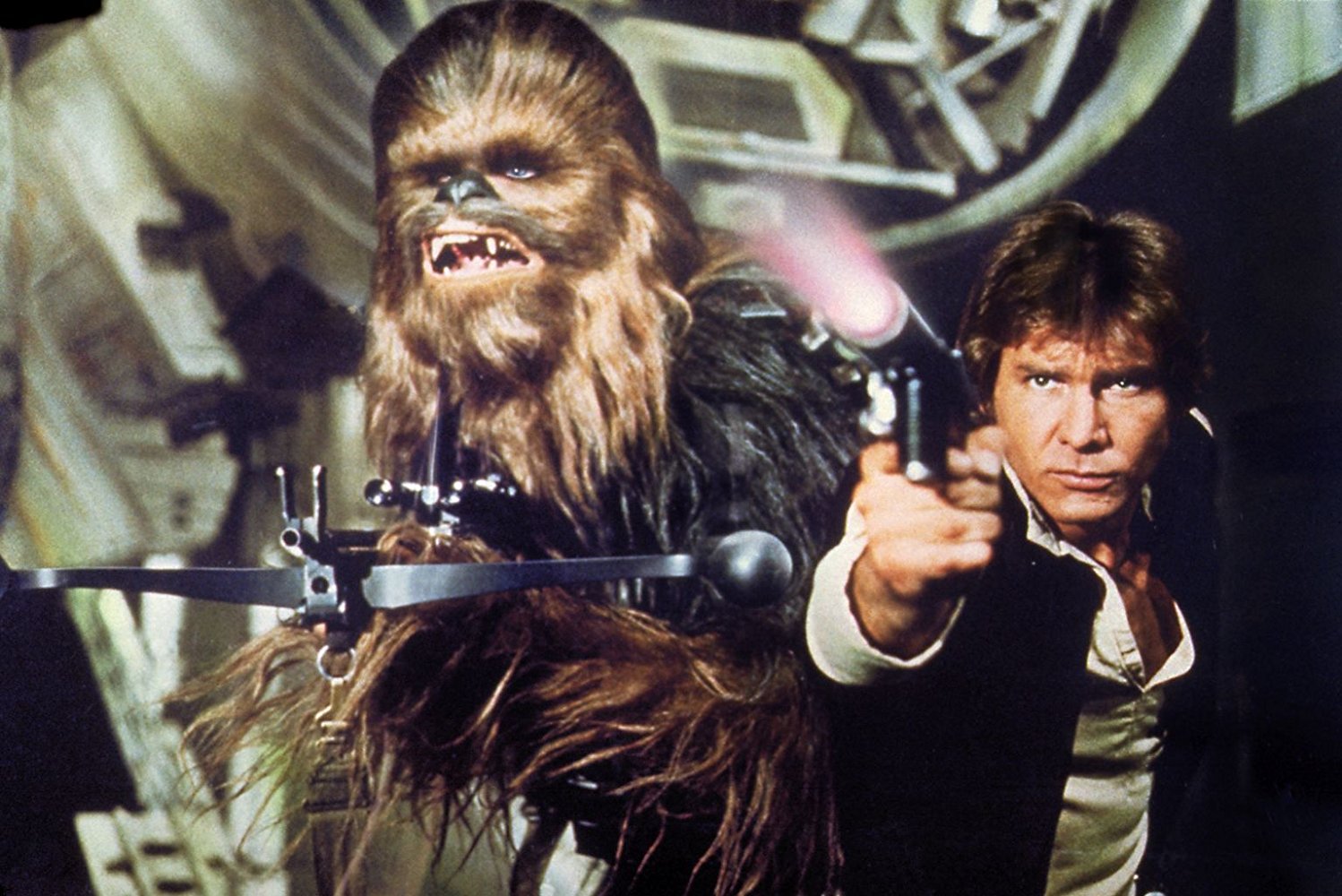 Star Wars is a brand in itself whose popularity is still growing. Even today also star wars earn billions from every sequel realized from year to year. This movie was the brainchild of Lucas production who had very less budget to produce a sci-fiction movie. In this case, the actors worked day and night but were not paid accurately according to their efforts. For instance, Harrison Ford was paid nearly$10,000 for a role that made his place in books of film history.
Jonah Hill In "Wolf Of Wall Street"
This movie directed by Martin budgeted over$100 million earned several times from its budget. Jonah Hill a well-established actor of that time, having a huge demand in Hollywood, signed the contract just for $60,000. Surely influence of this director was so strong in the industry that even an Oscar-winning star agreed to work for such a minimal wage.
Sean William Scott in "American Pie"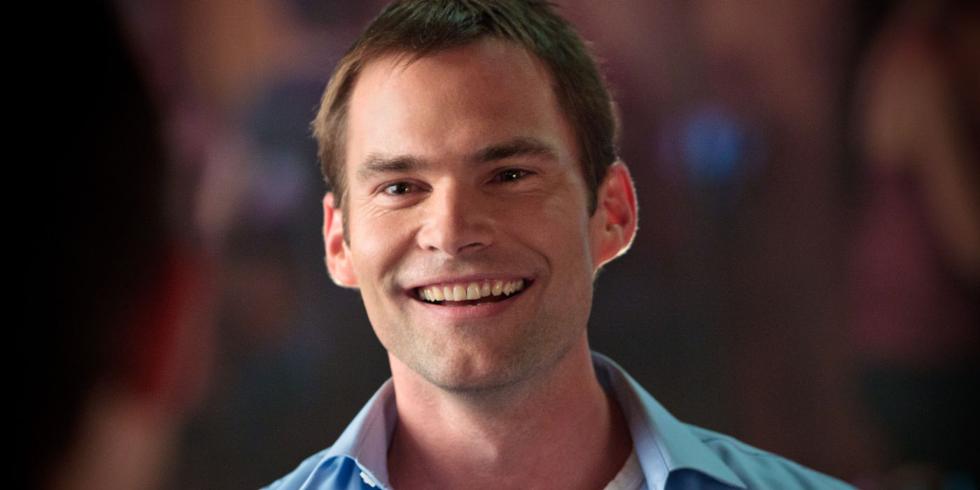 In the era were raunchy teenage comedy movies were a huge success, this movie was still a gamble for the producer's who cut down production cost in every way possible way to make this movie work. Though the actors in the movie were new in the industry, the leading actor was much underpaid. His paycheck of $8000 was too little for a movie which earned over $236 million.
Gal Gadot in "Wonder Woman"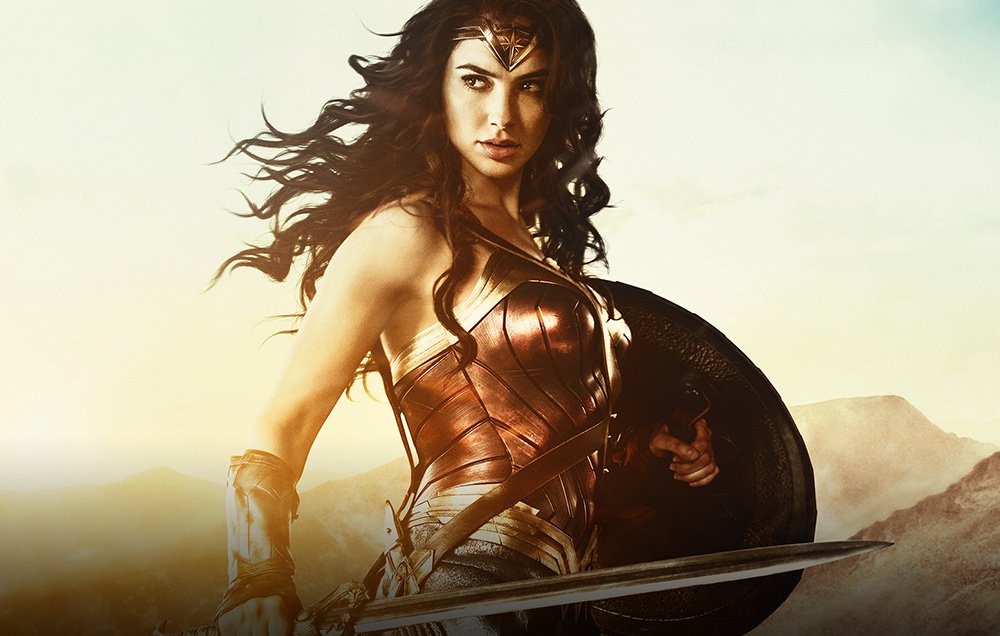 Wonder Woman was amongst DC's megahits and this actor won the hearts of the audience by her marvelous performance. The decade where almost all the comic cinematic movies have been a blockbuster and especially when Wonder Woman buzz was already around it was quite unfair for to pay just $300,000. The sole character of this movie brought the entire business which was around $821.8 million worldwide. In such a scenario few deserved much more far of profit.
Sean Astin in "The Lord of the Rings Trilogy"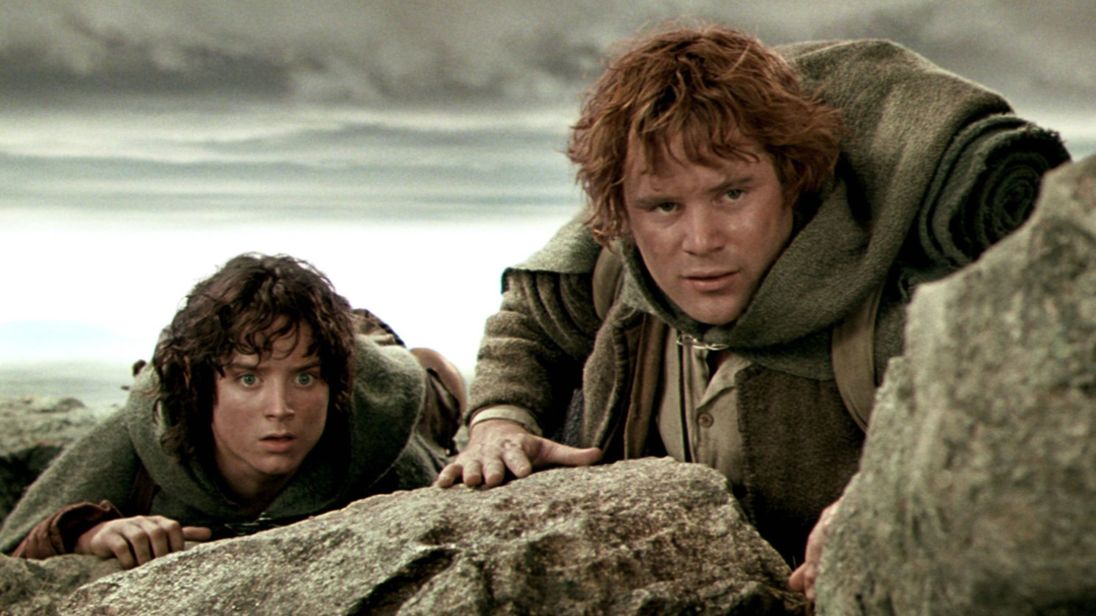 The lord of the rings trilogy is amongst the major hits of the century earning billions from every sequel. The roles played in the movie were highly demanding and they hardly got rest during shooting which lasted for almost a year. It seems that the actors were not paid much for their challenging roles, like in this case he was paid $83,000 per movie.
Corey Feldman In "Teenage Mutants Ninja Turtles"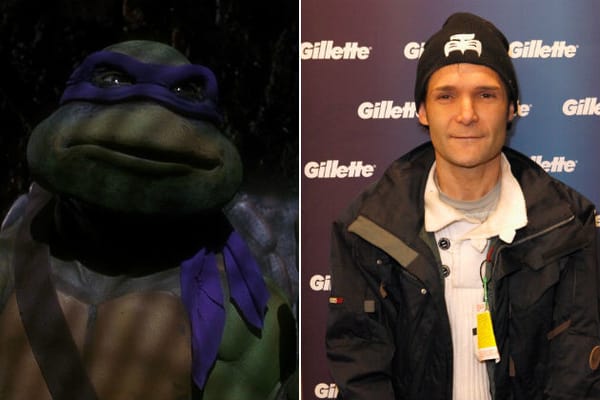 Teenage mutants were a gambling project which does not have many expectations. It was expected that the movie probably had to struggle to allot in the box office. In spite of the fact that it earned over $200 million, in which being the biggest name in the caste still his share was less than 2 grand.
Chris Evans in "The Captain America-The First Avenger"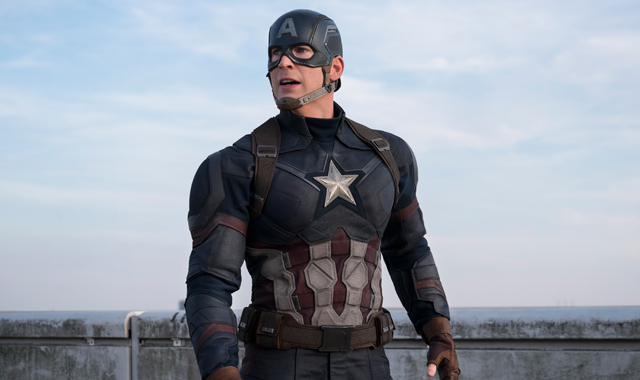 Chris Evans know popularly known as Captain America was paid half the amount Robert Dowery Jr. was paid in his first debut in Marvel Cinematic Universe. Though Chris Evans was a rising actor who had already played impressive roles made his debut in the Comic world through this movie. He was paid near about 200 grand for this role. Which was very less when compared to turnover made by the movie.