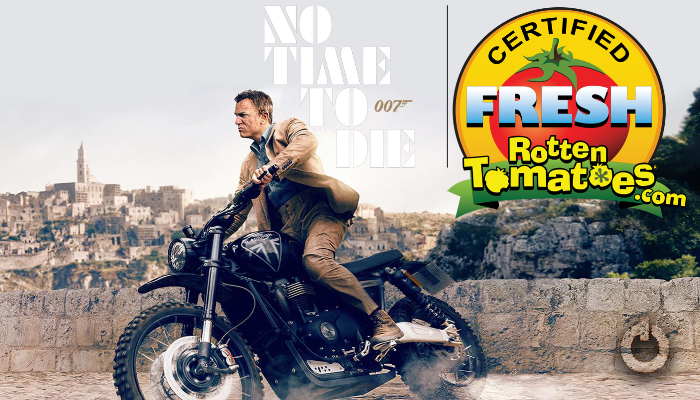 Finally, after several delays since 2019, Daniel Craig's last Bond movie is coming out and I'm glad to say that it will not be a failure. Not only is it the longest Bond movie, but it is also projected for the biggest international opening weekend ($90 million-plus). And now, the No Time To Die Rotten Tomatoes Score has started collating itself ever since the release of the movie.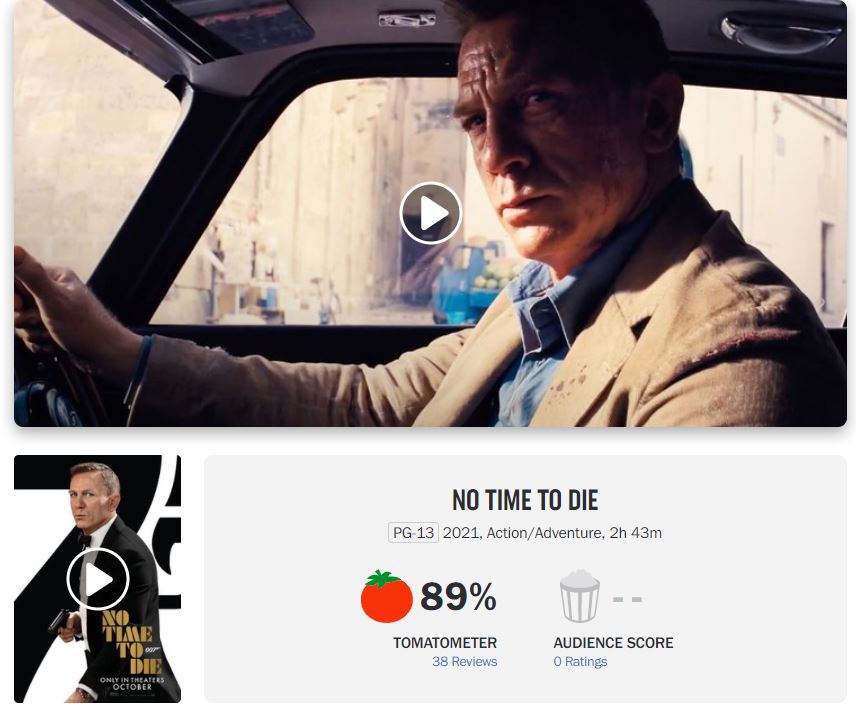 As you can see, the current score sits at 89% which means that the movie might be headed for the "Certified Fresh" Category but we won't know until more reviews come in. Until now only 38 critic reviews have been banded together for the score. But things might change as more people watch the film and review it. Daniel Craig Bond movies have had an interesting history. The actor has played Bond for just as long as the legendary Sean Connery.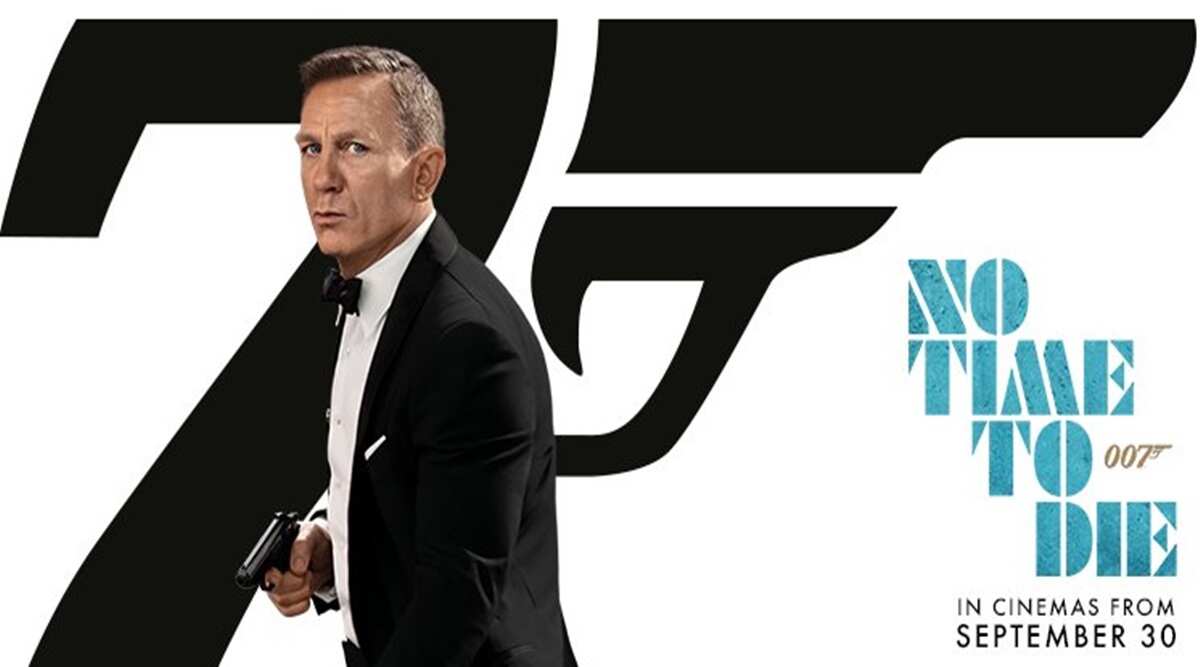 This makes him one of the most iconic Bonds in the entire franchise. No Time To Die is Craig's 5th Bond movie and if previous scores are to be believed then this will be a rousing success. For reference, Casino Royale(2006) was rated 93% on Rotten Tomatoes as "Certified Fresh". Quantum of Solace did a little worse with a Rotten Tomatoes score of 64%. Skyfall was released after 4 years of Quantum of Solace but managed to garner a score of 92%, returning the franchise to the "Certified Fresh" category. However, Spectre tumbled back down to 63%.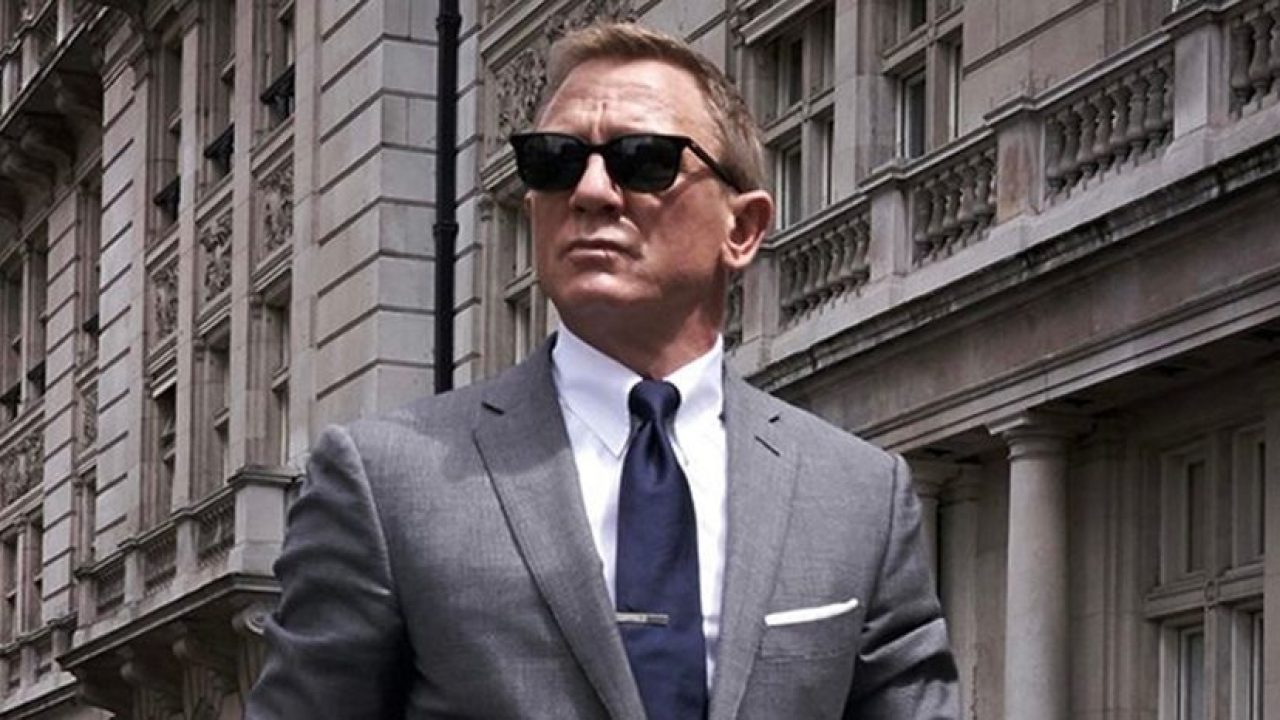 This marks a trend in Daniel Craig Bond movies where only every second one is marked certified fresh. This pattern is great news for No Time To Die as it means that the movie will soon enter the certified fresh category. The current score of the movie stands at 89% with 36 reviews. This is expected to go up as the initial reaction from the audience is overtly positive. If you have not seen the movie then we suggest that you remedy that oversight as soon as possible. No Time To Die Rotten Tomatoes score suggests it will be big.
Critic Reviews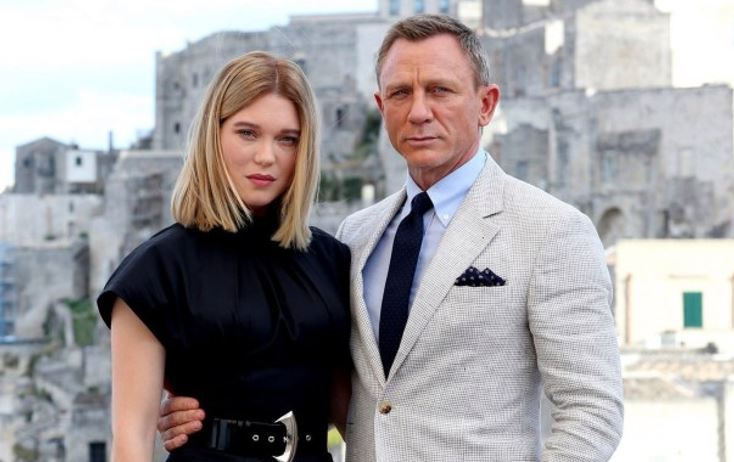 We have some of the critic reviews here for your perusal. Take a look yourself at what the reviewers think about the latest Bond movie.
Robert Daniels from The Playlist had this to say about the movie:
"For those who've taken Daniel Craig's Bond as their concerns: Their wait is worth it. His final scene is the most heartbreaking sequence in the franchise's history."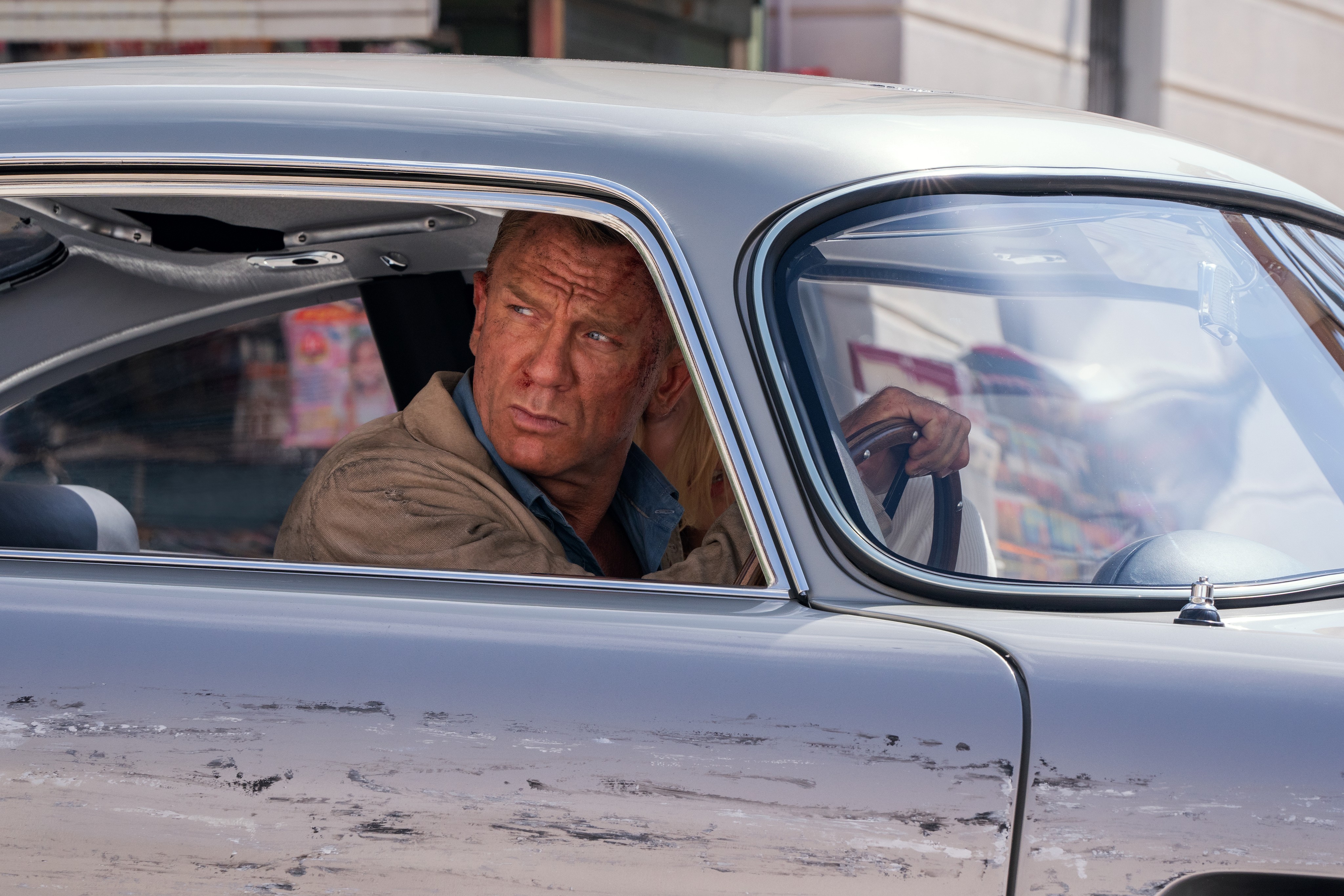 Donald Clarke from Irish Times wrote:
"No Time to Die certainly delivers on that perennial Bond brief. One need only glance at the running time — longer than 2001: A Space Odyssey, longer than the upcoming "epic" Dune — to conclude that this is the most Bond you could ask for. The pre-credit sequence used to last just long enough for Roger Moore to snog an air hostess, drink a quart of champagne and ski jump off a mountain. Here it takes close to half an hour for Billie Eilish to deliver what is now a golden-oldie title song."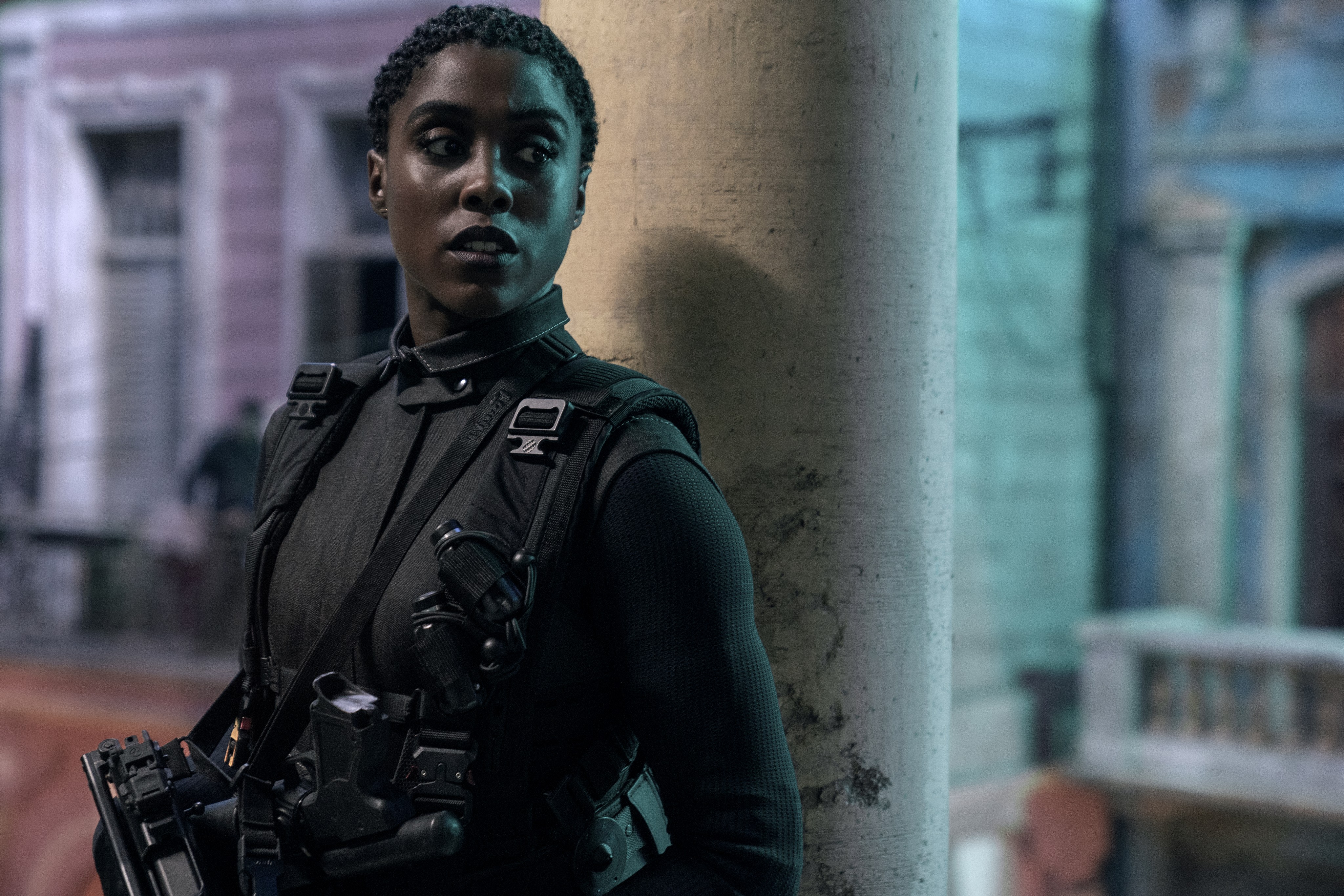 Nicholas Barber from BBC.com gave the film 5 stars by saying:
"The film reunites Bond with the old gang of M (Ralph Fiennes), Q (Ben Whishaw), Moneypenny (Naomie Harris), and Tanner (Rory Kinnear) – all of them shrewdly employed. But it also introduces some new buddies, including a sparky double-0, Nomi (Lashana Lynch), who has been recruited since Bond retired from MI6 at the end of Spectre. It has countless references to previous Bond movies and even finds material in Ian Fleming's novels that haven't been used before. But it also takes its hero somewhere unusual. It piles on the grief and raises the emotional stakes, with the help of Hans Zimmer's operatic music and Linus Sandgren's warm cinematography. But it also keeps the jokes and the silliness coming."
Check out more reviews aggregating the No Time To Die Rotten Tomatoes Score right here.
No Time To Die is the final bond movie with Daniel Craig as the leading man so it was expected that the action hero would get a worthy send-off. The movie tries to tie up all the loose ends from previous movies and if the audience is to be believed, then it does a decent job of it. All in all the movie is framing up to be more than the adequate final rodeo for Craig. The critics praise the action and tight knittedness (if that's even a word!) of the movie but criticize a small part where the movie lags.
Apart from some small hindrances, the movie is considered to be one of the best this year and it is sure to keep its ascend going. We expect that No Time To Die Rotten Tomatoes score will rise to the Certified Fresh category soon. It should come as no surprise to anyone that the action in the movie is praiseworthy, even if the new "Bond Girl" Ana De Armas is underused. Let us know what you think in the comments below.
Follow us on Facebook, Instagram & Twitter for more content.
Also Watch: