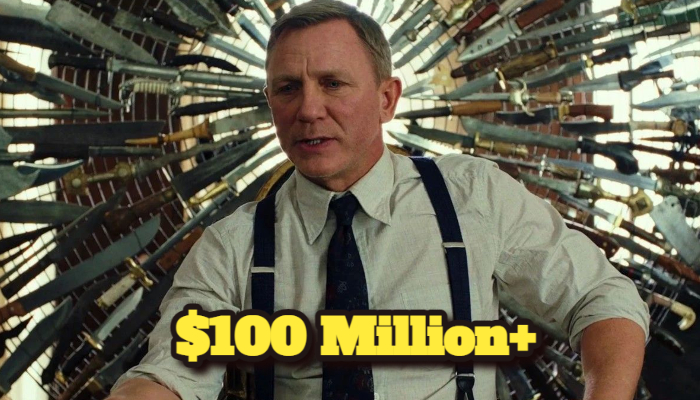 It seems stars are not allowing the pandemic to affect their box-office records with releases on every possible streaming service. While this has been beneficial for some celebrities, others have spoken up against it. As more and more projects are heading over to the streaming clients, there is very little that can be done otherwise regarding this circumstance as it is becoming the ultimate means of getting their work out. Some stars have been able to earn heavy bucks due to the streaming services signing them on for some of the major upcoming projects. Amongst these, Daniel Craig seems to have taken the title of the highest-paid actor of 2021 due to his record-breaking deal with Netflix for the Knives Out Sequels.
Other Streaming Service Deals With Actors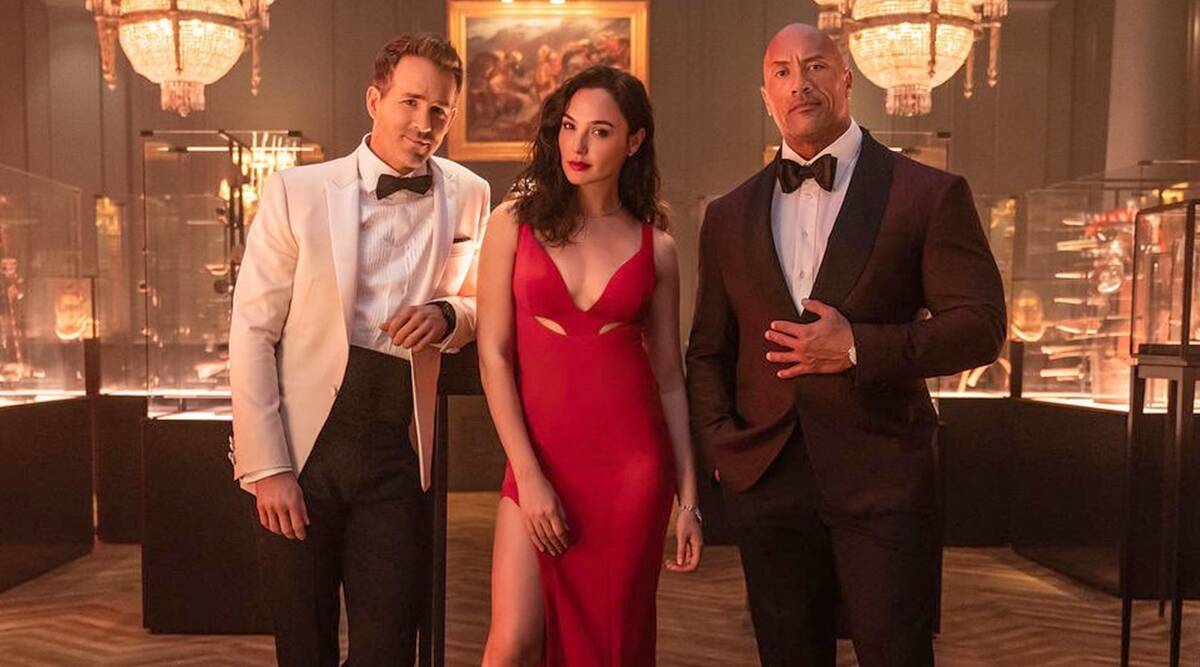 Streaming appears to be a less lucrative means for getting the projects out for actors as starring in direct-to-digital-platform releases have a lack of back-end profits generally made from box office earnings. Netflix's recent negotiations have shown that it is ready to shell out large sums of money to broker productions funds including high salaries. With Ryan Gosling supposedly making $20 million for The Gray Man, directed by Joe and Anthony Russo, and Dwayne Johnson earning $50 million for his role as both the actor and producer of Red Notice, it's very evident.
Why Daniel Craig is Being Paid So Much?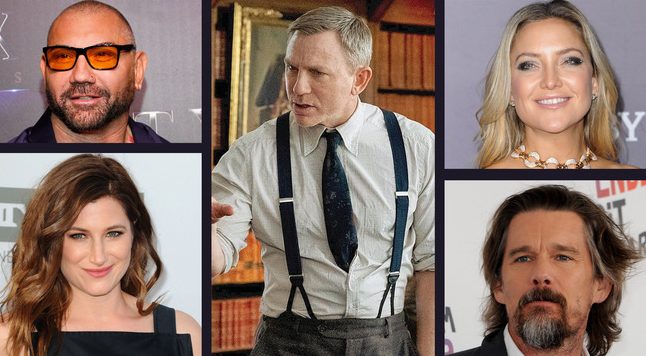 But Daniel Craig has toppled all these prices by making a sum of $100 million for reprising his role as Detective Benoit Blanc in the upcoming planned sequels to Knives Out. While these projects are also supposed to include a massive cast with the second one including – Dave Bautista, Edward Norton, Janelle Monae, and Kathryn Hahn. Blanc seems to be the only character returning to reprise his role. The same can be said for the third film as Daniel Craig is also confirmed to appear in it.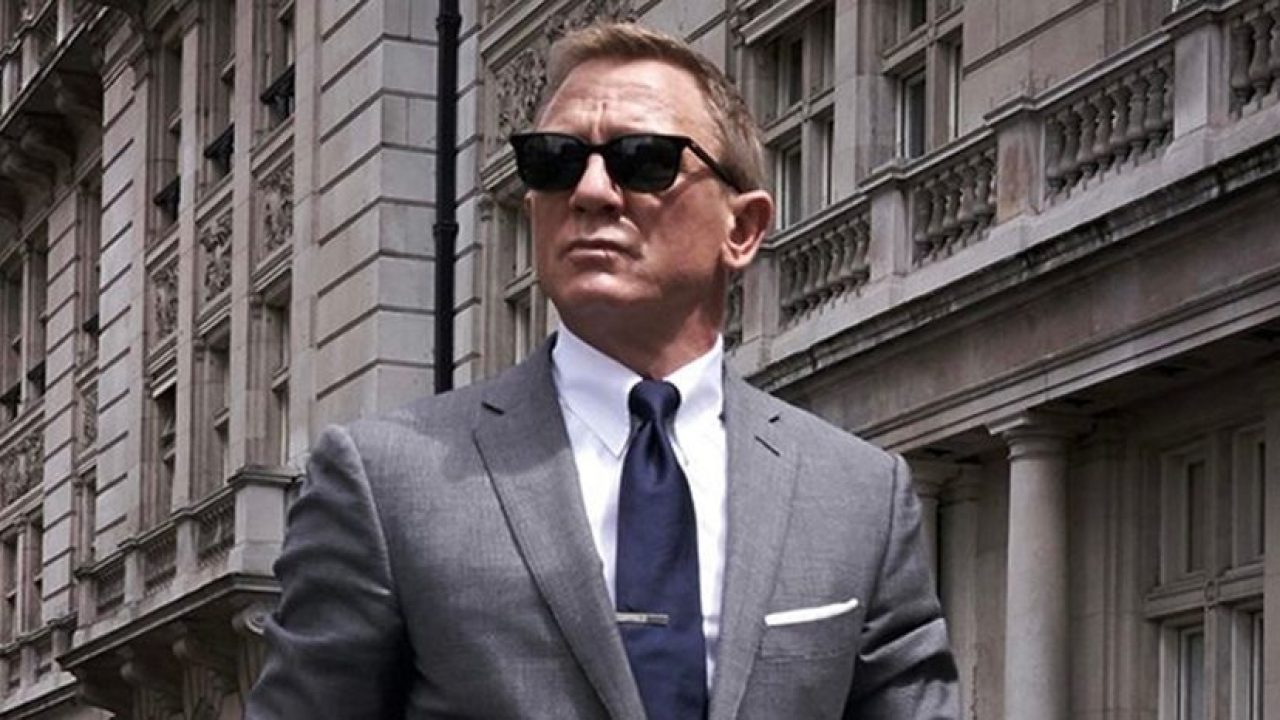 The large sum could be a possible hint to the fact that actors can now negotiate higher sums upfront due to a lack of box office profits. This is because previously the actors would generally rake in a certain percentage of the box office profits. The original movie had grossed $311 million globally, which makes no sense considering a sum of $100 million as a salary is actually a hefty percentage.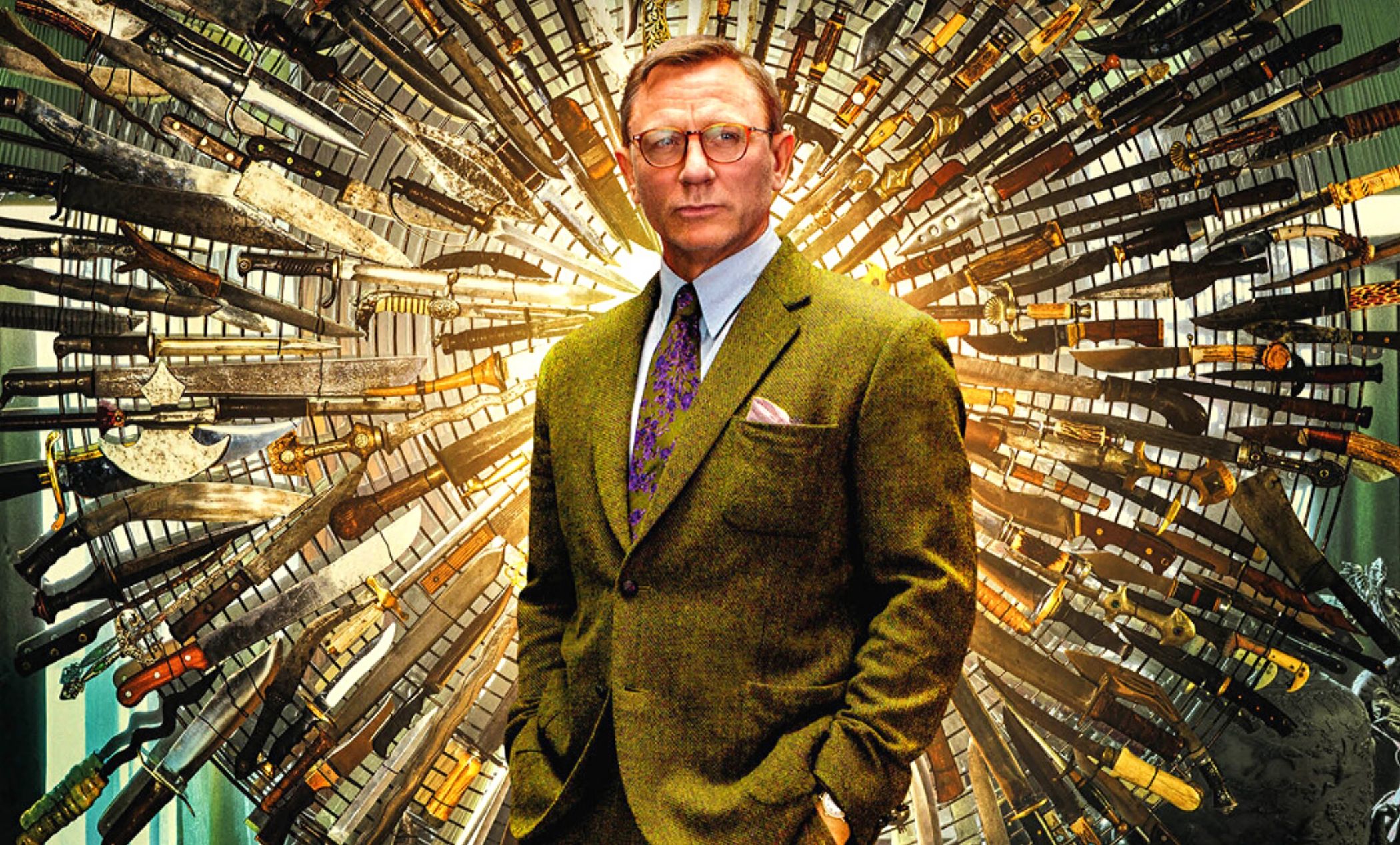 One may wonder how Netflix, which doesn't even have a chance to collect theatrical revenue, could justify such massive spending on two films. The return of Daniel Craig in the role just solidifies the expectations audiences may have for the sequels to the critical successful movie.
Follow us on Facebook, Instagram & Twitter for more content.