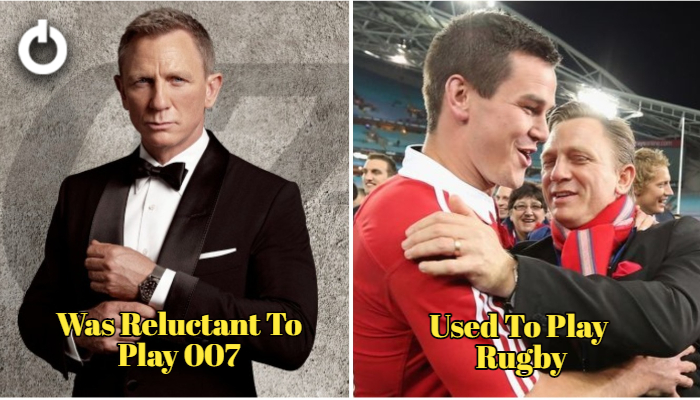 Daniel Craig is well-known for all kinds of roles he has played on the big screen. Craig was seen in a large number of movies during the early 2000s. But Craig became more popular after he appeared in the James Bond movies playing the title role. The level of the James Bond franchise also increased after the entry of Daniel Craig. The films have been seen introducing new and dangerous villains and the use of technology and the best action sequences have easily pulled the audience to the theaters. Now here are the surprising things about Daniel Craig that you may not have known:
10 Surprising Things About Daniel Craig
1. He studied alongside many noble actors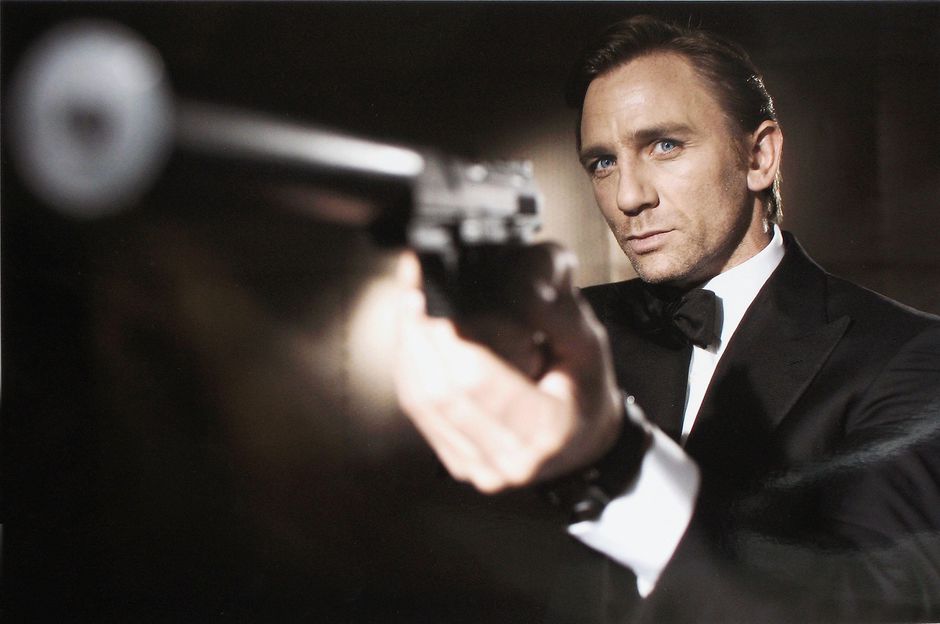 Daniel Craig attended the Guildhall School of Music in 1988. It is an esteemed performance arts school located in London. It was established in 1880 and has graduated a few of the biggest names in the English cinema. When he was attending the school in the late '80s, Craig studied along with Damian Lewis, Ewan McGregor, and Joseph Fiennes. Craig later also worked with Joseph's older brother Ralph in the James Bond franchise. Ralph took over the role of M in Skyfall and it was one of the most memorable movie roles of Fiennes.
2. He was reluctant to play Bond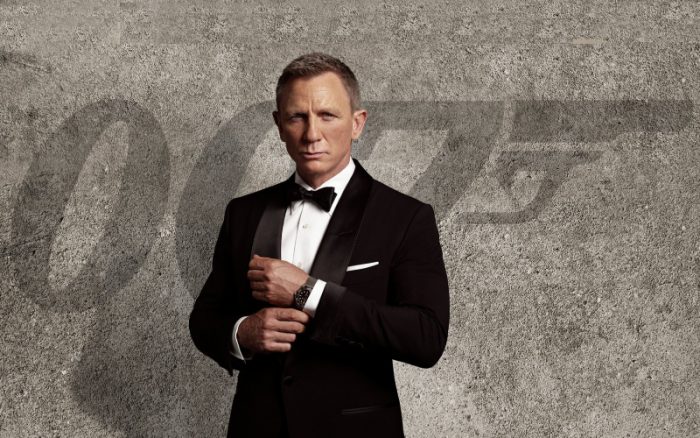 The actors who played the role of James Bond since the beginning of the franchise saw a huge growth in their careers. But this was not the same in terms of Daniel Craig. Craig was initially hostile about the idea. Producer Barbara Broccoli wanted Craig for the role. She also told Vanity Fair that there was a period of trying to woo him. Craig's old friend and director John Maybury say that it was a very complicated choice for Craig. Also, there were repercussions for him in his personal life.
3. He is godfather to Mark Strong's son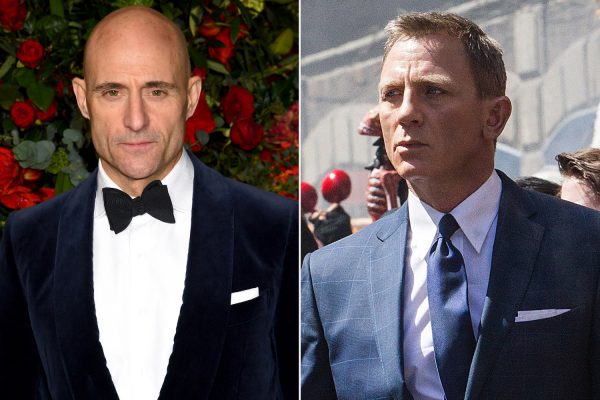 Mark Strong is a popular English actor who recently rose to fame after playing the role of Merlin in the Kingsman series. A report by Entertainment Weekly says that he and Daniel Craig have been good friends for a long time and have also been flatmates in London. Overall, Craig is like a godfather to Strong's son. Both of them are still good friends. Strong appeared on the panel show There's Something About Movies in 2021. He told a funny story about a failed audition and a night of heavy drinking with Craig. But he also lost the role of a villain in a Bond movie.
4. He worked as a waiter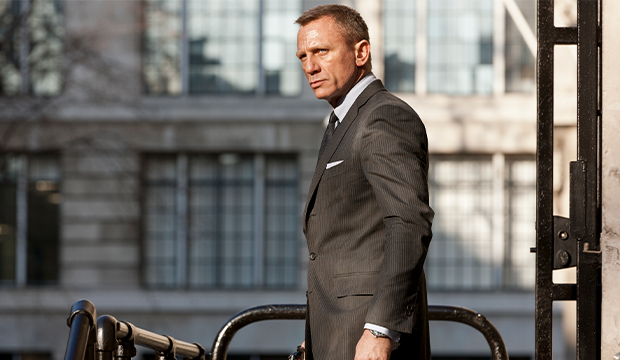 Every actor and actress has their own struggle story. A few of them did not live luxurious life since they were born. A few actors have also worked as waiters and Daniel Craig is one of them. You don't warn much from stage acting. So when Daniel Craig was working with the National Youth Theatre, Craig desperately needed some cash. When Craig was not touring with the National Youth Theatre and venturing to the likes of Spain and Moscow, Cinenews revealed that he worked as a waiter for help in paying the bills.
5. He is the first Bond under 6 feet in height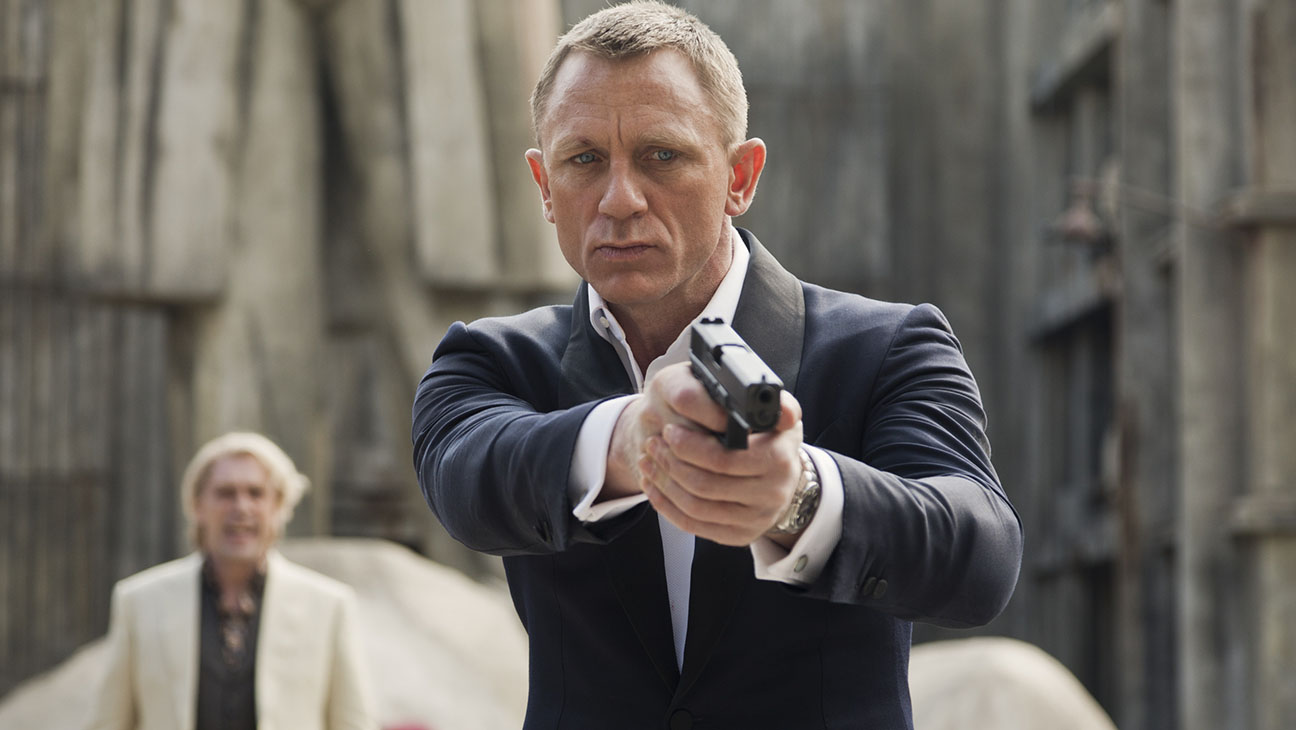 A controversial aspect of Daniel Craig's casting was his height. Craig stands at around 5 foot 10 inches. The fact is that every other Bond was too tall. Sean Connery set the bar high by standing at an estimated 6 foot 2 inches. Lazenby is around 6 feet tall and 6 foot 2, Roger Moore and Timothy Dalton were 6 foot 1 and Pierce Brosnan was around 6 foot 1, at 6 and ¾ of an inch. But the height discrepancy doesn't make a difference since Craig showcases the best physical talent.
6. His wedding to Rachel Weisz had four guests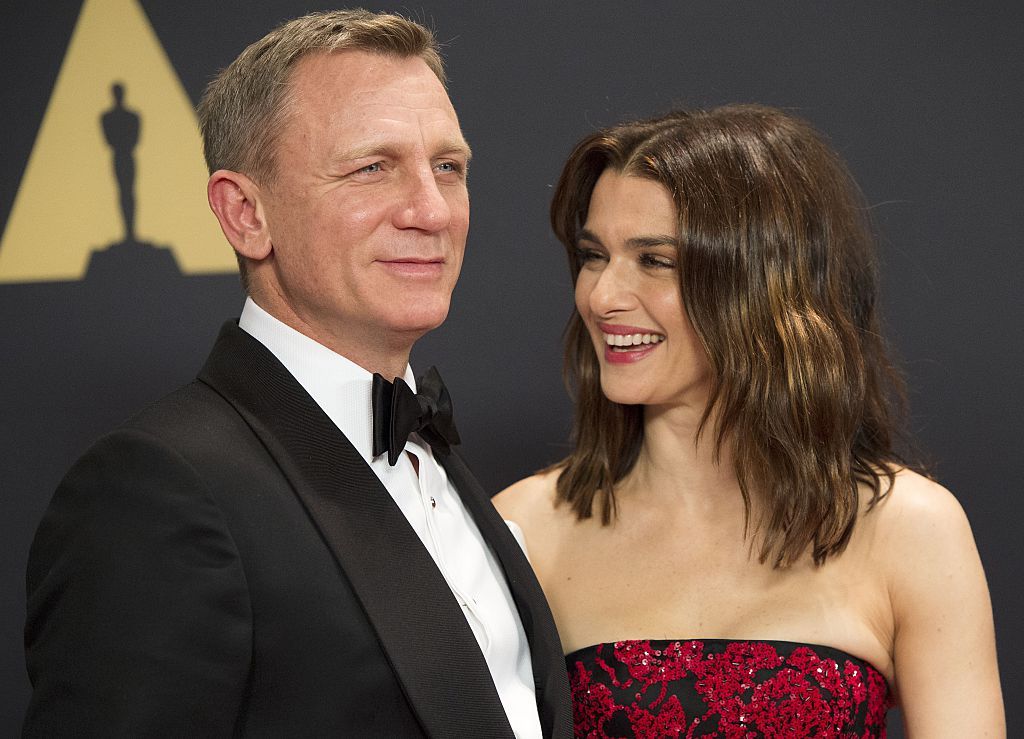 We have often seen in celebrity weddings that hundreds of guests are invited with a lot of food and champagne. But it was not the same in the wedding of Daniel Craig and Rachel Weisz. A report by The Guardian says that Daniel Craig and Rachel Weisz got married in 2011 and had only four guests at the wedding. The guests were two friends. The other two guests were Weisz's 5-year-old son Henry and Craig's teenage daughter Ella.
7. He played rugby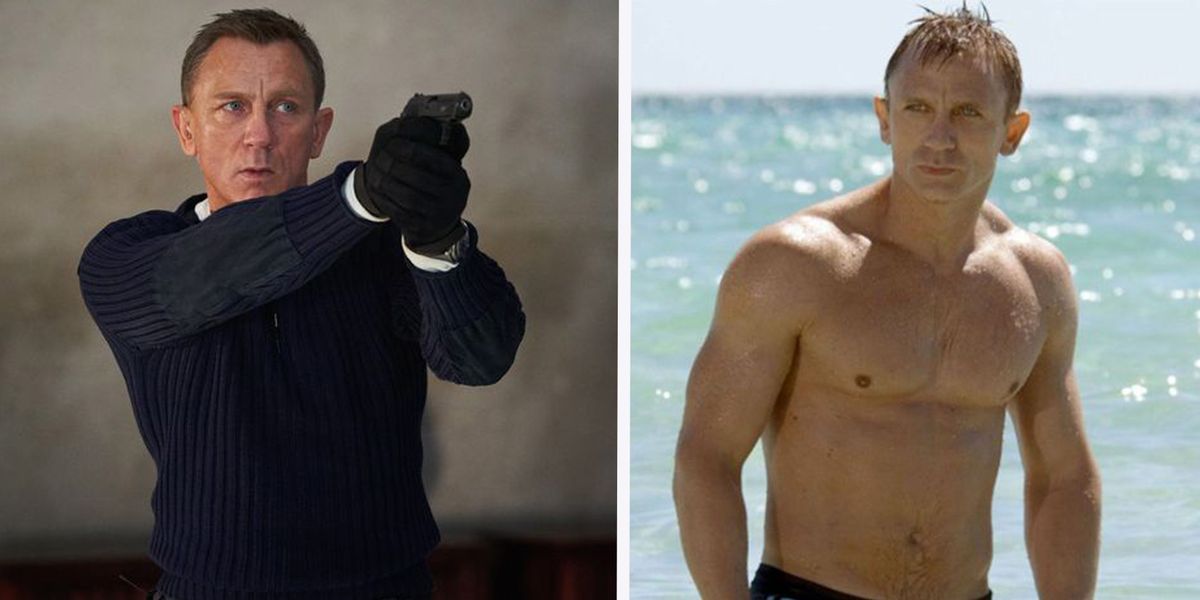 Now if you have seen the latest James Bond movies with Daniel Craig in the lead, you all have noticed that the actor is an athletic powerhouse. Craig is muscular and sturdily built. He is the perfect combination for a rugby player. Craig was raised in Hoylake, a seaside town in the west of the United Kingdom. It is directly on the mouth of the River Dee. A report by BBC says that when he was there, he played rugby for the local team, Hoylake RFC.
8. He is the first Bond to be born after the series began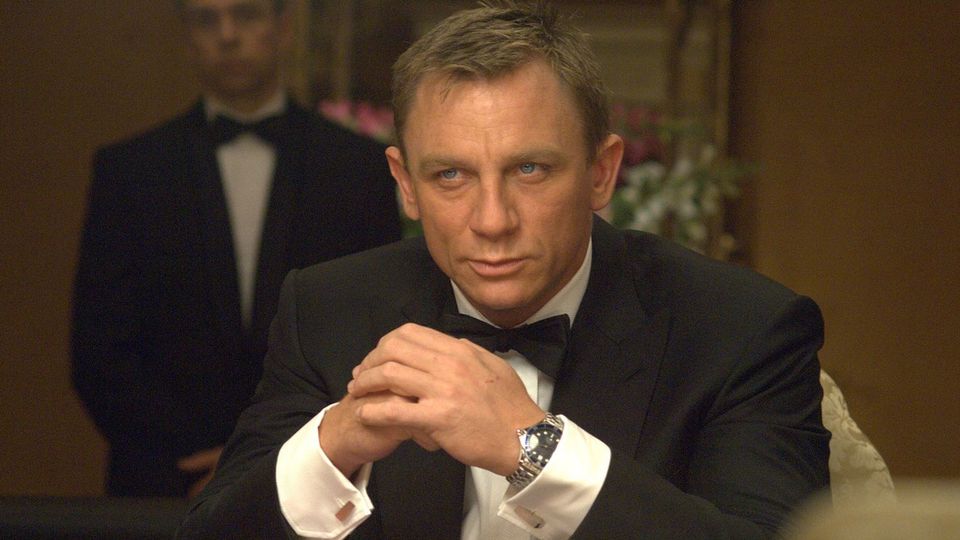 One of the best things about Daniel Craig playing James Bond is that he is the first Bond actor born after the series began. The James Bond franchise started in 1962. George Lazenby was born in 1939, Roger Moore in 1927, Timothy Dalton in 1946, Pierce Brosnan in 1953, and Daniel Craig in 1968. So Craig is the youngest actor to play the role. Craig was 38 years old when Casino Royale was released in November 2006. George Lazenby was 30 years old when On Her Majesty's Service was released in December 1969.
9. He is the longest-running Bond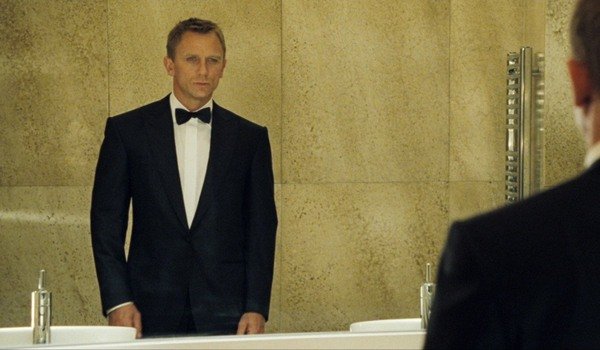 One more Bond record by Daniel Craig is that he is the longest-running actor to play the character. Sean Connery played the role from 1962 to 1971. George Lazenby played the role in only one movie in 1969. Roger Moore then played the role from 1973 to 1985. Timothy Dalton appeared as Bond in two movies from 1987 to 1989. Pierce Brosnan then played it from 1995 to 2002. Craig made his debut as James Bond in 2006 and with No Time to Die being his last appearance, it's been 15 years since he appeared as James Bond on screen.
10. He started in Shakespeare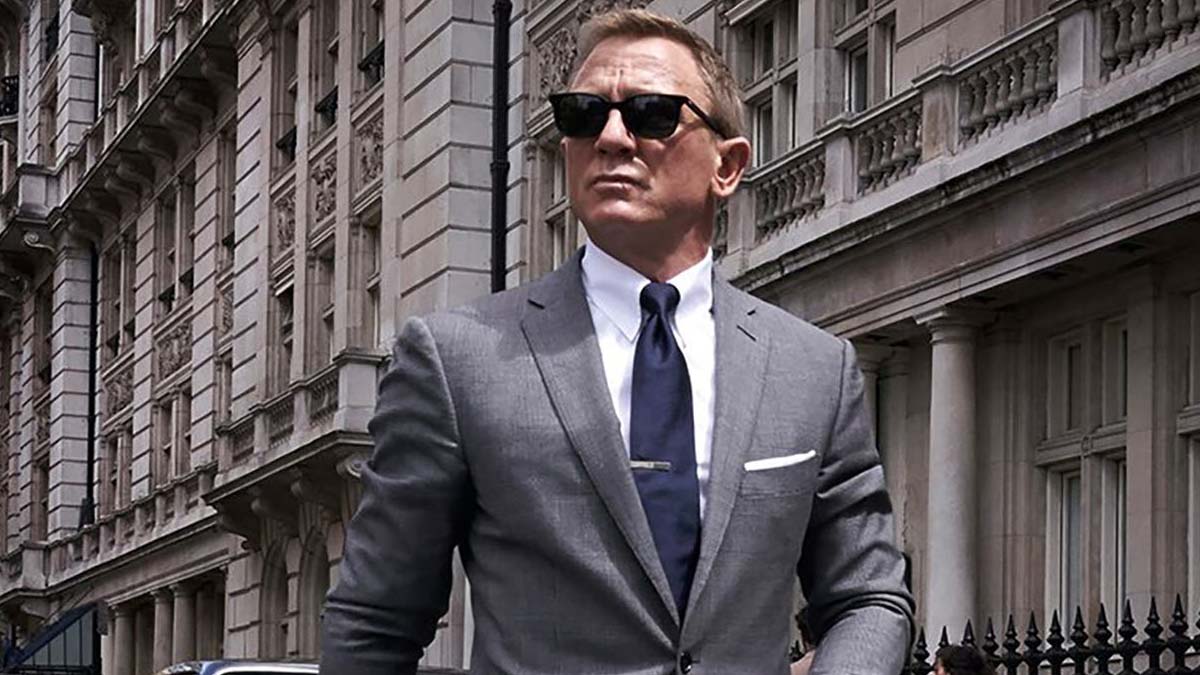 The James Bond films are a far cry from Shakespeare. But this does not mean that the actors cannot perform in The Bard's famous plays. Cinenews.be once said that Craig started acting when he was 14 years old and also appeared in a local high school production of Romeo and Juliet. After he dropped out of high school, Craig auditioned for the National Youth Theatre and moved to London. When he was accepted, Craig made his professional stage debut in one of Shakespeare's production and played the role of Agamemnon in Troilus and Cressida.
Were you aware of these surprising things about Daniel Craig? Let us know in the comments.
Follow us on Facebook, Instagram & Twitter for more content.