Movies
Skyfall Star is Being Eyed to Play the Villain in Venom 2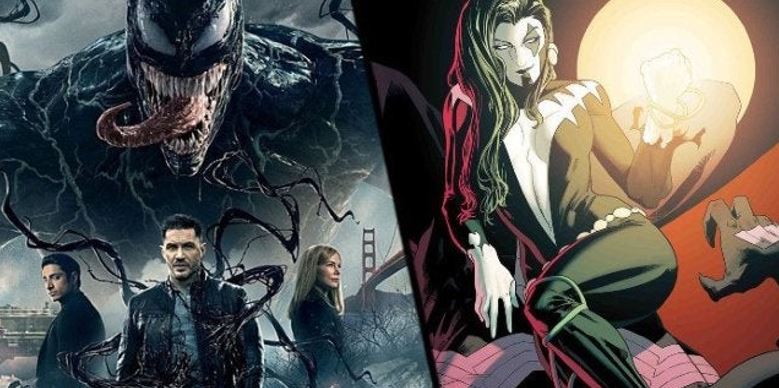 Skyfall Star Eyed to Play the Villain in Venom 2:
Venom 2 is just about to begin production and so the cast and the story of the movie is coming along really well. We know that Tom Hardy will be back as Eddie Brock and Michelle Williams will reprise her role as Anne Weying. Woody Harrelson's set up for Carnage will be explored further as Venom 2 will be inspired by "Maximum Carnage". But the good thing is that Carnage won't be the only villain in Venom 2.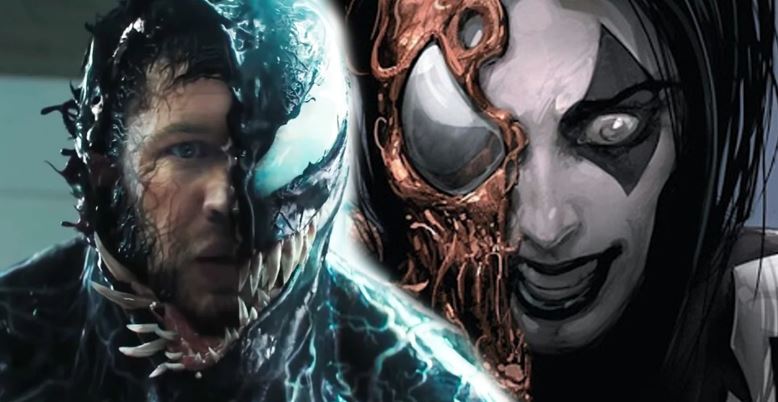 Just a little while ago, we found out through Deadline that besides Carnage, Shriek will also be an antagonist in Venom 2. For those unaware, Frances Barrison aka Shriek was a drug dealer whose latent mutant powers emerged after she suffered from severe trauma. She played an important role in the "Maximum Carnage" event and before that she marked her first appearance in "Spider-Man Unlimited #1".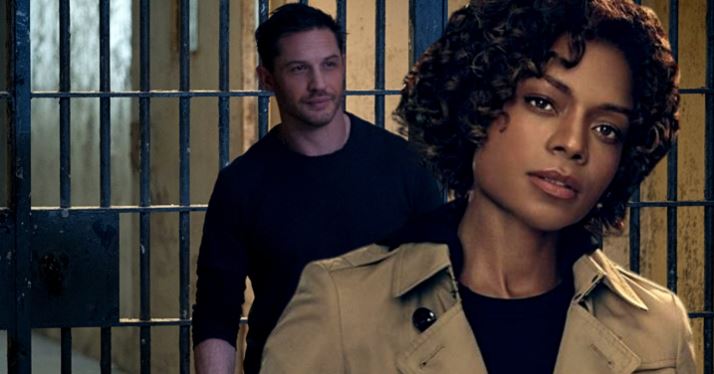 She'd be an ally, and probably a love interest to Cletus Kasady. For the last 3 days, the one question that has been on the minds of many Venom fans is – Who will be the one to play Frances Barrison? Now coming from Variety is the important update which states that Skyfall's Naomie Harris is currently "in talks" with Sony to star in Andy Serkis' Venom 2.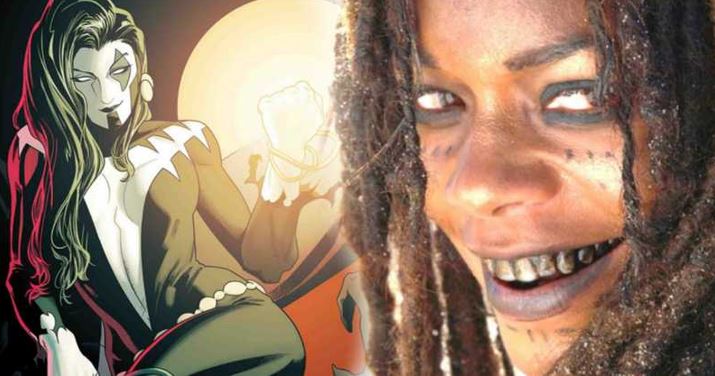 Shriek & a team of monstrous killers terrorized New York City in Maximum Carnage and Spider-Man had to team up with Venom to stop them. She & Carnage went off on a very violent killing spree together. Her powers allow her to manifest sonic energy blasts in combat, and high-frequency sound waves are one of the two major weaknesses that Venom has. Along with that, she can tap into people's minds and bring out their inner demons. It would be really amazing to see Naomie Harris does all of this & so much more.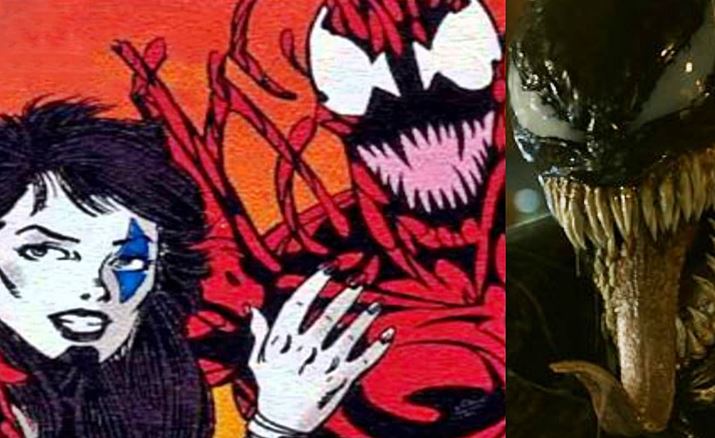 Venom is really going to have a tough time in the sequel because not only is Carnage much more superior to him, but Shriek being a sonic-based villain could make Venom really vulnerable. He'd definitely need some major assist, but who could be the one to help him out? Because Sony & Marvel have got a new deal, is Spider-Man coming in to help Venom? Or will it be Morbius who'd help Venom out? Comic book fans have always wanted to see Venom & Spider-Man together on the big screen in the right way. So, this is the movie where the big crossover with Spider-Man could be set up for the future.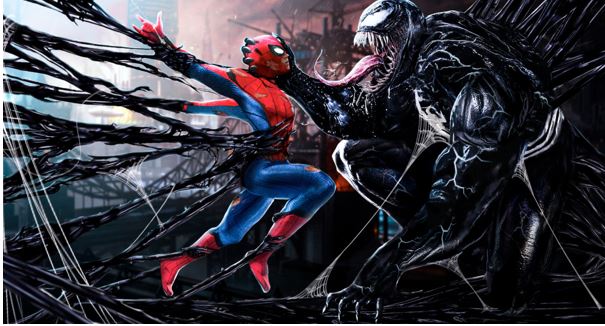 According to Venom director Ruben Fleischer, a crossover is with Spider-Man is the ultimate plan. He said:
"That's (crossover) where it's all going to lead. And that's the exciting thing, because we changed the origin of Venom … in the comics, he evolved from Spider-Man but because of the Marvel-Sony thing we weren't able to that. And so the thing I think it's building towards, and will be exciting to see, is when they actually do confront each other."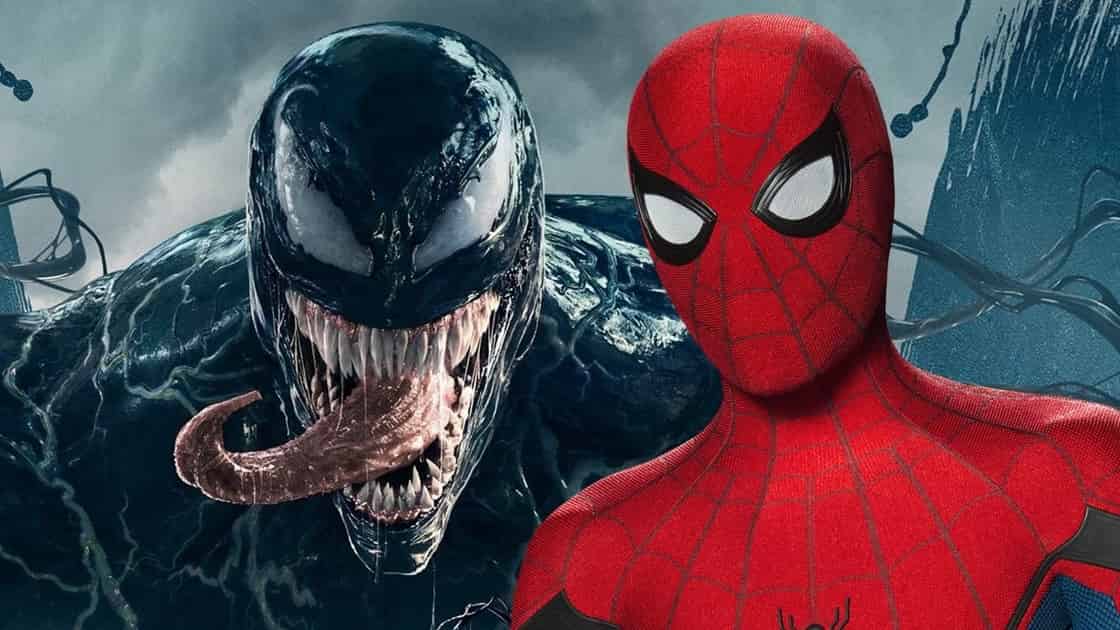 So, Spider-Man coming in for the assist would actually help set up a team-up or a "versus" movie in Venom 3. In fact, Shriek herself could come in very handy to do that. Her ability to tap into people's minds could lead to either Venom or Spider-Man losing control and that would lead to a fight between the hero of the MCU and the Anti-hero of SUMC.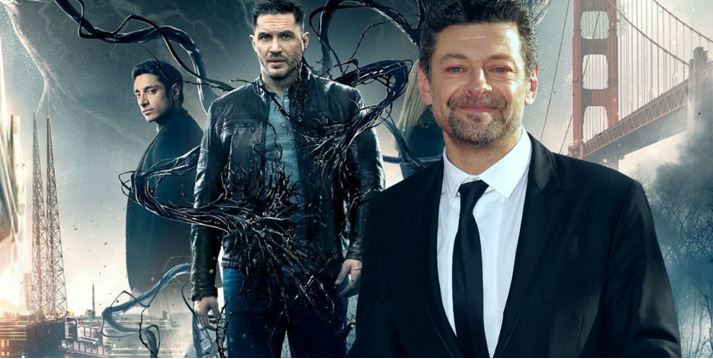 One reason why we need to be really excited about Venom 2 is that Andy Serkis is in the director's chair. He's really amazing where Mo-Cap is involved, and his supervision could deliver an amazing looking movie. Let's see how Venom 2 will handle villains like Carnage & Shriek. Kevin Feige told us to wait for surprises, so the stage for a crossover with Spider-Man could also be set. Venom 2 releases on October 4, 2020.