Movies
Spider-Man 3 – Who All Are Going to be a Part of Marvel's Sinister Six?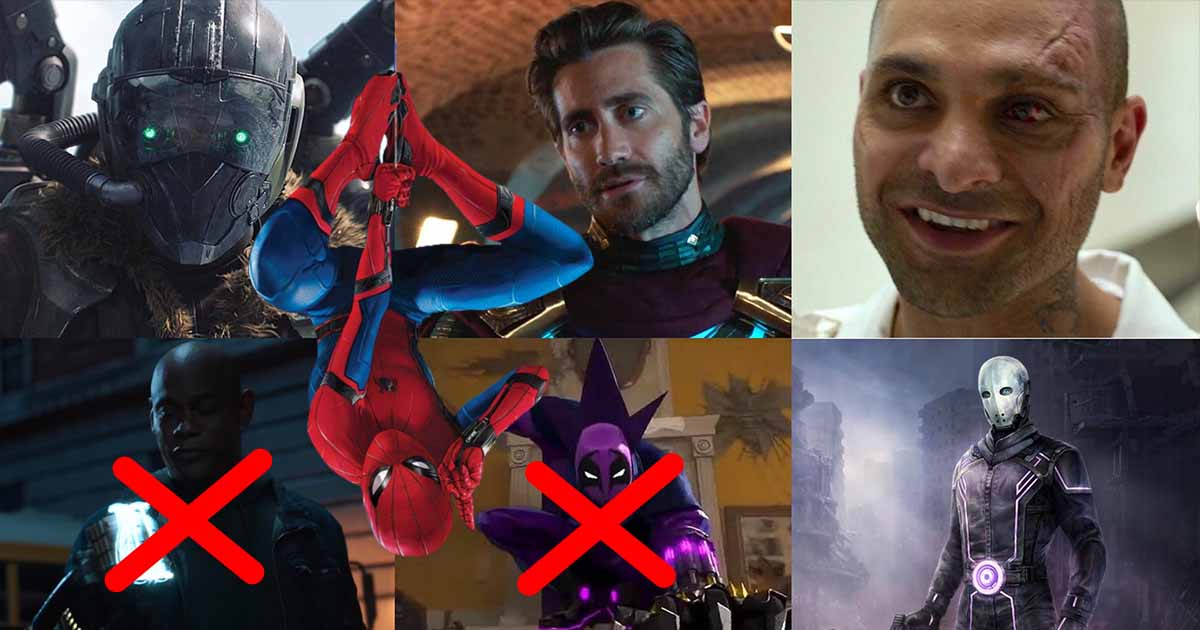 Spider-Man 3 – Who All Part of Marvel's Sinister Six?
Spider-Man 3 was always going to come out in 2021 whether or not Sony & Marvel would work together or not. According to the release schedule of Sony, they need a big Spider-Man level movie every year. That's why Venom & Spider-Man come out every alternate year. The only question was how would Sony work things out without Marvel. Well, it's good that we won't get the answer to this question. Right from Homecoming, we've known that Marvel is leading a roadmap to the Sinister Six. We thought that it would happen in Spider-Man 3, but that doesn't seem to be the case now.
So, let's line up all the villains and predict who would or won't be a part of the Sinister Six.
Vulture – Definitely Yes!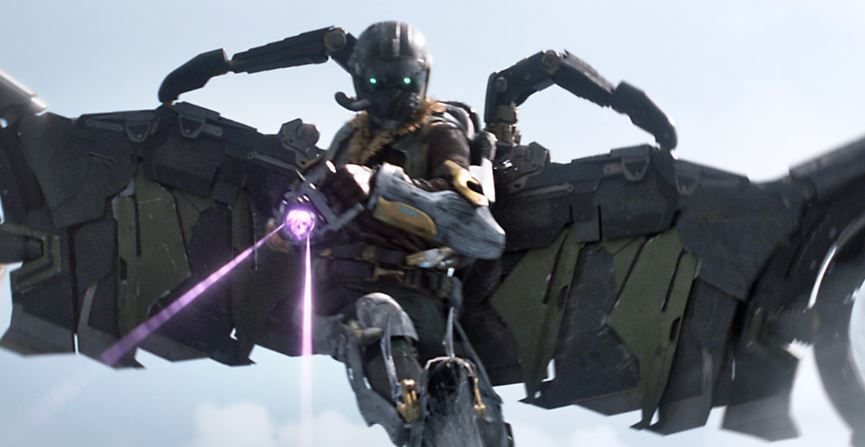 Adrian Toomes got a set up for a future movie by the end of Homecoming. Clearly there was a mystery individual who was recruiting villains and all of us have just one name for that – Norman Osborn. Anyway, Vulture will definitely assemble with the Sinister Six, either in Spider-Man 3 or 4.
Shocker – Umm No…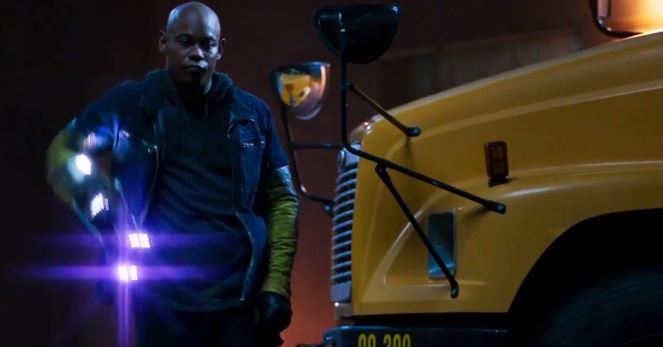 Homecoming proved that Shocker was just a low life villain in the MCU. Sure he was the right-hand man of Toomes but we can be sure that much bigger villains would come in. So, Shocker's story is
most probably done.
The Tinkerer – No.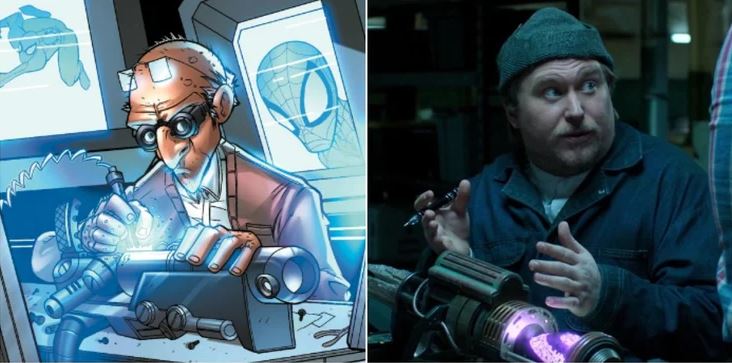 Another low life villain from Homecoming. The Tinkerer came in handy for Toomes as he was the tech guy. So, the Sinister Six might use his services, but he most definitely won't be among the main squad of the 6.
Prowler – Probably, Probably Not.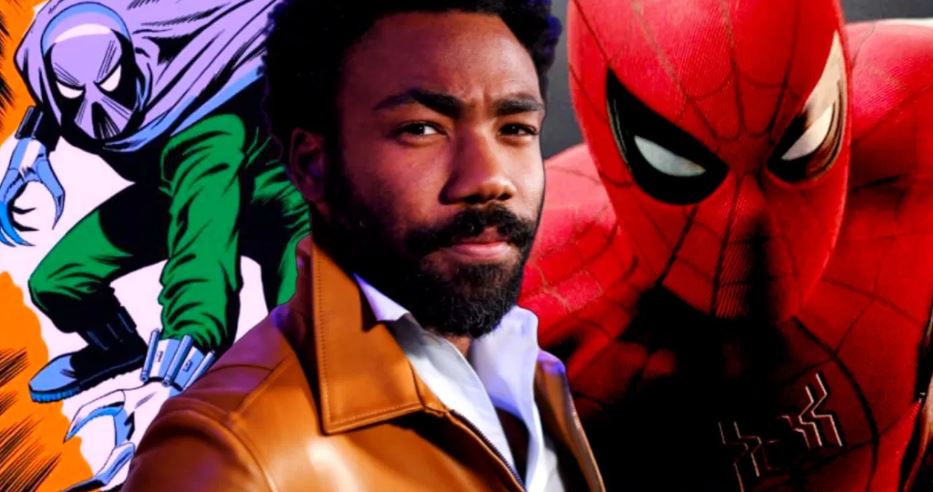 Donald Glover starred as Aaron Davis in Homecoming, and it was a major set up for Miles Morales to come in at some point in time. Spider-Man could need some help against 6 villains so by the time he fights these 6 villains (i.e. in Spider-Man 4), we might see Miles team up with him as well. Only if that happens, Aaron Davis aka Prowler would be in the Sinister Six. But as of now, it does seem that he'd only appear separately in a Miles Morales movie.
Scorpion – Yes, unless…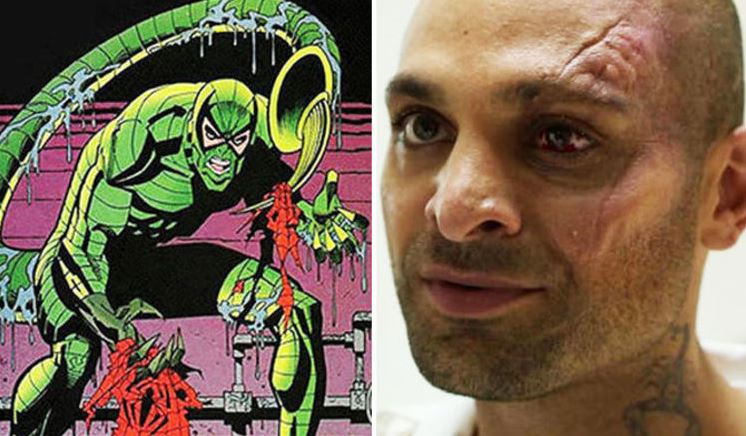 Homecoming dropped a major set up for Mac Gargan's entry as Scorpion later on in the MCU. He came on someone's (Probably Norman Osborn) behalf to recruit Adrian Toomes for something bigger. Now the situation that Spider-Man currently is in, the government or Gargan's handler would probably bring him in to go after Spider-Man in the 3rd movie. He may be accompanied by Kraven. As far as him being a part of the Sinister Six is concerned, he should definitely be in the team. But, there's also a chance that he could be a casualty in Spider-Man 3. So, let's see what happens.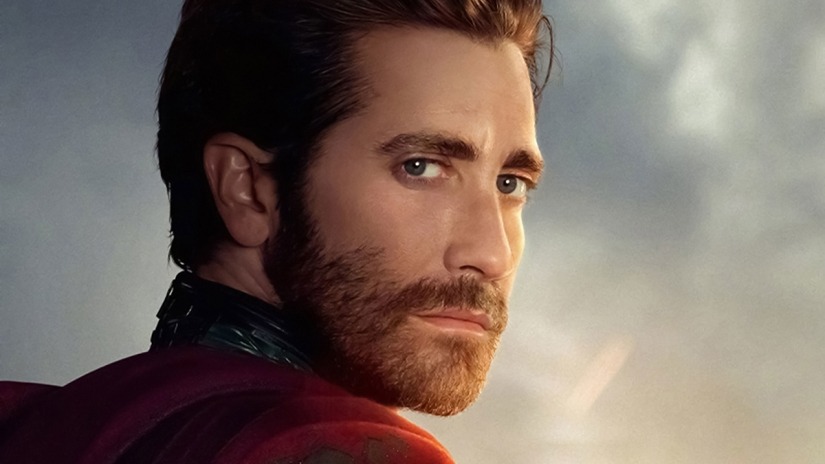 There is a question that hangs on Quentin Beck's survival, but there's enough evidence to state that he faked his death. So, Mysterio will definitely be a part of the Sinister Six, and just like the Tinkerer, the entire team Mysterio will work along with the 6 villains.
The Elementals – No.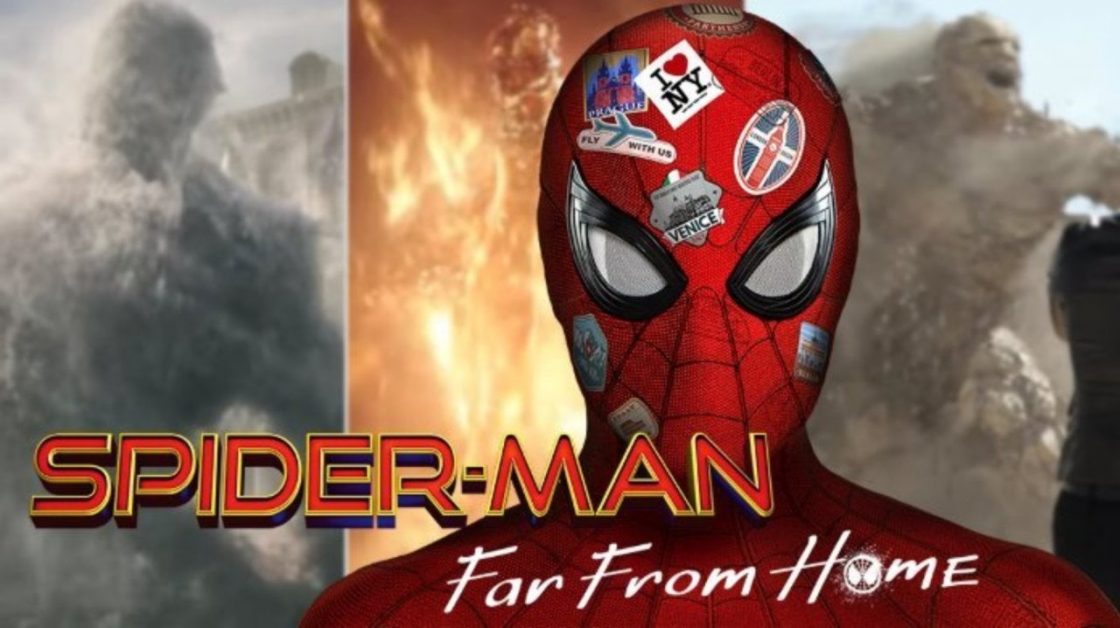 Spider-Man: Far From Home used the Elementals as a front. They weren't real at all. Spider-Man already knows that, and the world might also find out about this truth in Spider-Man 3. So, it would be very risky for Mysterio to recreate an illusion of the Elemental monsters. He'd surely come up with something different and bigger when he returns.
Chameleon – Probably Yes.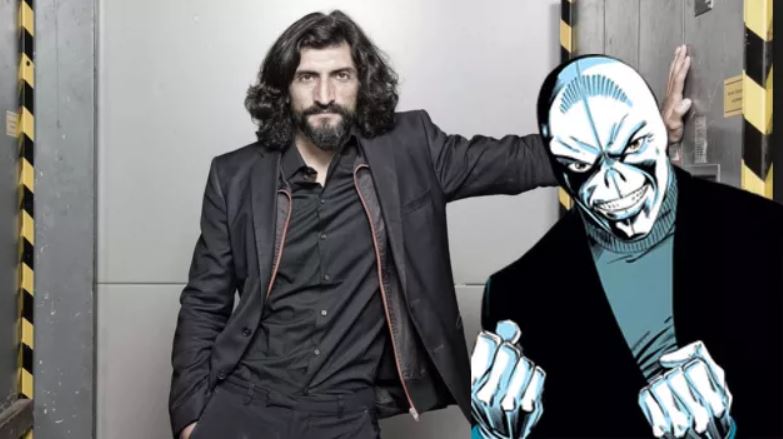 Dimitri wasn't seen during the entire second half of Spider-Man: Far From Home. A recent plot leak suggests that he'd actually steal the identity of Spider-Man and commit crimes in his name in Spider-Man 3. That would completely ruin the name of Spider-Man as the hero we know him to be. Then the government would recruit Scorpion and Kraven the Hunter to hunt down Spider-Man. So, Chameleon has a very strong possibility of being in the Sinister Six.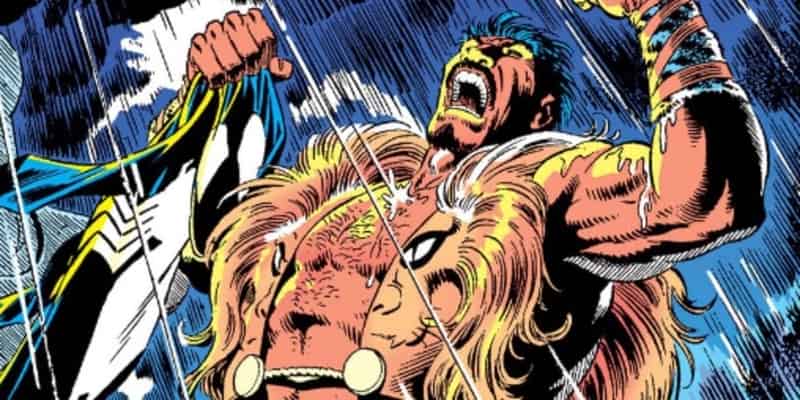 Sergei Kravinoff aka Kraven is actually the cousin of Dmitri in the comics. So, we assume that if the aforementioned plot point does come into play, then Mysterio, Chameleon & Kraven would all be a part of a giant coup against Peter Parker. Moreover, director Jon Watts also claimed that he would love to bring Kraven in the next movie. So we should believe that Kraven is not only going to be a big part of Spider-Man 3, but he'd also be one of the main members of Sinister Six.
Norman Osborn – Do you even need to ask this?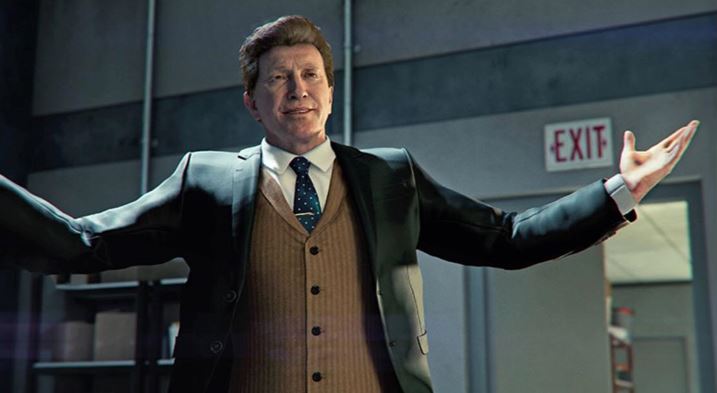 Norman Osborn is definitely coming into the MCU no matter what. He has to be the man behind arranging everything against Spider-Man. He might not be related to team Mysterio, but he could recruit him by the end of Spider-Man 3. Osborn is just too big of a character not to be included in the best Spider-Man story ever. He'd probably end up being the buyer of the Avengers Tower, and we could surely see him show up by the end of Spider-Man 3, having assembled the Sinister Six. And, because we've already seen Green Goblin twice, Norman Osborn could straight up to begin as the Iron Patriot, who will further lead us into the Dark Avengers.
So till now, the Sinister Six members that we have gathered are – Norman Osborn, Kraven, Mysterio, Vulture, Scorpion & Chameleon. If any of these predictions go wrong, then one of the following villains could be amongst the ranks.
Venom and other villains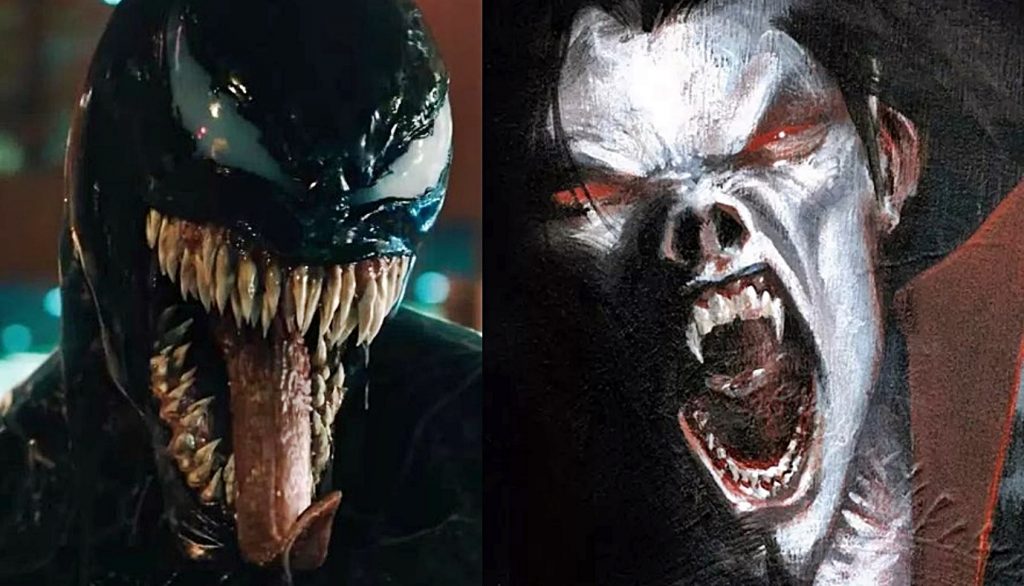 Spider-Man is going to make a Multiverse jump to the Venomverse at some point in time. So, what if Venom comes into the MCU through the same gateway. He'd open up a lot of possibilities for the MCU. But he is a good guy in Sony's Universe of Marvel Characters, so let's not think he or Morbius will join the Sinister Six. Marvel could consider other villains like Doctor Octavius as well.
Let's see what happens. Spider-Man 3 comes out on July 16, 2021.