Movies
Spider-Man 3 Plot Leak Tells a Very Dark Tale For Peter Parker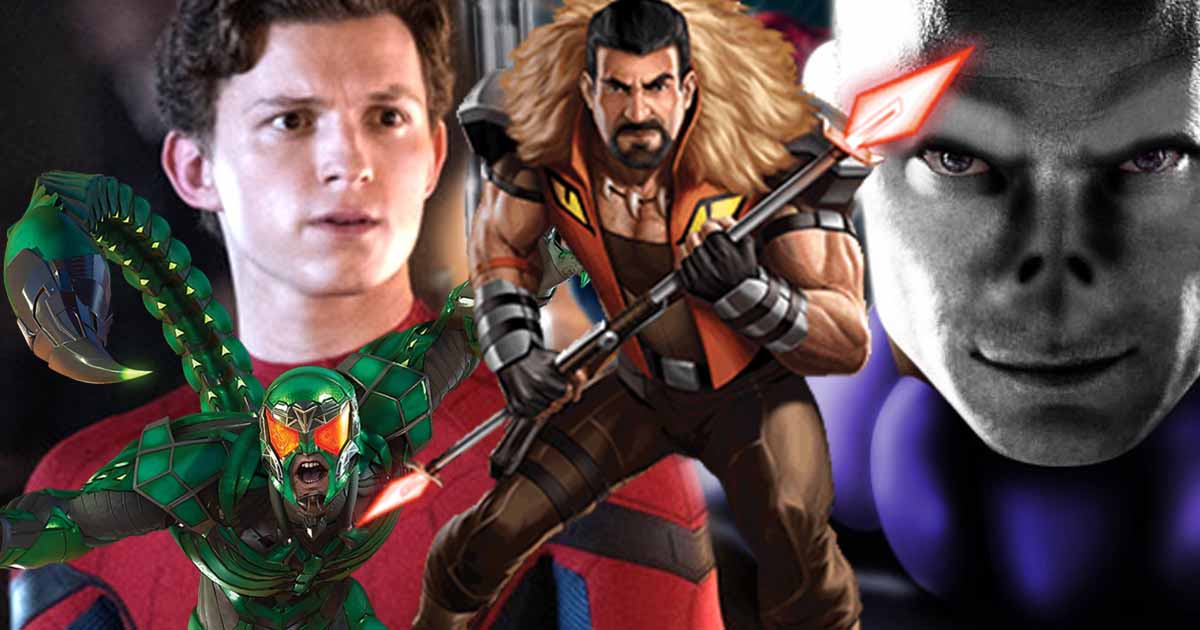 Spider-Man 3 Plot Leak Dark Tale For Peter Parker:
It has only been a short while since Spider-Man 3 got announced and already a plot leak has surfaced online. Spider-Man 3 will be quite dark as the build-up to it has made it seem. Both Homecoming and Far From Home were very enjoyable before Mysterio turned the tables! Peter thought that after all the madness in that he went through, he had earned a swing through New York. And in the very next moment, Mysterio destroyed everything for Peter Parker!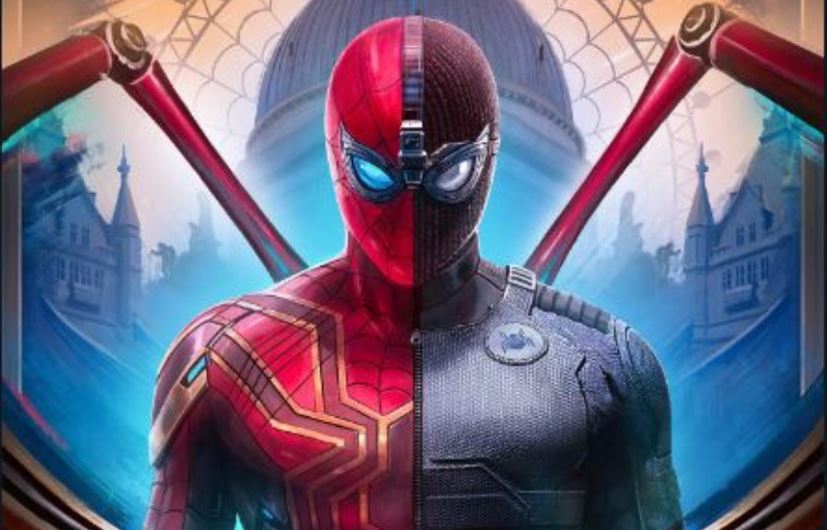 MCU's version of Spider-Man has been the most interesting and lovable persona of Spider-Man on the big screen. He has been quite relatable due to Tom Holland's age factor, and obviously his amazing acting. But in this short-lived time for Peter Parker, he has had to suffer quite a lot. His suffering began from Homecoming where he was constantly reminded by others that he did not have what it takes to be an Avenger. He proved everyone wrong and it was very inspiring.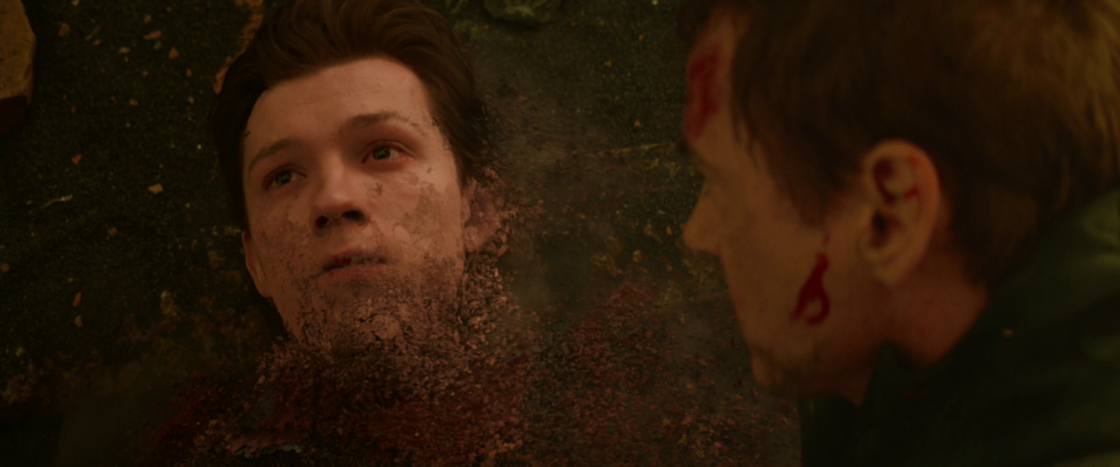 Then in Infinity War, the unthinkable happened as neither did Peter nor did the fans feel so good. Peter died for real. Endgame brought him back, but right when he thought everything is going to be okay, Peter lost his father figure Tony Stark. Then came Spider-Man: Far From Home. Just when Peter almost got over the grief of losing Tony, he was betrayed by another individual who he trusted as a friend and even sort of a friendly uncle. Mysterio did that no one other than Thanos ever did. He revealed the identity of Peter and left him in a state of true despair and torment. In short, Peter's life is ruined.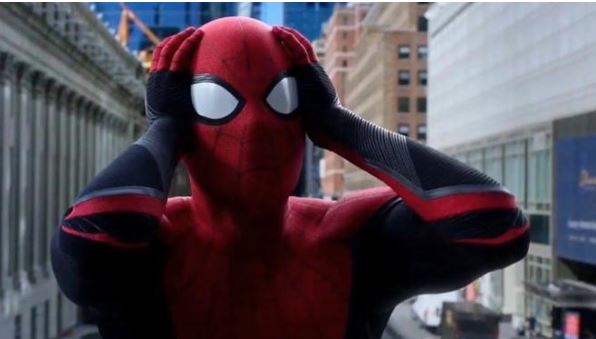 But this new plot leak which has come from Mikey Sutton states that everything that Peter has faced till now was nothing compared to what's coming. Mikey Sutton is the guy who initially broke out the news of Spidey joining the Marvel Cinematic Universe. So, we could believe whatever he says, but then again everything that follows should be taken as a grain of salt.
Potential spoilers for Spider-Man 3 ahead.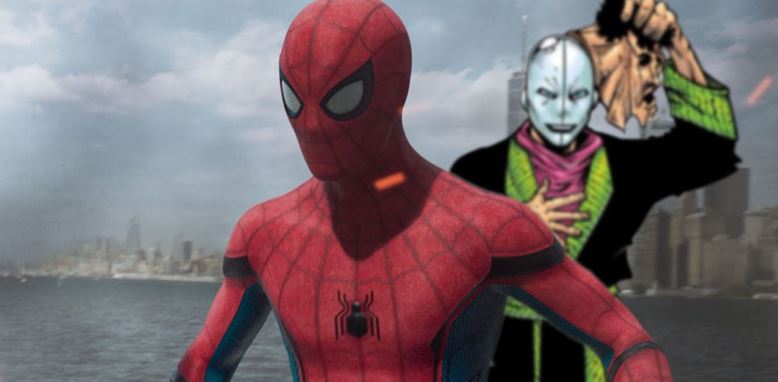 Apparently, the villain of the third film is said to be Chameleon. Dmitri Smerdyakov will take up the place of Spider-Man to further frame him. For those who're unaware, Chameleon is like a human Skrull. He has the ability to totally take up someone's identity. Numan Acar came in as Dmitri in Spider-Man: Far From Home, but we didn't seem him at all in the second act. So, it is expected that he'd take up his comic book persona in Spider-Man 3 and help make the situation for Spider-Man even worse after Mysterio framed him for his own murder.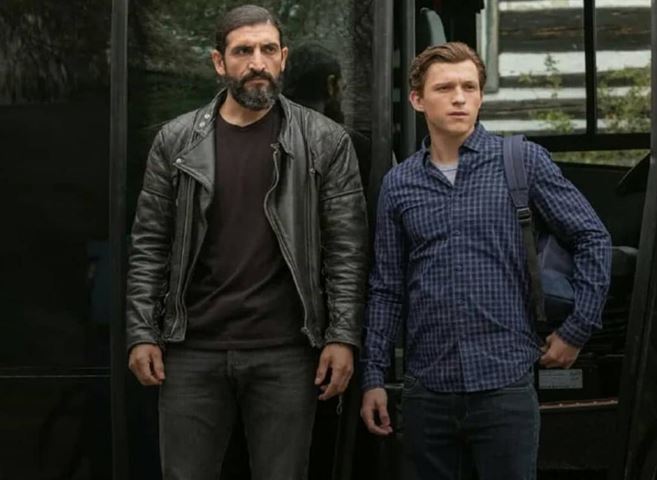 Dmitri is going to commit crimes in the name of Spider-Man, and that will further ruin his name as a hero of the MCU. The leak further suggests that Dmitri won't be the only villain of the movie. After Chameleon frames Spidey even further, the govt. will appoint Kraven the Hunter to hunt him down. Kraven has been rumored for the movie for a while now, and even director Jon Watts likes the idea of him to be in Spider-Man 3. So, this part of the leak is also quite believable because Sony & Marvel both have wanted to introduce him.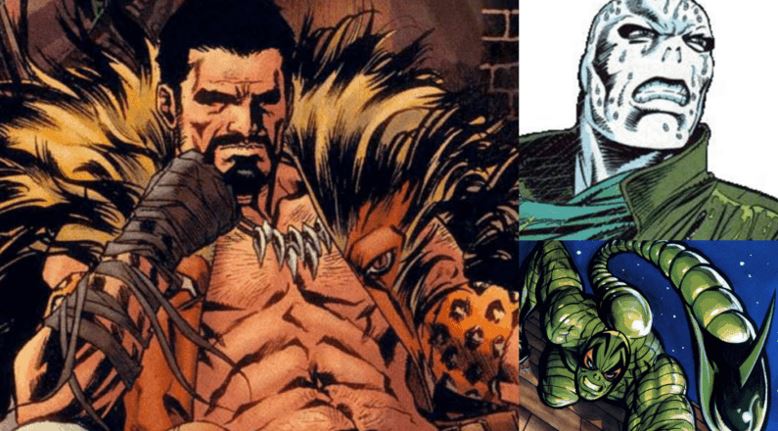 In the comics, Kraven is the cousin of Chameleon himself. So, let's see whether Marvel plays it similarly here. All in all, it is going to be a giant ploy against Spider-Man. He'd face his darkest hour as these two villains are going will turn the world against him. It is going to be really dark and brutal. We have to say that because Spider-Man 3 has just been announced, nothing is set in stone right now. Even if this plot leak turns out to be true, there could be some more changes made to the story.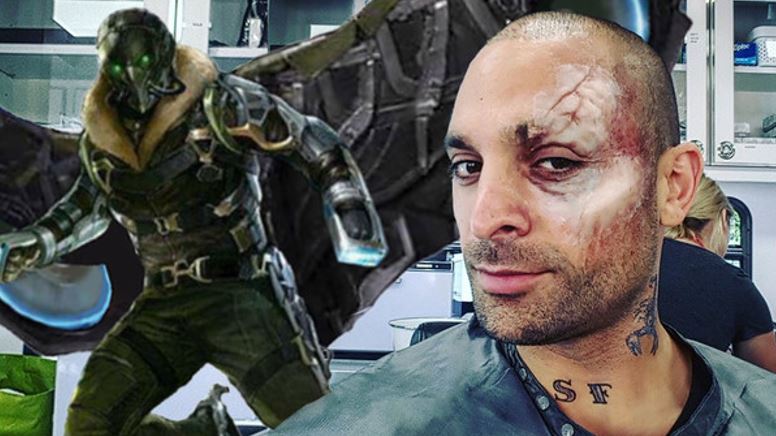 Other rumors have suggested that Michael Mando aka Scorpion, who was teased at the very end of Homecoming could also be a villain in Spider-Man 3. After all, Marvel has to bring Scorpion in at a point of time. In fact, he could be enrolled in the aforementioned potential plot of Spider-Man 3 as well. Along with Kraven, the government could employ Scorpion to be after Spider-Man as well. That means there could be to be a total of 3 active villains in Spider-Man 3. And at the very end of the movie, we'd see Norman Osborn step in as Scorpion's handler, and the mystery person who was looking for Adrian Toomes at the end of Homecoming.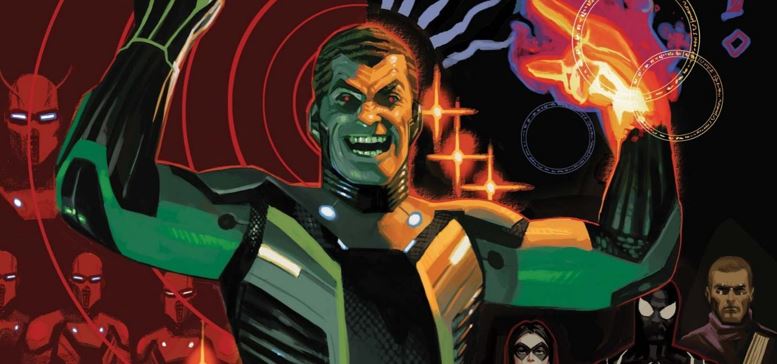 Amy Pascal herself has confirmed that MCU's road is to build Spider-Man up for a fight against the Sinister Six. And, we've already counted Marvel's Sinister Six above. In Spider-Man 4, Mysterio would probably reveal how he faked his death and he'd also reveal how the Chameleon & Kraven were working for him. And, Norman Osborn would reveal himself as the Green Goblin or Iron Patriot, and he'd bring forward Scorpion & Vulture. These are the Sinister Six, and because Spider-Man is going to need some help fighting 6 villains at the same time, Vulture might end up helping him towards the very end. All this works very well as a theory. Tell us what you think about it in the comments.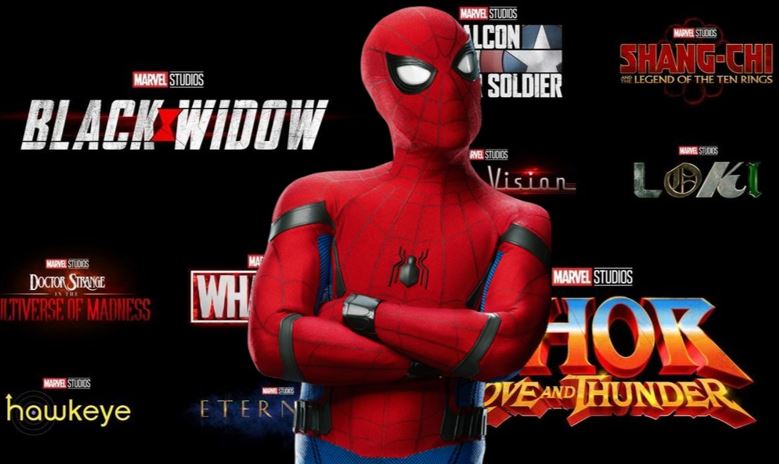 Marvel's future is huge and there's a lot that could happen. Black Widow is going to kick off the future slate on May 1. Here's how the rest of the Phase 4 slate looks like – The Falcon and The Winter Soldier in Fall 2020, The Eternals on November 6, 2020, Shang-Chi and the Legend of the Ten Rings on February 12, 2021, WandaVision in Spring 2021, Loki in Spring 2021, Doctor Strange in the Multiverse of Madness on May 7, 2021, Spider-Man 3 on July 16, 2021, What If? In Summer 2021, Hawkeye in Fall 2021, and Thor: Love and Thunder on November 5, 2021. Following these are Ms. Marvel, Moon Knight and She-Hulk. Black Panther 2 has been scheduled for May 6, 2022.