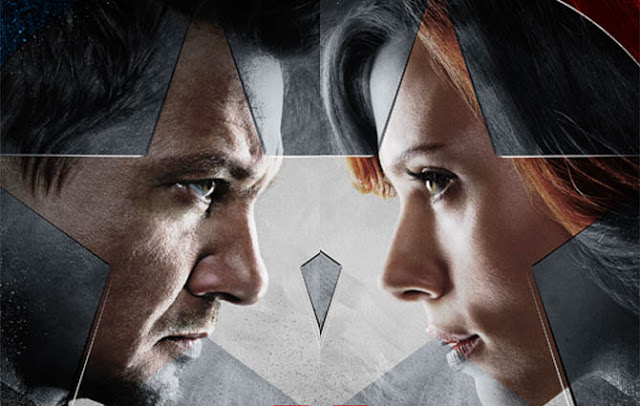 Marvel Cinematic Universe has a whole band of heroes, out of which some are more used than others. Hawkeye and Black Widow have proved themselves to be capable heroes, but they have not been given the same opportunity as Iron Man or Captain America with a solo.That has not stopped fans of the two actors who play Hawkeye (Jeremy Renner) and Black Widow (Scarlet Johansson) from hoping it would happen.
In an interview with British newspaper Metro and Edmonton Sun, Jeremy Renner said that a Black Widow/Hawkeye team-up would work because "because they're quite similar – they don't have powers, have high skill sets, and have a history together." If MCU refuses to give the duo a solo movie, the least they could do is comply to a team up movie. And here are three reasons why it should happen:
Black Widow And Hawkeye Shared History That Has Not Been Explored
Clint Barton and Natasha Romanoff have established that they have a very long history in the two Avengers films. The comics had depicted Black Widow as manipulating Hawkeye for her own missions and Hawkeye literally was on the hunt to kill her out of revenge. Stories that deserve to see light in a movie, giving it a thriller/spy treatment like a Captain America: Civil War.
Marvel Needs A Smaller Scale Movie
While Marvel Cinematic Universe has given movie audiences larger than life action, it has yet to delve into a smaller scale film.It would be a breath of fresh air if Marvel gave Hawkeye and Black Widow a film that was not CGI concentrated, but one that delves into complicated characters, even the betrayal that Hawkeye is let into by Black Widow leading to a tale of revenge.Audiences need a layabout film that may give them a break from the world always in pending doom.
We Don't Know If They Will Survive Phase 3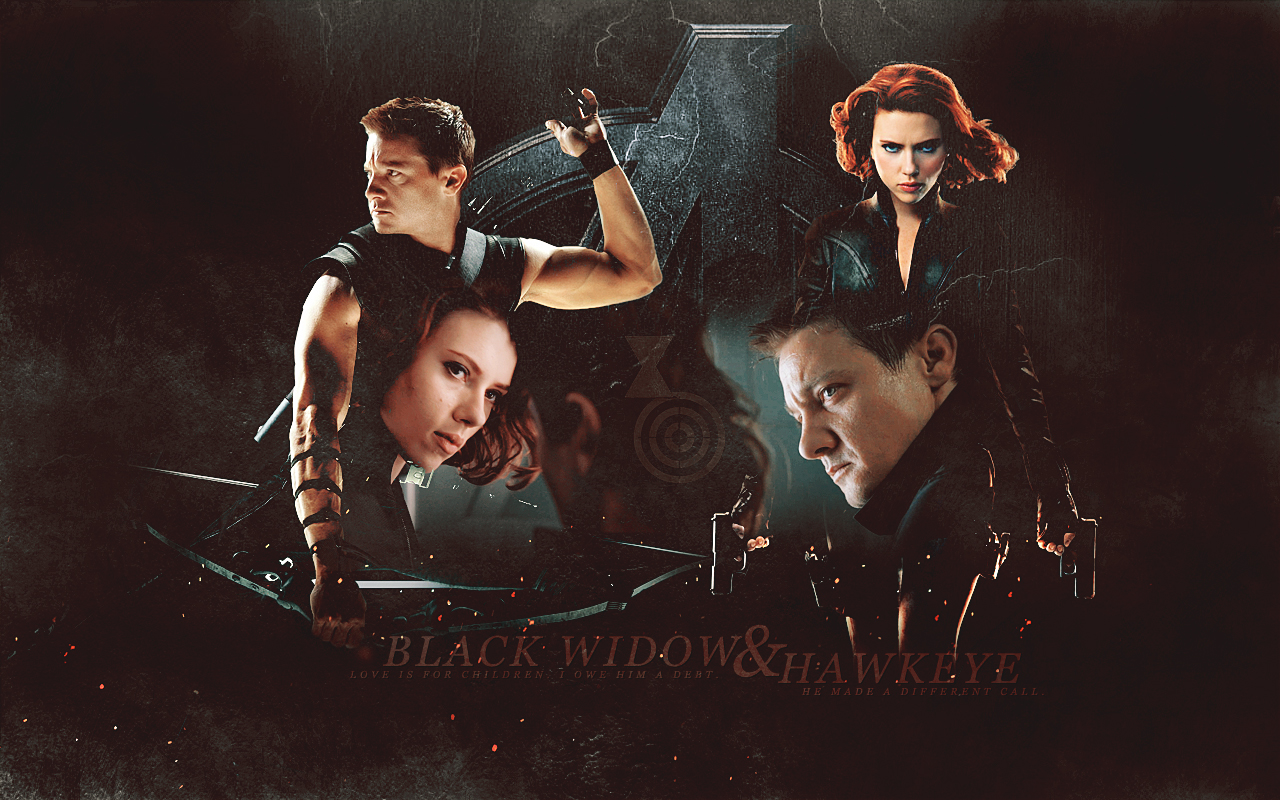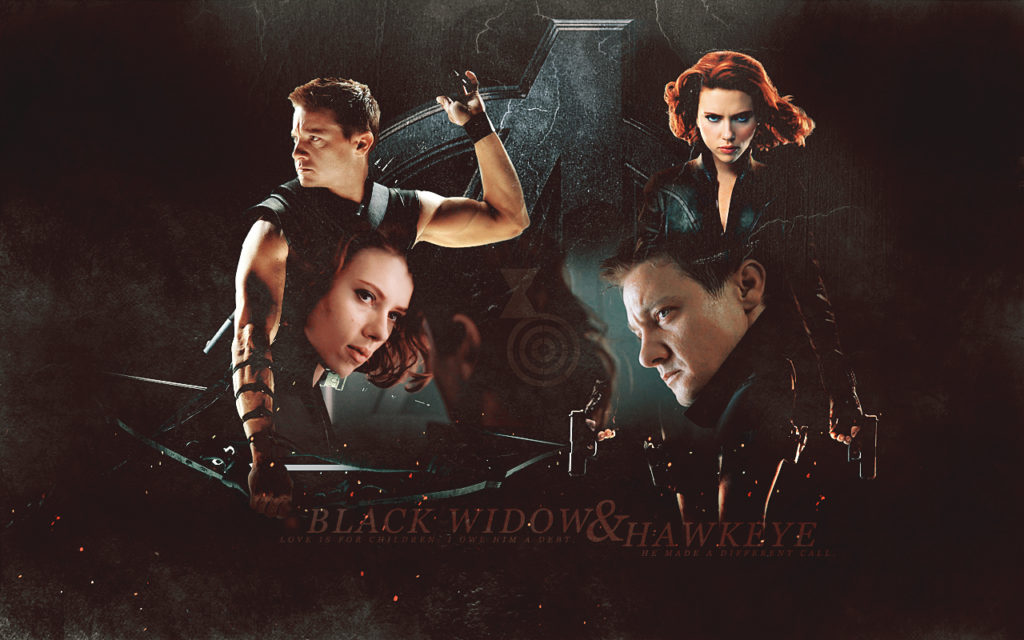 Black Widow and Hawkeye are two of the older superheroes in the Marvel Cinematic World. And in the real world, the actors who play them may not always be game to be in Marvel movies for long. Scarlett Johansson has said in past interviews that she can only put the catsuit for only too long. And with no information about Phase 4, we may possibly bid farewell to characters before really getting the chance to know them.