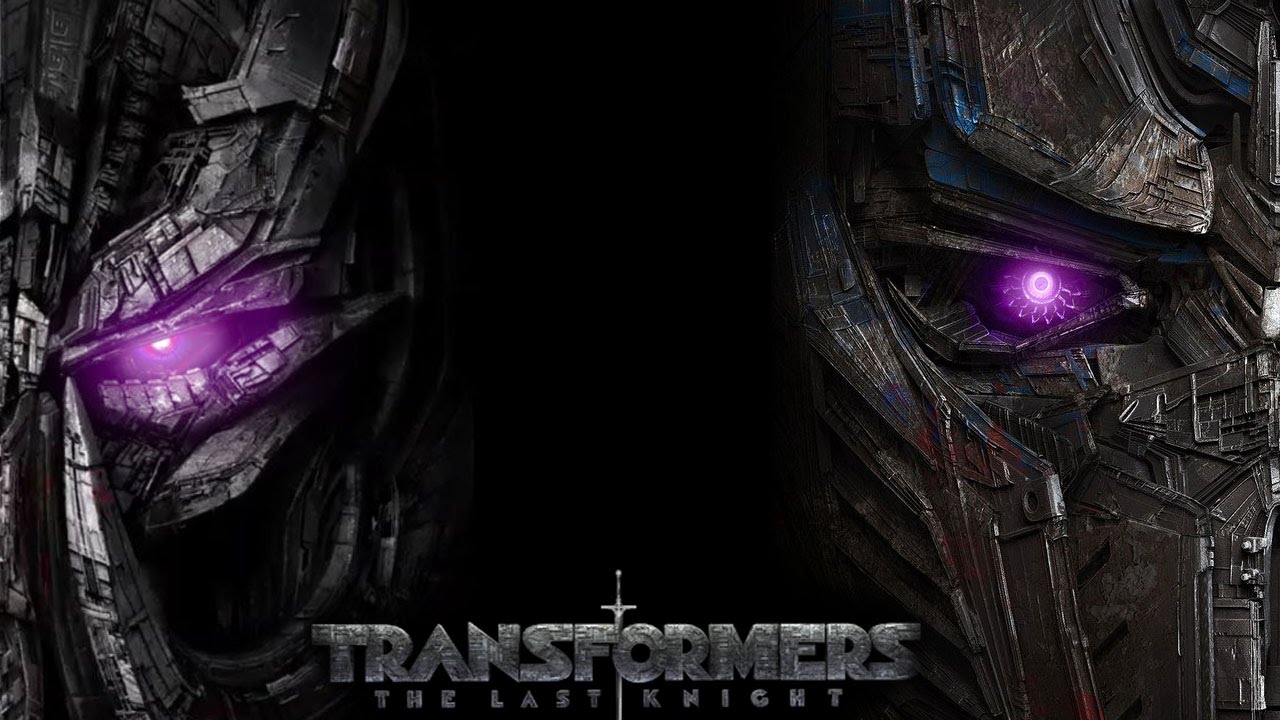 The Transformers franchise has surprisingly been one of the older franchises for the 21st Century, and it looks like the steam is still running smoothly for future films. Not only is there an upcoming new film, "Transformers: The Last Knight" but the first spin-off movie for Bumblebee seems to already a focus for the film. The latest Transformers trailer reveals a brand new secret that may have huge ties with Bumblebee's first venture into solo stardom.
 In the latest trailer clips, Bumblebee has been taken apart, leaving the Transformer more vulnerable than ever before. However, the character reassembles himself whole using just his mind controlling power. That right, Bumblebee can put himself back together using just his mind. The surprise clip also gives more focus on just how little we know of the giant alien robots.

The Last Knight will focus on the long history of the Transformers, which predates the Sam Witwicky era, going all the way back to the days of King Arthur. Bumblebee has also been heavily featured in the movie's posters, giving the implication that he was also a part of World War II. The movie had garnered some controversy when some scenes from the movie featured Nazis setting up base camps in the real life home of Britain's former Prime Minister Winston Churchill. Many found this depiction as being of the utmost disrespect.

Director Micheal Bay had to give out a statement of sorts, claiming that Churchill was actually one of the movie's biggest heroes. The director has also said that the movie said of The Last Knight will be the biggest of the franchise with an in-depth look into the history of the Transformers. Since Bay's filmography with the franchise has always been one for the summer blockbusters, this new venture would surely make fans want more for future releases.