Movies
MCU Phase 4 Theory – What if Eternals are Introduced Through Multiverse?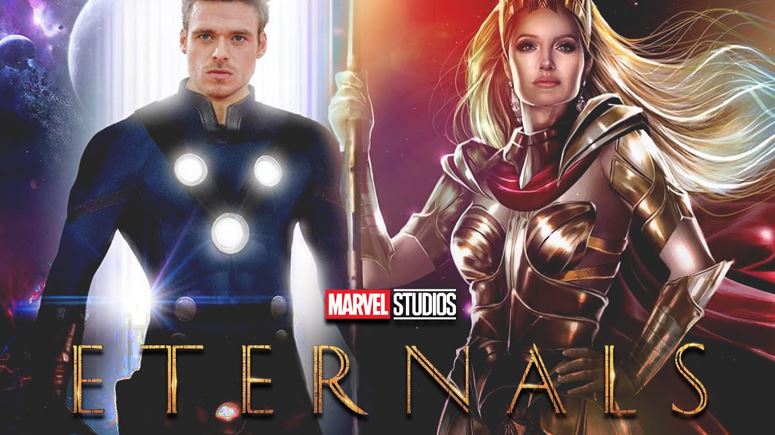 MCU Phase 4 Eternals Introduced Through Multiverse:
Just like the Guardians of the Galaxy, Marvel is bringing in a new bunch of diverse characters that are going to play a bigger role moving forward. The Infinity Saga was all about setting up the arrival of Thanos and the Avengers Assemble moment. But moving on with Phase 4, the Multiverse is going to become the main aspect which will lead us to Secret Wars – Battle World. And all of us think that WandaVision and/or Doctor Strange in the Multiverse of Madness will be the projects to lead us into the Multiverse. But, what if it is Eternals that first brings in the concept of the Multiverse.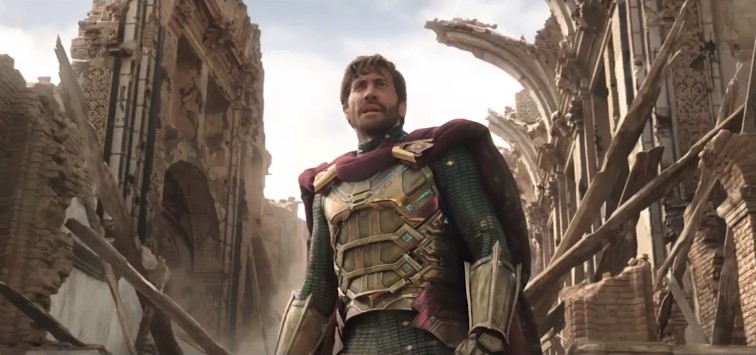 Marvel was very smart about the way they used the Multiverse in Spider-Man: Far From Home. They are the masters of playing coy with the audience, and they did exactly that in Spider-Man. Even though we knew that the backstory of Mysterio is going to be fishy, we didn't really think that the entire concept of Multiverse would be used as a complete bait. And now, we've been assuming that the Multiverse will become prominent in 2021. That's where Marvel could give us the major surprise subverting all of our expectations.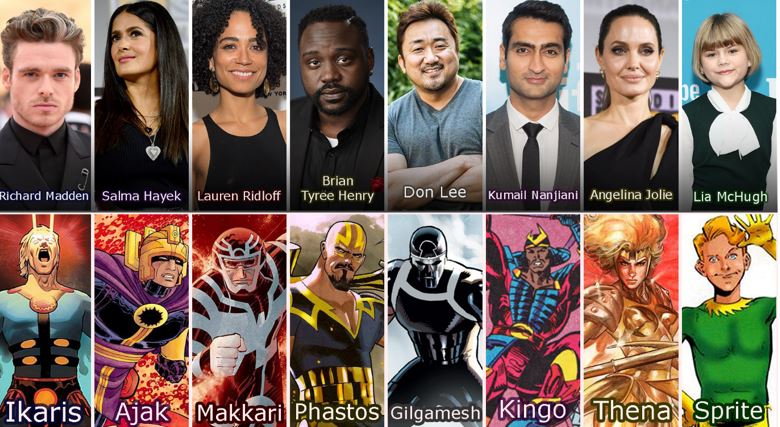 Introducing the Multiverse through Eternals would be a challenging task because Thanos & the Eternals have great relations. Thanos & his family were all Eternals themselves. But Thanos is exactly the reason why these upcoming Eternals should be from a different Earth, and not Earth 616 which we've been following over the last decade.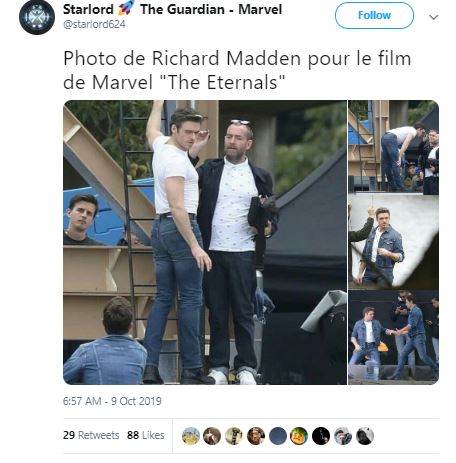 We've seen recent set photos of Richard Madden as Ikaris and Gemma Chan as Sersi. Both of them were seen in casual attires that are common in the present day. And, we've been told that Eternals is supposed to give us a tour of Marvel's ancient history. So, the conclusion that we've derived is that Eternals will take place in the present while giving us flashbacks from the past (Imagine TV Shows like Lost or Arrow).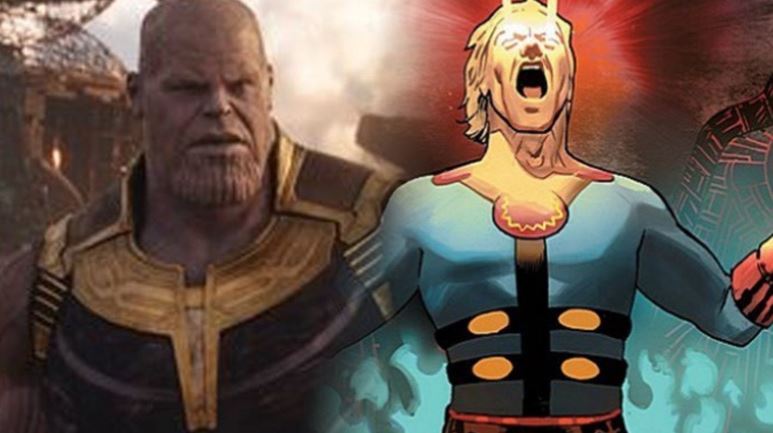 But, if these Eternals have been present on Earth all this time, then why haven't they intervened? Why does no one know of them? They should have stepped in when Thanos who is an Eternal himself was collecting Infinity Stones to wipe out half the Universe. But they still remained hidden. Why? Perhaps the answer is that they weren't active on Earth 616. They could be from a different Earth altogether, and the 3 snaps that happened on Earth 616 could have somehow caused something that brings Eternals to 616.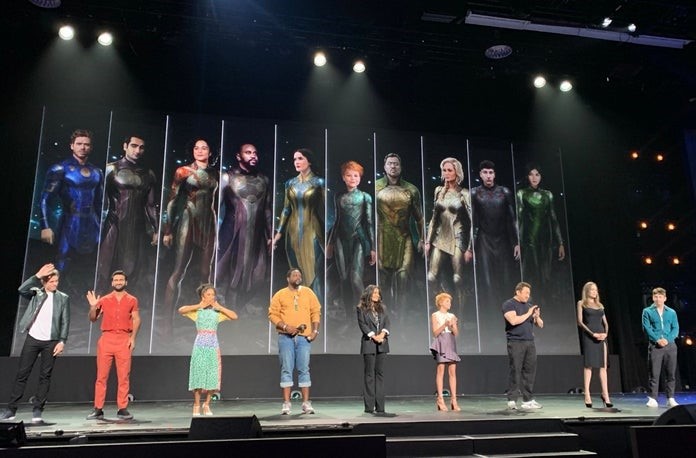 This would allow Marvel to give logical reasoning as to where have the Eternals been and why no one has heard of them for centuries. We can't just be given a statement that Eternals have been in hiding forever and they never took it upon themselves to interfere with worldly affairs. No one does that! We need solid reasoning for their absence (something which we also wanted for Captain Marvel and still haven't got a proper answer to). The Multiverse could be that major reason.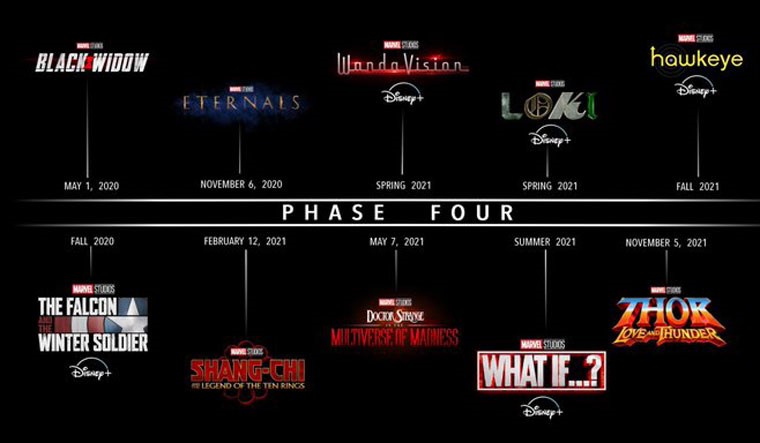 Let's see how Marvel handles things with Eternals. Their future is huge and there's a lot that could happen. Black Widow is going to kick off the future slate on May 1. Here's how the rest of the Phase 4 slate looks like – The Falcon and The Winter Soldier in Fall 2020, The Eternals on November 6, 2020, Shang-Chi and the Legend of the Ten Rings on February 12, 2021, WandaVision in Spring 2021, Loki in Spring 2021, Doctor Strange in the Multiverse of Madness on May 7, 2021, Spider-Man 3 on July 16, 2021, What If? In Summer 2021, Hawkeye in Fall 2021, and Thor: Love and Thunder on November 5, 2021. Following these are Ms. Marvel, Moon Knight and She-Hulk. Black Panther 2 has been scheduled for May 6, 2022.