Movies
Doctor Strange 2 Director Laid Down Plans for Scarlet Witch & No One Noticed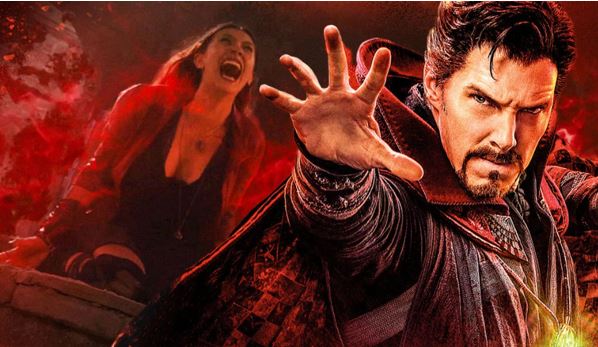 Doctor Strange 2 Director Plans for Scarlet Witch: 
Doct orStrange 2 is going to be the first-ever horror movie of the MCU. Scott Derrickson originally is a horror director and he is rightly getting to direct a horror movie for Marvel Studios. Well, he could have delivered the horror with just Doctor Strange & Nightmare, but to amplify it, he is bringing in Scarlet Witch. The Disney+ series WandaVision is said to lead directly into Doctor Strange in the Multiverse of Madness, and Scarlet Witch is going to be extremely crucial for the "Multiverse", or rather, the "Madness of Multiverse".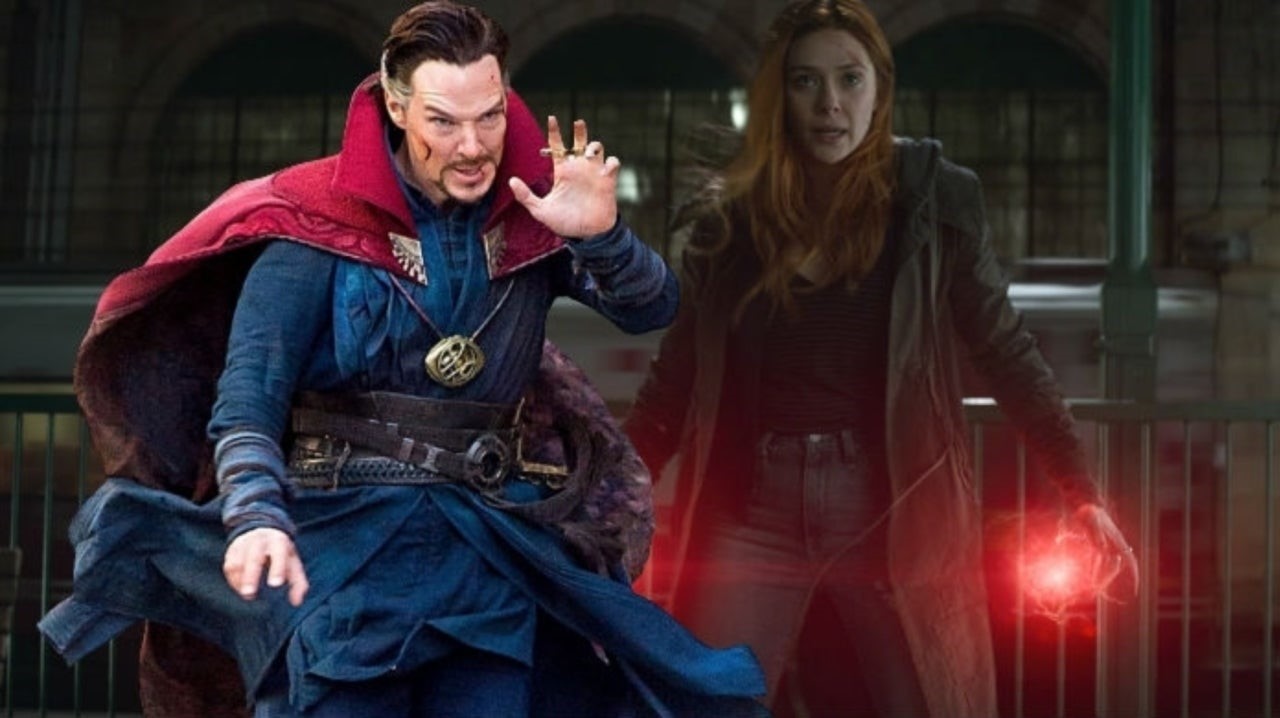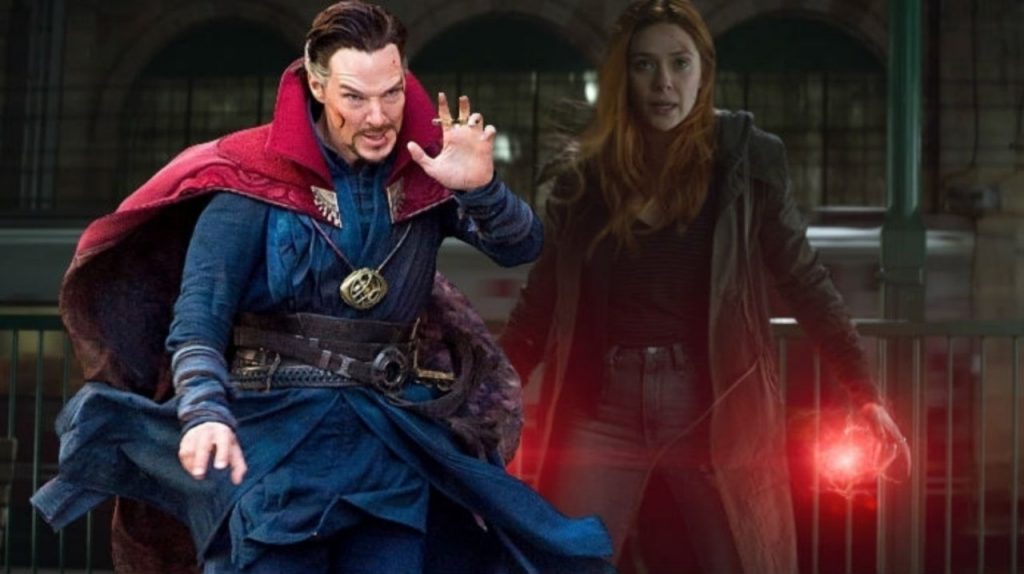 We assume that WandaVision will have Scarlet Witch altering the reality, or perhaps create a new reality all together. In this reality, Vision will be alive and probably even Quicksilver will be alive as well. How would that be possible? For starters, reality could be whatever Wanda wants. And as the poster of WandaVision suggests, both Wanda & Vision will be living in a 1950s setting that will personify a life exactly like in a romantic sitcom.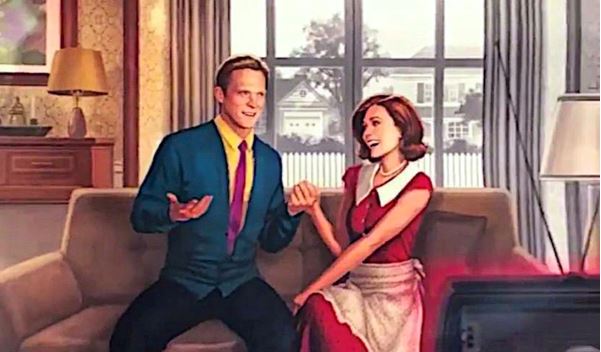 But everything post this romance is going to lead us into hell. The consequences of Wanda's reality thing might have to be faced by the rest of the world, and that is where Doctor Strange will come in. Because Wanda is a good person after all, Doctor Strange will come in to help. He will take her into his wing and probably even train her so she doesn't become the reason for any more chaos. This has to be part of the plot. Doctor Strange will help Wanda come over her grief (probably) and have a better control over her abilities, while Wanda will help Strange against the suffering that Nightmare is going to inflict upon him.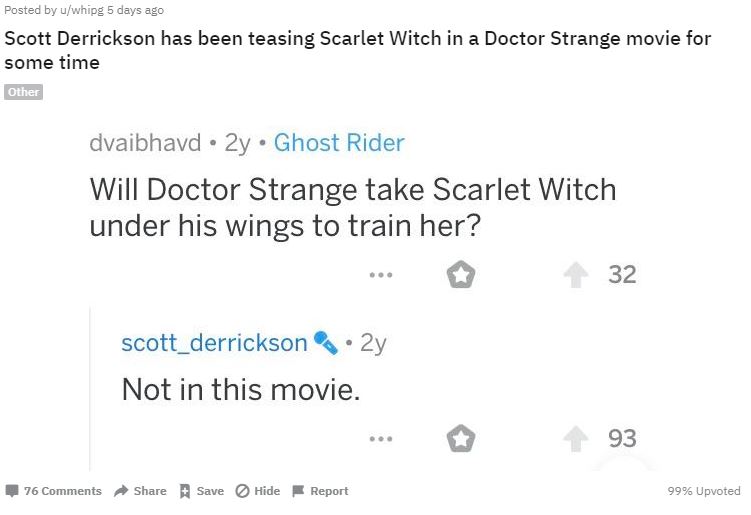 This storyline was partially teased by director Scott Derrickson back in 2016 before the release of the first Doctor Strange movie. But, he teased it in a way that no one really noticed. As we can see in the above reddit post, Derrickson obviously claimed that there were no plans for Wanda to be in the first movie, but he did have a part for the Witch as far as the future was concerned. It took a while for Derrickson to return. At Comic-Con, he said that he only agreed to return to make the second film a horror outing. That's probably what took to convincing him for his return.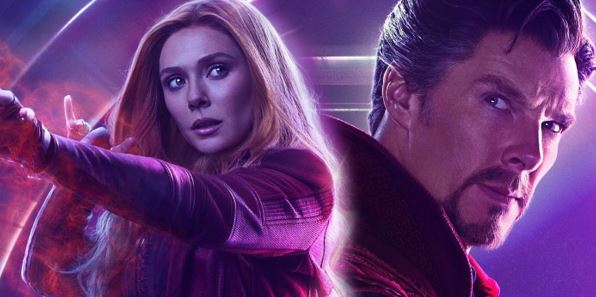 Anyway, we're really excited for Wanda's union with Doctor Strange as a sorcerer does need a sorceress. Elizabeth Olsen said that Doctor Strange in the Multiverse of Madness is currently being written and she is really excited to join Benedict Cumberbatch. She told MTV News:
"I think they're writing that right now, but I don't really know much about it. "I've never really got to work with him except for one shot where he was landing, and I was shooting something, and that was it. And we did that for like six hours one day together."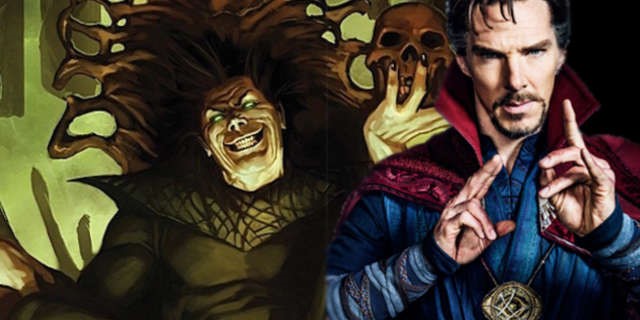 Another factor that excites us is the casting of Nightmare in the movie. David Tennant was being rumored for the role, but other rumors also suggest that Keanu Reeves is being eyed as well. We'd see who it will ultimately turn out to be.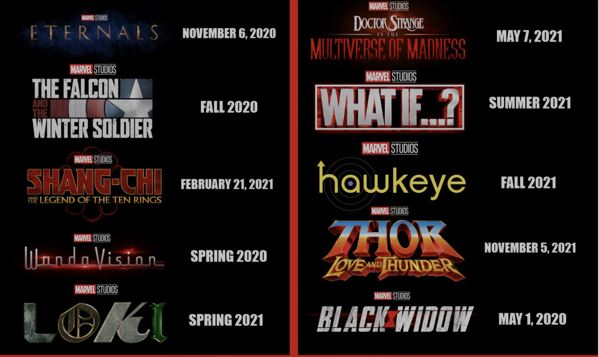 Marvel's future is huge and there's a lot that could happen. Black Widow is going to kick off the future slate on May 1. Here's how the rest of the Phase 4 slate looks like – The Falcon and The Winter Soldier in Fall 2020, The Eternals on November 6, 2020, Shang-Chi and the Legend of the Ten Rings on February 12, 2021, WandaVision in Spring 2021, Loki in Spring 2021, Doctor Strange in the Multiverse of Madness on May 7, 2021, Spider-Man 3 on July 16, 2021, What If? In Summer 2021, Hawkeye in Fall 2021, and Thor: Love and Thunder on November 5, 2021. Following these are Ms. Marvel, Moon Knight and She-Hulk. Black Panther 2 has been scheduled for May 6, 2022.