We all know and love Elizabeth Olsen as Scarlet Witch/ Wanda Maximoff in the Marvel Cinematic Universe. But she is much more than that. She had to come out of the shadow of her sister's stardom and make her own identity in the industry. She did that perfectly as now she is a world-renowned actress and she is loved worldwide by the fans.
Here are 10 little known facts about the beautiful Elizabeth Olsen that you must know.
#1: She changed her name to separate herself from her family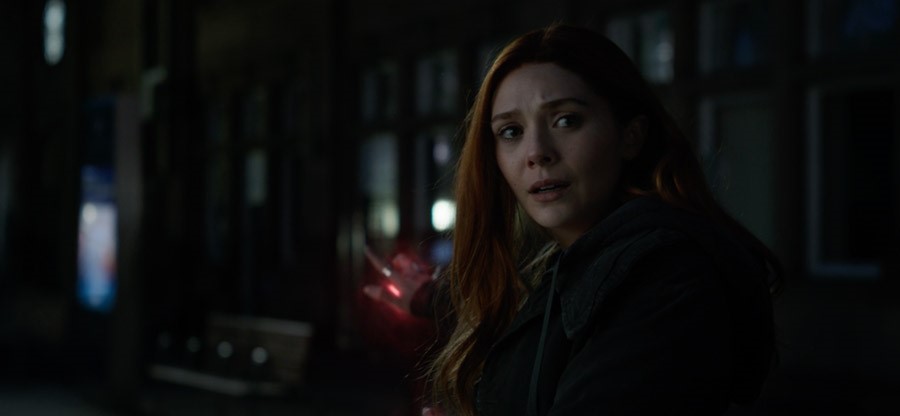 As we all know that Elizabeth Olsen comes from a famous family. Her older sisters, Mary-Kate, and Ashley Olsen started their acting careers at the age of one, from the popular sitcom Full House. Elizabeth Olsen, in order to separate herself from her famous older sisters, went by the name "Elizabeth Chase" in high school.
#2: She almost quit acting in 2004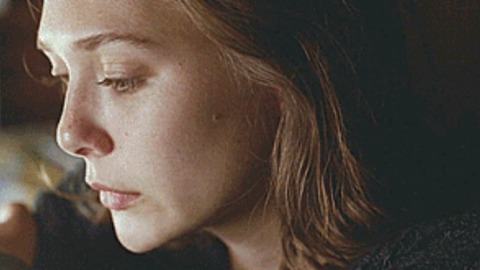 In 2004, Mary-Kate and Ashley Olsen were involved in a big controversy. They had an eating disorder and they even went to a Rehabilitation center to seek help. During that time Elizabeth Olsen witnessed how cruel the media can be. She saw the horrible treatment her sisters got by the paparazzi. She was so disturbed by these events that at one point she thought about leaving the industry for real.
#3: She got her breakthrough role just two weeks before shooting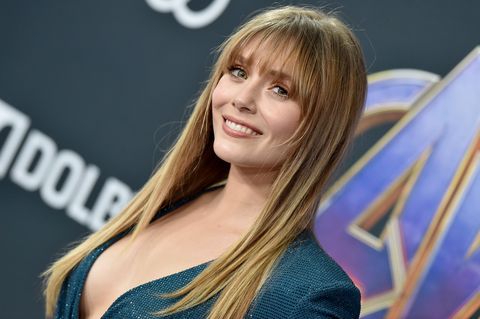 Elizabeth came into the spotlight after she appeared in the movie Martha Marcy May Marlene (2011). She was widely praised for her acting in this movie. Surprisingly, the director of the movie cast her just two weeks before the shooting process began. He said that he saw something great in Elizabeth and could not turn her down.
#4: She has been taking acting classes since she was 7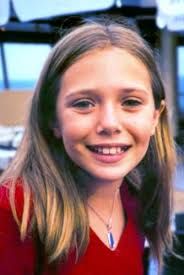 Growing up in a family that is already established in the entertainment industry can be a challenging task. But it worked really well for Elizabeth as she knew what to do from the start. She has been taking acting classes since she turned seven. What were you doing when you were seven?
#5: She auditioned for Spy Kids
Elizabeth Olsen has been in the industry since a very young age. When she was merely a teenager, she auditioned for the children themed Spy Kids. It was the first time she auditioned for a role but unfortunately, she only managed to get a call-back and not the part. Now, she is glad that she did not get the role as she didn't want to be a child actor.
#6: Her brother helped her to be the perfect Scarlet Witch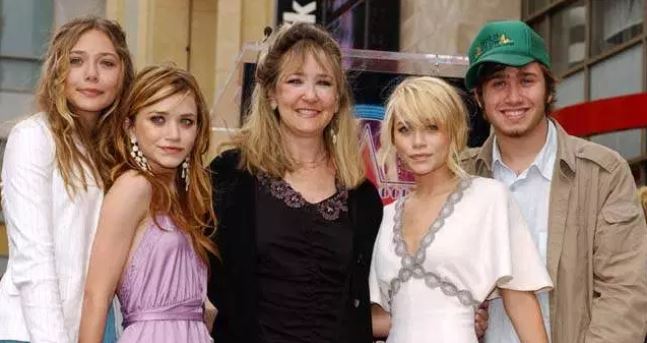 Elizabeth's brother Trevor Olsen helped her a lot in preparing for the role of Scarlet Witch in the Marvel Cinematic Universe. Trevor is a huge comic book fan and he suggested to her all the comic books of Scarlet Witch that Elizabeth must look into in order to portray the character perfectly.
#7: Elizabeth could not become a dancer due to her sisters
The Olsen family is one of the most famous families in the entertainment industry. So, in order to prepare, Elizabeth's family decided to take her to dance lessons, Specifically Ballet. She was very good at it too, but she could not pursue her passion of becoming a ballerina as she was often unable to make it to classes because of her sisters' obligations.
#8: She went to Russia to study acting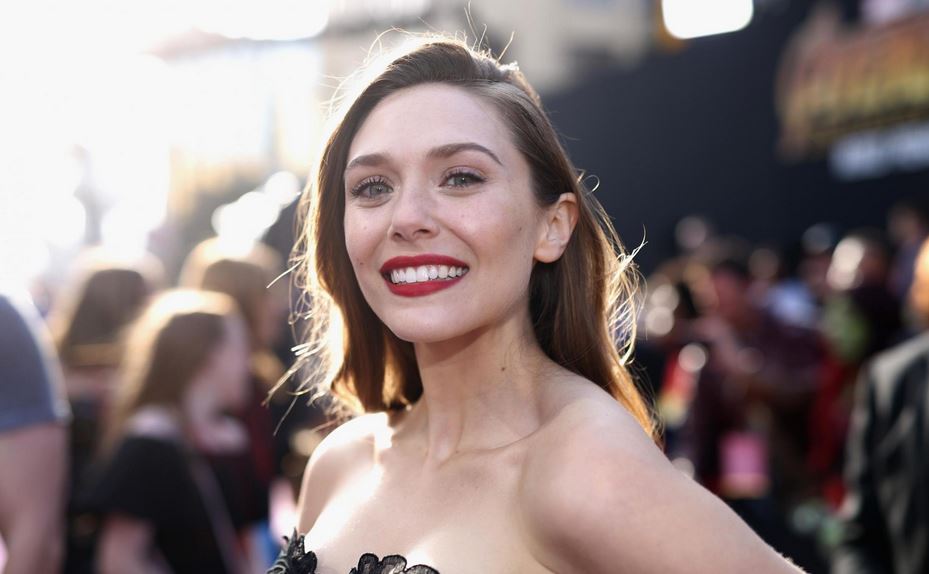 She went to the Moscow Art Theatre School for a semester at the age of 20 to study theatre. She took this step as she wanted to go to a place where her family name was not known by the general public. Her accent in Avengers Age of Ultron was not fake after all.
#9: She made it on her own
Despite belonging to the Olsen family, Elizabeth never took advantage of her name and family. She wanted to make it on her own without the support of her family. She was able to find an agent who did not care much about her name. She decided to handle all of it on her own which is very respectable.
#10: She was almost Daenerys Targaryen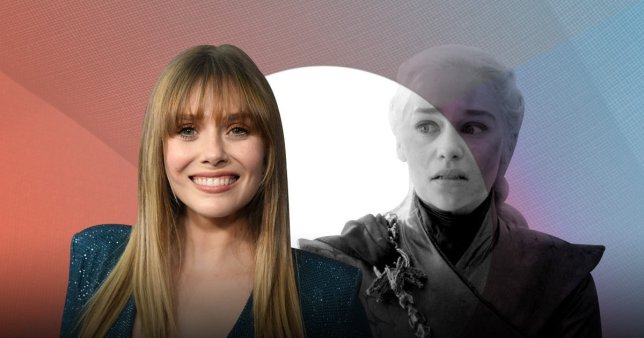 Game of Thrones is one of the biggest shows ever made and Emilia Clarke is one of the A-listers thanks to her character Daenerys Targaryen. Well, Elizabeth Olsen auditioned for the role of Daenerys and she was one of the top contenders for the role. But in the end, it was Emilia Clarke who came out at the top.