Movies
Avengers: Endgame Directors Share a Heart-Rending Tribute Video For Captain America
Captain America:
The directors of Avengers: Endgame love messing with the fans, whether it is by not revealing the title of the movie or by delaying its trailer but this time around they've shared something emotional and heart-melting. Recently, they shared a fan-made clip which is a tribute to Captain America because the last time Chris Evans will hold the shield will be in Endgame.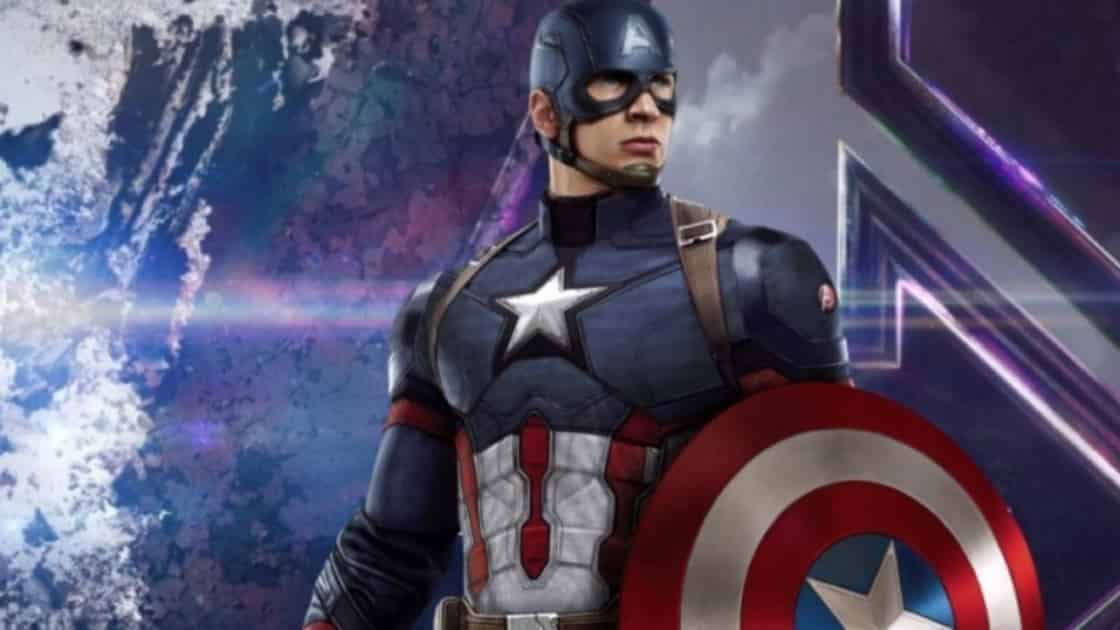 The sight which we have cherished in all these years is going to come in front of us for one last time which is the reason why we all are really sad to know that Avengers: Endgame is really going to end a lot of journeys of a lot of different characters. Here's the heartwarming clip that the directors shared:
Cap fan tribute from iAmRookie…https://t.co/TzQnkbjvyQ

— Russo Brothers (@Russo_Brothers) March 6, 2019
The clip has displayed all the memorable moments of Captain America's character, leaving us all fans, in tears. Evans himself bid farewell to the character and announced his departure with a tweet. Here's what he wrote:
"Officially wrapped on Avengers 4. It was an emotional day, to say the least. Playing this role over the last 8 years has been an honor. To everyone in front of the camera, behind the camera, and in the audience, thank you for the memories! Eternally grateful."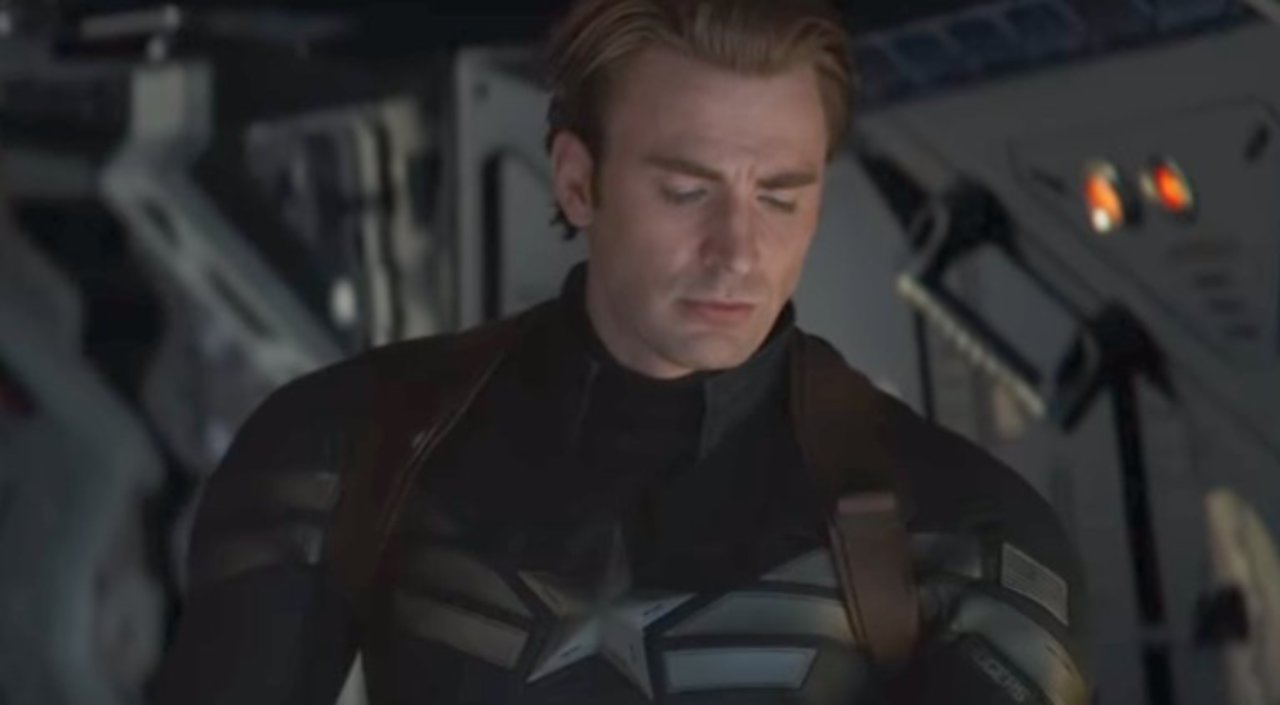 Many misread this statement to be a hint that Cap would die in Avengers: Endgame but the actor clarified that his tweet should not be taken as a spoiler of the movie's end. At the ACE Comic-Con, he said,
"I should clarify that I know I did tweet something that made a lot of people think that it was in some way a spoiler," he said. "I should clarify that regardless of how Avengers 4 ends, I would have tweeted the exact same thing. That last day of filming was a very emotional day and it was the culmination of almost 10 years of filming and 22 movies, this unbelievable tapestry."
MCU's Avengers: Endgame is scheduled to release on April 26th, 2019.