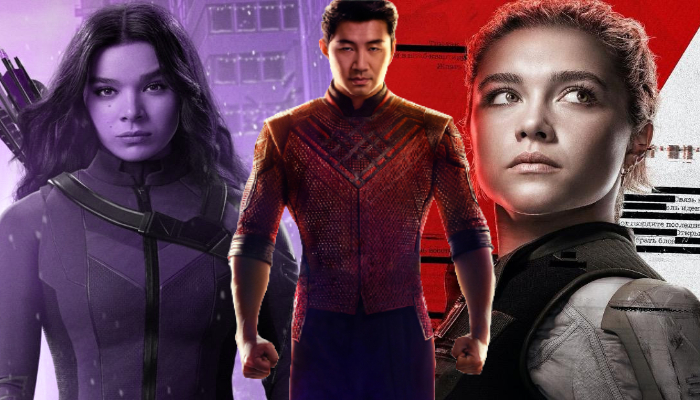 Marvel Studios was riding high in 2021 with multiple projects released that involved both shows and movies. This was a much-required thing considering 2020 was quite a long while since we hadn't gotten a project from Marvel Studios. Various projects that were scheduled to come out in 2020 were postponed or delayed due to the COVID-19 pandemic. It comes as no surprise that each of these new projects introduced us to a whole new set of characters who will play some rather interesting role in the MCU. Some of the characters might have appeared for a single project only, including some of the Eternals or the Loki variants, but they did leave us with some favorite moments. Let's take a look at the best new MCU characters introduced in 2021 through the 9 projects:
John Walker

Wyatt Russell takes on a character that is something of a twist on the arc of someone burdened with the responsibility of Captain America and it is a character that might have some interesting narratives in the future of MCU as US Agent.
Sylvie

Loki might have competition considering Sophia Di Martino gives us a Loki variant that is actually something we would be looking forward to in the future of the franchise with Sylvie.
Maya Lopez

Fans were wondering about the Echo spin-off series from Hawkeye and their wonder turned into anticipation when we saw Alaqua Cox take on the role to absolute perfection with a brilliant performance in Hawkeye.
Mobius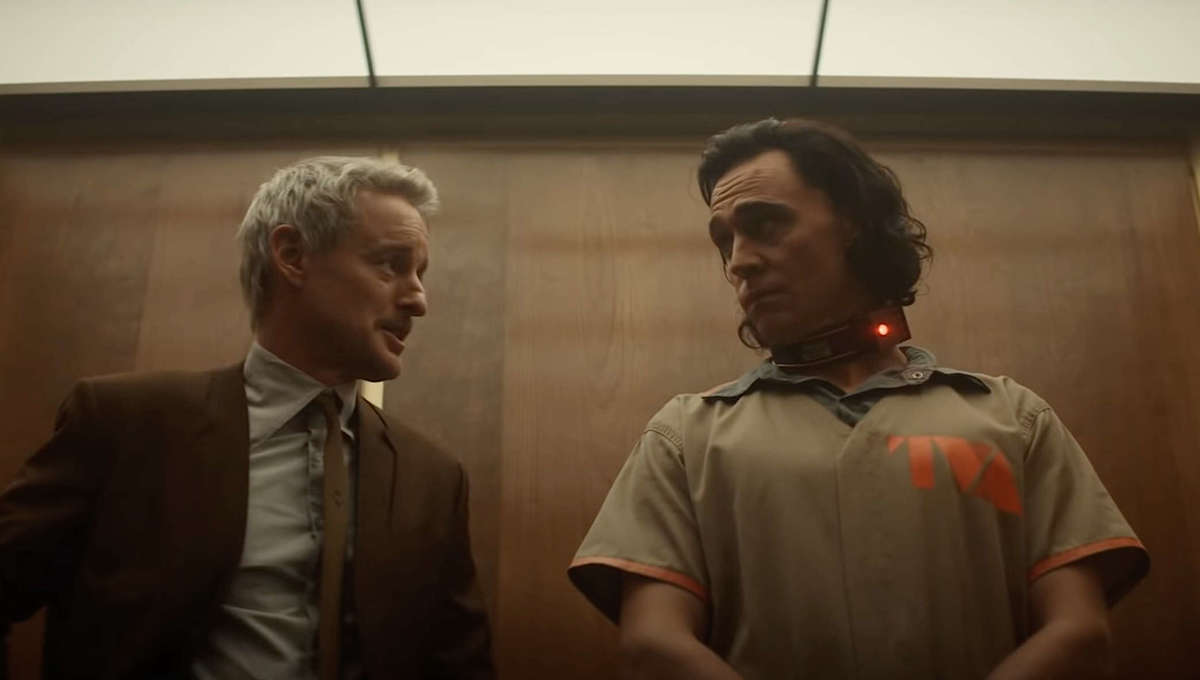 Owen Wilson made his debut in MCU with this role and it has sure become something that the fans will be looking forward to in the upcoming season for the series.
Yelena Belova

Even though Black Widow was not the best from MCU, it managed to give us the character of Yelena Belova played by Florence Pugh and it has already made some significant appearances.
Shang-Chi

We got a whole new movie this year surrounding a fresh character Shang-Chi and fans are definitely excited to look forward to Simu Liu take on this character soon.
Kate Bishop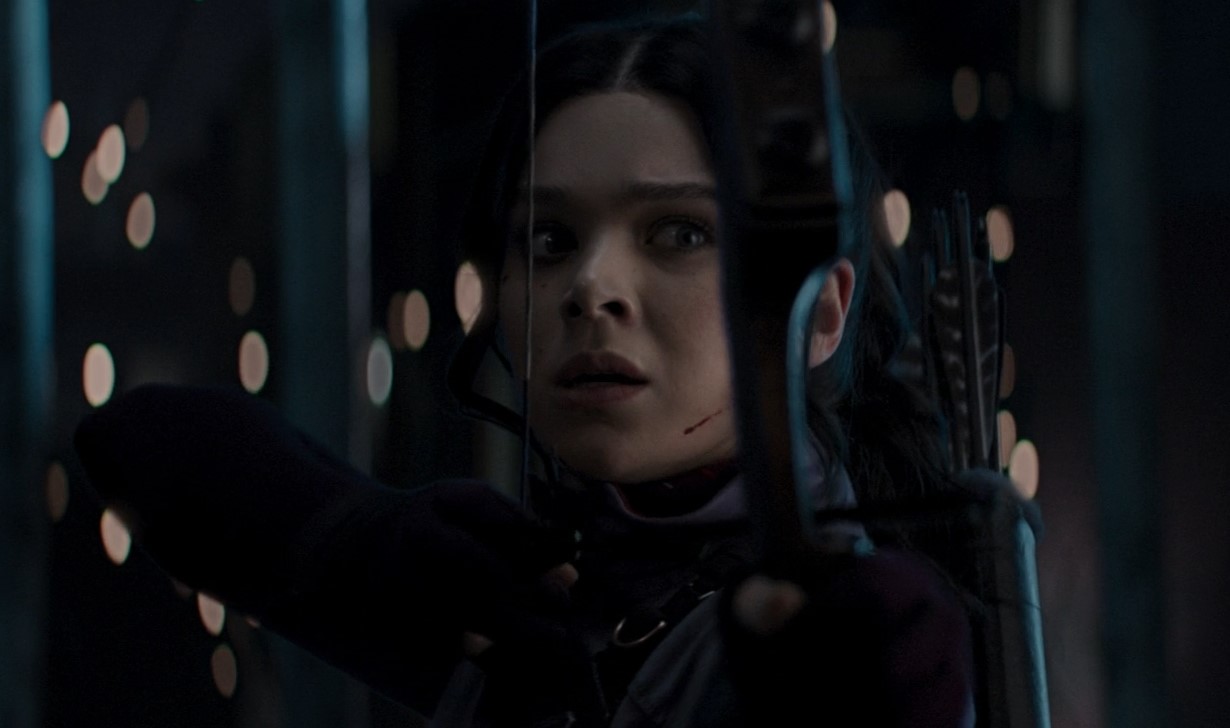 In a series surrounding Hawkeye, we saw Hailee Steinfield maintain her own presence with her portrayal of Kate Bishop as she gets mentored by Jeremy Renner's Clint Barton.
Agatha Harkness

WandaVision has to be one of the oddest series we got to see from Marvel this year and this was all because we know that it was Kathryn Hahn's "Agatha All Along".
Druig

Eternals might be the most divisive project from Marvel but it did give us an interesting character with a certain charm to him as Barry Keoghan took on the role of Druig.
Phastos

Phastos has a long history with the MCU and he has a lot of complex emotions being responsible for some of the greatest creations of the world and Brian Tyree Henry surely took on the role perfectly.
Makkari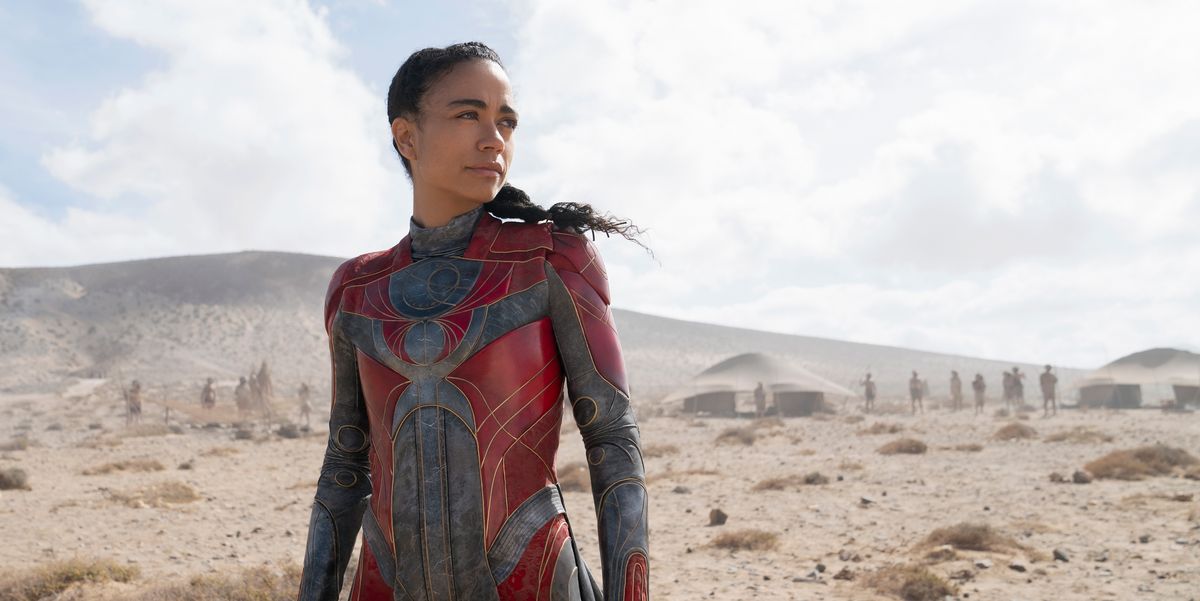 Makkari might be the perfect replacement for Quicksilver in the MCU as the character was nailed to absolute perfection by Lauren Ridloff.
Captain Carter

Amongst the variety of characters What If..? brought us, Captain Carter is definitely the one we would like to see more of and maybe make an appearance in the live-action with Hayley Atwell taking it on.
T'Challa (Star-Lord)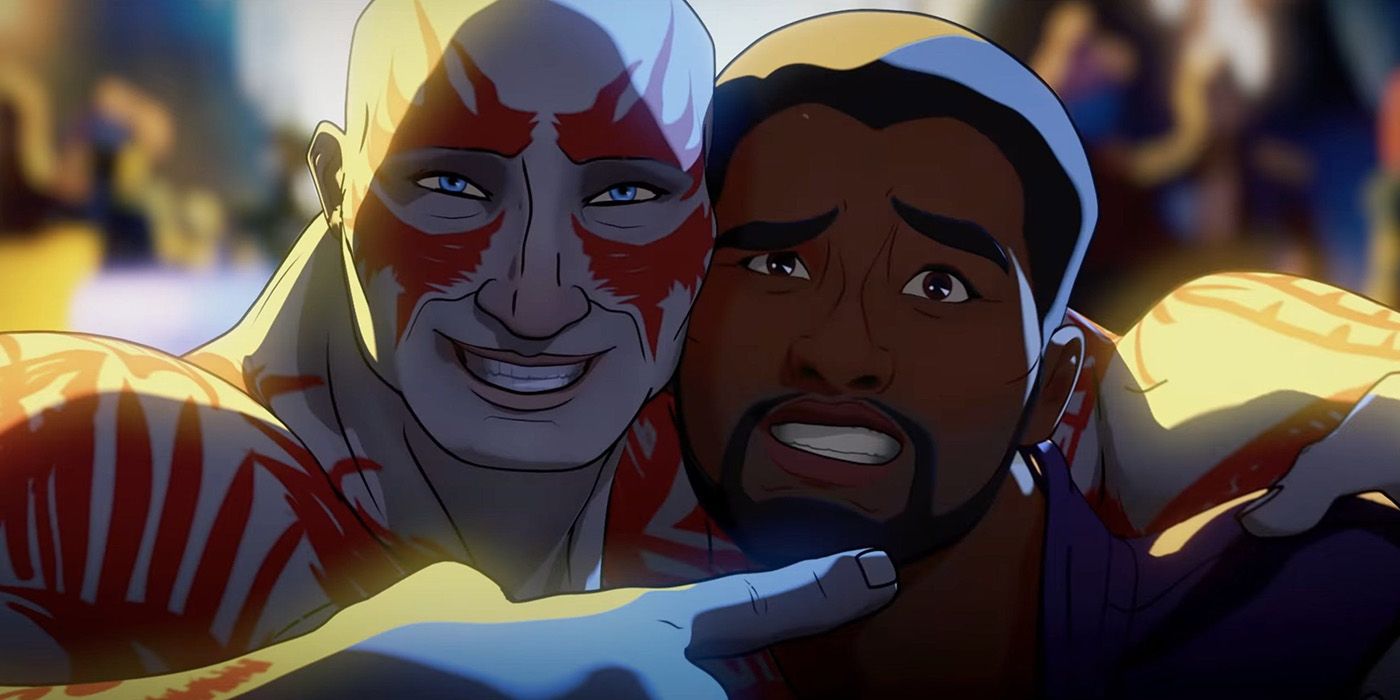 Chadwick Boseman left us with one of the greatest renditions of his Black Panther character as he becomes the Star-Lord in an alternate reality.
Doctor Strange Supreme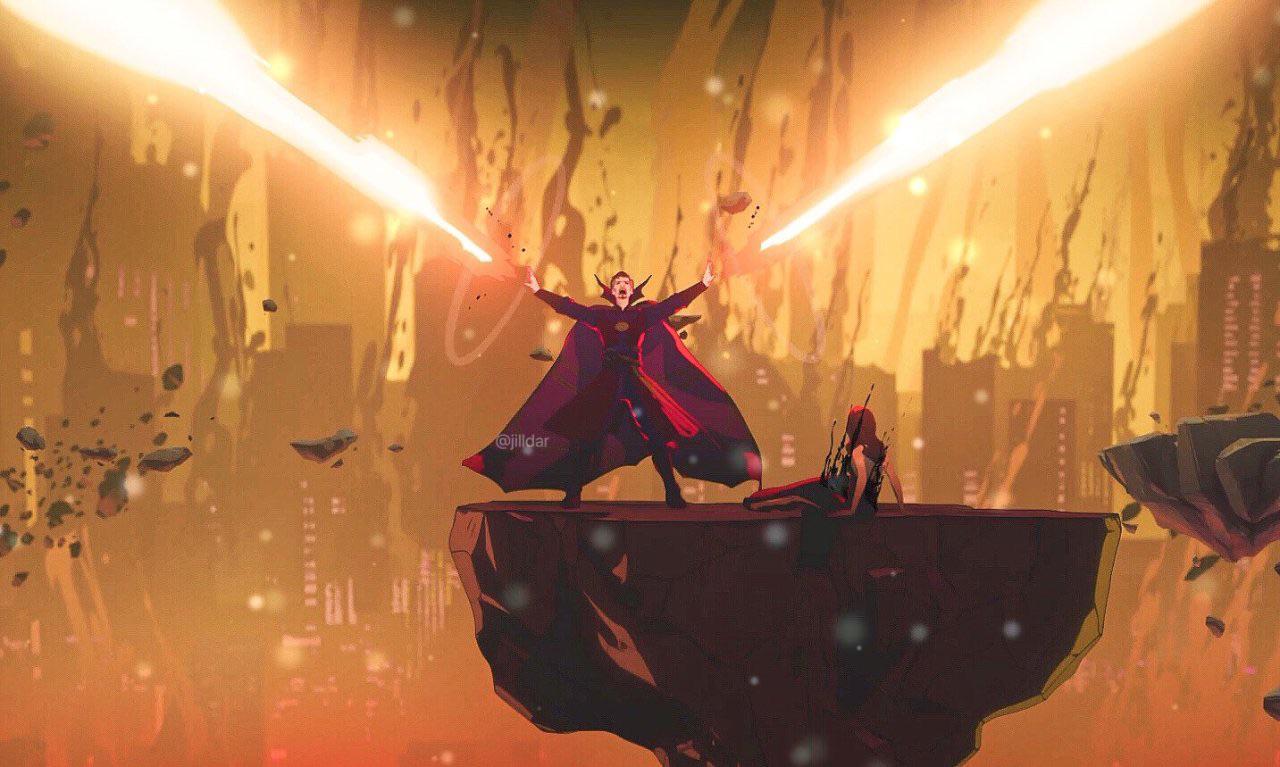 MCU Characters Introduced In 2021
It was the most bizarre thing to watch a selfishly motivation Doctor Strange reprised by Benedict Cumberbatch and it would be a lot more exciting to see this character again.
Kingo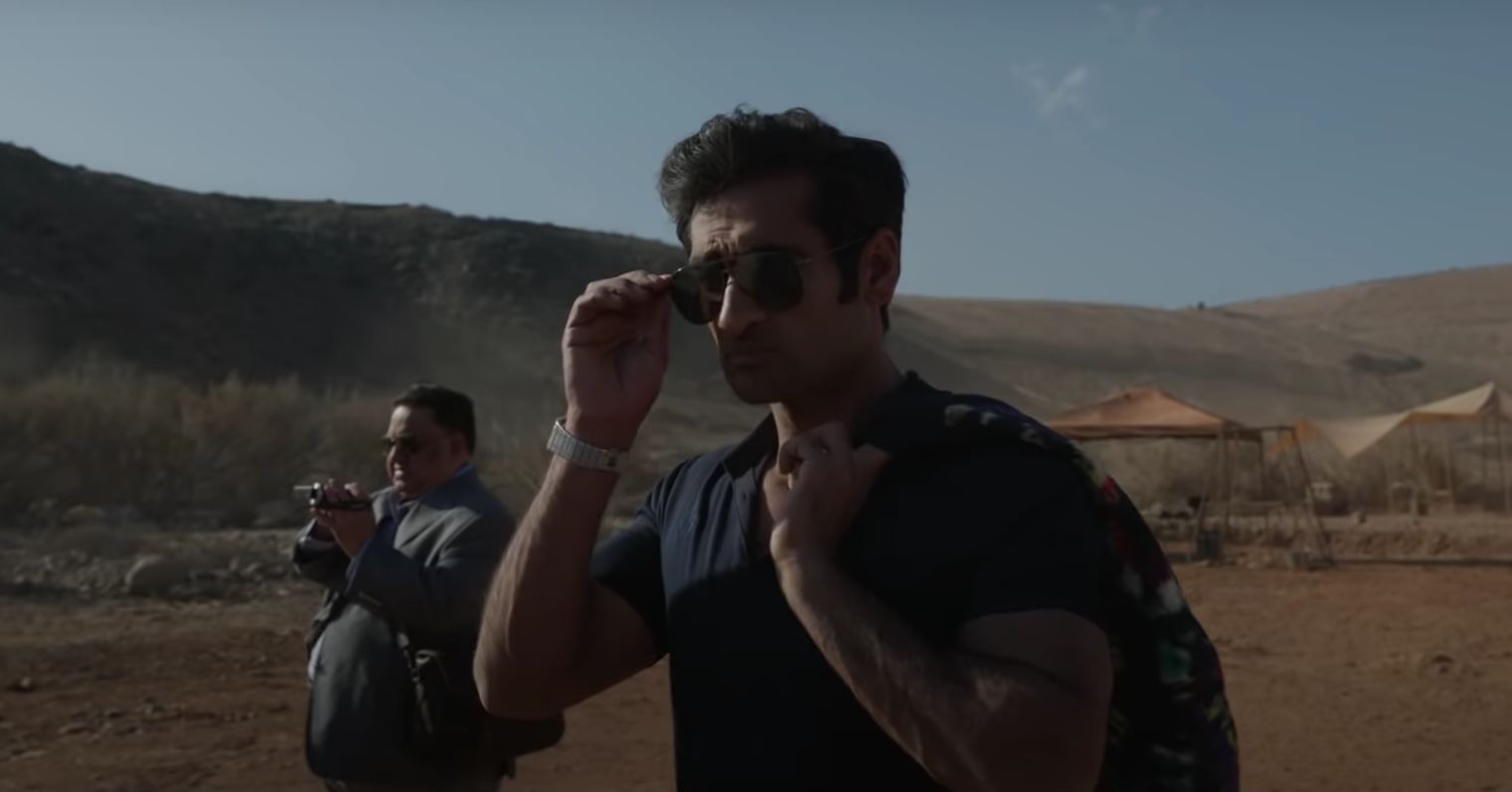 The most underrated character amongst the Eternals, Kumail Nanjiani surely showed us that there is a lot more fun to this character and it would be a pure joy to see him take on the role again.
Did your favorite Eternal miss an appearance on this list of best new MCU characters? Let us know your favorite Eternal.
Follow us on Facebook, Instagram & Twitter for more content.
Also Watch: